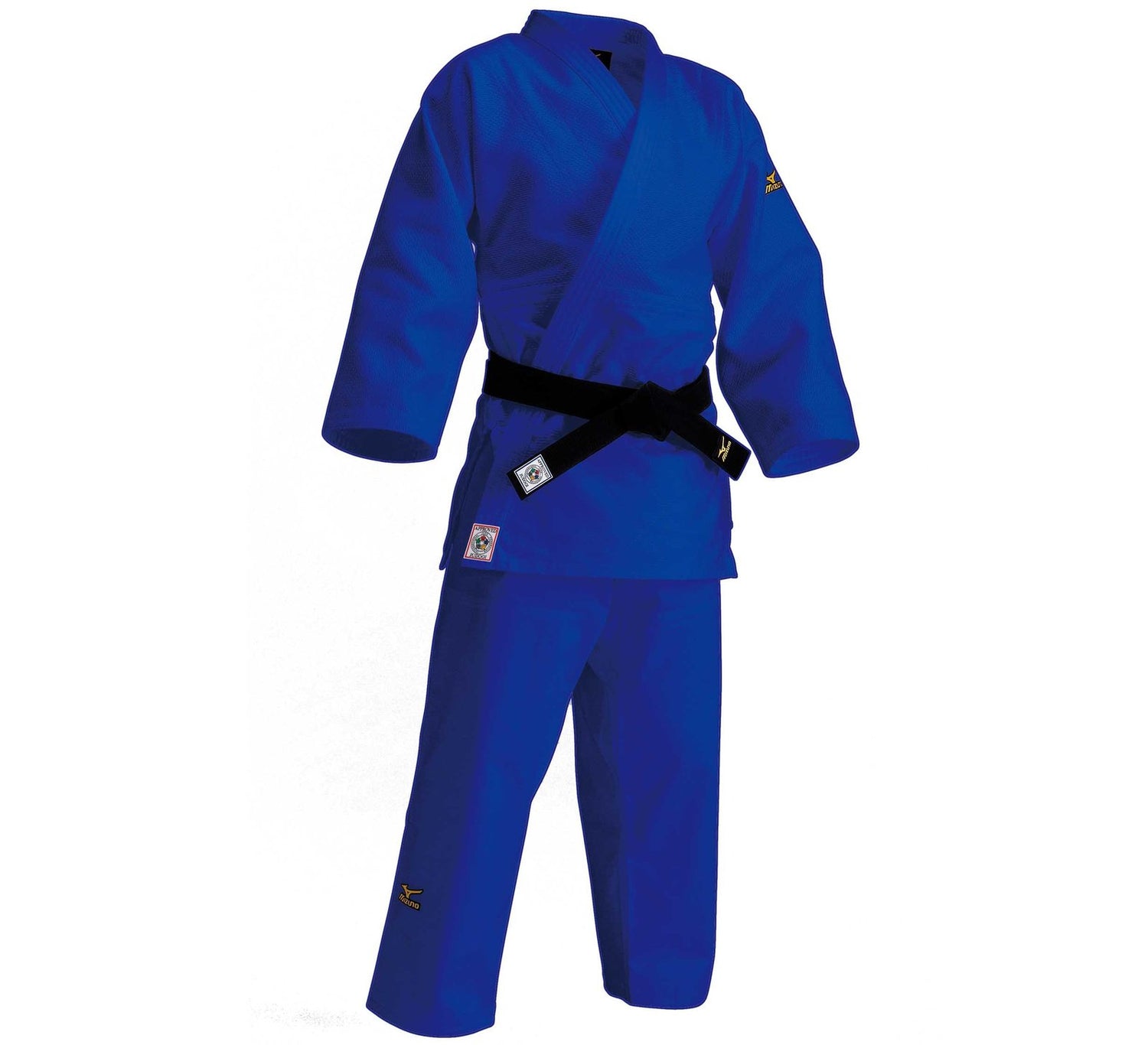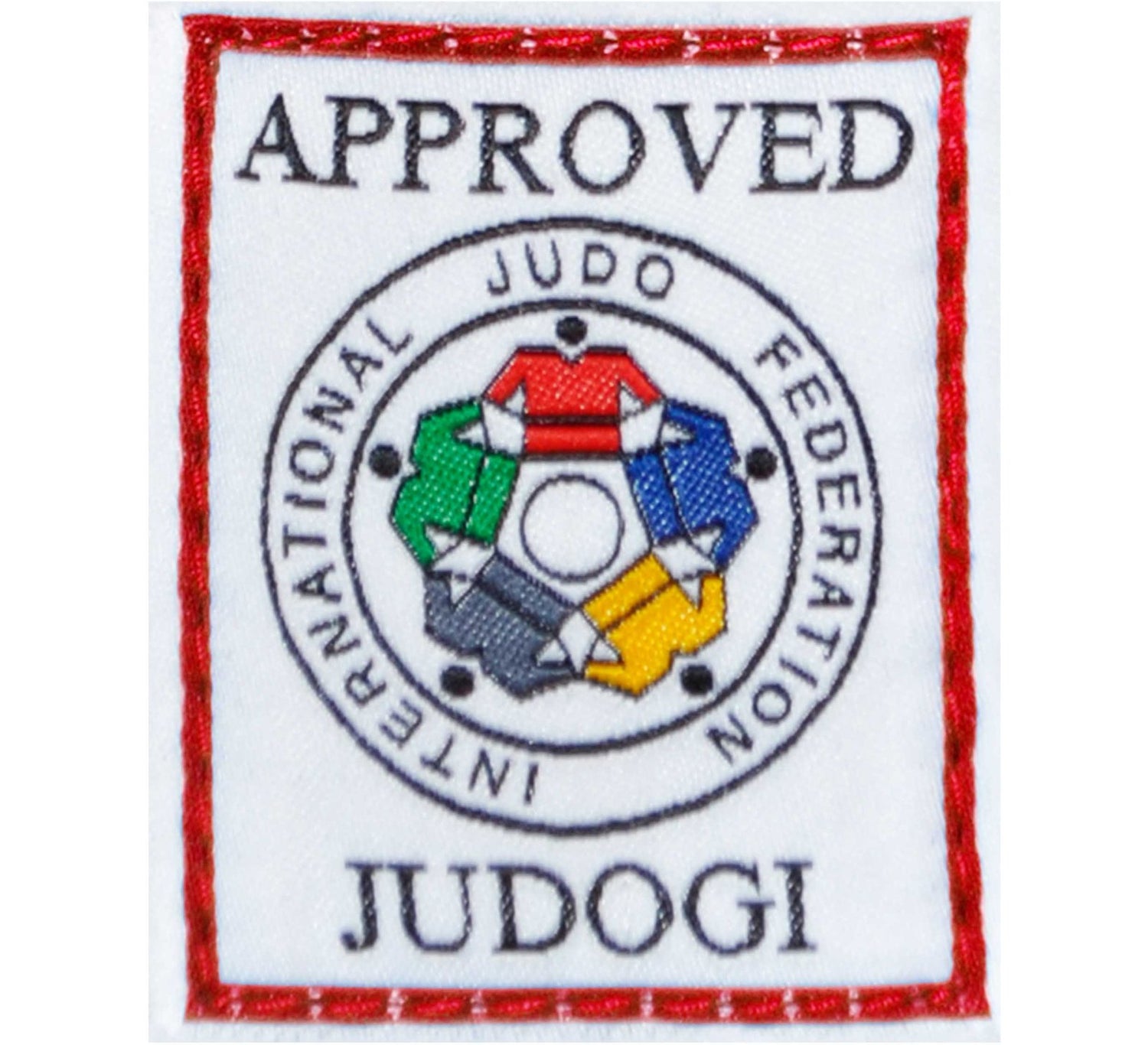 Yusho Japan IJF- Approved Gi (Blue) By Mizuno
Regular price
$329.00 USD
Regular price
$329.00 USD
Sale price
$329.00 USD
Sorry, no DISCOUNTS or COUPONS can be applied to this item.
The Yusho Japan gi meets all IJF standards and sports the IJF Approved Red Label. This is one of the all-time best judogis ever made. The Yusho Japan is made with extremely high-quality cotton and known for it's exceptional fit and comfort. You will feel the difference! Worn for years by many international teams including the Japanese and Brazilians.
Features Include:
Gi: 100% cotton
Double-layered Backseam
Pants: 70% cotton, 30% polyester twill
Belt sold separately
Made in Japan
Please note, for new rules added in 2022, we recommend following the size chart and going up a half size to get appropriate coverage on the gi skirt.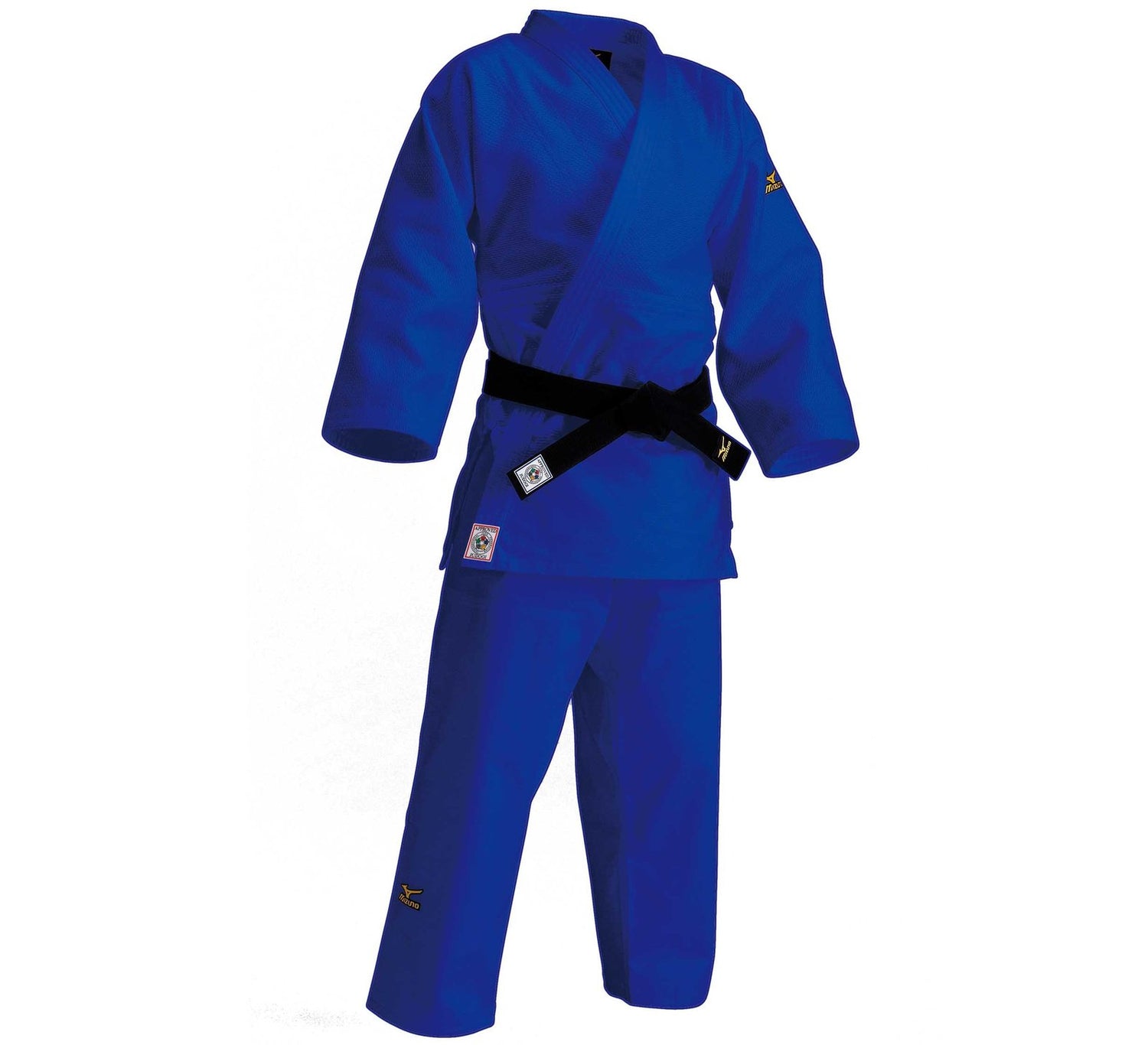 Yusho Japan IJF- Approved Gi (Blue) By Mizuno
Regular price
$329.00 USD
Regular price
$329.00 USD
Sale price
$329.00 USD
Judo Gi
The delivery was fast, my only issue is the size of the jacket. It fits perfect up top but is down to my knees in length ( too long )