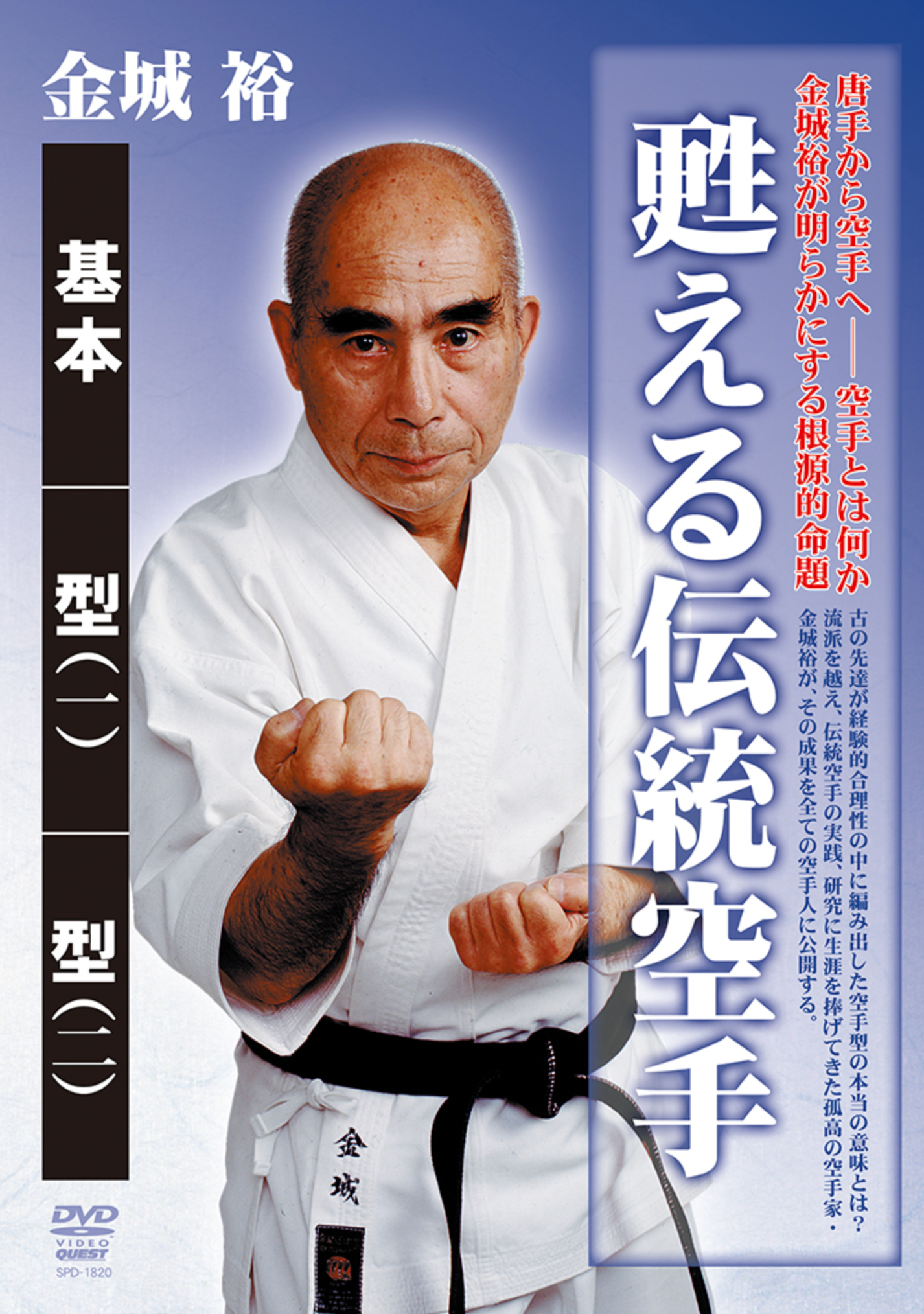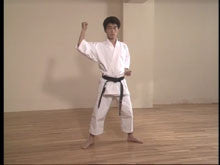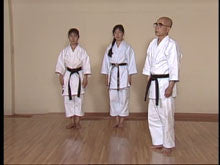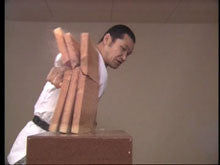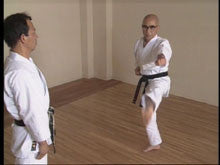 Yomigaeru Dento Karate DVD by Kinjo Hiroshi
Regular price
$59.00 USD
Sale price
$39.95 USD
THIS IS A SPECIAL ORDER ITEM
These items can take approximately 1-2 weeks to arrive here before they are ready to be shipped out by the selected courier service. Special order items are not eligible for return or exchange under any circumstances. Please review product details carefully before adding these items to your shopping cart.
Please Note: If you place an order for other items, they will be held and shipped together with the special order item when it is available. Alternatively you can place separate orders so your regular items will be shipped sooner.
3 previously released VHS tapes titled "A Return to Traditional Karate" are finally compiled onto 1 DVD.
Language: Japanese
Length: 196 min.
SPD-1820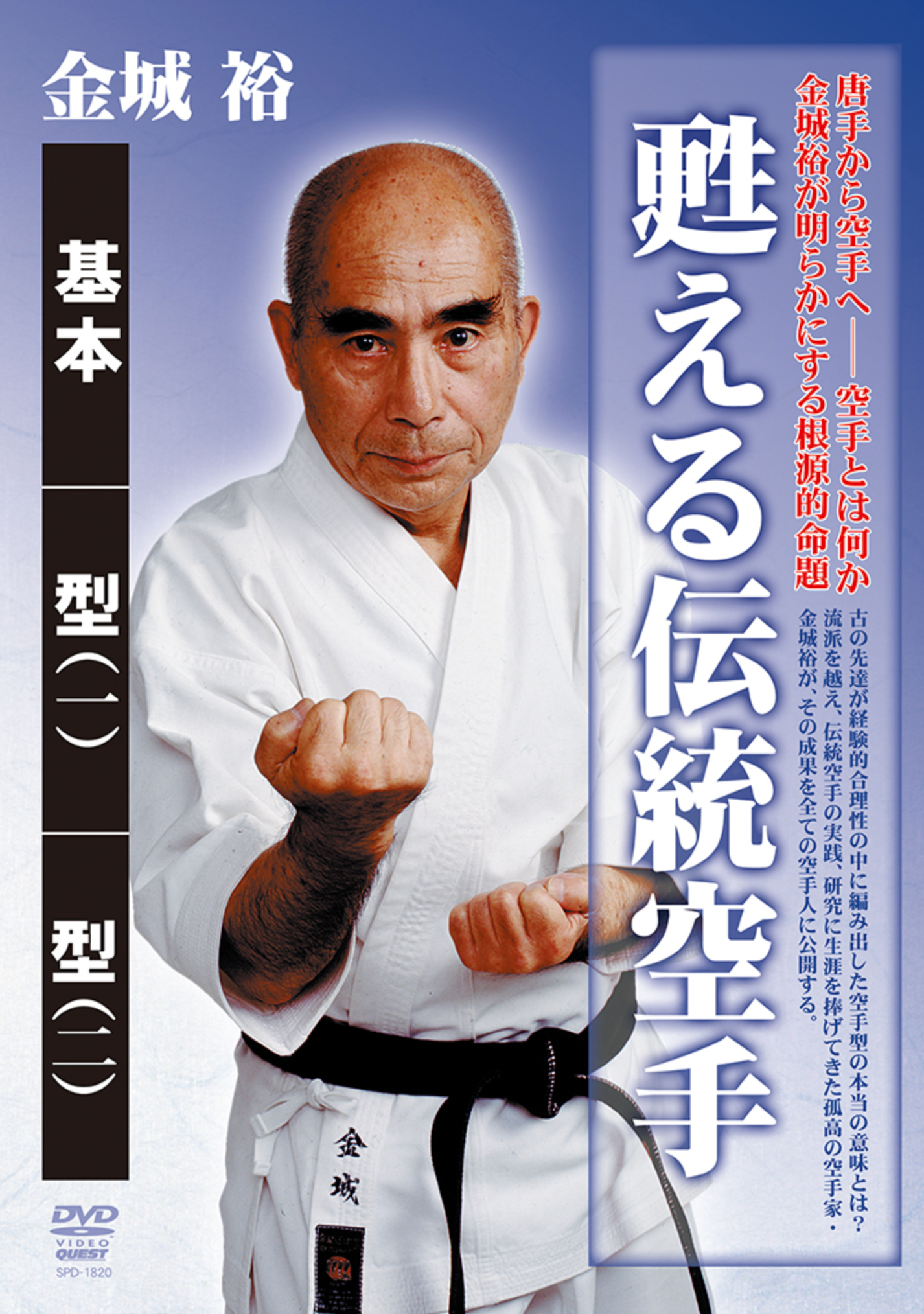 Yomigaeru Dento Karate DVD by Kinjo Hiroshi
Regular price
$59.00 USD
Sale price
$39.95 USD
Dento Karate
The late Kinjo Sensei taught a Shorin Ryu variety that he learned from; C. Hanashiro, S. Gusukuma, K. Toyama among others in pre war Okinawa. The DVD covers kihon, the Dentokan Kata with paired applications. The Kata; Pinan I-V, Naihanchi I-III, Passai (Oyadomari, Dai (Itosu) and Sho (Guwa)) Kosokun Sho and Dai, Chinto, and Gojushijo are presented various angles. I found the Gojushiho version very interesting. This DVD is well worth the expense as all technical details are visible and some explained.
Yomigaeru Dento Karate by Kinjo Hiroshi
It's a pleasure to watch Itosu style Karate being preserved and shared by Kinjo's students. The DVD should be watched by everyone in Itosu's lineage.