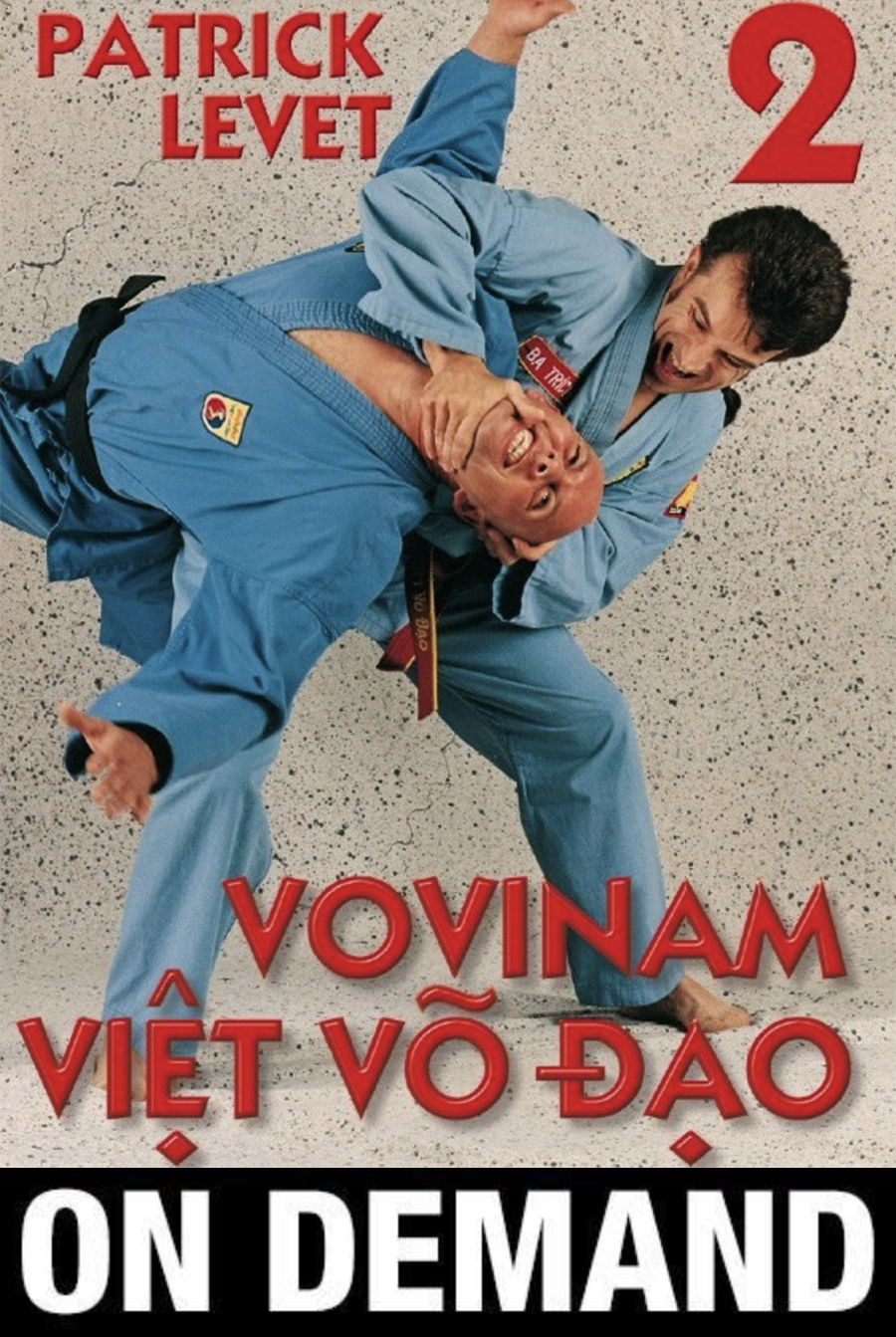 Vovinam Viet Vo Dao Vol 2 with Patrick Levet (On Demand)
Regular price
$20.00 USD
Sale price
$14.99 USD
Master Patrick Levet is without doubt the major expert in the West of this typical Vietnamese Martial Art that is called Vovinam Viet Vo Dao. Once again, his great experience and knowledge are shown in this DVD in which he responds to advanced technical questions in terms of self defense. A major part of the work is focussed on one of the important issues at the moment in the disciplinary arts that is, solutions as how to handle short distance or body to body fighting situations.
*This is a virtual On Demand item, this is not a physical DVD.
**You can watch as many times as you want.
***Sales are final. No refunds or exchanges.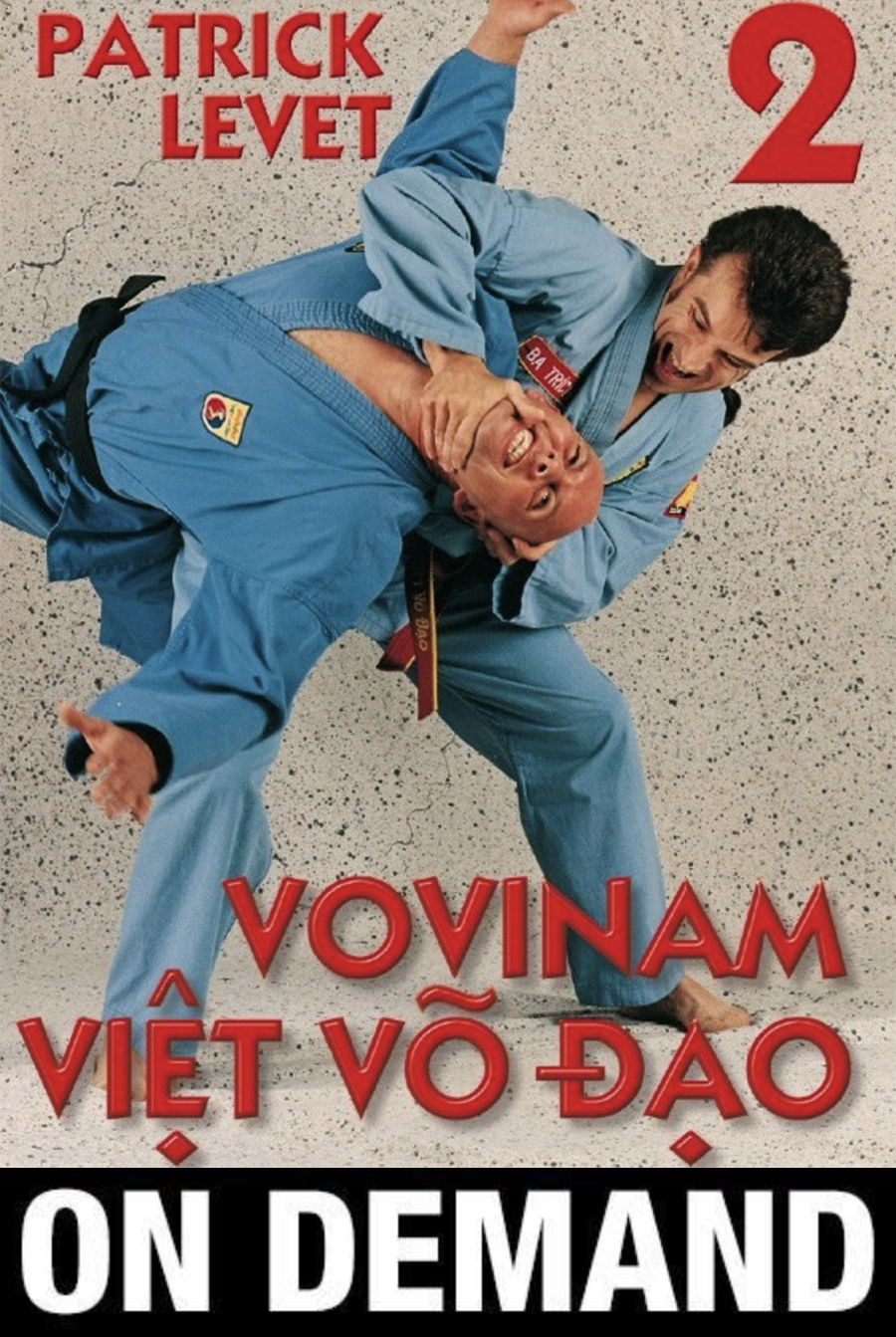 Vovinam Viet Vo Dao Vol 2 with Patrick Levet (On Demand)
Regular price
$20.00 USD
Sale price
$14.99 USD