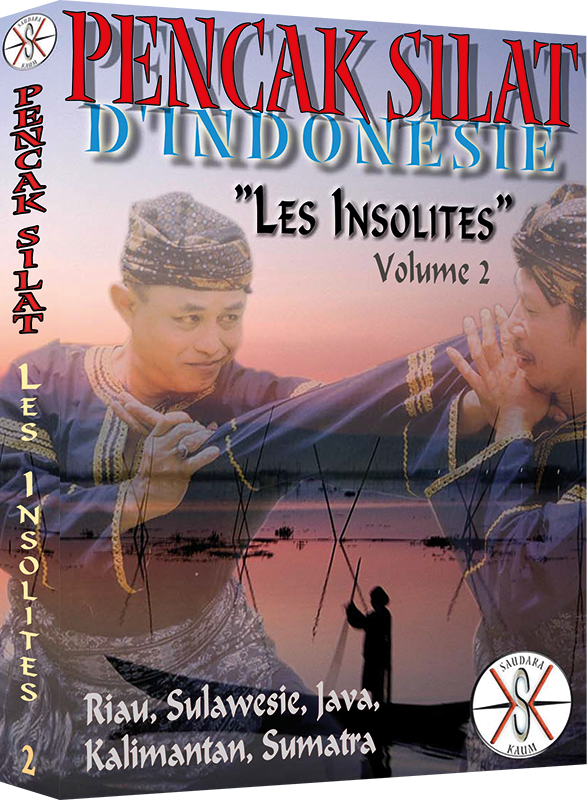 Unusual Pencak Silat Vol 2 DVD
Regular price
$39.95 USD
Sale price
$29.95 USD
Riau
Sulawesie
Java
Kalimantan
Sumatra
This Volume will present you some unusual form of Pencak Silat from several regions of Indonesia. 
You will find Pencak Silat as it is still practicing in this faraway village.
You will discover the use of Parung, Kriss, Sword, Long Stick, Spear...
Bonus: Demonstration of the Indonesian Team during the Jambore 2005.
Regions Java, Sumatra, Sulawesi, Kalaimantan, Riau.
Language: Original Sound
Running Time: 60 Minutes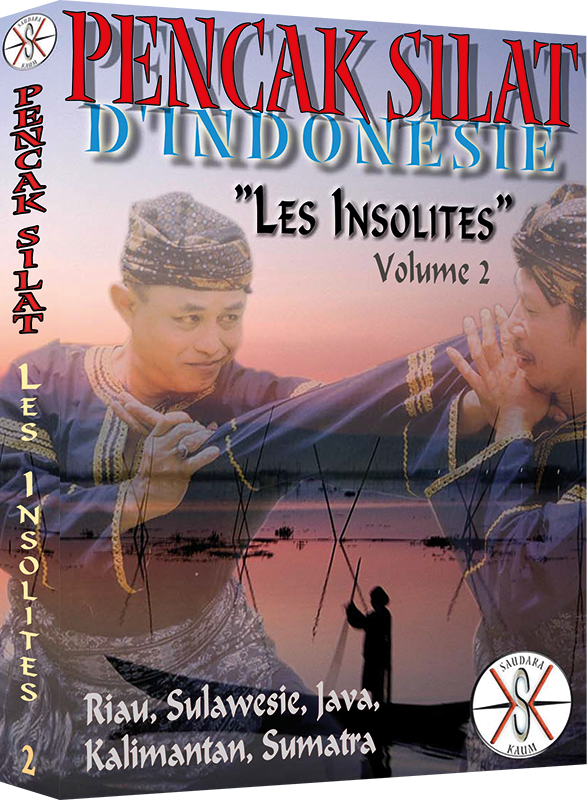 Unusual Pencak Silat Vol 2 DVD
Regular price
$39.95 USD
Sale price
$29.95 USD