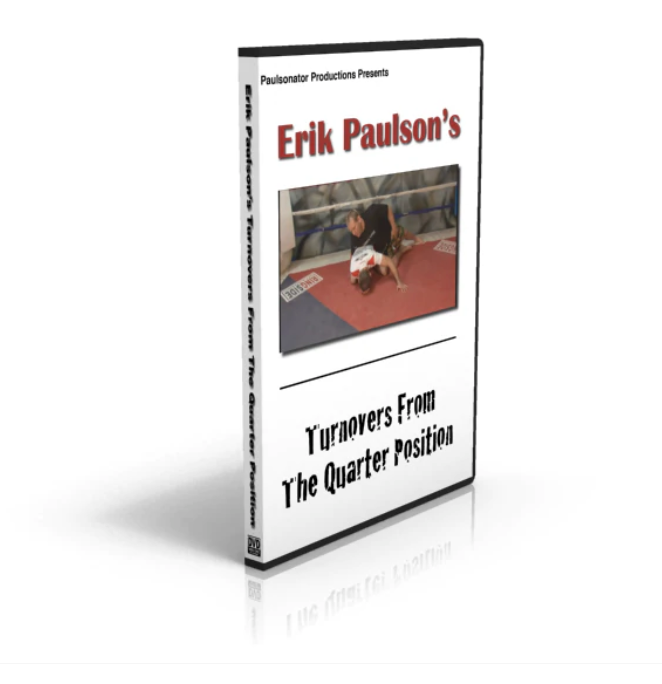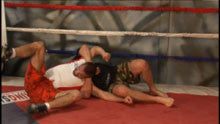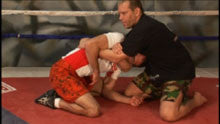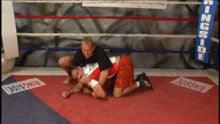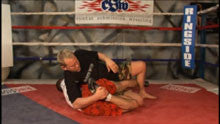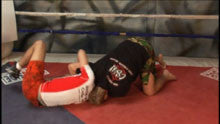 Turnovers from the Quarter Position DVD by Erik Paulson
Regular price
$49.00 USD
Sale price
$39.95 USD
Erik will show you many ways to execute turnovers from the quarter position. Also included is bonus sparring footage and class footage covering turnovers.
This is the highest level of skill and instruction that you have come to expect from Erik Paulson!
Chapters Include:
1: Opening Credits
2: Intro
3: Snap Downs
4: More Snap Downs
5: The Quarter Position
6: Chest Squeeze Turnover
7: Pancake Turnover
8: Short Arm Drag
9: 2 Clearing Leg Positions
10: Back Escapes
11: Position Breakdown
12: Tripod
13: Turnovers From The Top
14: Neck Cranks & Chokes
15: Side Position Again
16: Leg Locks
17: From The Back
18. Square Formation
19. Sparring
20. Bloopers
21. Bonus Class Footage
22. More Sparring
23. End Credits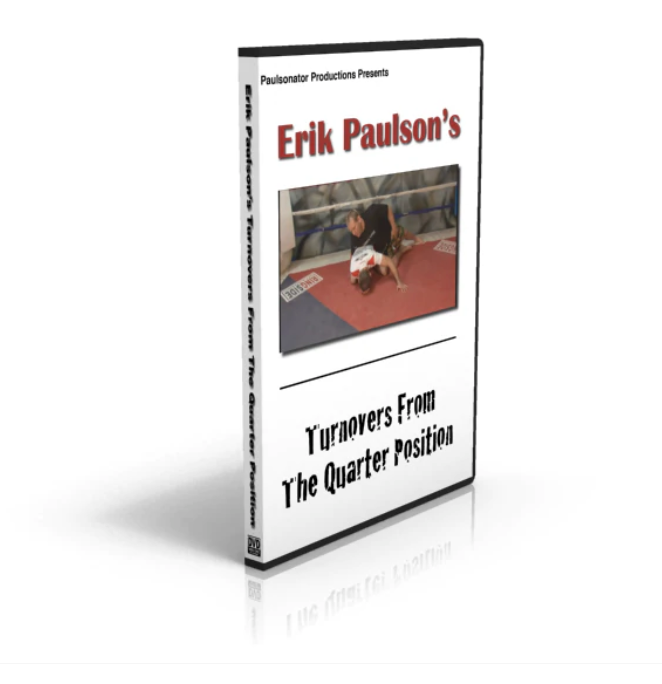 Turnovers from the Quarter Position DVD by Erik Paulson
Regular price
$49.00 USD
Sale price
$39.95 USD
There's no other
There's no other DVD out there that covers the quarter position in such detail!
Ridiculous amount of info
Ridiculous amount of info and strategies for this position!!!
very good dvd.
very good dvd. what can you really say? its an erik paulson instructional dvd, its PACKED WITH INFORMATION!