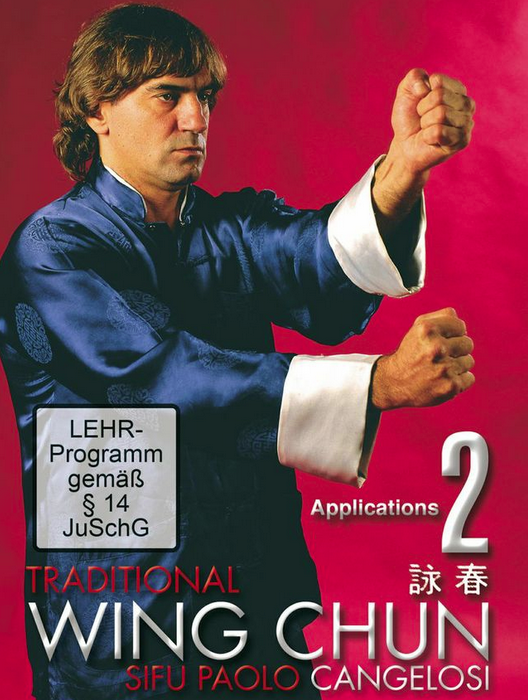 Traditional Wing Chun Vol 2 DVD with Paolo Cangelosi
Regular price
$29.00 USD
Sale price
$26.95 USD
With an antiquity of around 400 years, Wing Chun is one of the most practiced styles in the world thanks to its technical versatility, its adaptability, its quick learning and its proven effectiveness in combat.

From the hand of Paolo Cangelosi, one of the greatest world experts in Kung Fu, we present you with a complete overview of this system divided into two extensive volumes.

Volume 2: form sequences, application for feminine self-defense, application of the principles of action, technical areas of Wing Chun.
Language: English, Spanish, Italian, French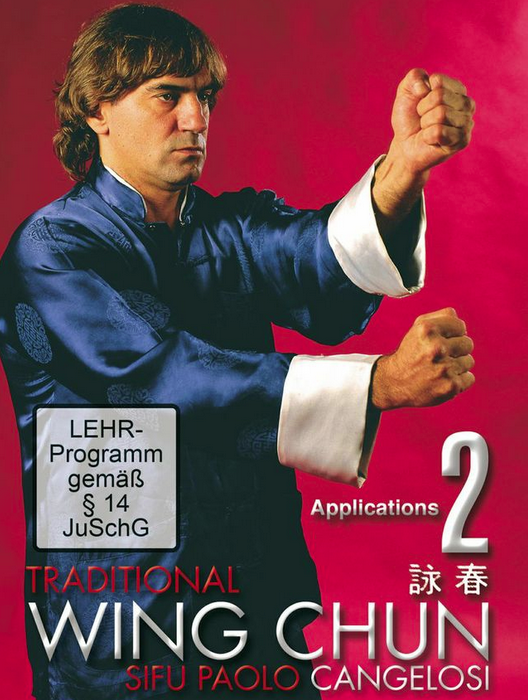 Traditional Wing Chun Vol 2 DVD with Paolo Cangelosi
Regular price
$29.00 USD
Sale price
$26.95 USD