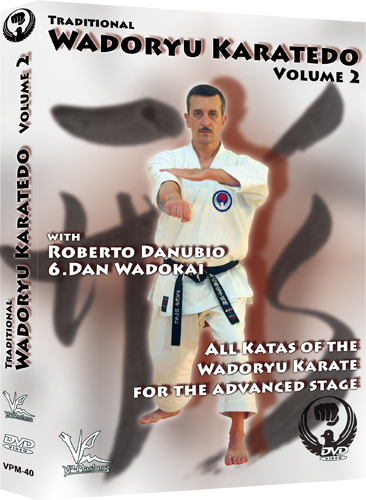 Traditional Wado Ryu Karate-Do DVD 2 All Advanced Kata By Roberto Danubio
Regular price
$39.95 USD
Sale price
$29.95 USD
By Roberto Danubio
All Katas of the Wado Ryu Karate for the advanced stage.
This film contains:
All advanced Katas of the Wado Ryu Karate: Naihanchi, Kushanku, Seishan, Chinto, Wanshu, Rohai, Bassai, Niseishi, Jitte, Jion.
About the author:
Roberto Danubio is carrier of the 6th Dan Wadokai and president as well as chief instructor of the Swiss Wadokai Karate Do Renmei (SWKR). 
He enjoys a good reputation to be one of the most outstanding technicians in Wado Ryu Karate in Europe. 
The teachers who influenced him the most were Teruo Kono (Germany), 8th Dan, and Shingo Ohgami (Sweden), 8th Dan. 
To his further Teachers belong Hideo Takagi (Japan), 8th Dan, and Toru Arakawa (Japan), 9th Dan JFK.
Languages: English, German, French
Running Time: 61 Minutes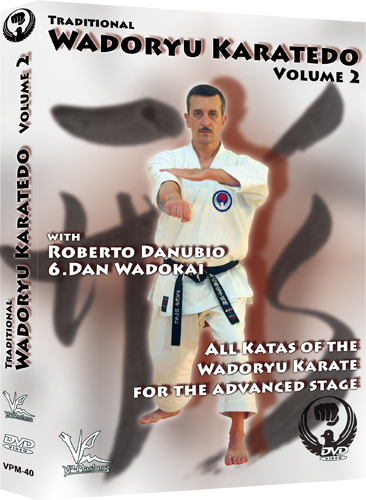 Traditional Wado Ryu Karate-Do DVD 2 All Advanced Kata By Roberto Danubio
Regular price
$39.95 USD
Sale price
$29.95 USD