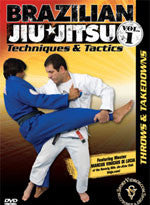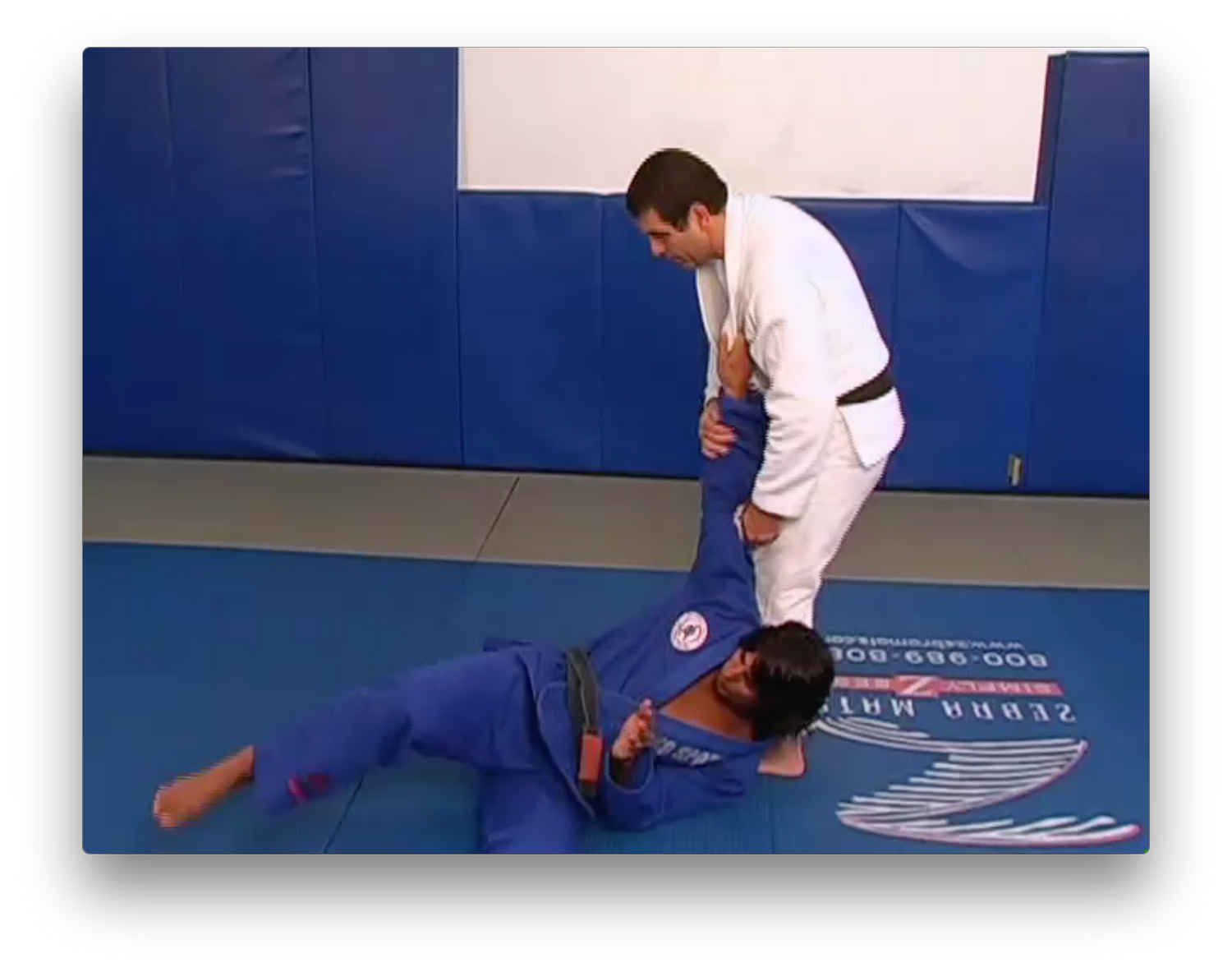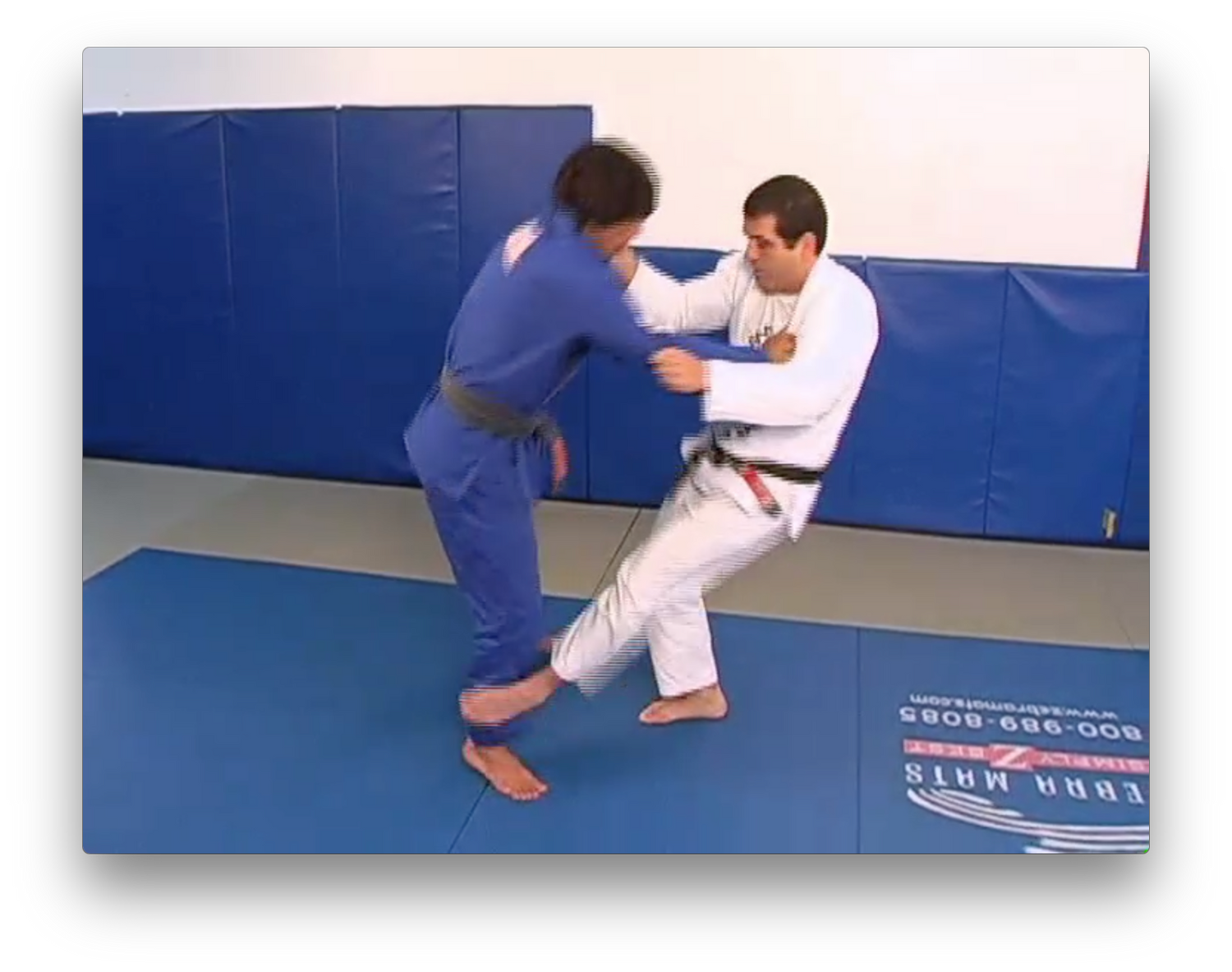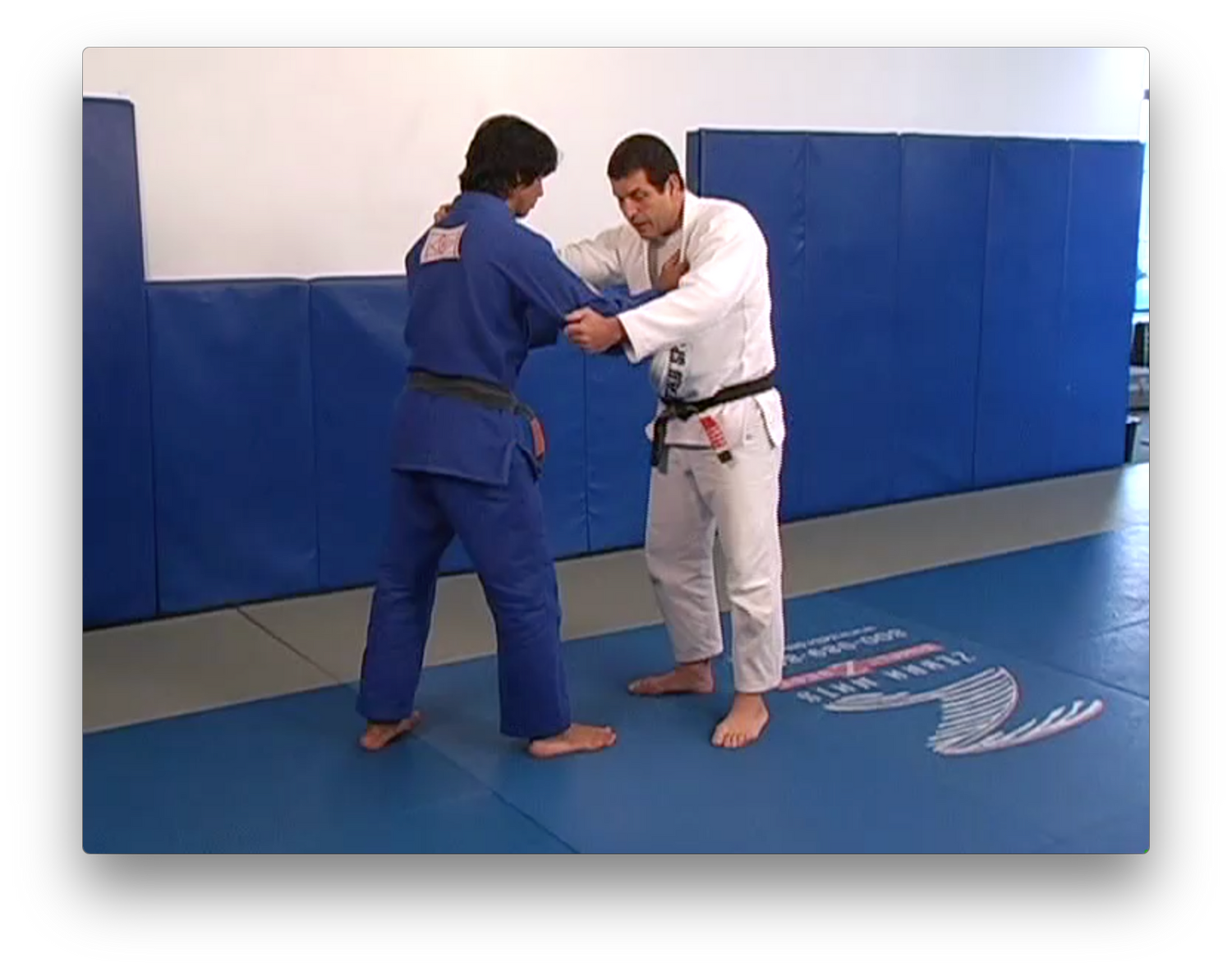 Throws and Takedowns DVD by Marcus Vinicius Di Lucia
Regular price
$24.95 USD
Sale price
$19.95 USD
Marcus Vinicius Di Lucia presents numerous throws and takedowns from his Judo background, adapted to Brazilian Jiu-Jitsu competition. Among the topics covered are: leg throws, hip throws, arm throws, combination throws, counter throws and takedowns. The techniques are presented and applied with an attention to detail that will enable you to get complete control over your opponent. 
About the Instructor:
Marcus Vinicius Di Lucia started training in Judo at the age of five. He won several titles such as State, National and International Championships. At the age of 17, he started to train in Brazilian Jiu-Jitsu. Marcus received a black belt in Judo in 1986 from Master Alfredo Dornelles. He also received a black belt in Brazilian Jiu-Jitsu in 1992 from Grand Master Fransisco Mansur. He is presently a 4th Degree Black Belt in Brazilian Jiu-Jitsu and the owner of The Beverly Hills Jiu-Jitsu Club.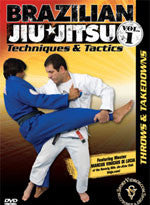 Throws and Takedowns DVD by Marcus Vinicius Di Lucia
Regular price
$24.95 USD
Sale price
$19.95 USD
Has a total of 2 takedowns
Very dissapointed in video. Has a total of 2 takedowns, and those takedowns are basic. Mostly Judo throws and they do not seem to be adapted to jiu jitsu as the title description states.