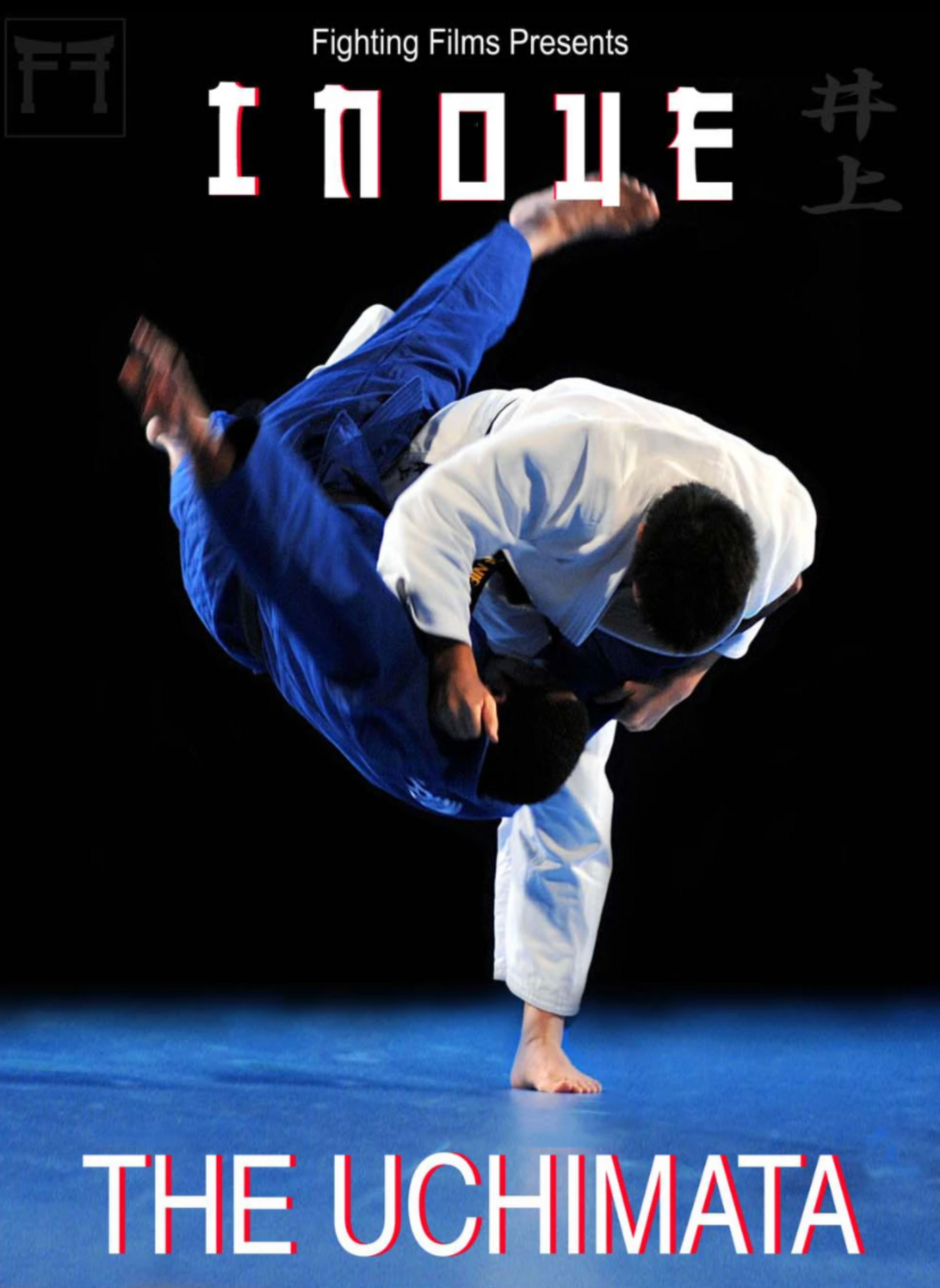 The Uchimata DVD by Kosei Inoue
Regular price
$49.95 USD
Sale price
$39.95 USD
Inoue reveals everything about Uchimata, from how it became his favourite technique, to Uchikomi, training methods and a breakdown of every one of his eight different variations of Uchimata. The production also contains analysis and interview with Inoue on the 2000 Olympic Games, when he produced, arguably, the greatest Olympic performance and throw of all time. Inoue also speaks about starting judo and his incredible Ippon judo mentality.

This first DVD of three, Inoue - The Uchimata, focuses on Inoue's Tokui-waza, his Uchimata. Inoue reveals everything about his eight variations of Uchimata from his Oikomi and Tobikomi Uchimata, to his Ken-ken and +100kgs Uchimata.

Inoue - The Uchimata shows all the fundamentals to Inoue's world famous technique. It includes an in-depth look at the training techniques, Uchikomi drills and the difference in Uchimata when fighting against right or left handed opponents.

Inoue also breaks down the job of every body part when entering and throwing with Uchimata.

First shown in a studio, all demonstrations are followed by competition examples. These include Inoue's Uchimatas in five All Japan Championships, four World Championships, two Olympic Games, two Paris Tournaments, the Kano Cup, Millennium Cup, Hungarian Open and World Team Championships.

In an exclusive interview with Fighting Films Inoue speaks about the greatest day of his life, when in the summer of 2000 he became Olympic Champion.

Inoue reveals his attitude going into the Games, his tactics in the -100kg final and how he managed to produce, arguably the greatest throw and Olympic judo display of all time.

In this first DVD Inoue also talks about his early days in judo, his introduction to Uchimata and his incredible Ippon judo philosophy.

Shot with super slow motion cameras and with cinematic lighting, Inoue - The Uchimata has some incredible art-house sequences, including silhouette Uchikomi to music and super slo-mo shots of Inoue's foot movement and throws in the Uchimata sections.

All this and much more in Inoue - The Uchimata.
Language: English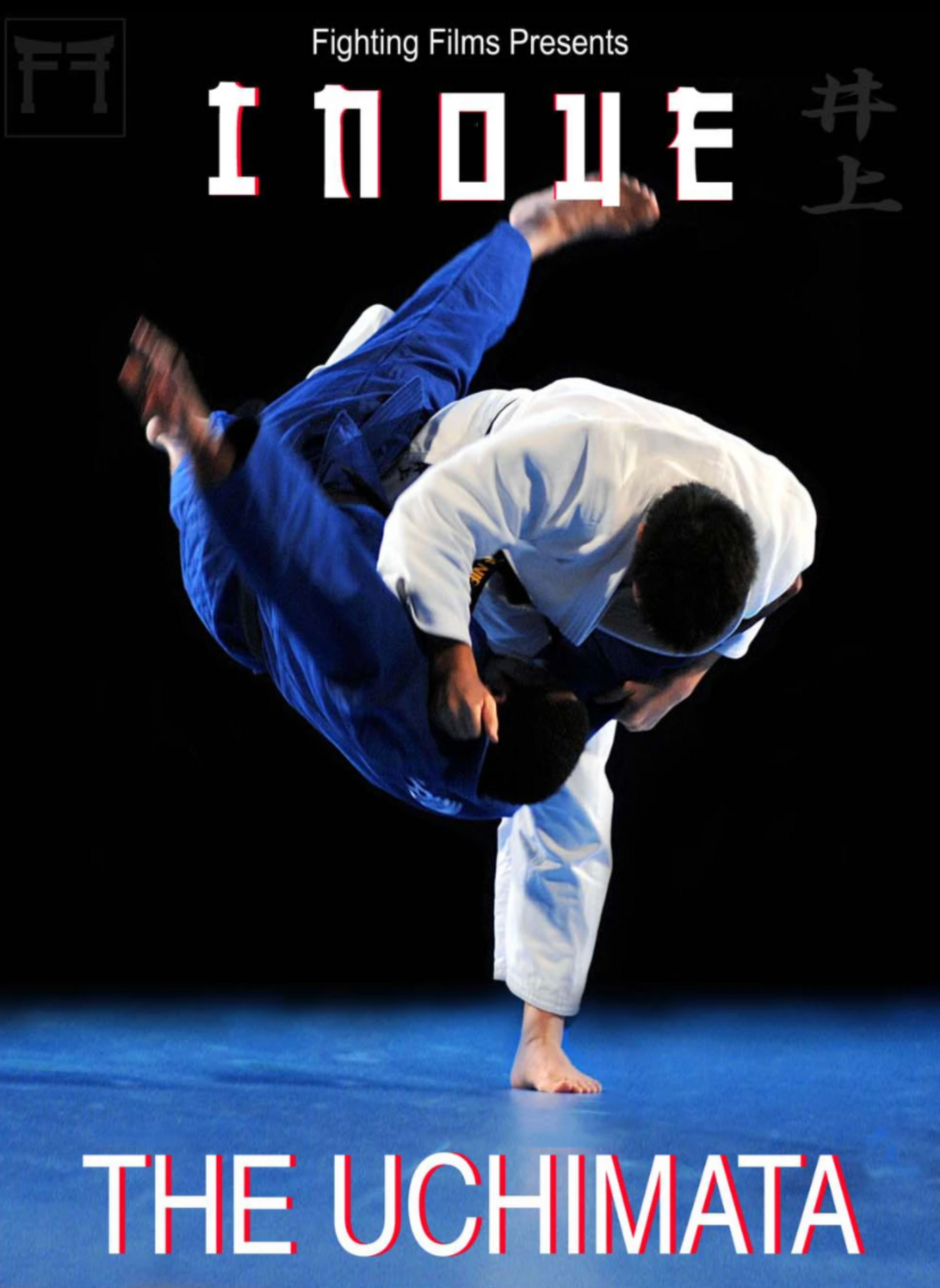 The Uchimata DVD by Kosei Inoue
Regular price
$49.95 USD
Sale price
$39.95 USD