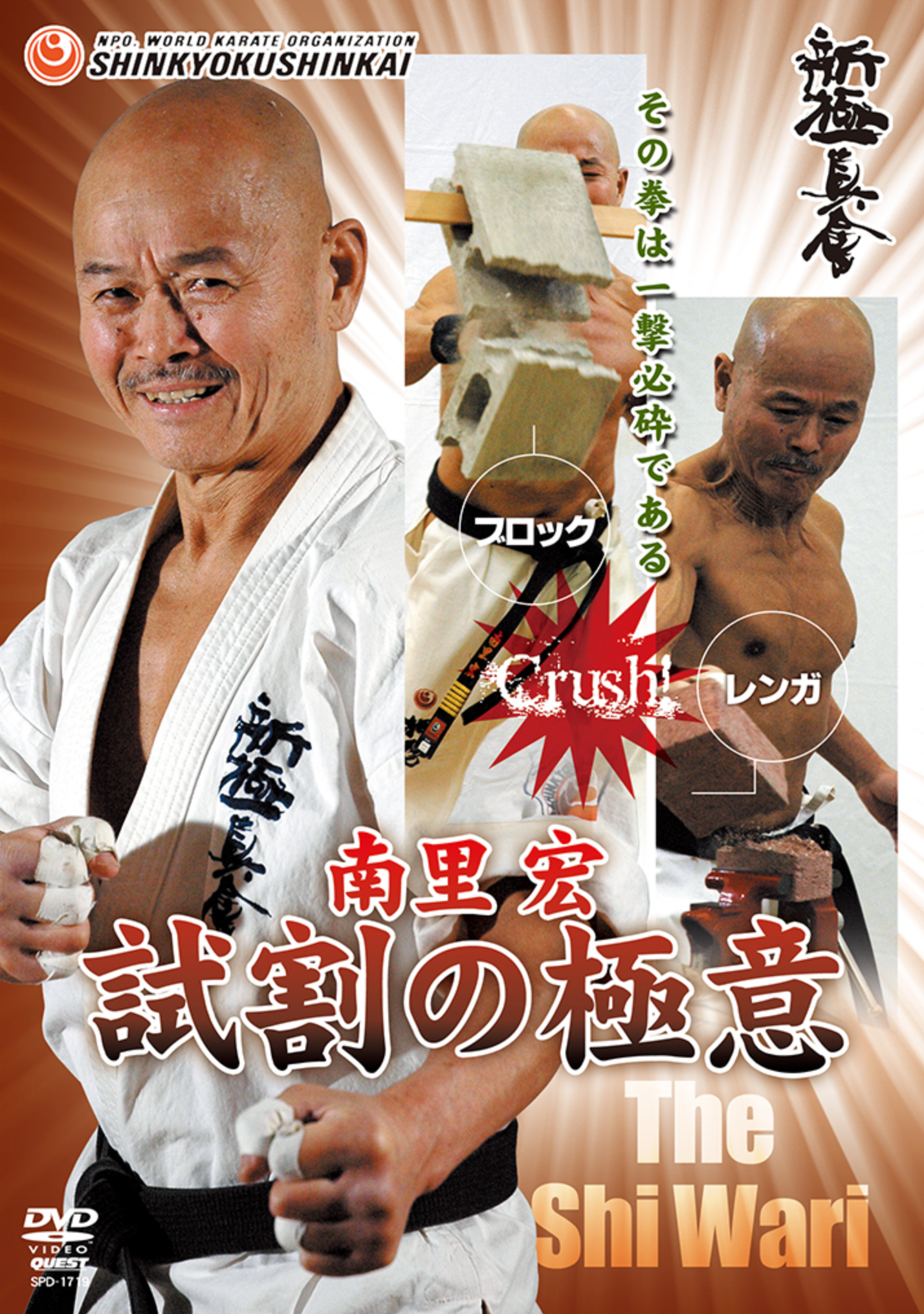 The Secret of Breaking DVD with Hiroshi Nanri
Regular price
$59.00 USD
Sale price
$39.95 USD
THIS IS A SPECIAL ORDER ITEM
These items can take approximately 1-2 weeks to arrive here before they are ready to be shipped out by the selected courier service. Special order items are not eligible for return or exchange under any circumstances. Please review product details carefully before adding these items to your shopping cart.
Please Note: If you place an order for other items, they will be held and shipped together with the special order item when it is available. Alternatively you can place separate orders so your regular items will be shipped sooner.
The moment of breakage followed by four cameras! 
The impact images are captured by a super slow camera.

Minamisato Shihan says that the trial split is the same as the trial sword that the samurai tried the sharpness of the sword. How destructive is your body, which is the weapon of the karateka? If you don't know that, you can't fight. To measure his own strength, Hiroshi Nanri uses building materials such as concrete blocks and bricks. It is not made for performance, but is robust enough to withstand heavy loads and shocks. It's a stone fist. Here is a shocking trial video of a man who embodies the superhuman legend of the karateka. The training method to create a body that exceeds the limit is also released for the first time!
Language: Japanese
Length: 70 min.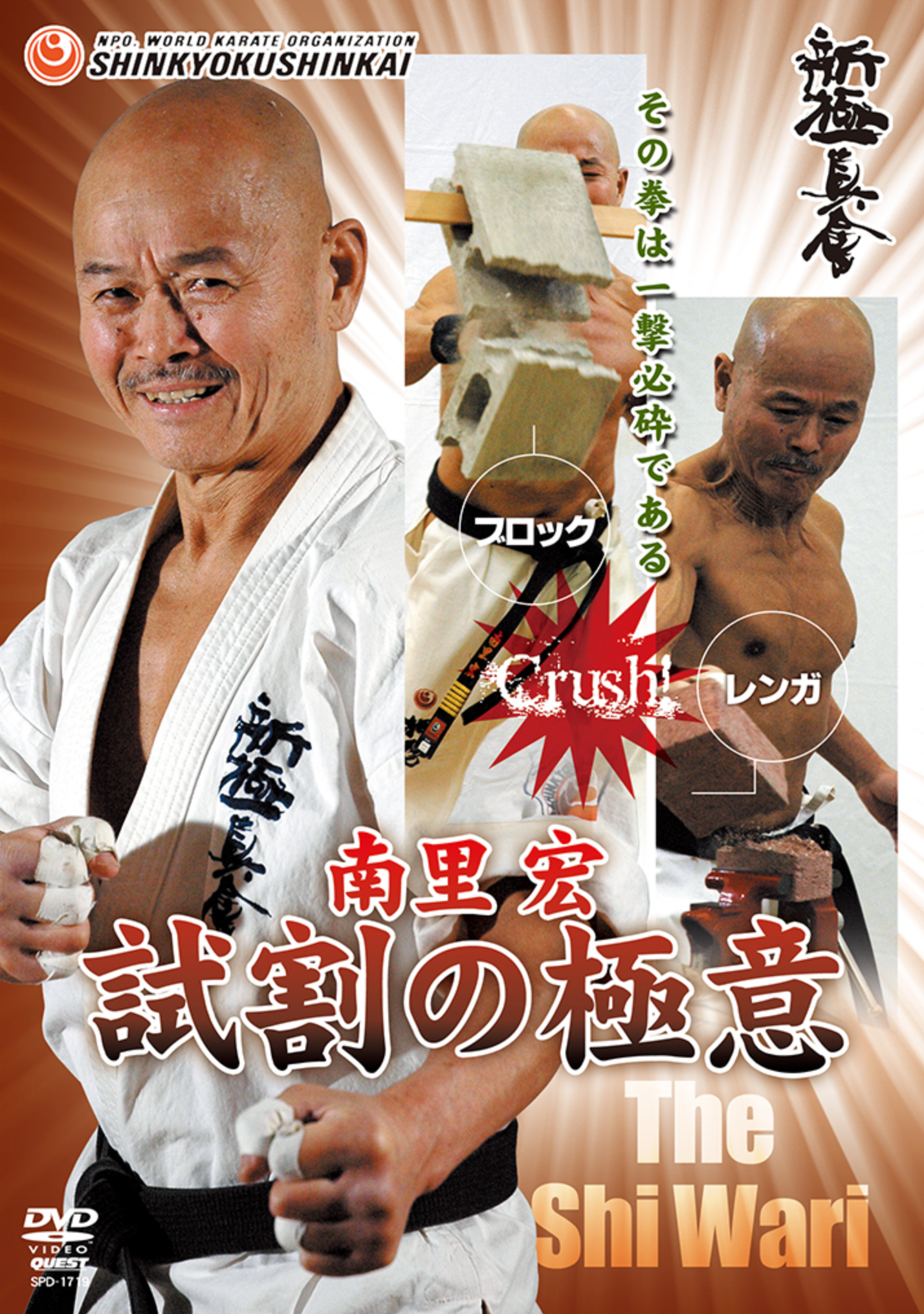 The Secret of Breaking DVD with Hiroshi Nanri
Regular price
$59.00 USD
Sale price
$39.95 USD