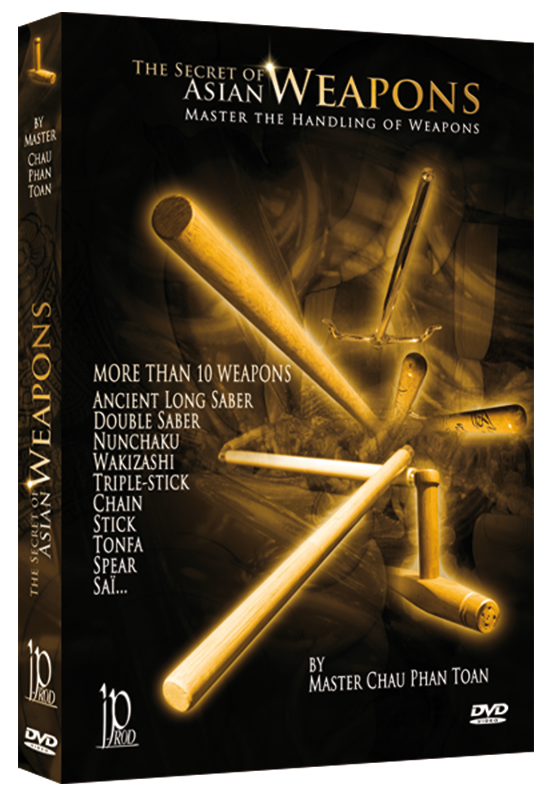 The Secret of Asian Weapons DVD by Chau Phan Toan
Regular price
$39.95 USD
Sale price
$29.95 USD
Master the Handling of Weapons
By Master Chau Phan Toan
An Event for Traditional Martial Arts!
More than ten Asian Weapons presented by one of the most prestigious Weapon Masters Chau Phan Toan has been working on weapons for more than 40 years and gives you in this film his knowledge on the Stick, Nunchaku, Ancient Long Saber, Wakizashi, Spear, Double Saber, Saï, Triple-Stick, Tonfa, Chain...
Because each weapon is different, this film adapts to their specificity.
Thus, some of them are shown in the air, others with a partner, with codified combinations...
Filmed with various angles, with slow motion for a better understanding, this film will teach you simple movements at first, then more complex combinations and weapon katas. 
With a committed training you'll become an expert in handling more than ten weapons.
Chau Phan Toan presents with commitment and simplicity all the richness of the ancient art of weapons handling. 
For Beginners and Advanced.
Languages: English, German, French, Spanish
Running Time: 80 Minutes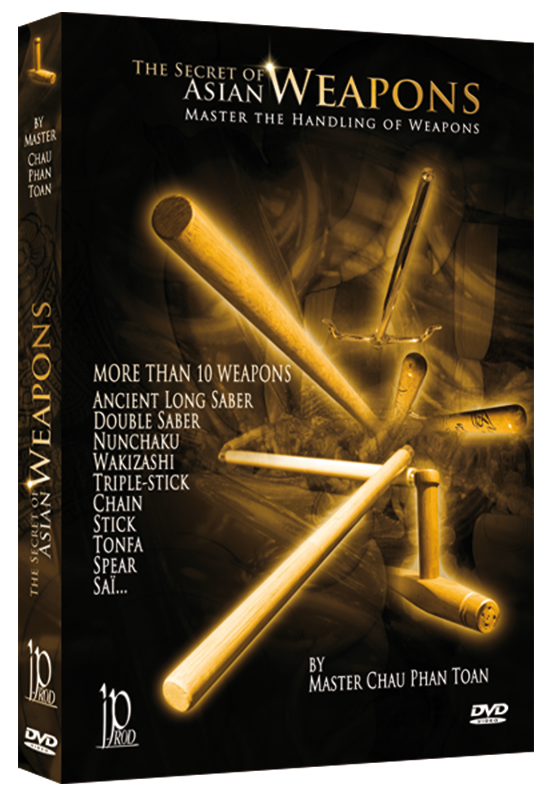 The Secret of Asian Weapons DVD by Chau Phan Toan
Regular price
$39.95 USD
Sale price
$29.95 USD