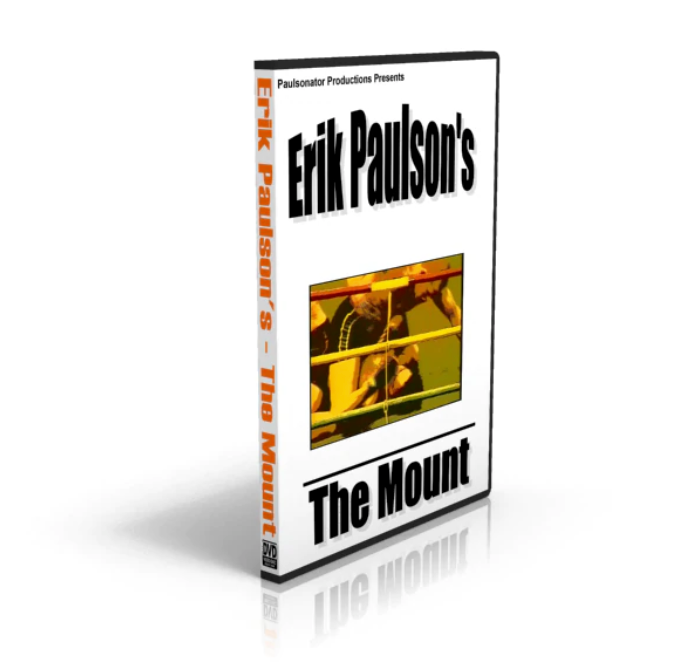 The Mount DVD by Erik Paulson
Regular price
$49.00 USD
Sale price
$39.95 USD
The Mount DVD features drills, setups, & methods to achieve this ultimate dominant position. This DVD is very thorough in the attack setups, methods, and retention of this position. This DVD also shows escapes for submission and Vale Tudo when you're getting punched in the face.
Although this DVD was filmed in 1997, I still, to this day, use most of the techniques from this great DVD! This DVD is jam-packed with content!
Approx. 90 minutes.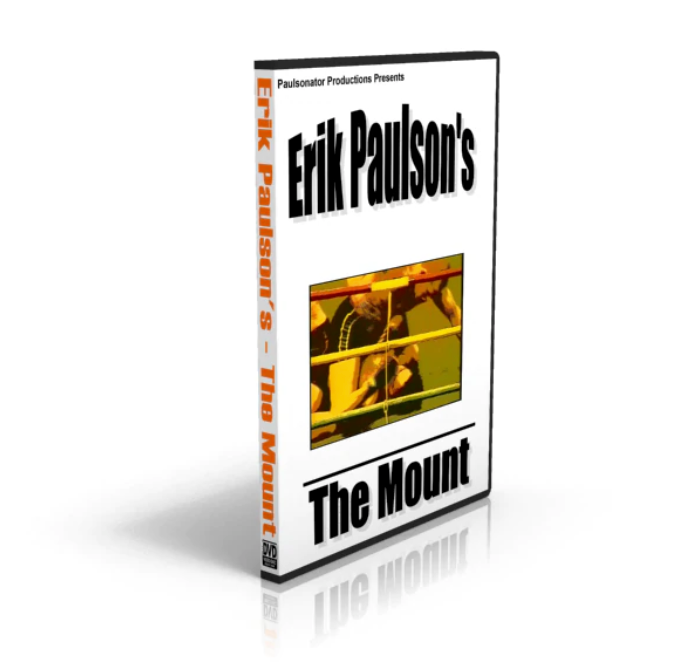 The Mount DVD by Erik Paulson
Regular price
$49.00 USD
Sale price
$39.95 USD
points about this DVD
All of Eric's videos are just packed with info. This one is no exception. This is a no-gi instructional filmed as a private lesson for a small group of students. Very personal with attention to detail.
packed with info.
This DVD has good info but it WAS filmed as a private lesson for a small group and not as a formal instructional DVD