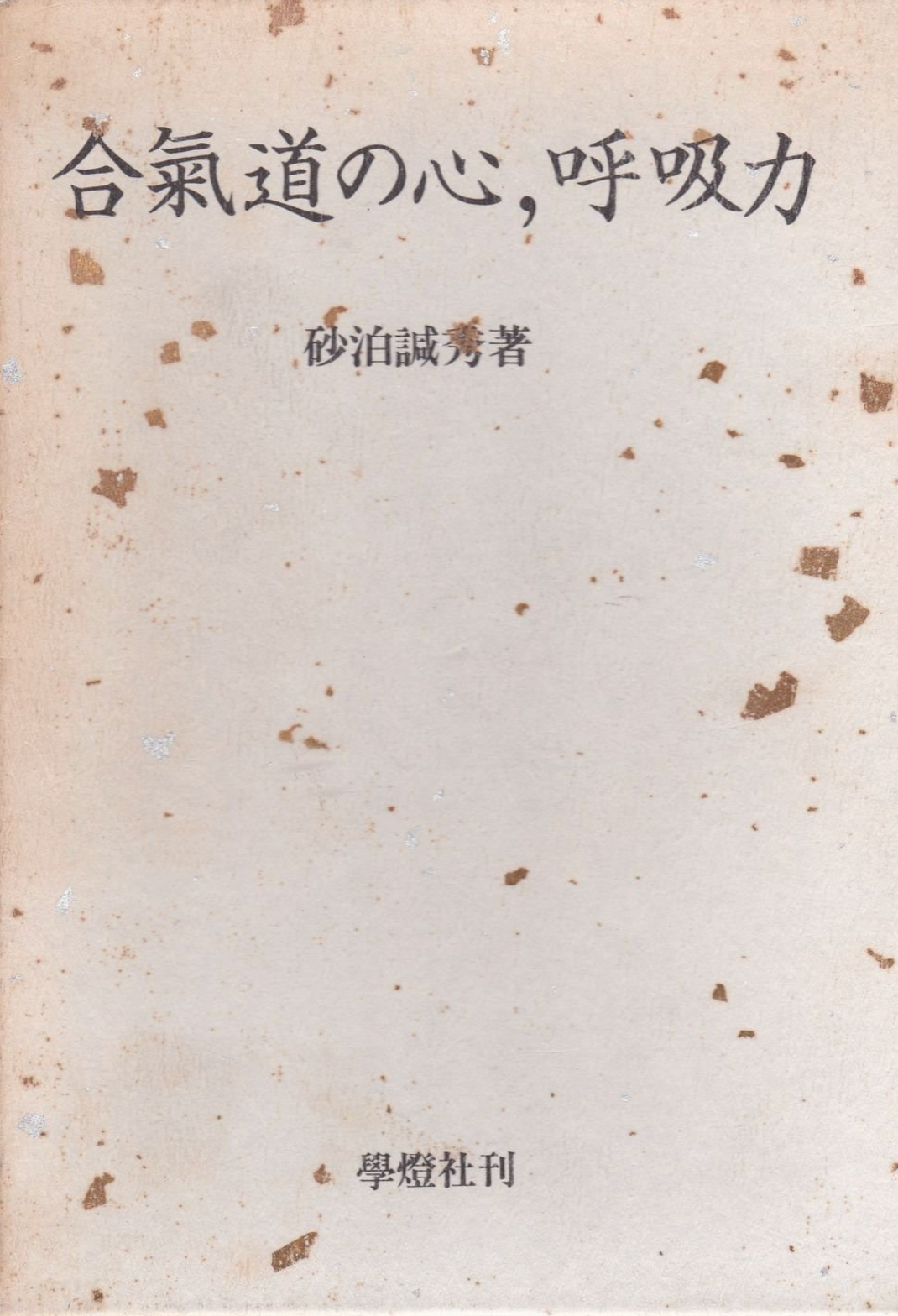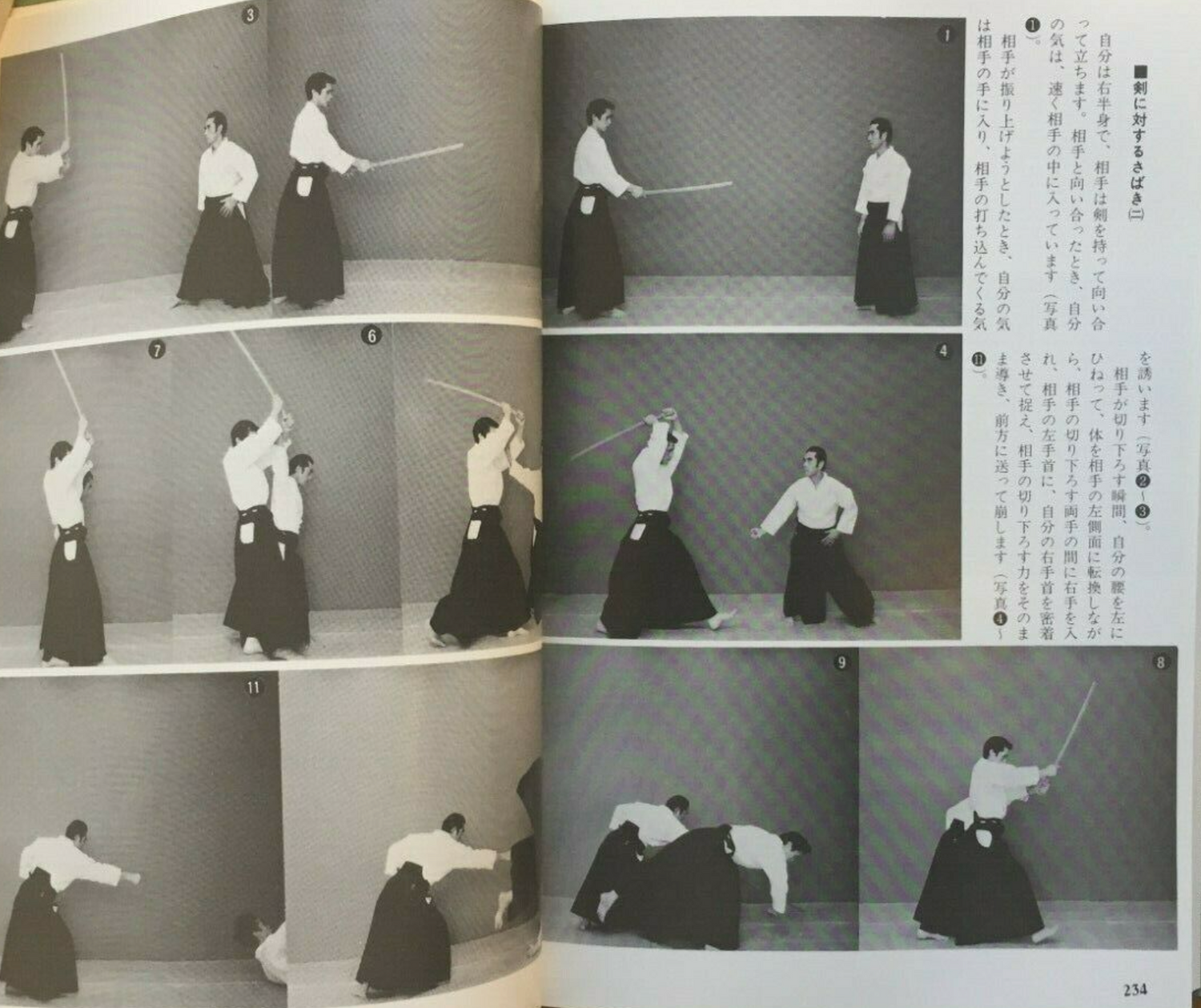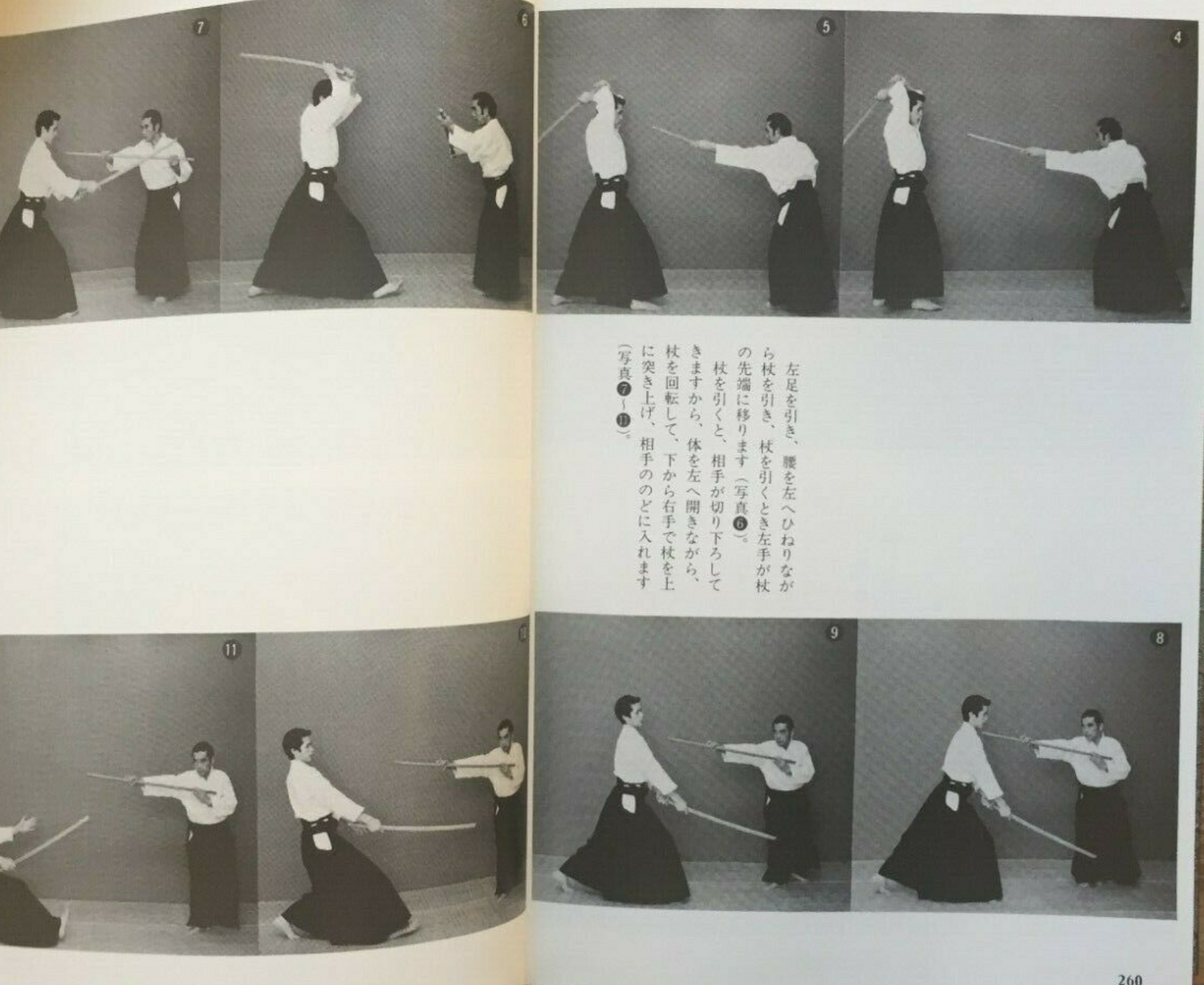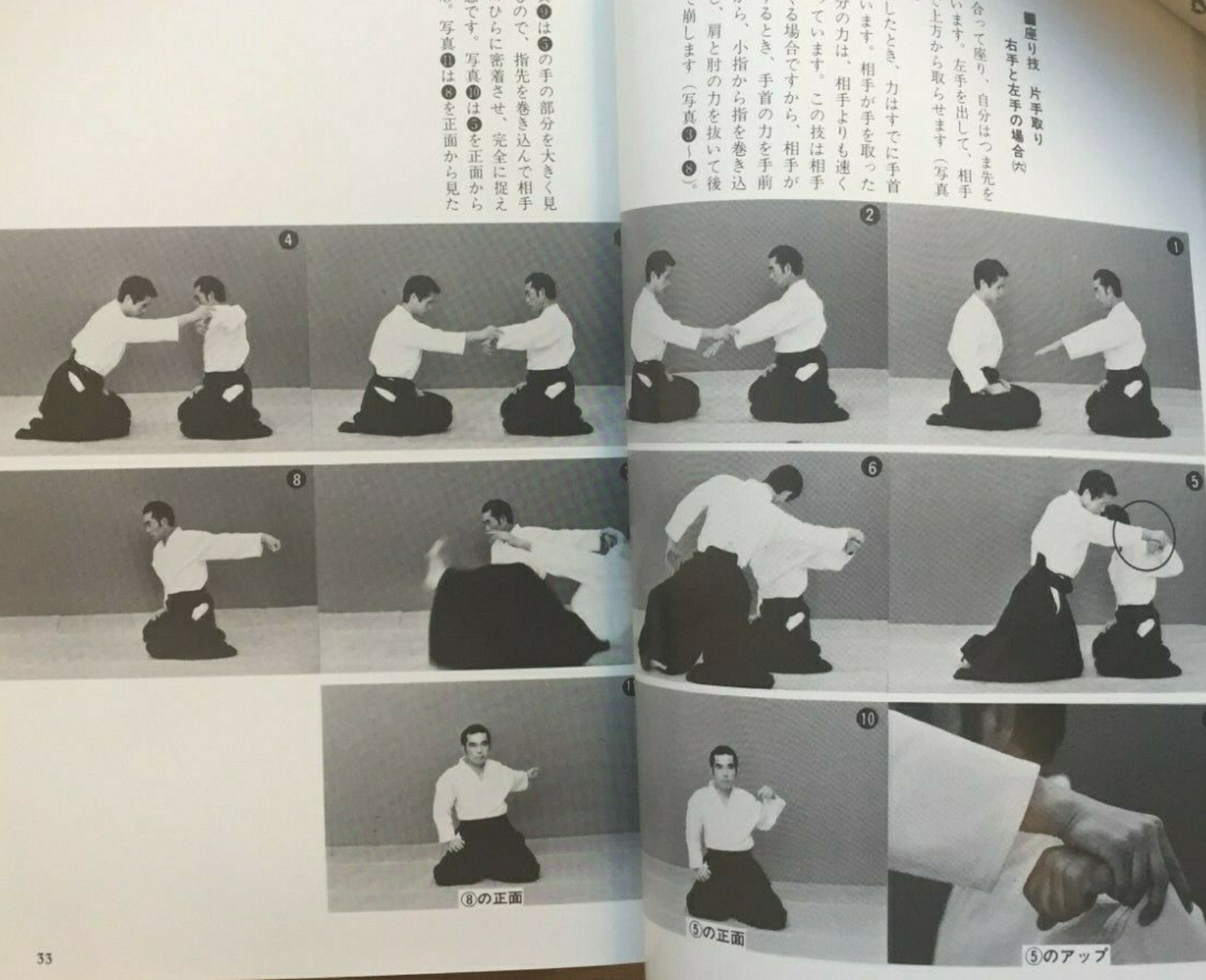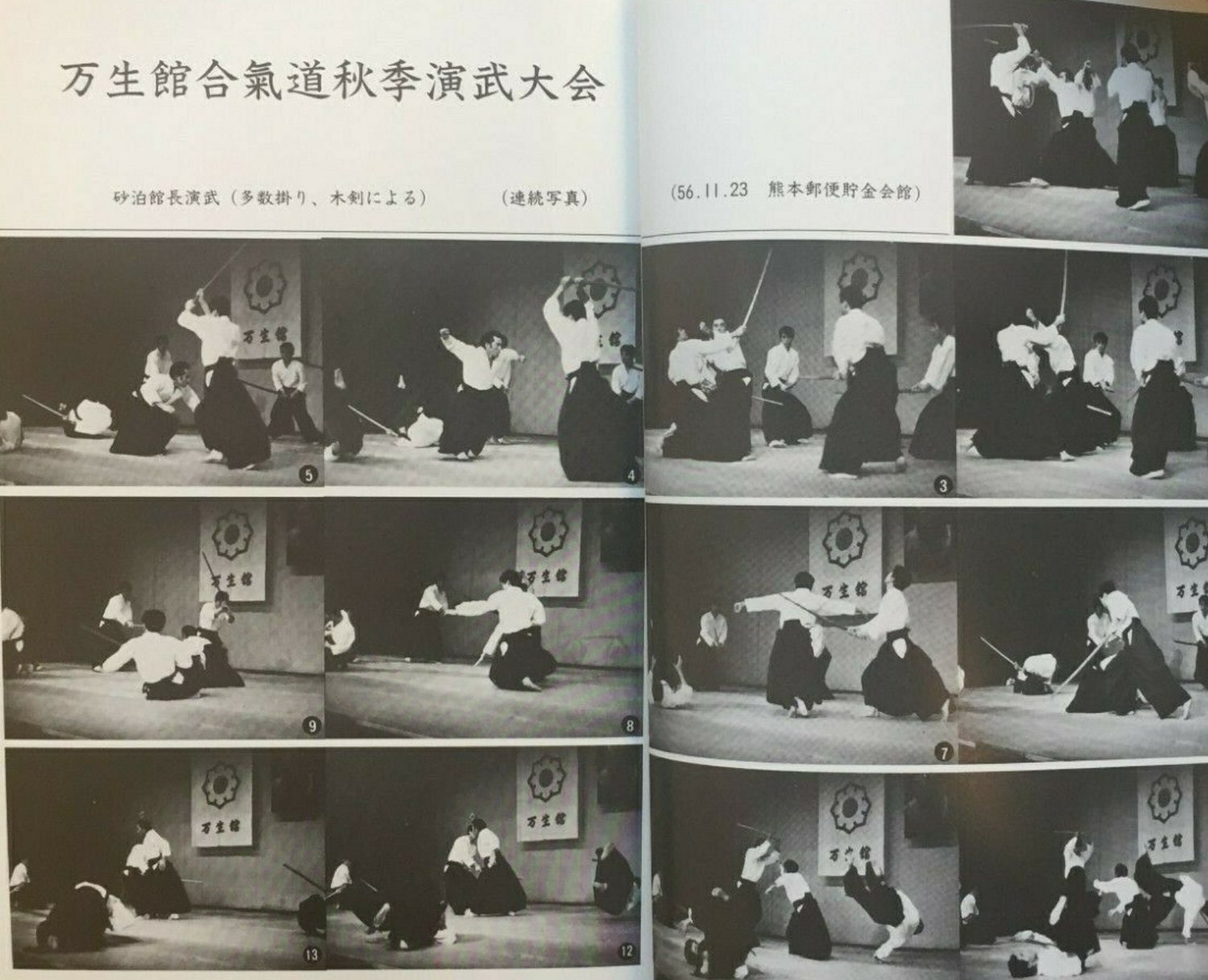 The Heart of Aikido: Kokyu Ryoku Book 1 by Kanshu Sunadomari (Preowned)
Regular price
$129.95 USD
Regular price
$199.00 USD
Sale price
$129.95 USD
Kanshu Sunadomari was a direct student of the founder of Aikido, Morihei Ueshiba and split off at the time of the founder's passing to form his own group called Manseikan. He still teaches and has a large following in his hometown of Kumamoto, Japan. This 3 part series serves as "textbooks" for his students as they clearly show all of his techniques. The books are titled "Aikido no Kokoro: Kokyu Ryoku" Volume 1 which can be translated as "The Heart of Aikido: Breath Power".

The text is in Japanese however there are many pictures on every page to make it easy to follow without relying on the text. Instruction covers both empty hand, bokken, and jo. Includes tachiwaza, hanmi handachi, and suwariwaza.

These books are hardcover and signed by Kanshu Sunadomari himself. They have been out of print for many years however are in like new condition. These are a must have for the serious student of Aikido as the founder taught.

Volume 1 includes warm up exercises, suwariwaza, tachiwaza, jo & bokken techniques.
Language: Japanese
Length: 325 page hardcover book in slipcase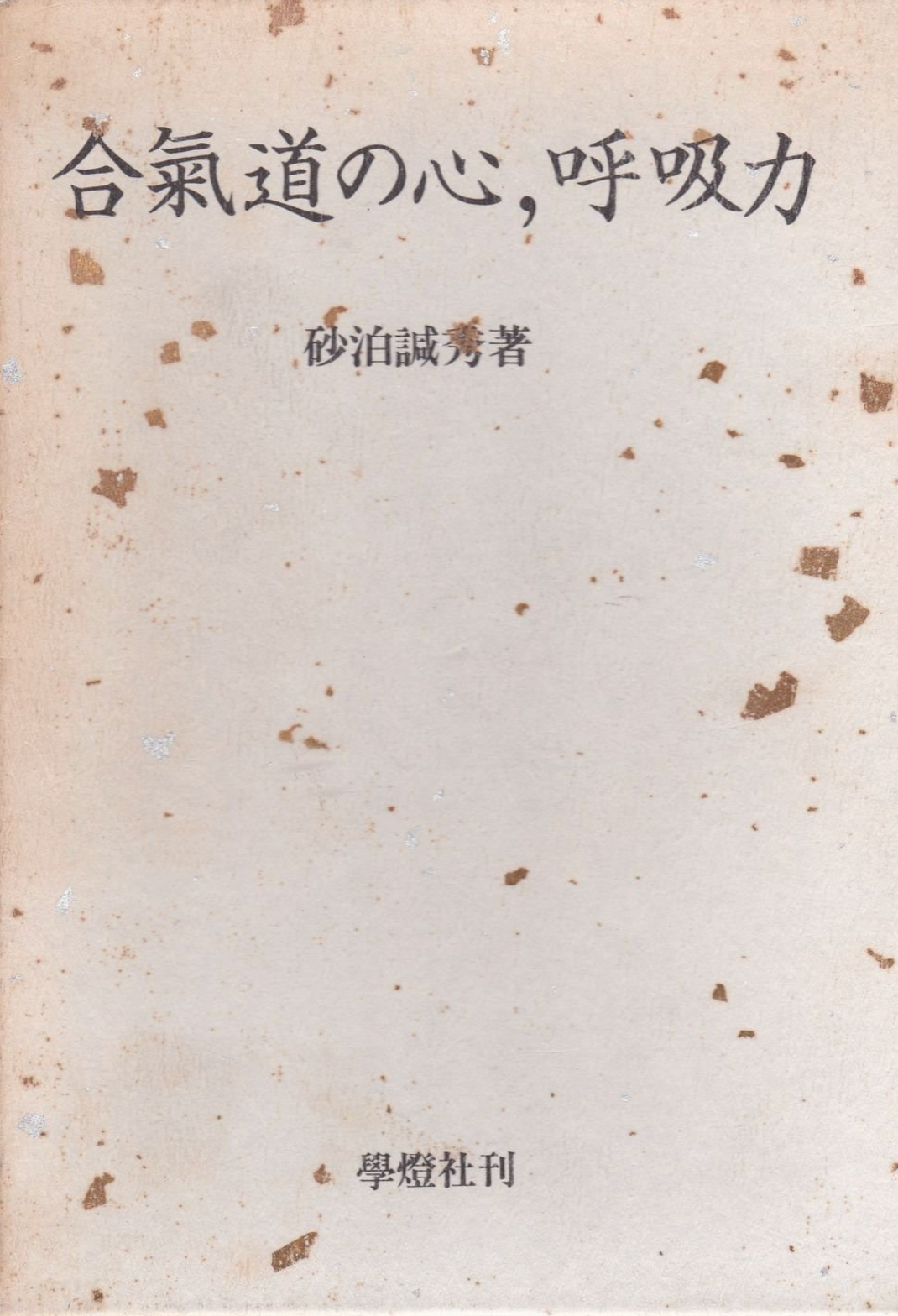 The Heart of Aikido: Kokyu Ryoku Book 1 by Kanshu Sunadomari (Preowned)
Regular price
$129.95 USD
Regular price
$199.00 USD
Sale price
$129.95 USD