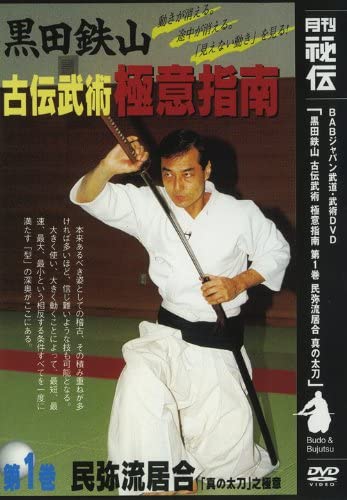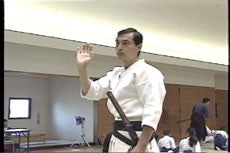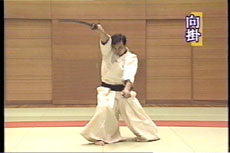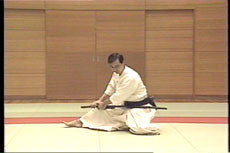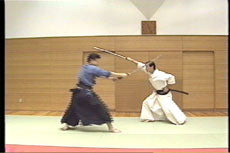 Tetsuzan Kuroda 1: Koden Bujutsu Gokui Shinan Series 1 DVD
Regular price
$59.00 USD
Sale price
$39.95 USD
THIS IS A SPECIAL ORDER ITEM
These items can take approximately 1-2 weeks to arrive here before they are ready to be shipped out by the selected courier service. Special order items are not eligible for return or exchange under any circumstances. Please review product details carefully before adding these items to your shopping cart.
Please Note: If you place an order for other items, they will be held and shipped together with the special order item when it is available. Alternatively you can place separate orders so your regular items will be shipped sooner.
This DVD covers the Iaijutsu of the Shinbukan Kuroda Dojo. Includes a summary of Tamiya Ryu Iai/Skill practice; Reiho,Shin no tachi, Makko giri/Student demonstrations / Kuroda demonstration; Shin notachi, Gyo no tachi, etc.
Tetsuzan Kuroda started his martial art training at a very young age, learning from both his father and his grandfather. Kuroda learned and contintues to teach the following arts from his Shinbukan dojo in Saitama, Japan:
Komagawa Kaishin-ryu Kenjutsu
Tamiya-ryu Iaijutsu
Shishin Takuma-ryu Jujutsu
Tsubaki Kotengu-ryu Bojutsu
Language: Japanese
Run time: 60 min.
KUR1D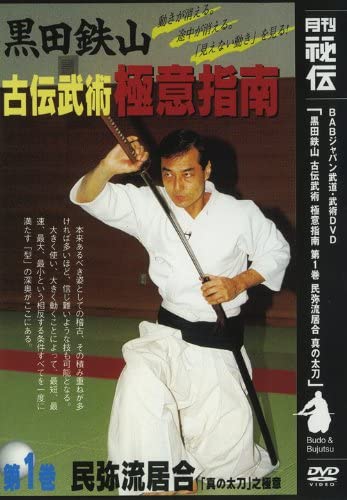 Tetsuzan Kuroda 1: Koden Bujutsu Gokui Shinan Series 1 DVD
Regular price
$59.00 USD
Sale price
$39.95 USD