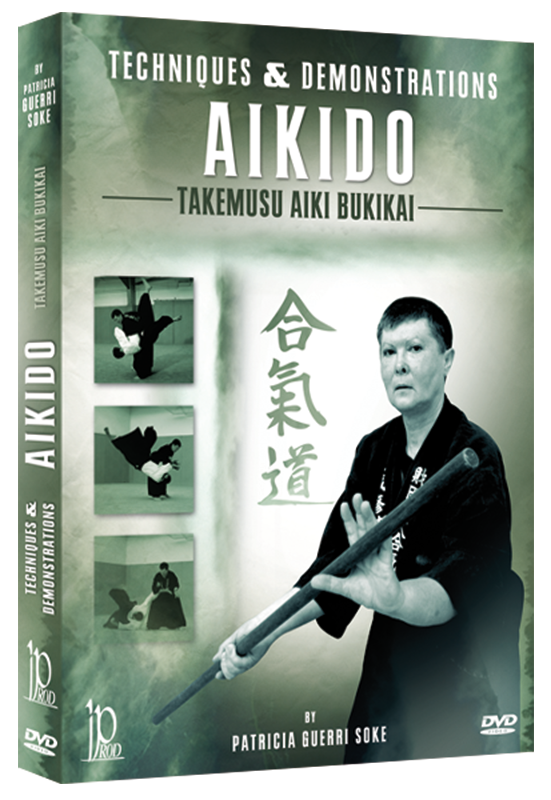 Takemusu Aiki Bukikai Aikido Techniques & Demonstrations DVD by Patricia Guerri
Regular price
$39.95 USD
Sale price
$29.95 USD
By Patricia Guerri Soke Chief Instructor of Aiki Bukikai Style
The essence of the Aiki presented in this film includes an infinite range of techniques of TAI-JUTSU, AIKI-WAZA presented by AIKI BUKIKAI. 
Discover many empty hands techniques combined one after the other, see the great richness of the essence as it may be learnt through the TAI-NOHENKO followed with KOKYU: the foundation of the training. 
Learn easily these techniques thanks to many very understandable shots that don't require any descriptive commentaries.
Once this knowledge is acquired, it's easy to create various techniques, no matter what the impact point is onto the opponent. 
The practice of AIKI BUKIKAI is about keeping the techniques of the founder that had been spread by Morihiro SAITO O'SENSEI in IWAMA during his whole life, so that these techniques won't ever be forgotten. 
Pat. GUERRI followed this teaching for twelve years and was his internal student, UCHI DESHI for three years in Japan in places where Morihiro SAITO O'SENSEI taught: the IWAMA DOJO. 
I deeply pay homage to the learning of Morihiro SAITO O"SENSEI to whom I dedicate this testimony.
Languages: English, German, French, Spanish
Running Time: 70 Minutes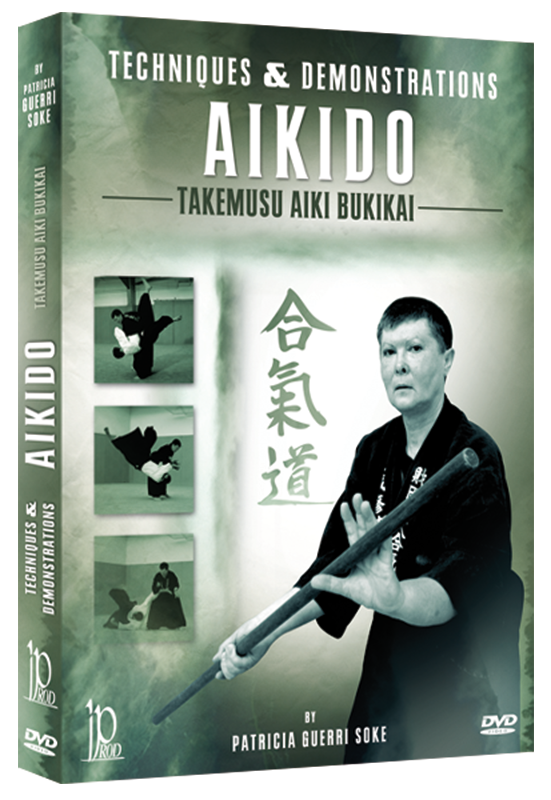 Takemusu Aiki Bukikai Aikido Techniques & Demonstrations DVD by Patricia Guerri
Regular price
$39.95 USD
Sale price
$29.95 USD