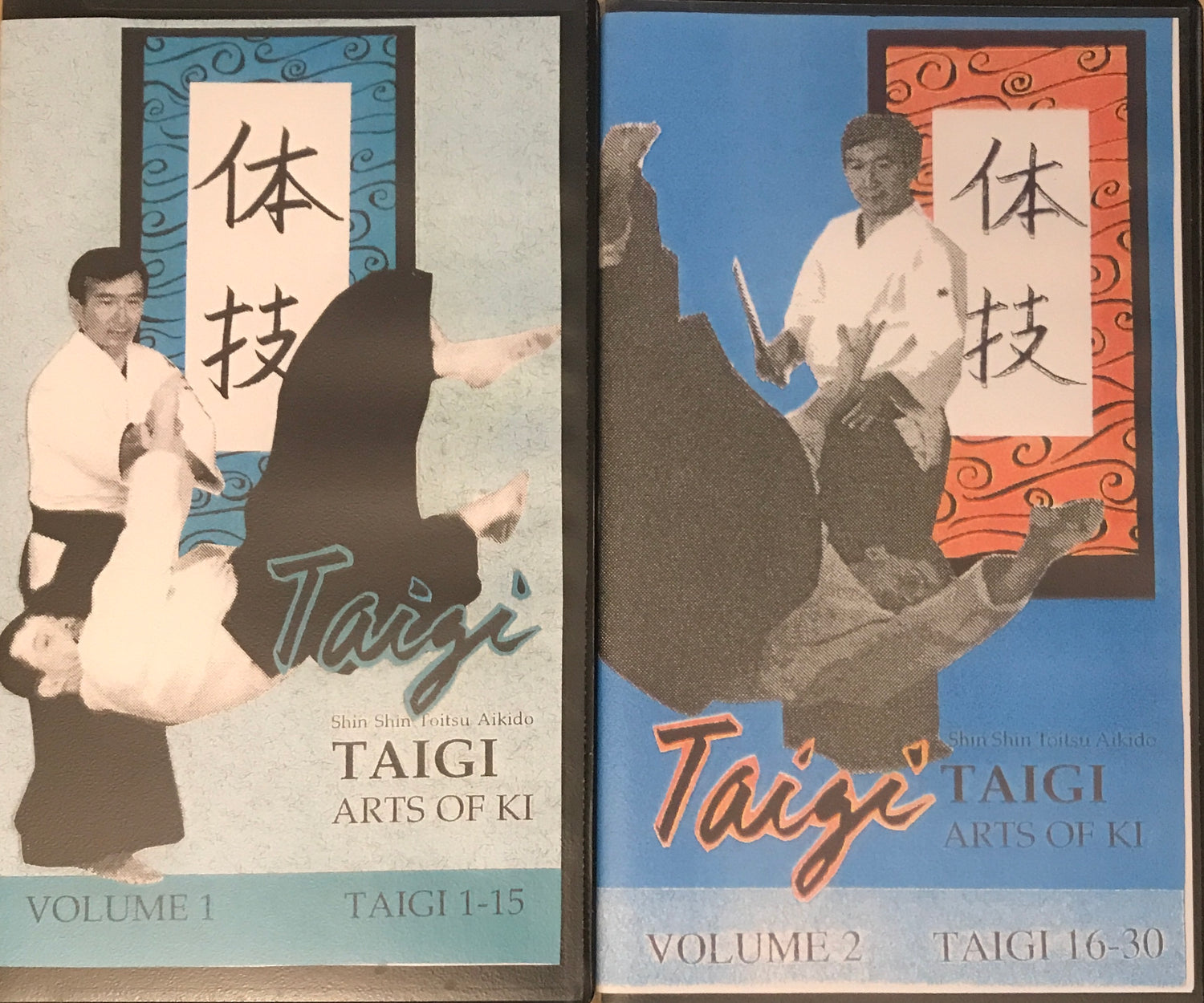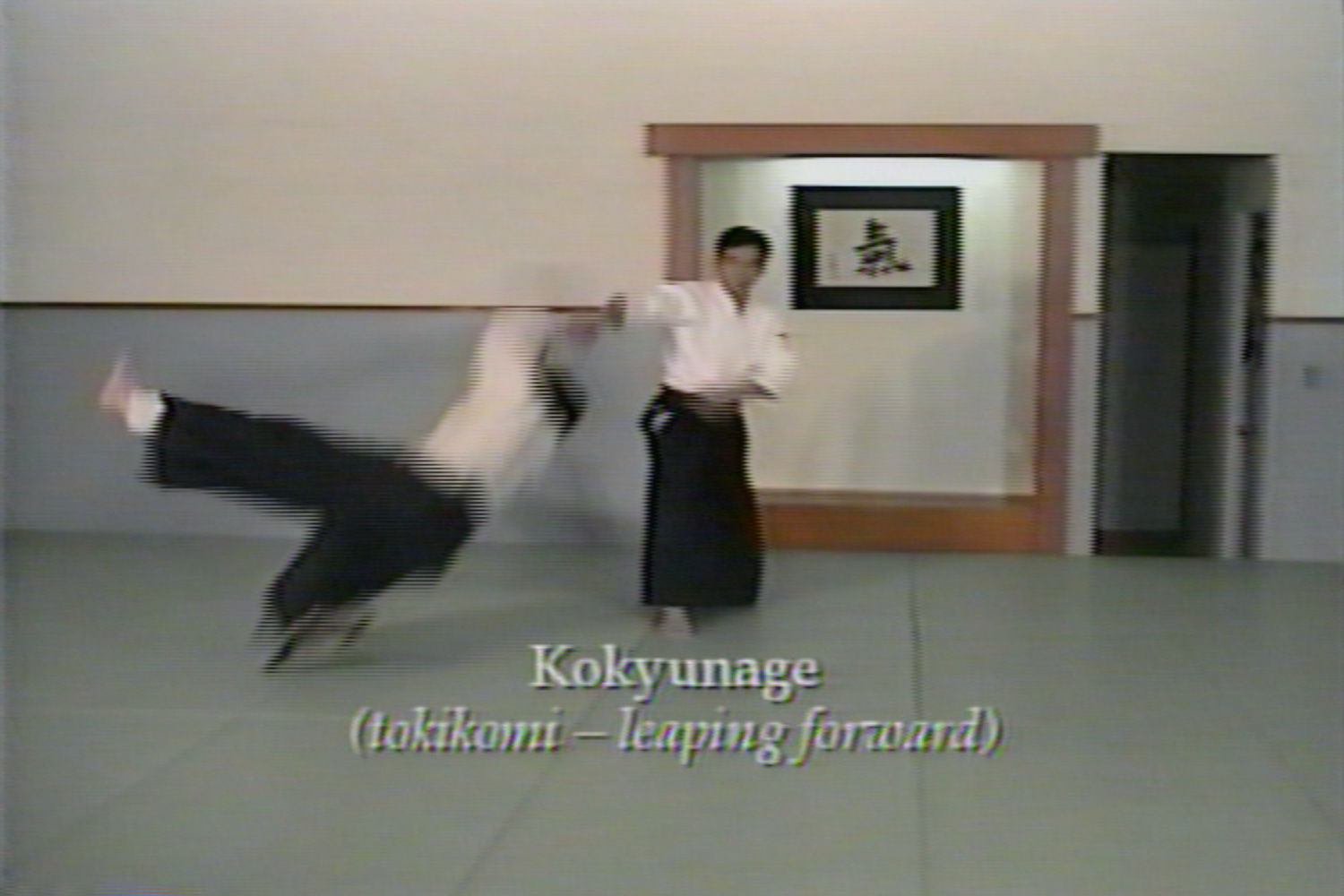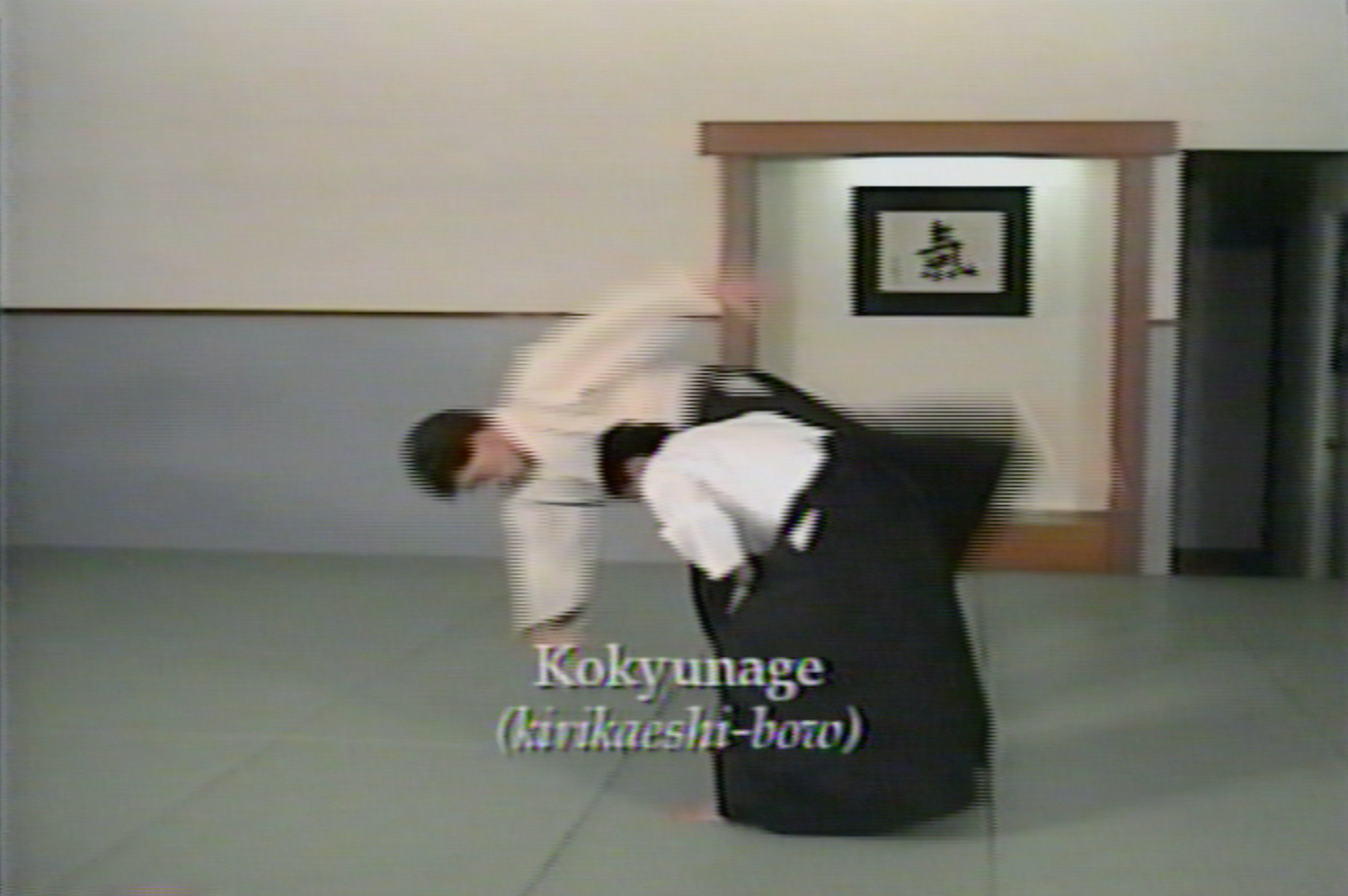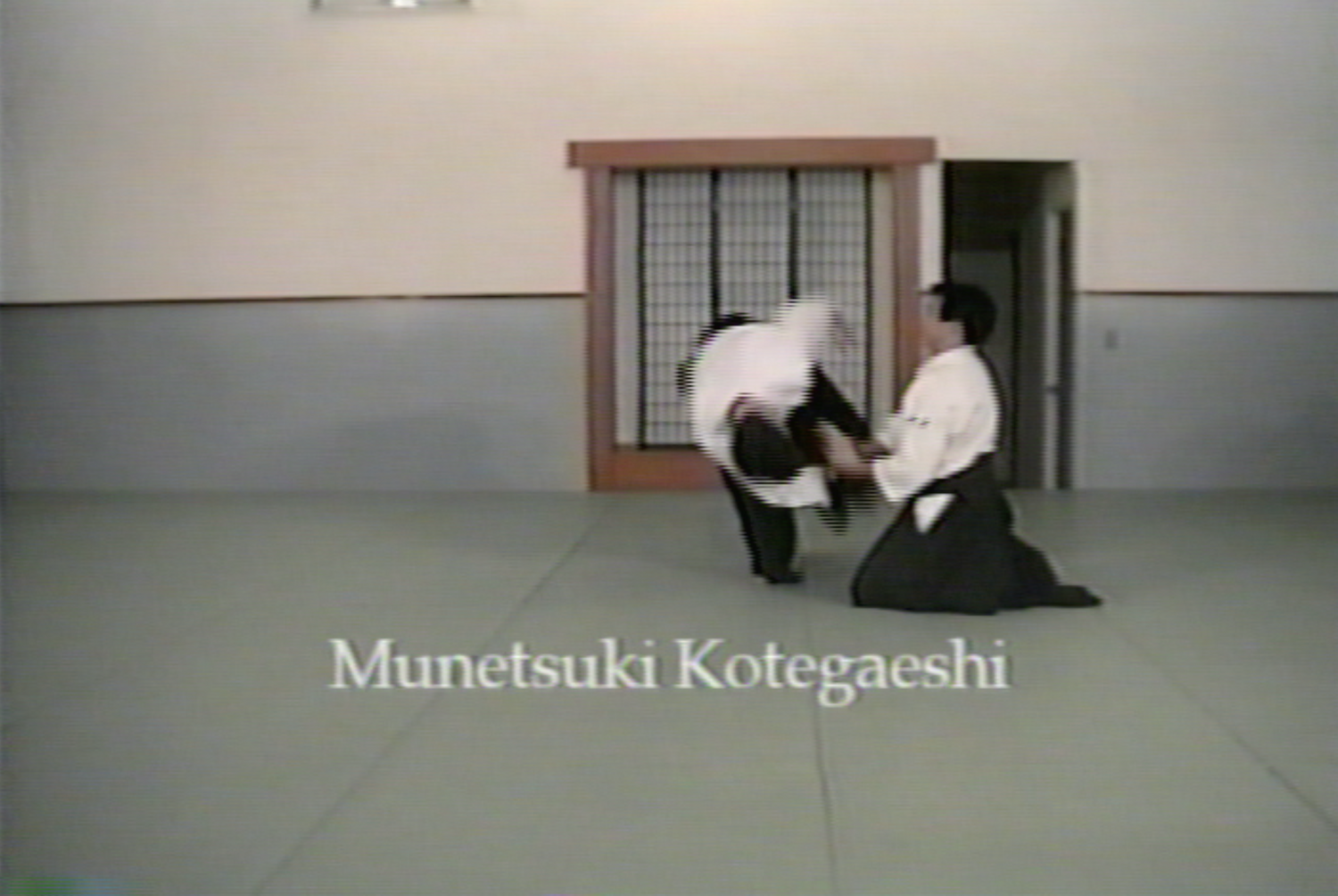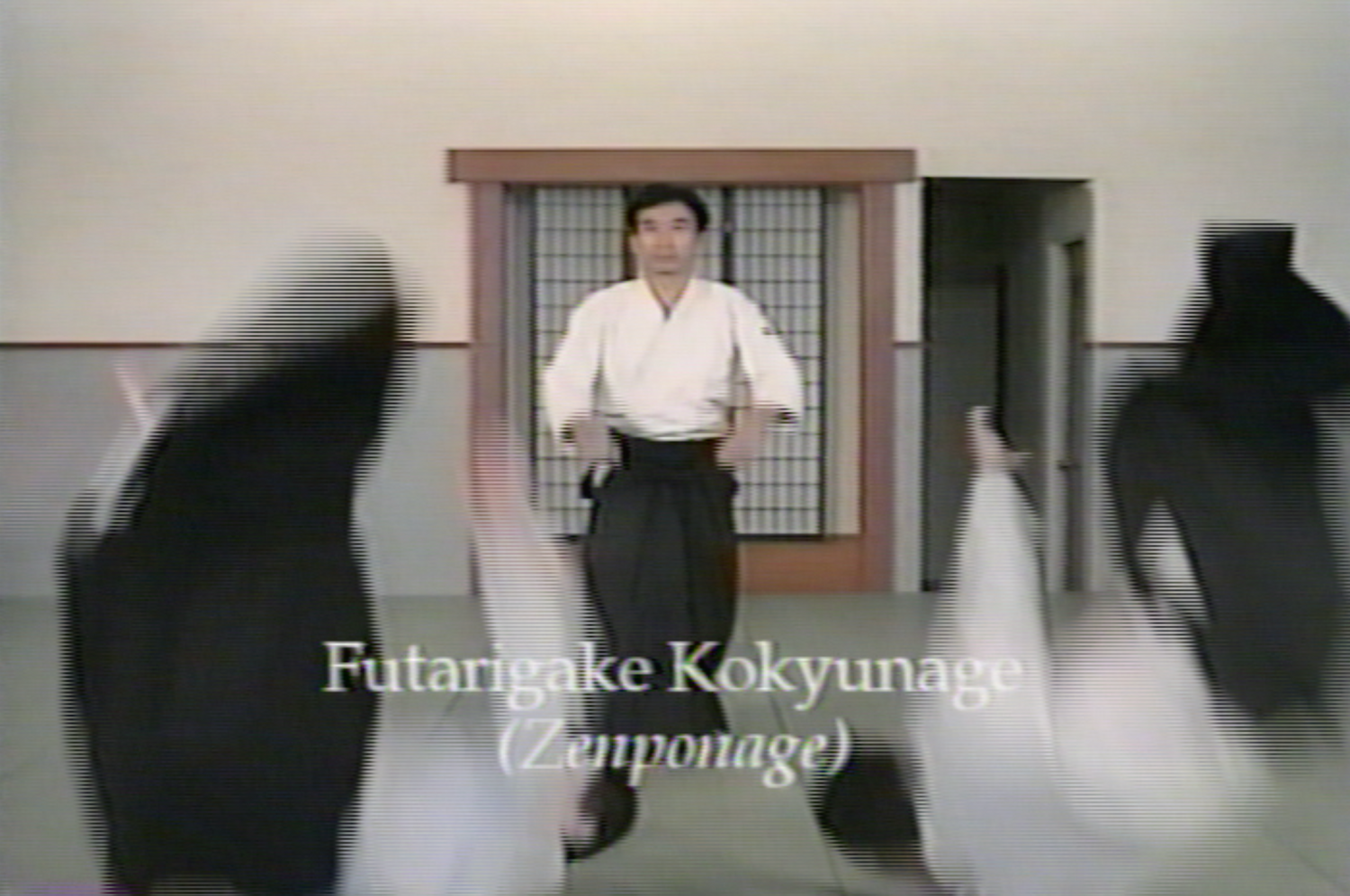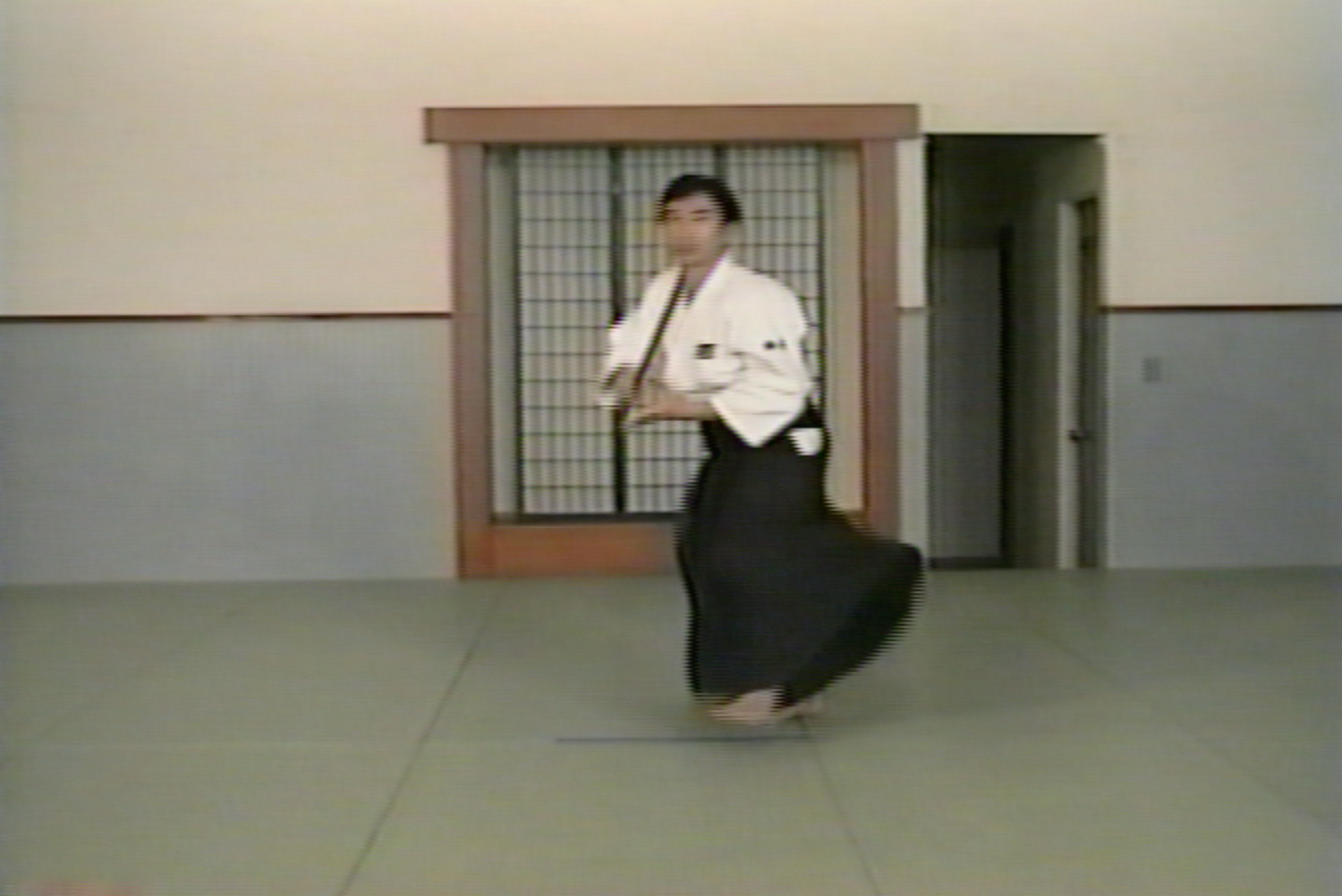 Taigi Arts of Ki 2 VHS Set by Koichi Kashiwaya (Preowned)
Regular price
Sale price
$99.95 USD
Dynamic yet graceful to watch, Taigi are a highly disciplined and refined way to show the simplicity of Aikido movement. They emphasize rhythm, timing, and largeness of motion and contain other aspects of discipline like traditional Japanese arts such as Noh and Kabuki,. Developed by Koichi Tohei Sensei as part of the criteria for Shin Shin Toitsu Aikido, they have been practiced and performed in competition worldwide since 1978.
Tape 1 shows taigi 1-15 performed by Koichi Kashiwaya Sensei, chief instructor of the USA. Tape 2 shows Taigi 16-30. Each taigi is performed with the names of the techniques in its proper time. It is then repeated with 2 different camera angles shows simultaneously. It is a must see for any aikido practitioner or anyone who appreciates the beauty of Ki in motion.
Koichi Kashiwaya, 8th degree black belt, is the driving force for the Ki Society in North America and has traveled extensively in North and South America teaching and leading seminars in Ki and Ki Aikido. Unlike his usual spontaneous and explosive performances in demonstrations, his performance on these videos show another side of Kashiwaya Sensei. This is the basic precise discipline, which is taigi, and is the classical element in Aikido. In a rare opportunity, demonstrating each taigi, his performance is an inspiration showing flawless movement, seamless extension of Ki, showing the taigi as perfection of natural motion in a set time.
Length: 44 minutes on each VHS tape
Language: English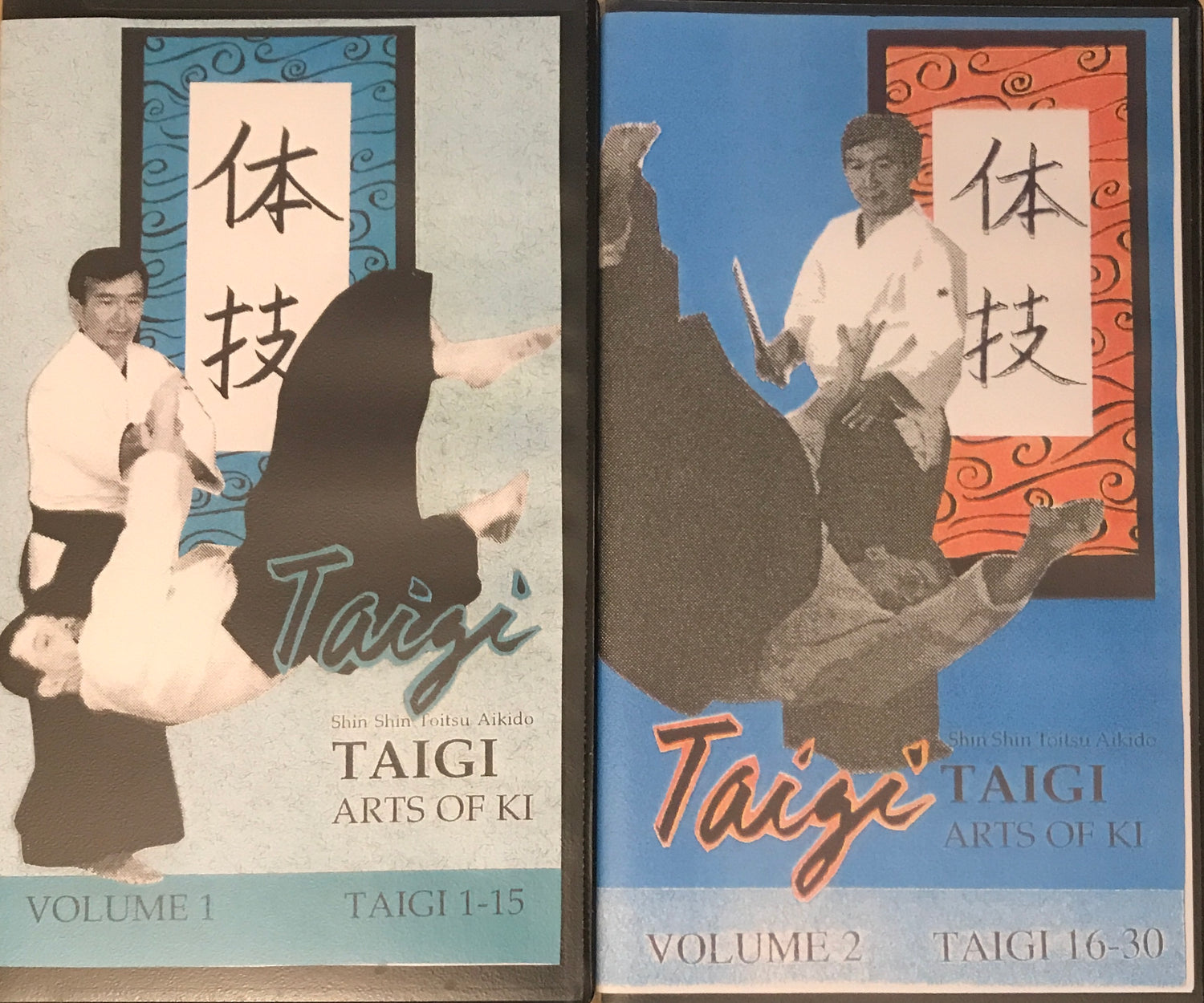 Taigi Arts of Ki 2 VHS Set by Koichi Kashiwaya (Preowned)
Regular price
Sale price
$99.95 USD