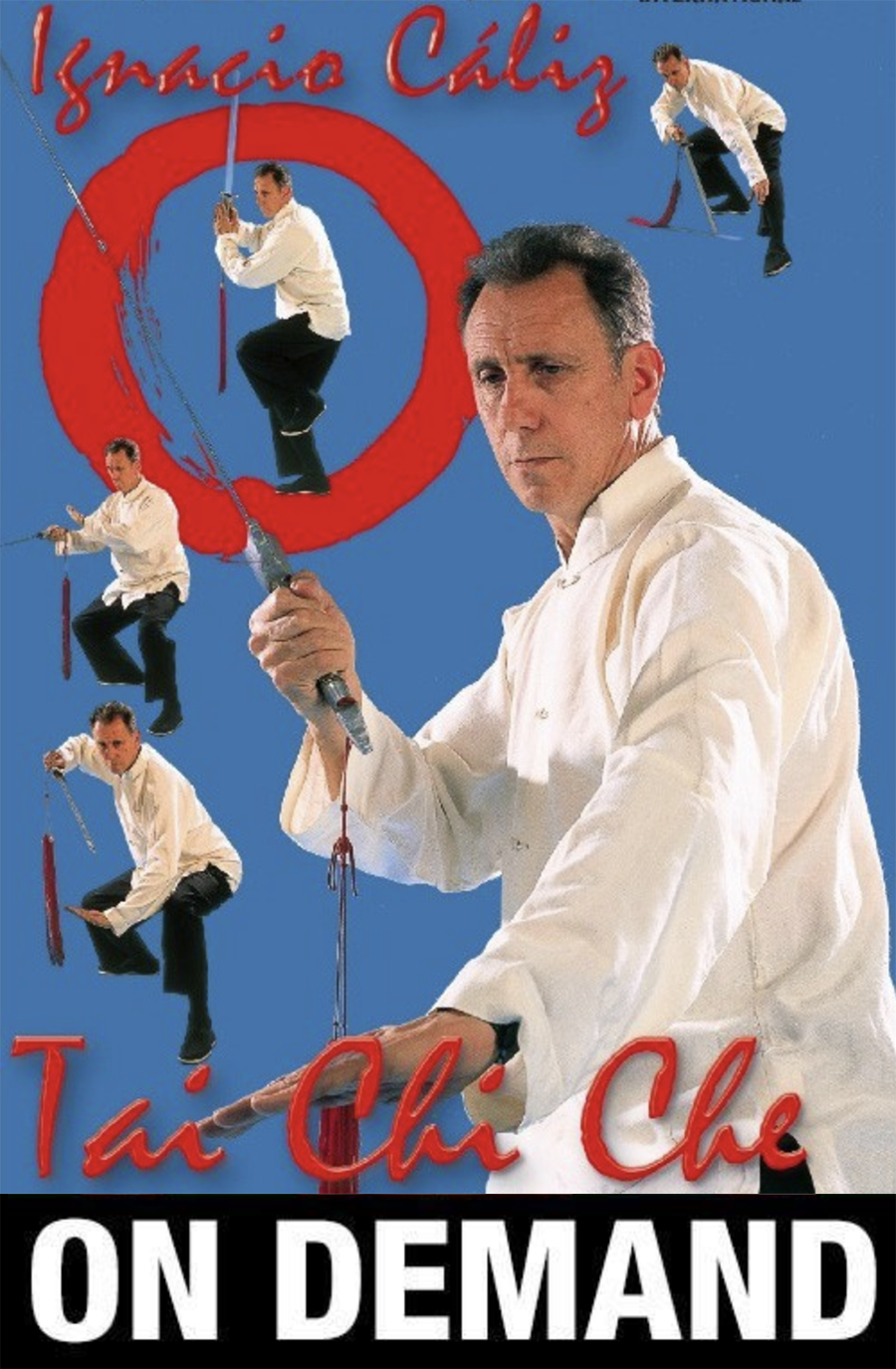 Tai Chi Che Sword by Ignacio Caliz (On Demand)
Regular price
$20.00 USD
Sale price
$14.99 USD
In this new video by Master Ignacio Caliz, we will study the Yang form of the 80 movements of the Tai-Chi Che (with sword), extended by Master Chen Man Ching. It is a technique that implies a form of Oriental fencing. It contains all the attacks and defenses necessary to fight, not only externally, but it is one of the best forms of meditation in movement for our internal balance. Surely, with this work you will obtain the essential keys for the correct performance of the warrior dance, considered as one of the most complete training forms.

*This is a virtual On Demand item, this is not a physical DVD.
**You can watch as many times as you want.
***Sales are final. No refunds or exchanges.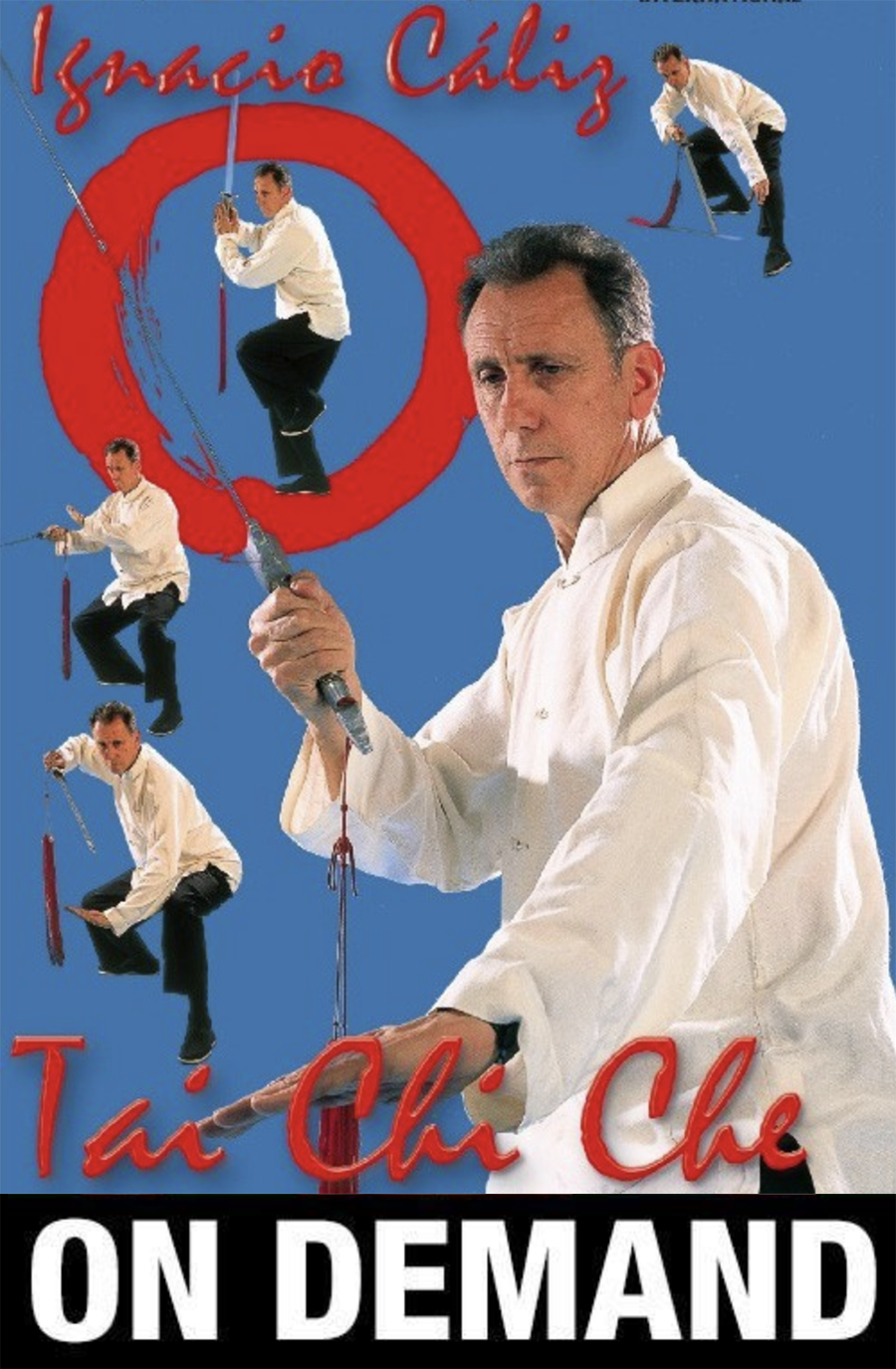 Tai Chi Che Sword by Ignacio Caliz (On Demand)
Regular price
$20.00 USD
Sale price
$14.99 USD