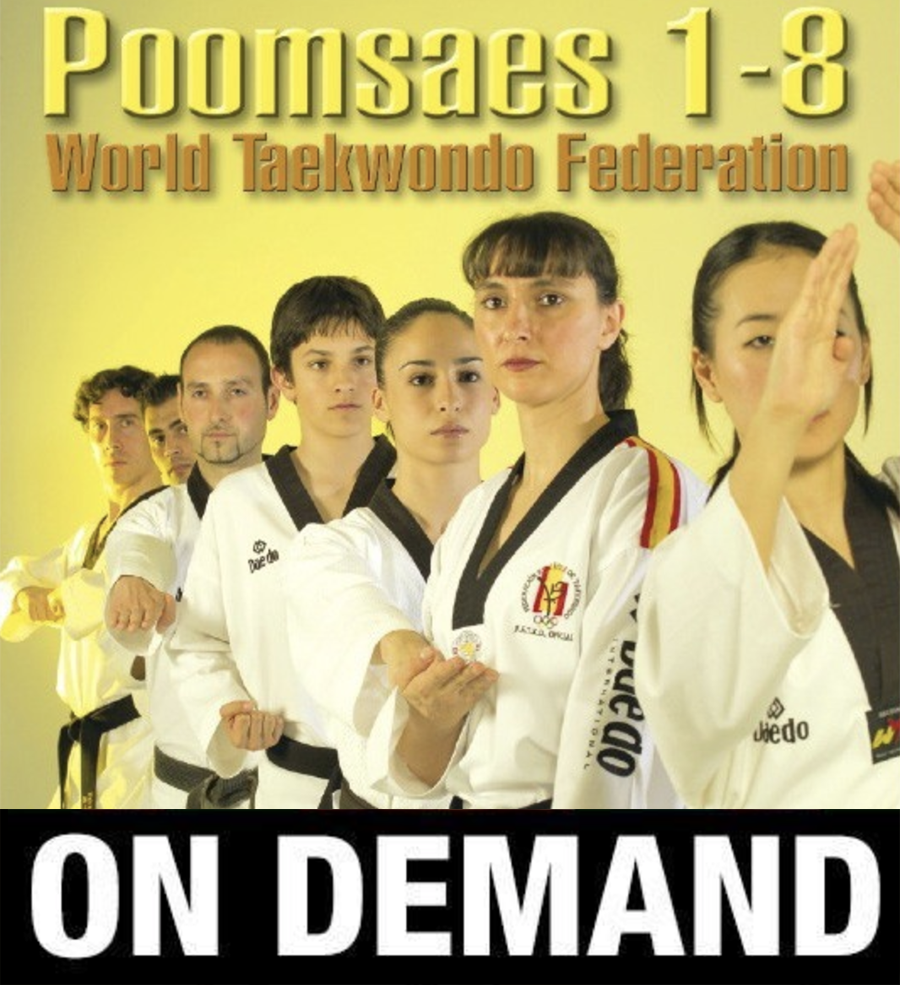 Taekwondo WTF Basic Poomsae (On Demand)
Regular price
$20.00 USD
Sale price
$14.99 USD
As a concatenation of movements and techniques, the "forms" are the basic list of every style, the basic expression of every Martial Art, where we find the rhythms, aesthetics and the best models. In old times, they were also the main way of preserving the technical legacy of a style, and that is why the purity of the performance is so important and valued. The Poomsaes we present in this 2nd video, from Taeguk 1st Jang to the 8th, are the basic Poomsaes, which are essential for the early grades up to black belt. And for this we could not have better champions: the competitors of the laureate Spanish team of technique and Poomsae, the most beautiful form of expression of Martial Arts.

*This is a virtual On Demand item, this is not a physical DVD.
**You can watch as many times as you want.

***Sales are final. No refunds or exchanges.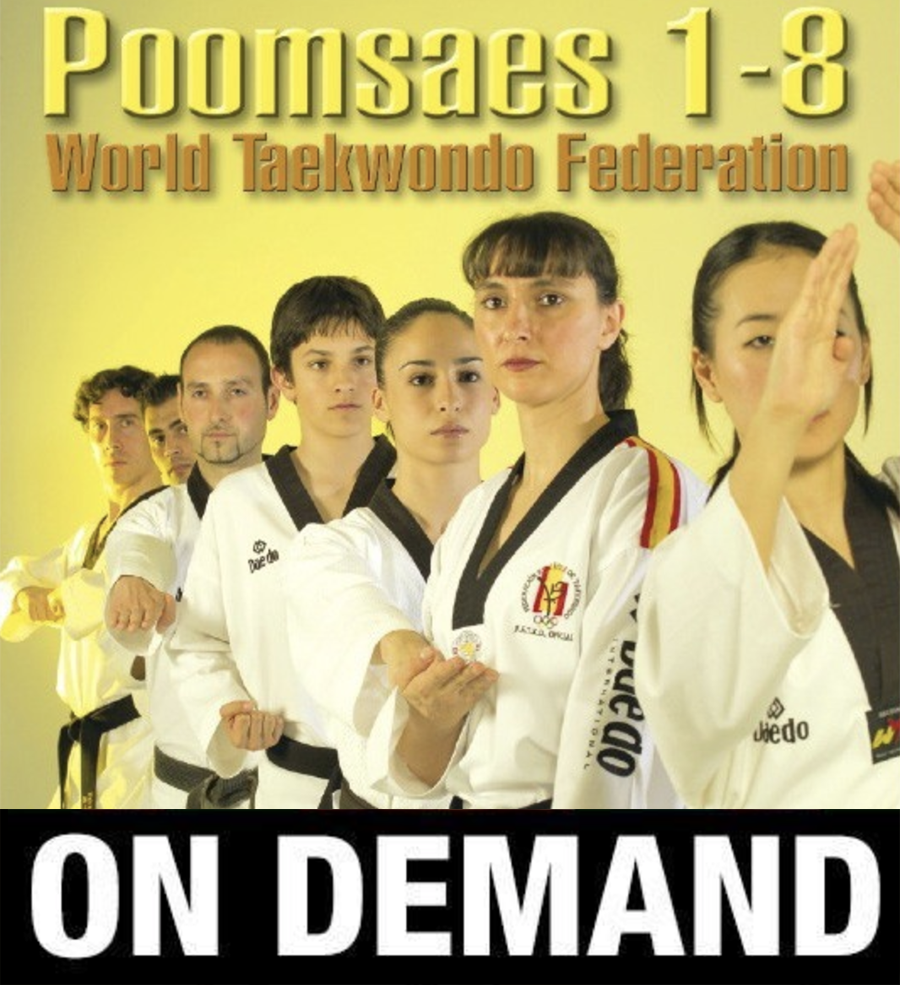 Taekwondo WTF Basic Poomsae (On Demand)
Regular price
$20.00 USD
Sale price
$14.99 USD