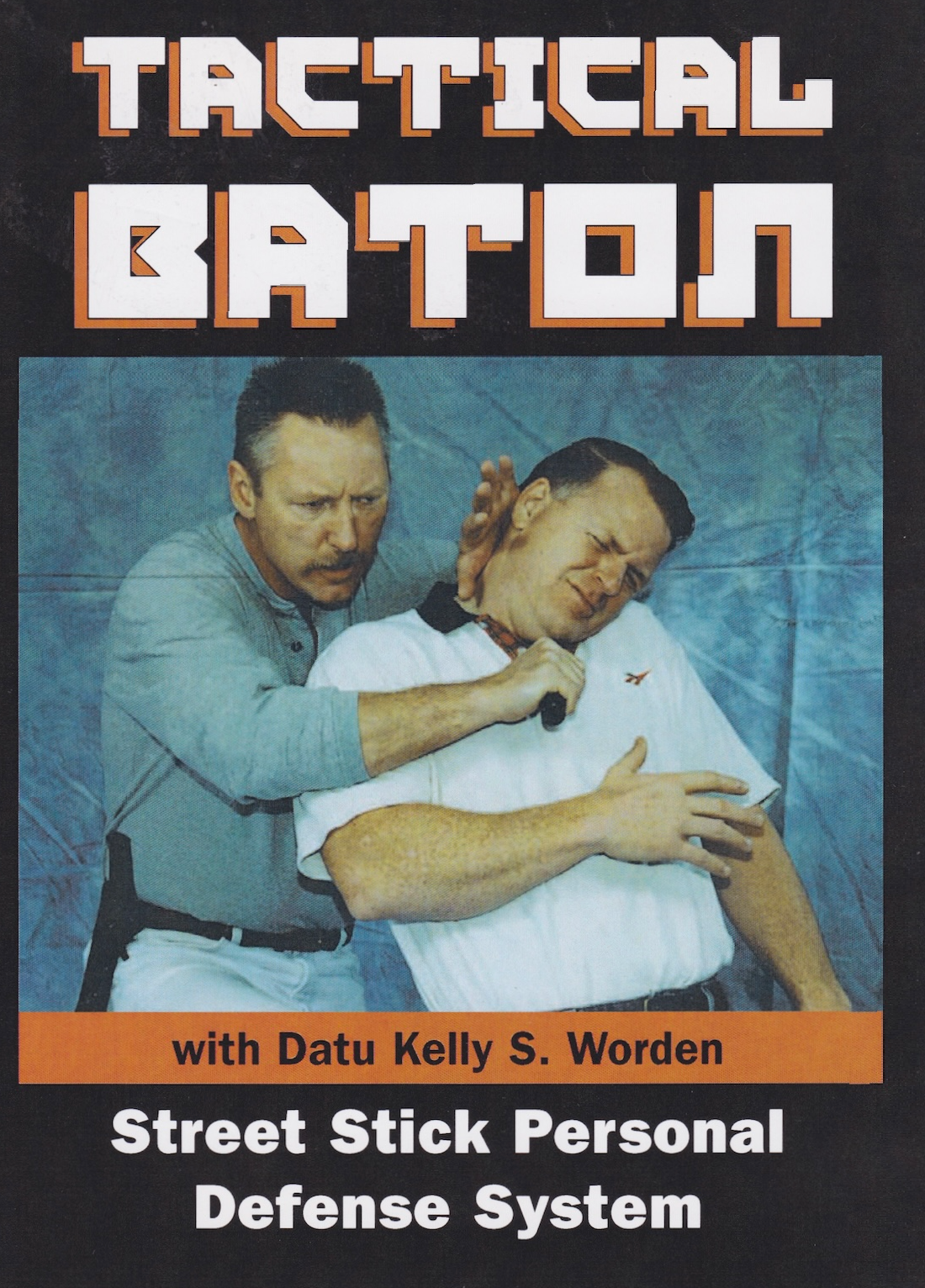 Tactical Baton 2 DVD Set by Kelly Worden (Preowned)
Regular price
$89.00 USD
Sale price
$59.95 USD
ONE OF THE MOST EFFECTIVE weapons available today is the telescoping baton. Closed, it is no larger than a small flash-light, but with a flick of the wrist, it extends to a formidable steel club. The tactical baton is rapidly becoming the weapon of choice of law enforcement offi-cers, security professionals and concerned citizens.
Drawing from his mastery of the Filipino martial arts, Worden presents a four-hour program that covers every aspect of this weapon's use, including deployment techniques, striking angles, combination strikes, blocks and deflections, throws, control techniques and finishing techniques. Worden also reveals the secrets of integrating the baton with your natural body weapons to create an unstoppable personal defense system. The Street Stick method can also be applied with conventional sticks and batons.
Length: Approx 4 hours

Mr. Worden has produced dozens internationally acclaimed instructional video programs and is the inventor of the popular self-defense tools: The Travel Wrench, The Saf-T-Wrench, Silent Fighter Training Dummy Simulator, and the WORTAC Tactical Knife. Additionallyhe dedicated many years as the "On the Edge" radio talk show host, authored countless articles on reality based self-defense, weapons training and was a former editor for Full Contact and Fighting Knives Magazines. 

This 2-disc DVD set is the easiest-to-learn, most effective way to learn self-defense with a walking cane. 

Anyone can do this: No martial arts or self-defense experience needed. We boil it down in an intuitive and practical way. 

It's highly effective: 

Learn defensive techniques that will stop an attacker cold and help you protect yourself and the people you love, and to escape safely.

It's easy to learn: 

Begin to be proficient in under an hour, adapt the skills to you as needed. Add an hour of practice, and watch your skills grow exponentially. 

It's always handy: 

If you need a walking cane, your covert self-defense tool is already ready to use. The same skills are transferable to other items. Maybe it's an umbrella, tactical baton, hiking pole, or if you are a cop, an ASP baton.

71 min.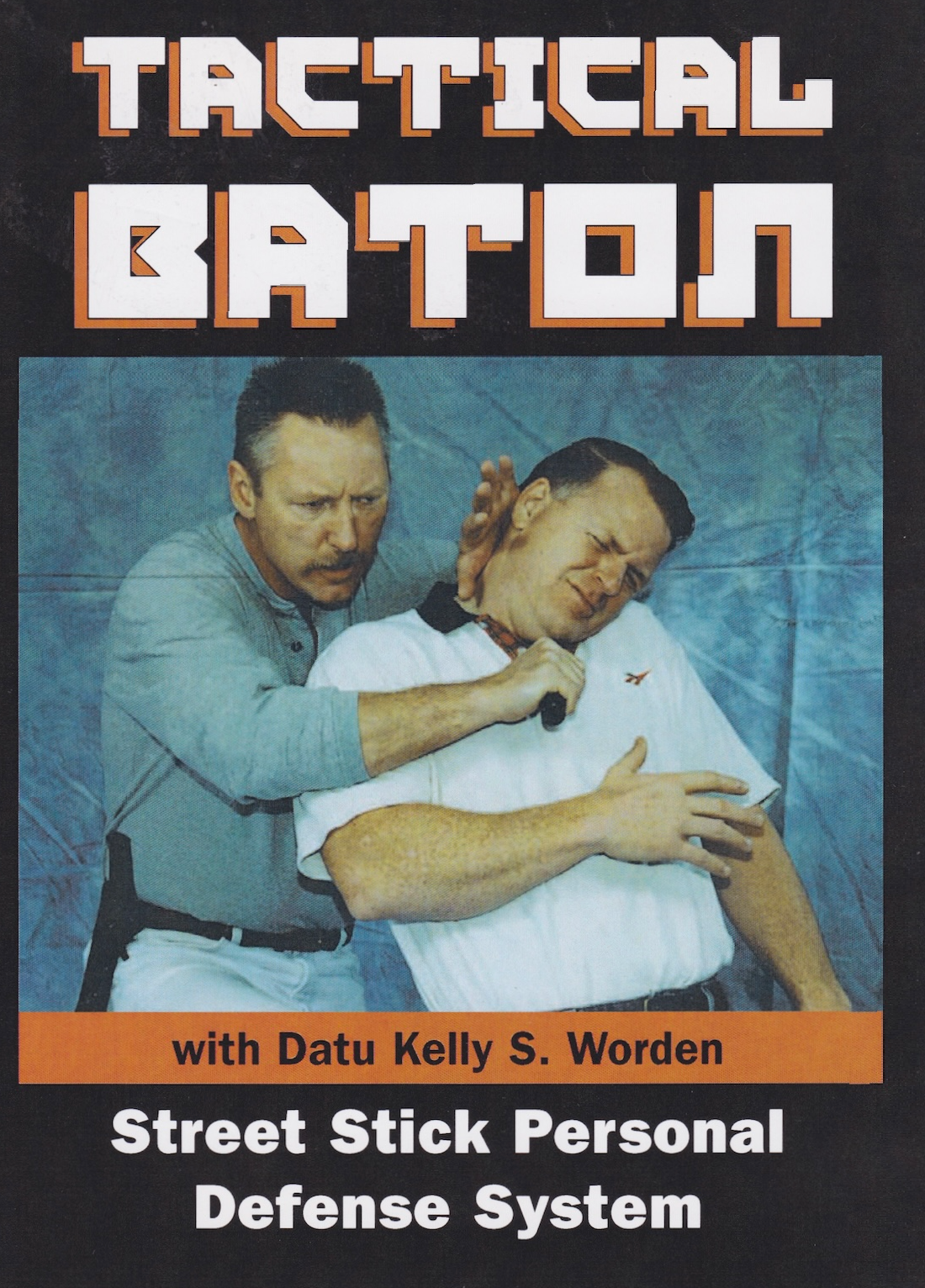 Tactical Baton 2 DVD Set by Kelly Worden (Preowned)
Regular price
$89.00 USD
Sale price
$59.95 USD