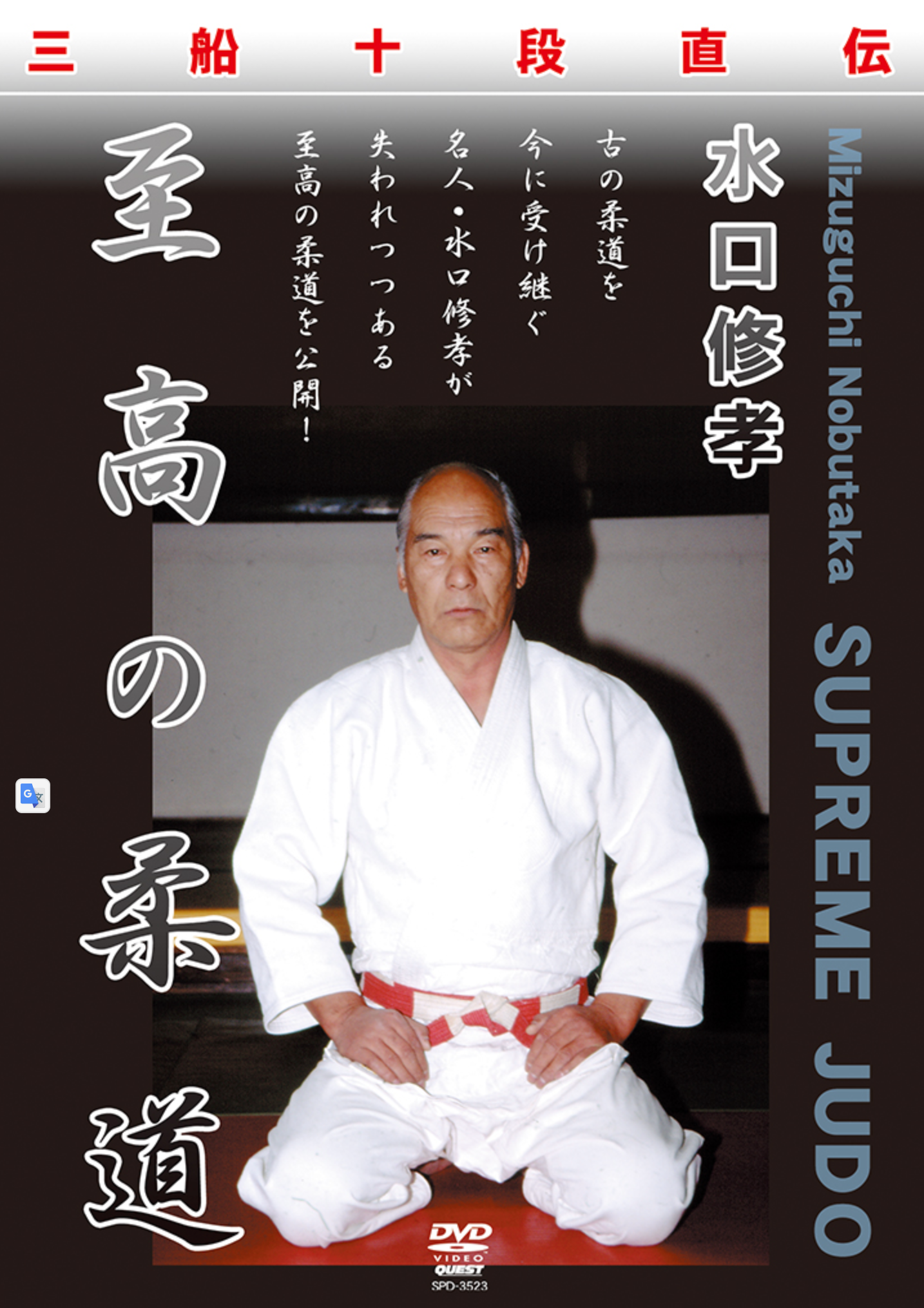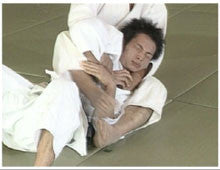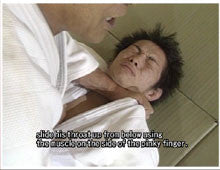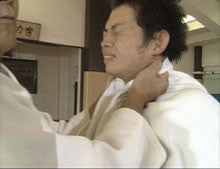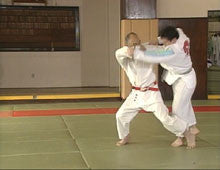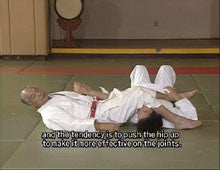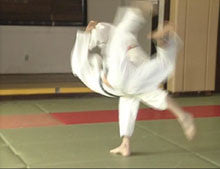 Supreme Judo DVD by Nobutaka Mizuguchi
Regular price
$59.00 USD
Sale price
$39.95 USD
THIS IS A SPECIAL ORDER ITEM
These items can take approximately 1-2 weeks to arrive here before they are ready to be shipped out by the selected courier service. Special order items are not eligible for return or exchange under any circumstances. Please review product details carefully before adding these items to your shopping cart.
Please Note: If you place an order for other items, they will be held and shipped together with the special order item when it is available. Alternatively you can place separate orders so your regular items will be shipped sooner.
In this DVD, Nobutaka Mizuguchi 7th dan in Kodokan Judo and student of Kyozo Mifune shares traditional Judo techniques.
He prefers the old Judo - before it became focused on competition. At over 70 years of age, Mizuguchi wants to share the original Judo that he learned from his father and from Kyuzo Mifune with the next generation.
Chapters:
Tai-otoshi
Harai-goshi
Ippon seoi-nage
Shime (chokes)
Principles of newaza
Ude-hishigi-juji-gatame 
Language: Japanese with English subtitles
Run time: 75 min.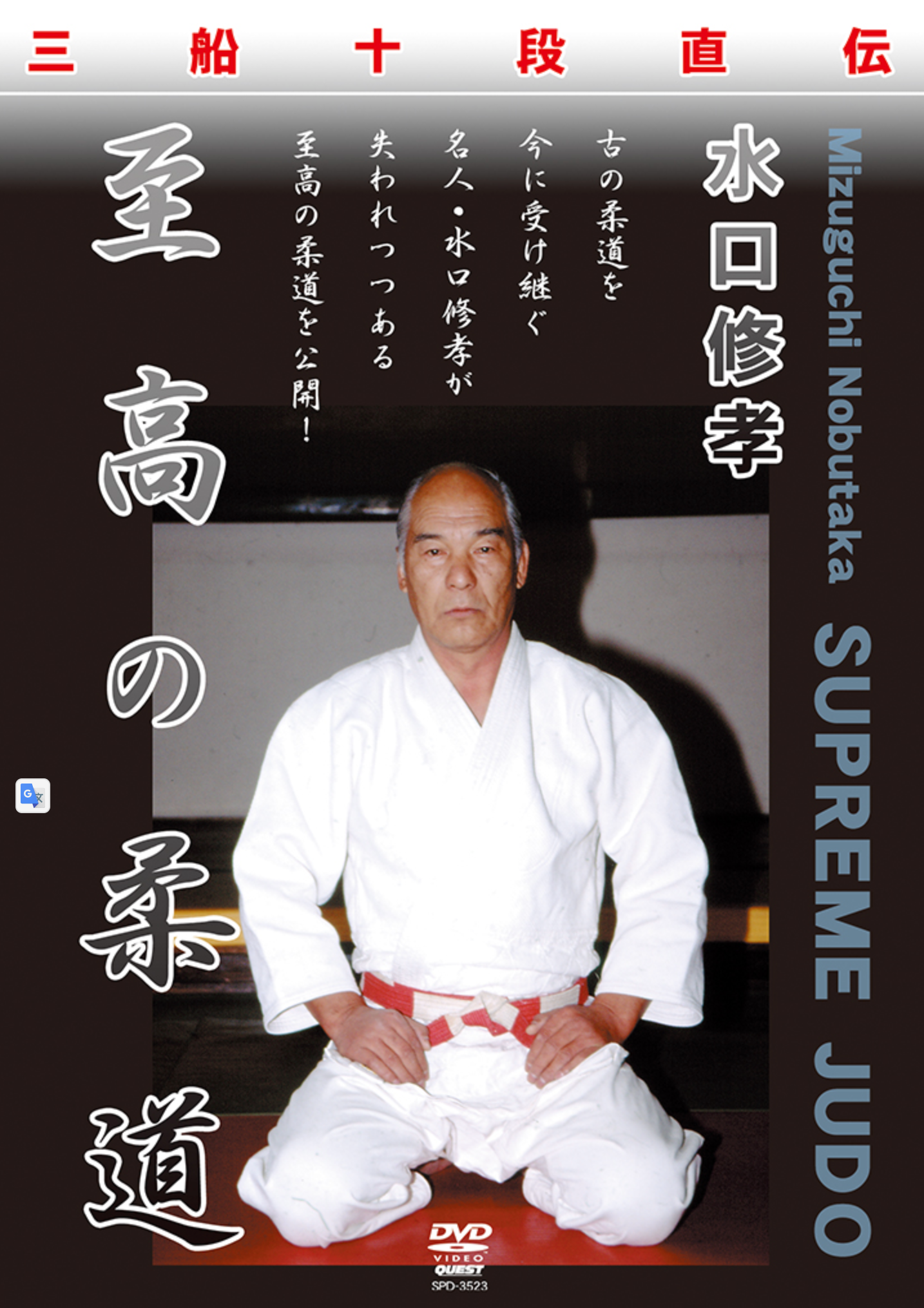 Supreme Judo DVD by Nobutaka Mizuguchi
Regular price
$59.00 USD
Sale price
$39.95 USD