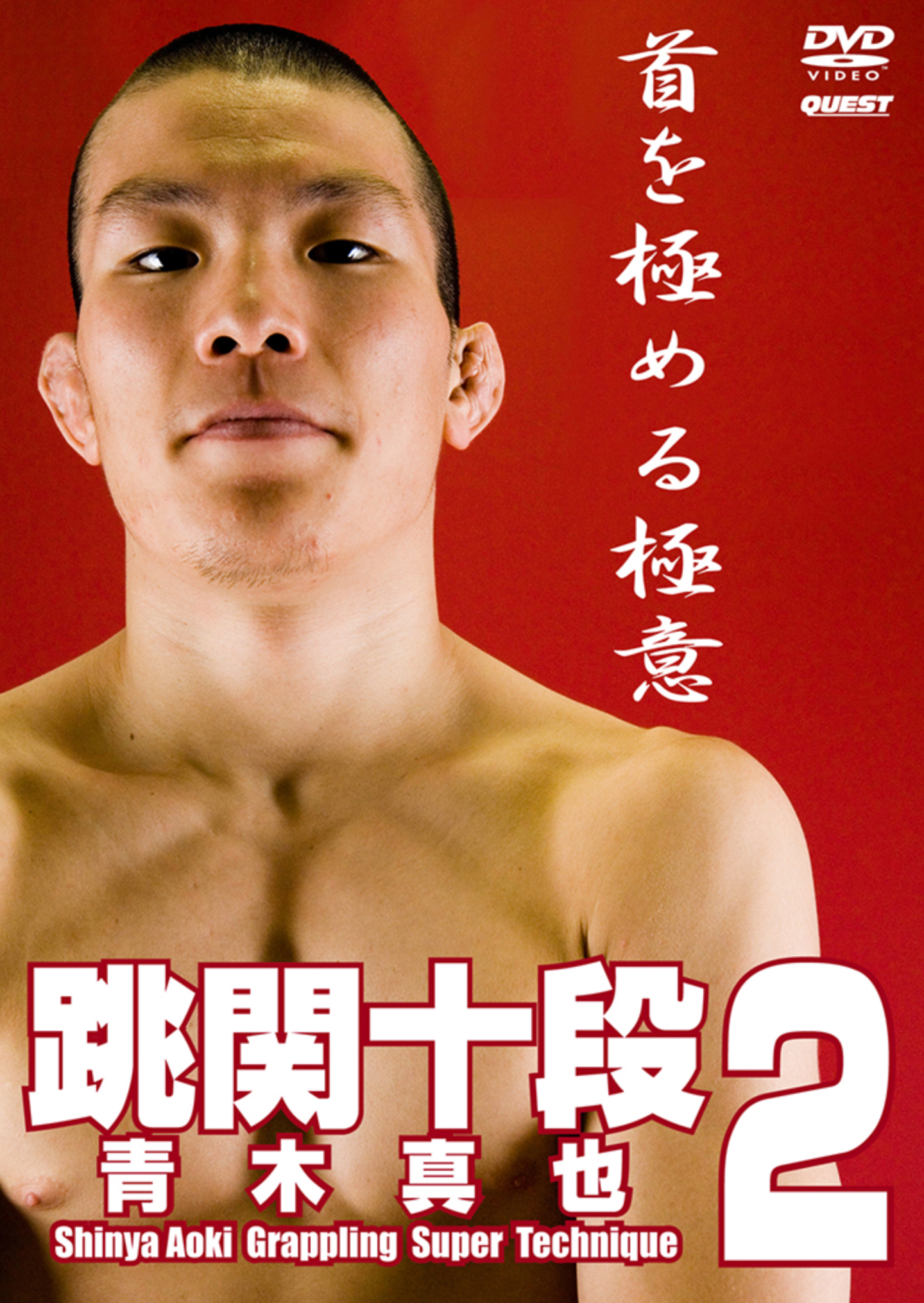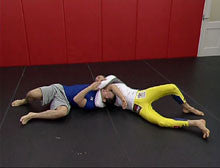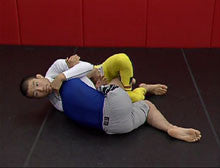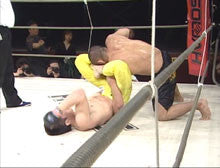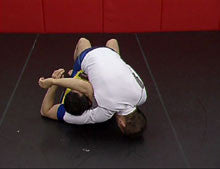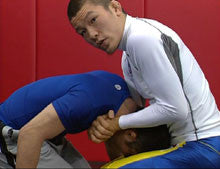 Super Grappling Techniques Vol 2 DVD by Shinya Aoki
Regular price
$59.00 USD
Sale price
$39.95 USD
THIS IS A SPECIAL ORDER ITEM
These items can take approximately 1-2 weeks to arrive here before they are ready to be shipped out by the selected courier service. Special order items are not eligible for return or exchange under any circumstances. Please review product details carefully before adding these items to your shopping cart.
Please Note: If you place an order for other items, they will be held and shipped together with the special order item when it is available. Alternatively you can place separate orders so your regular items will be shipped sooner.
Pride veteran Shinya Aoki instructs more of his revolutionary techniques in volume 2 of Super Grappling Techniques.
Chapters include:
1) Chokes from the front: Includes guillotines, spinning chokes, counters, etc
2) World: This is a new choke that Aoki has developed. Includes detailed instruction and variations. This is now commonly referred to as the "Japanese necktie"
3) Guillotines
4) Chokes from the mount
Bonus features:
-Interview
Language: Japanese 
Run time: 130 min.
SPD-3616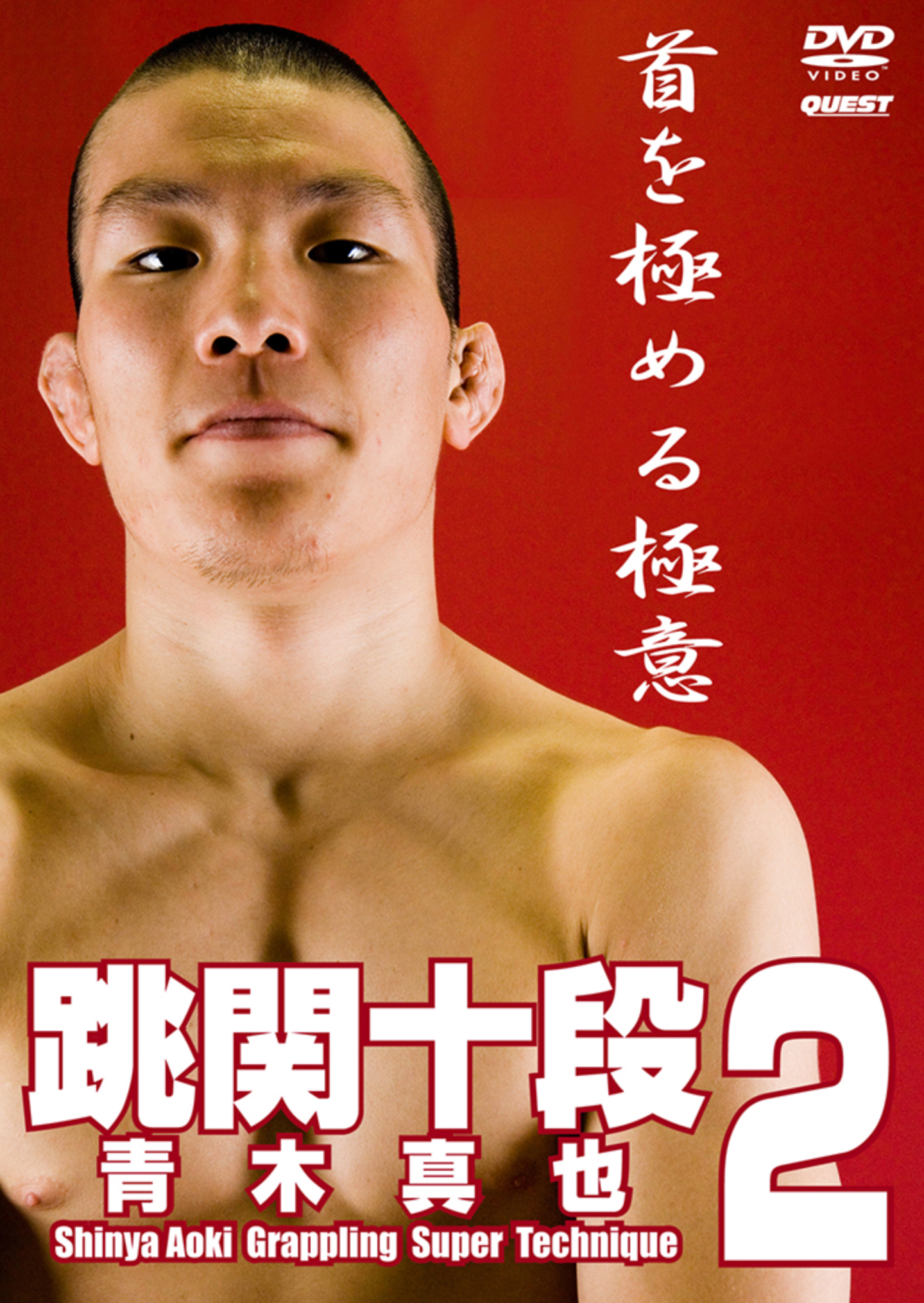 Super Grappling Techniques Vol 2 DVD by Shinya Aoki
Regular price
$59.00 USD
Sale price
$39.95 USD
worth it
As with Shinya's other dvd, expensive, but worth it if you are a BJJ player. Nice variations.
The first portion is
The first portion is basically a recap of Shinya Aoki's career in Shooto, and the bulk of the DVD is his demonstrations, which, to say the least, aren't all that spectacular. He goes over different variations of the same choke, which is nice, but set-up and counters are limited. The 'World' choke he demonstrates is really a Peruvian Necktie. He does show some very unorthodox arm triangles, particularly in the chapter of 'Submissions From Mount', and I suppose if you were to drill that and incorporate that into your game, it wouldn't hurt to pull those out. A decent DVD, particularly if you are into more unorthodox submissions, however, the steep price and the relatively small amount of use knowledge included makes this a buy only if you're a Aoki/Imanari fan.
dvd its greate!!!!!
im aoki and imanari fan and the dvd its greate!!!!!