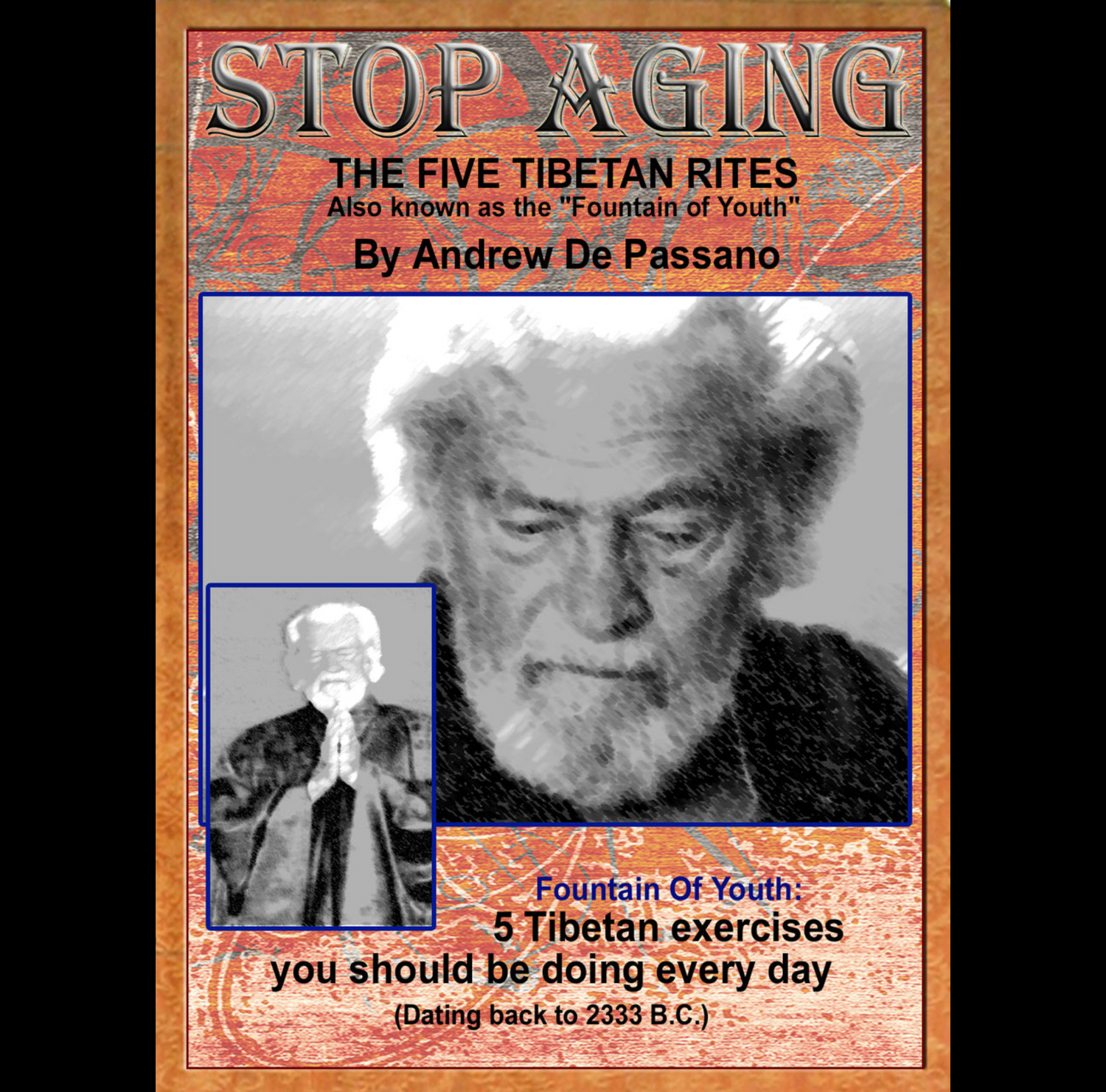 Stop Aging - The Five Tibetan Rites Exercises (On Demand)
Regular price
$29.00 USD
Sale price
$9.99 USD
STOP AGING - THE FIVE TIBETAN RITES
Also known as the "Fountain of Youth"

By Andrew De Passano
Founder of the Temple of Esoteric Science CCI in Mexico City
Center of Spiritual Culture in Milano Italy
 
Assisted by Alessandra Lanti
Fountain Of Youth: 5 Tibetan Exercises You Should Be Doing Every Day
The Five Classic Tibetan Rites ALTONG Exercises (First recorded in 2333 B.C.)
Introduction to special ancient exercises that balance the mind, body and spirit.
Exercises to absorb earths energies.
1. PREPARATORY - Tounge curling and breath exercises, head, neck, back, hand, fingers, face rubbing ...
2. ENERGY DISTRIBUTION -  Gathering of mother earths energy into the body ...
3. DAILY REPLENISHMENT - Energizing morning exercises ...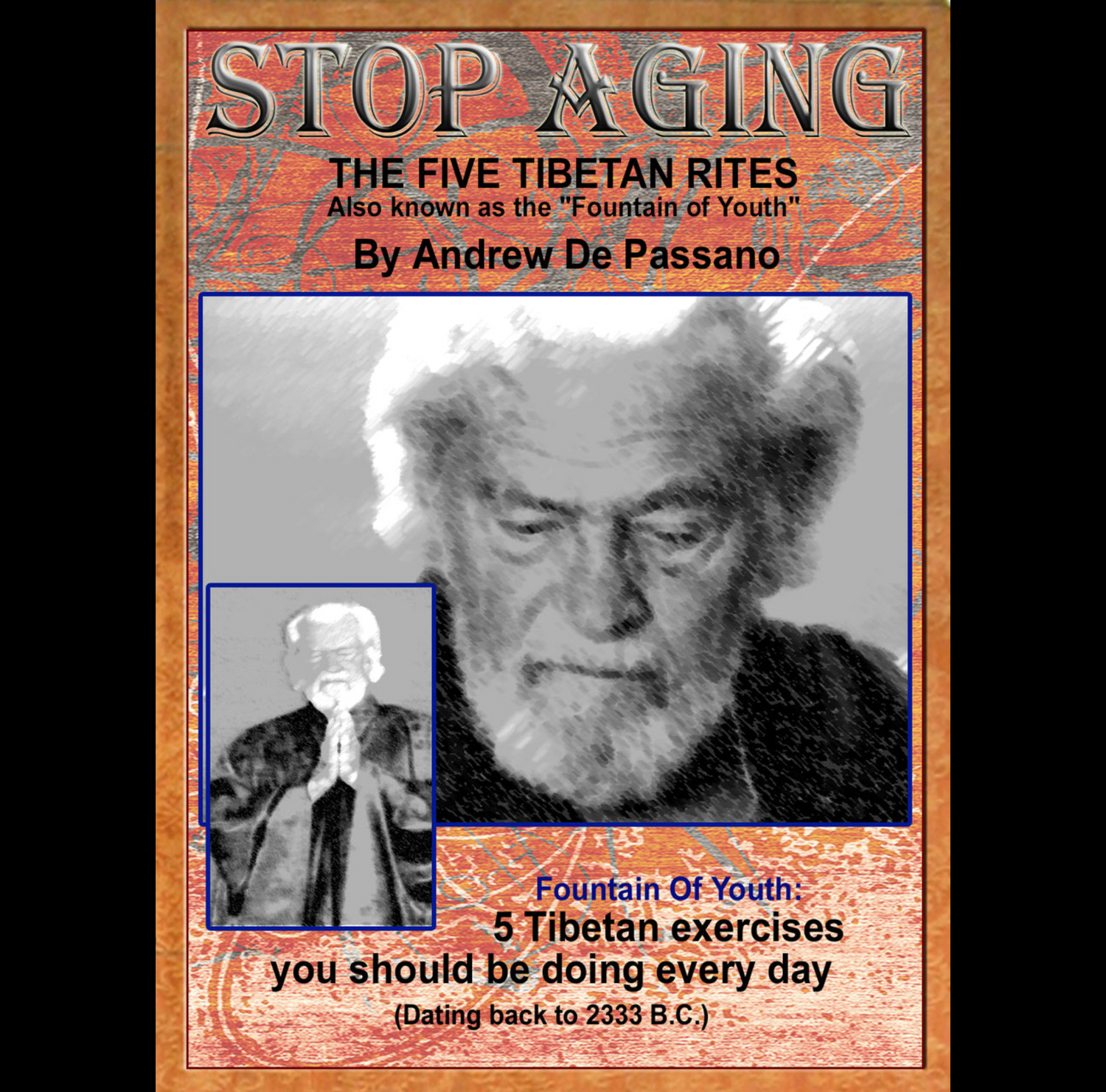 Stop Aging - The Five Tibetan Rites Exercises (On Demand)
Regular price
$29.00 USD
Sale price
$9.99 USD