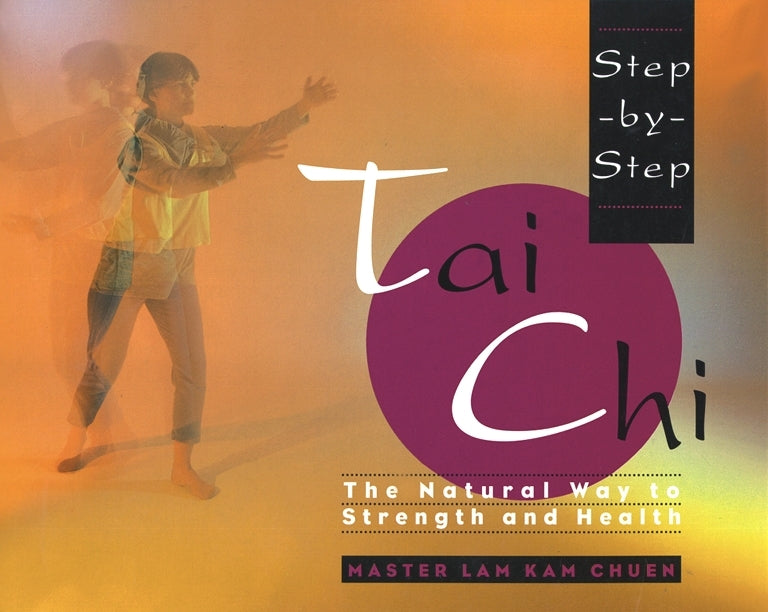 Step-By-Step Tai Chi Book by Lam Kam-Chuen (Preowned)
Regular price
$19.95 USD
Sale price
$7.95 USD
Tone your body, relax your mind.

Whatever your level of fitness, Step-by-Step Tai Chi offers a simple but effective program of exercise and stress reduction, based on the ancient Chinese art of Tai Chi. In addition to learning the fundamentals of Tai Chi through his carefully designed four-level program, Master Lam Kam Chuen will introduce you to Small Circle Form Tai Chi, an original method he has developed—based on classical Tai Chi styles—requiring a minimum of time and space.

Step-by-Step Tai Chi features:

* Detailed and easy-to-follow instruction for the basic movements of Tai Chi, plus Small Circle Form, complete with color illustrations that will guide you through every movement

* Specially selected exercises to help you build up strength, flexibility, and stamina in the muscles and joints of your upper and lower body

* Simple routines that you can perform in half an hour or less, with no previous experience, special clothing, or equipment required

* An ideal foundation if you wish to study advanced forms of Tai Chi

Whether you are looking for a way to reduce stress or a new way to exercise, Step-by-Step Tai Chi will keep you fit—inside and out.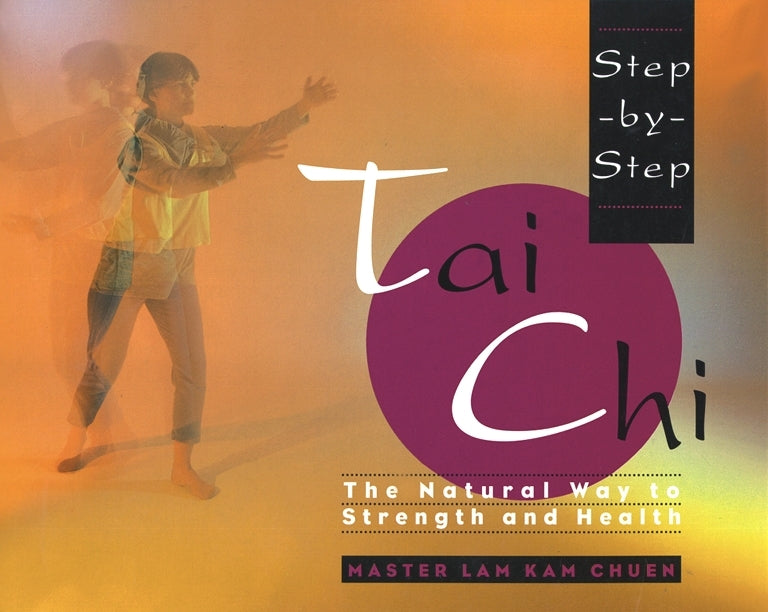 Step-By-Step Tai Chi Book by Lam Kam-Chuen (Preowned)
Regular price
$19.95 USD
Sale price
$7.95 USD