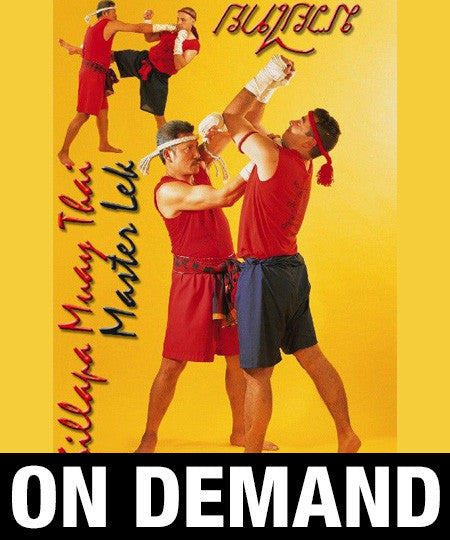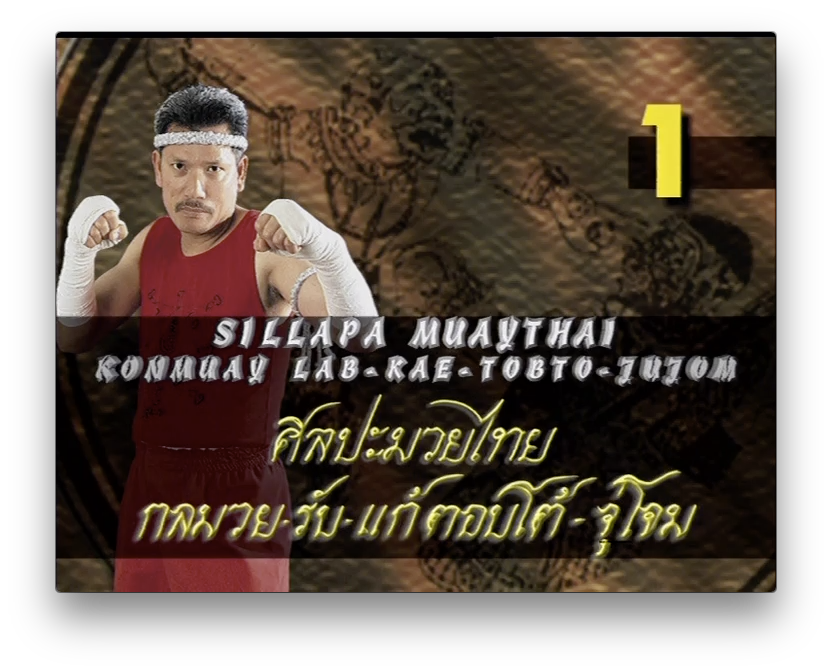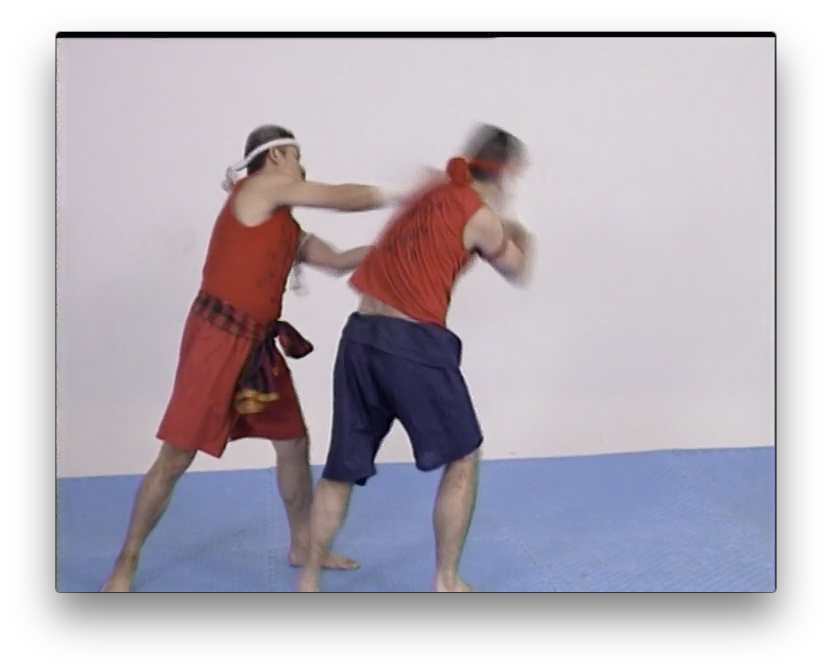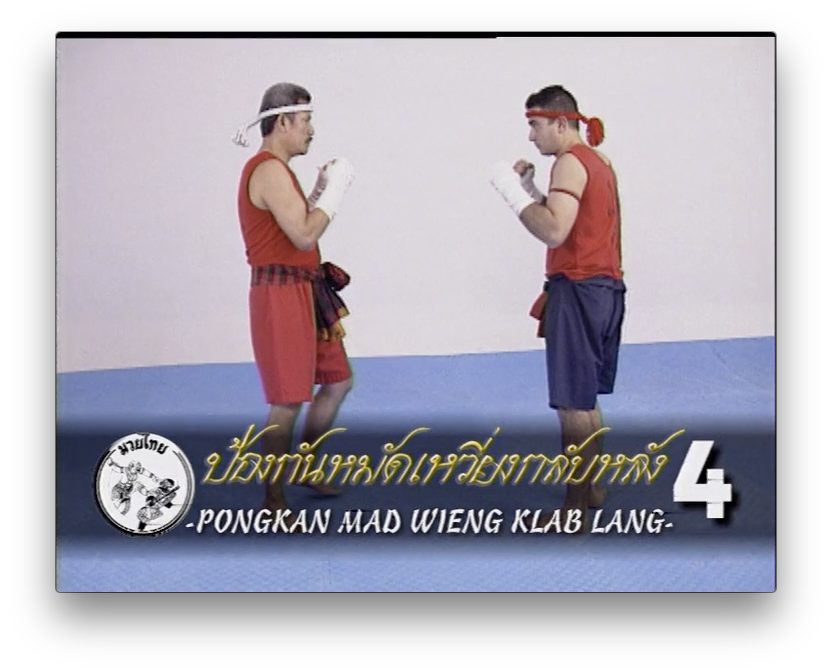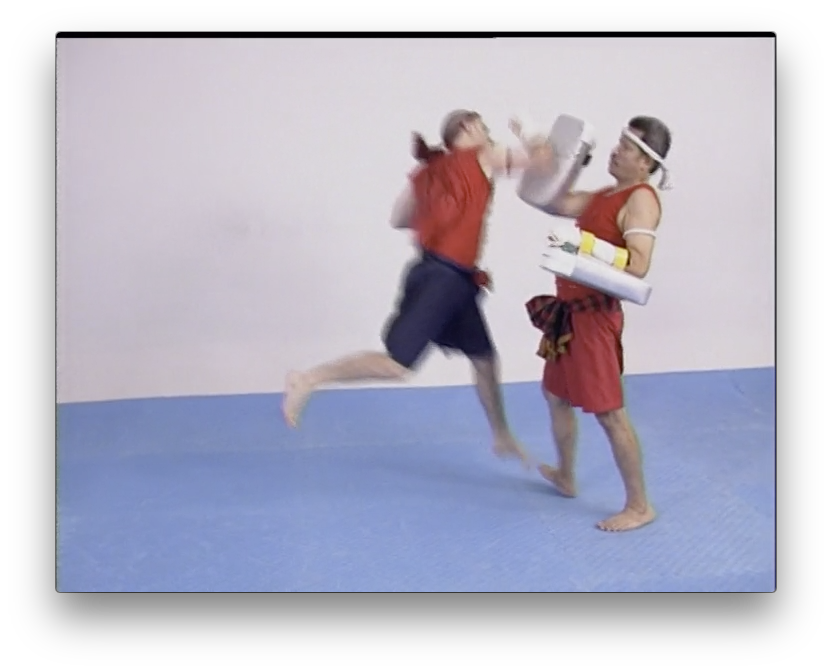 Sillapa Muay Thai by Khru Lek (On Demand)
Regular price
$20.00 USD
Sale price
$14.99 USD
In this second video, Arjarn Narong Wongsoonthon Master Lek, 14th Khan, Prapajeat Plata, and defender of the Thai national title on 28 occasions, presents us Kon Muay under the title of "Sillapa Muay Thai", which means authentic Muay Thai. Grouped under this denomination are the old techniques of deception employed when the opponent is tired or there is a lack of concentration in the combat, divided into four categories: Lab, Tobto, Kae and Jujom. Master Lek shows us at the same time Ram Muay "Hongsa Hern" ("peacock preparing to fly") first used in 1977 by Sakad Prontawee, and considered the greatest of all the Ram Muay in Thailand. It is a video in which you will enjoy the old techniques of this fascinating art taught by the great and legendary masters from many, many years ago and denominated Tamla Muay Thai.
*This is a virtual On Demand item, this is not a physical DVD.
**You can watch as many times as you want.
***Sales are final. No refunds or exchanges.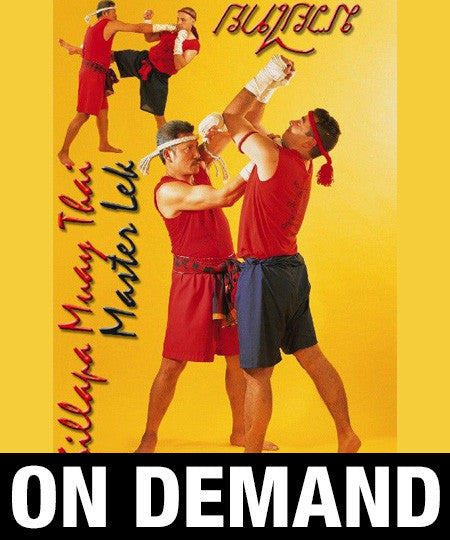 Sillapa Muay Thai by Khru Lek (On Demand)
Regular price
$20.00 USD
Sale price
$14.99 USD