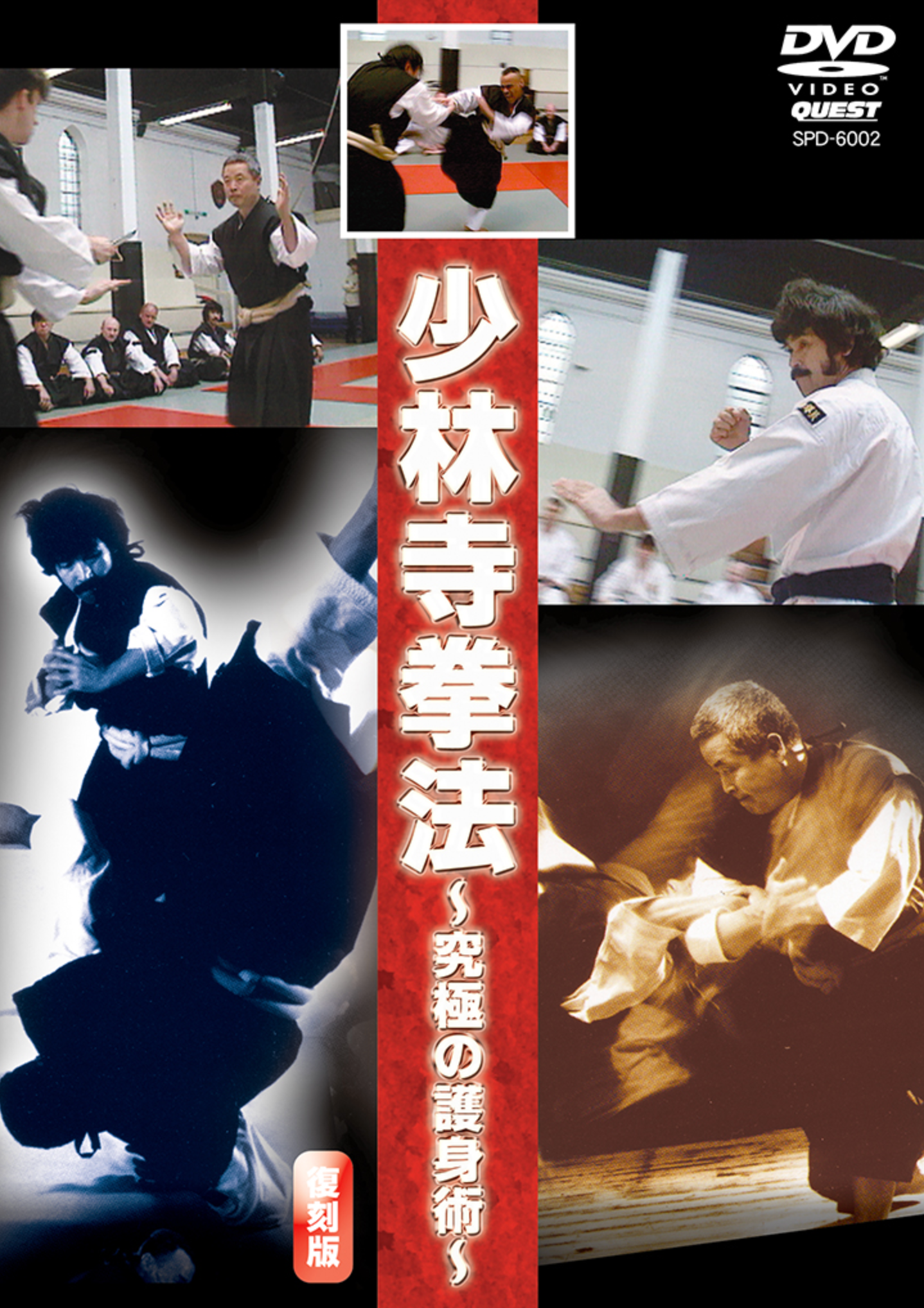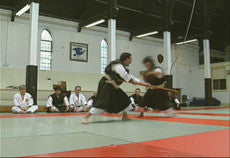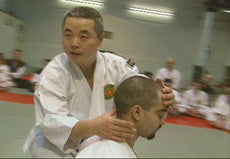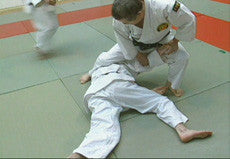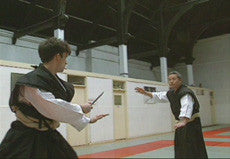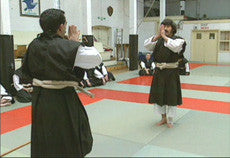 Shorinji Kempo: Ultimate Self Defense DVD
Regular price
$59.00 USD
Sale price
$39.95 USD
THIS IS A SPECIAL ORDER ITEM
These items can take approximately 1-2 weeks to arrive here before they are ready to be shipped out by the selected courier service. Special order items are not eligible for return or exchange under any circumstances. Please review product details carefully before adding these items to your shopping cart.
Please Note: If you place an order for other items, they will be held and shipped together with the special order item when it is available. Alternatively you can place separate orders so your regular items will be shipped sooner.
Filmed in the UK with instructors Mizuno (England) and Aosaka (France), this DVD shows the wide variety of arts included in the Shorinji Kempo curriculum. Contents include:
JUTSU KAMOKU
GOHO
-Gedan Gaeshi
-Tsubame Gaeshi
-Chidori Gaeshi
-Taiten ichi
-Ryusui Geri
-Uwauke Zuki
JUHO
-Okuri Gote
-Eri Juji
-Konoha Gaeshi
-Gyaku Gote
-Johaku Dori
-Oshi Nuki
-Ippon Senage
EMBU
-Embu 1
-Embu 2
CHINKON & HOWA
-Dokun
-Zazen
-Howa
SEIHO
KATA
-Tenchi Ken 1
-Tenchi Ken 2
-Tenchi Ken 3
-Ryuo Ken 1
-Giwa Ken 1
-Giwa Ken 2
-Dantai Kata
RANDORI
Language: Japanese 
Run time: 40 min.
spd-6002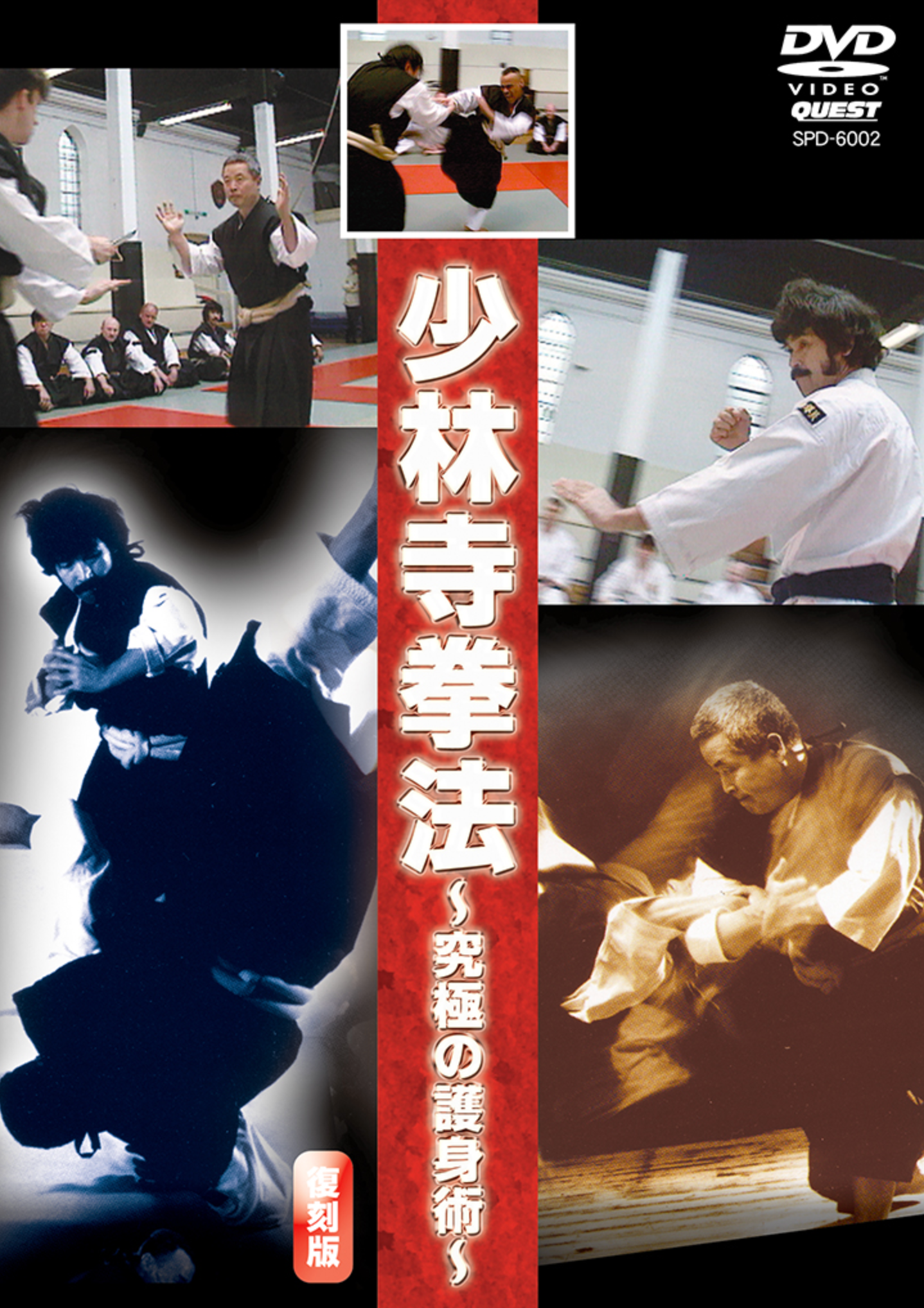 Shorinji Kempo: Ultimate Self Defense DVD
Regular price
$59.00 USD
Sale price
$39.95 USD
Good communication
dvd hard to find on the web