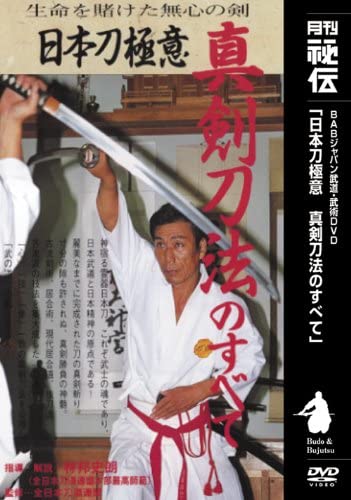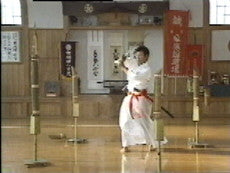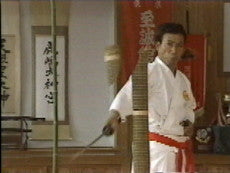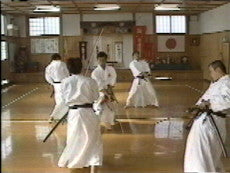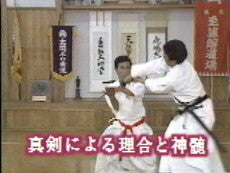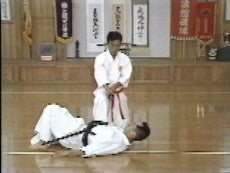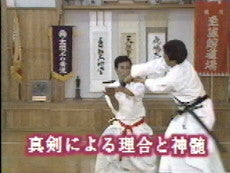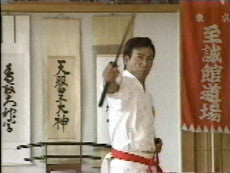 Shinken Toho DVD by Kunishiro Hayashi
Regular price
$89.00 USD
Sale price
$69.95 USD
THIS IS A SPECIAL ORDER ITEM
These items can take approximately 1-2 weeks to arrive here before they are ready to be shipped out by the selected courier service. Special order items are not eligible for return or exchange under any circumstances. Please review product details carefully before adding these items to your shopping cart.
Please Note: If you place an order for other items, they will be held and shipped together with the special order item when it is available. Alternatively you can place separate orders so your regular items will be shipped sooner.
This DVD covers the art of swordfighting from the Bushi Period up to the peaceful contemporary days. By explaining styles and principles, moves and secrets, this video makes clear that the Way of the Sword is a serious one. Master Hayashi explains the different styles and their adaption to real  battle. Lessons include Koiguchi, Batto, Kamae, Madoi, Kakudo, Tomekata, Nagashikata, Chifuri, in one word all the essential. Care is given to make the lessons easily understandable.
Language: Japanese
Run time: 60 min.
hay1d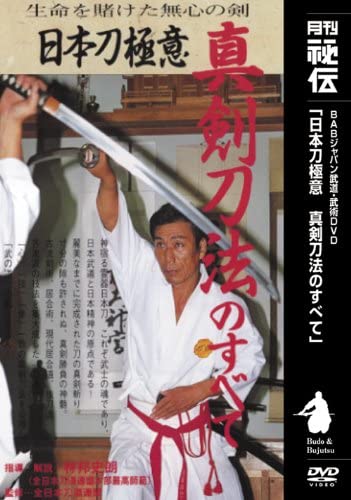 Shinken Toho DVD by Kunishiro Hayashi
Regular price
$89.00 USD
Sale price
$69.95 USD