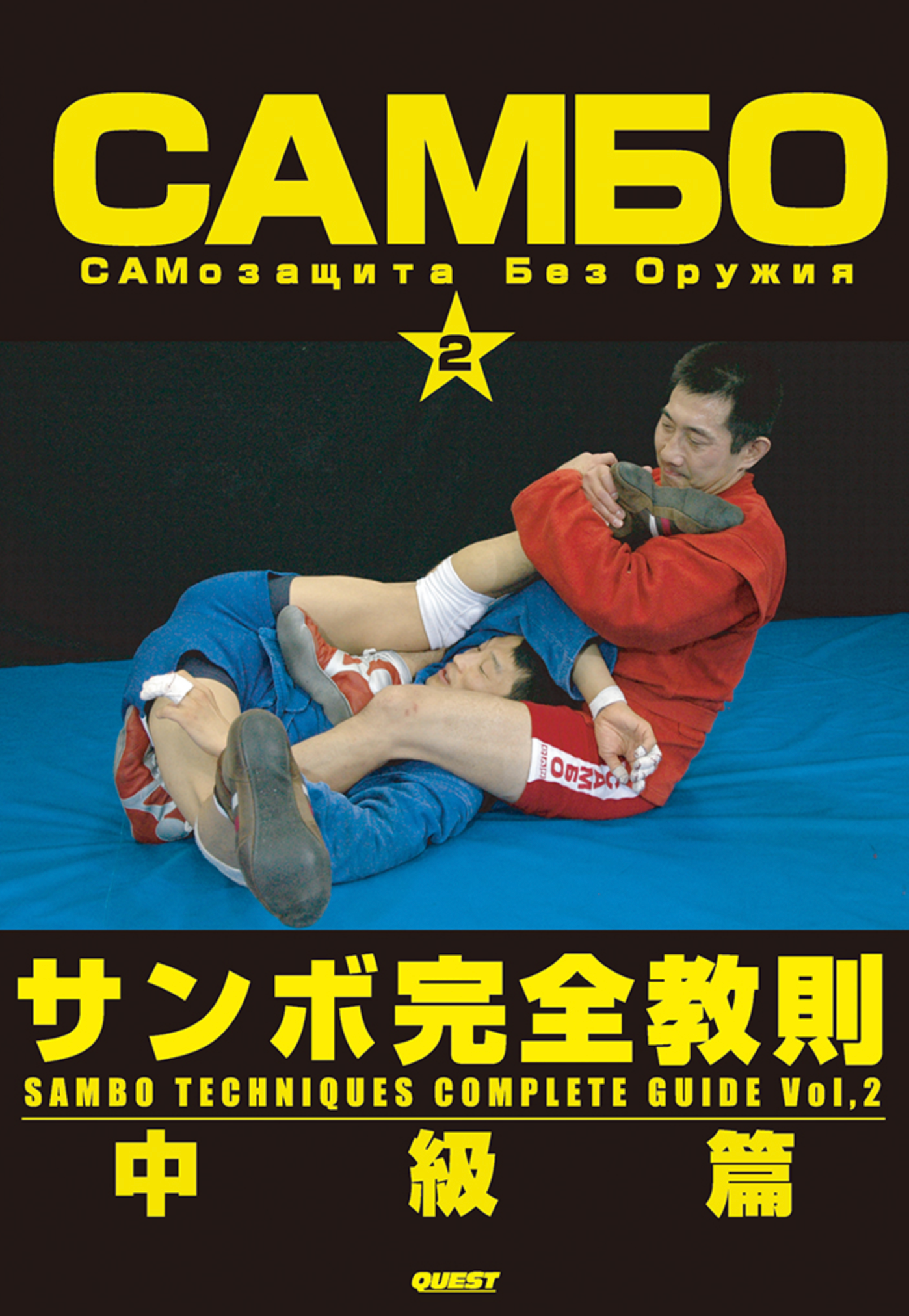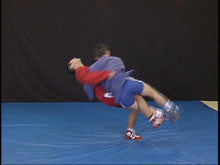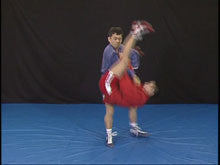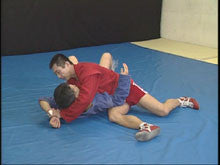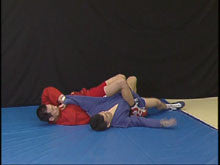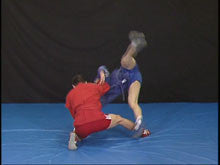 Sambo Techniques Complete Guide Vol 2 DVD by Yasuhiro Tanaka
Regular price
$59.00 USD
Sale price
$39.95 USD
THIS IS A SPECIAL ORDER ITEM
These items can take approximately 1-2 weeks to arrive here before they are ready to be shipped out by the selected courier service. Special order items are not eligible for return or exchange under any circumstances. Please review product details carefully before adding these items to your shopping cart.
Please Note: If you place an order for other items, they will be held and shipped together with the special order item when it is available. Alternatively you can place separate orders so your regular items will be shipped sooner.
In this 2nd and intermediate level Sambo instructional DVD, Tanaka instructs dozens of techniques that can be used in competition.

Chapters include:

-Koshinage (Hip throws)
--Sambo shiki sode tsurikomi koshi
--Kirikomi shiki koshi nage
--Mune koshi nage (chest hip throw)

-Sambo Tai otoshi
--Tai otoshi variations

-Sambo uchimata
--Uchimata variations

-Sutemi waza (sacrifice throws)
--Running yoko sutemi
--Flying tai torikaeshi
--Z kaeshi 1 & 2
--Henkei sumi gaeshi 1,2,3
--Hiza ura yoko sutemi 1 & 2

-Henkei hikouki nage
--Henkei hikouki nage 6 variations

-Ura nage 1 & 2

-Ya gura otoshi 1 & 2

-Kawazu kake

-Hiza keri juji katame
--Hiza keri juji katame variations

-Flying armbar (Tobi tsuki juji katame )
--Flying armbar variations

-Tomoe Juji gatame
--Tomoe juji gatame variations

-Hiza juji katame

-Ko saki

-Achilles lock

-Kneelock (Hiza katame )

-Crab Scissors (Kani basami)
--Kani basami variations

-From pins to submissions

-Lift up

-Shrimp lock (Ebi katame)

-Yasuhiro Tanaka's original submissions
Language: Japanese
SPD-3712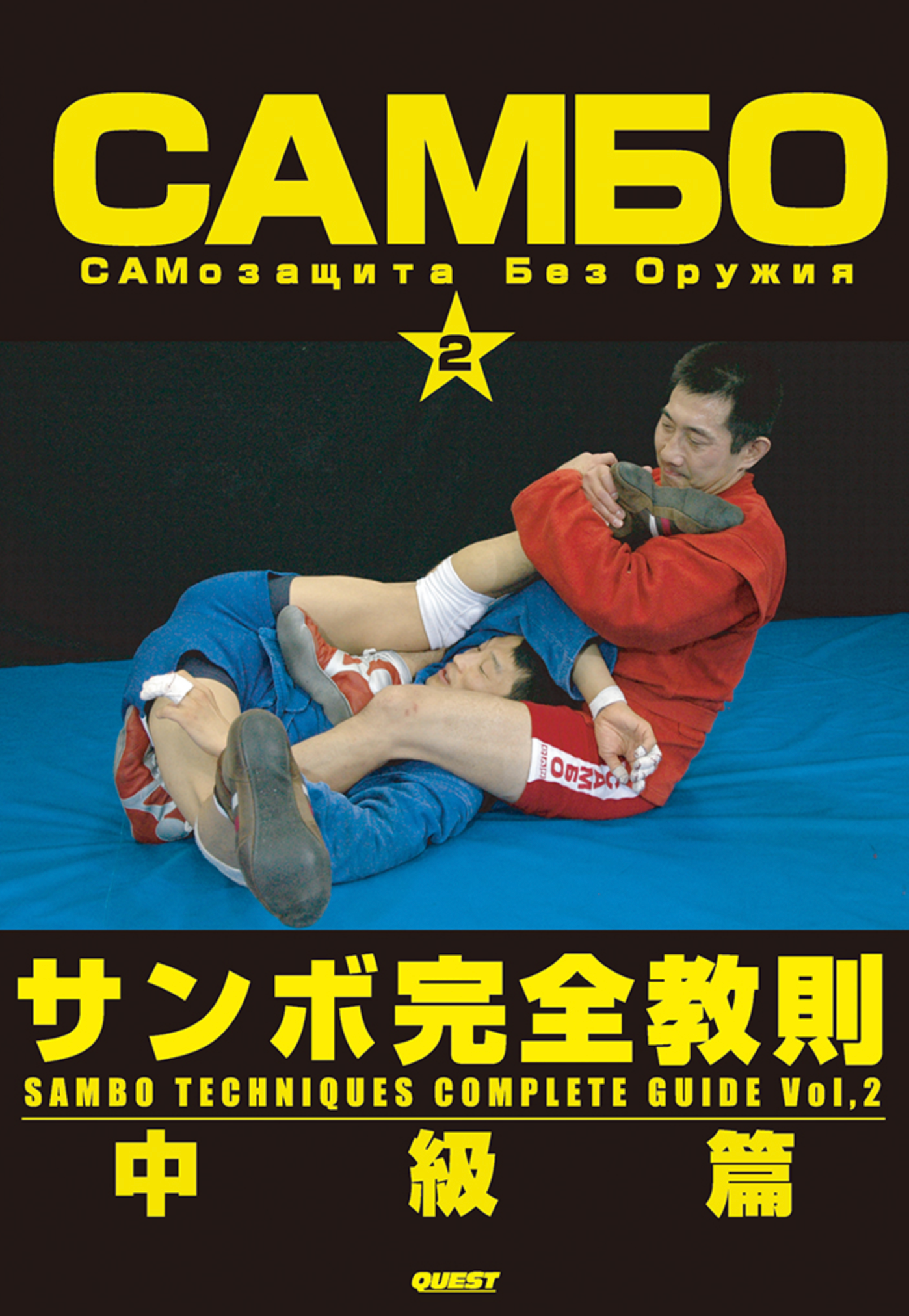 Sambo Techniques Complete Guide Vol 2 DVD by Yasuhiro Tanaka
Regular price
$59.00 USD
Sale price
$39.95 USD
clear tutoring
since the limit is five stars, this dvd scores 4 for vivid, clear tutoring,numbers of techniques discussed,value&quality, and low level of fatigue(not boring). but surprisingly, among all three volumes, there are none about heelhook techniques...for the serious practitioner nor the curious beginner, you will not be dissapointed.