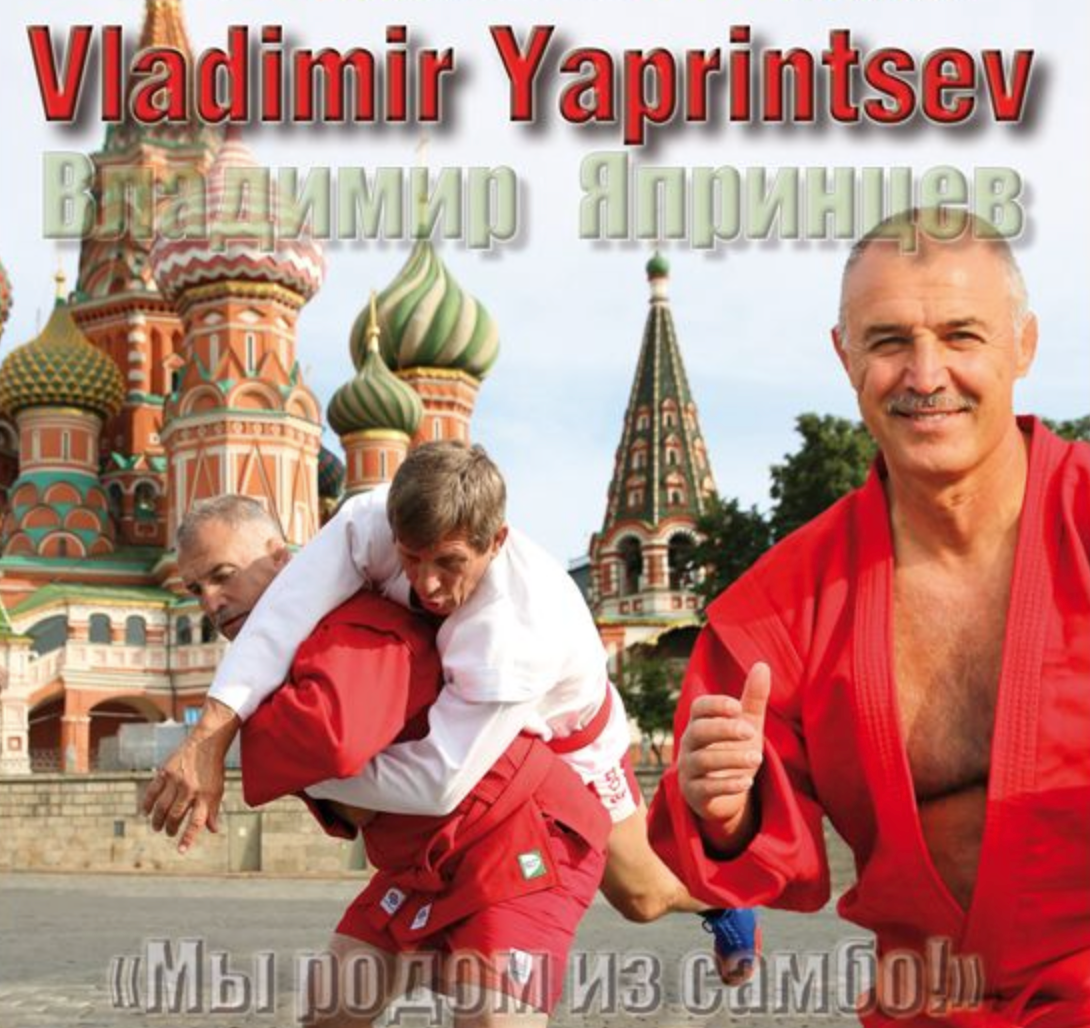 Sambo Technique & Self-Defense (On Demand)
Regular price
$20.00 USD
Sale price
$14.99 USD
SAMBO… Some consider it to be the "secret weapon" of the Russians. Tough, uncompromising and even frightening... Especially in a street fight. Others who are not familiar with the world of martial arts often confuse "Self-defense without weapons" - and this is exactly what the acronym SAMBO means in Russian - with a popular Brazilian dance... The paradox is that both are right to a certain extent. The effectiveness of sambo techniques in "full contact" is beyond doubt, and precise movements have almost dance-like ease and beauty. One thing is undeniable - SAMBO is a living organism that continues to grow and develop.
Sambo has integrated the most effective methods and techniques of national wrestling of different peoples of the world. Born and formed in the USSR as a martial art for the training of the military, special squads and secret services, today "Self-defense without weapons" is becoming the most effective base for the best MMA fighters. And also helps out many not only in a street fight, but in general in sports, an active lifestyle. After all, sambo is not only attacking actions and counter-moves, but also the best techniques for self-securing, saving energy and counteracting fatigue. Moreover, directly in the process of fulfilling the task set for itself.
We bring to your attention a short video course from multiple world sambo champions, thanks to which you will be able to master their signature techniques not only in a gym, but also in the case of a street fight. In practice, to show all the nuances that helped our current participants to achieve the champion title. And also choose for yourself those techniques that can help you improve your own level of skill.
68 Min.
*This is a virtual On Demand item, this is not a physical DVD.
**You can watch as many times as you want.
***Sales are final. No refunds or exchanges.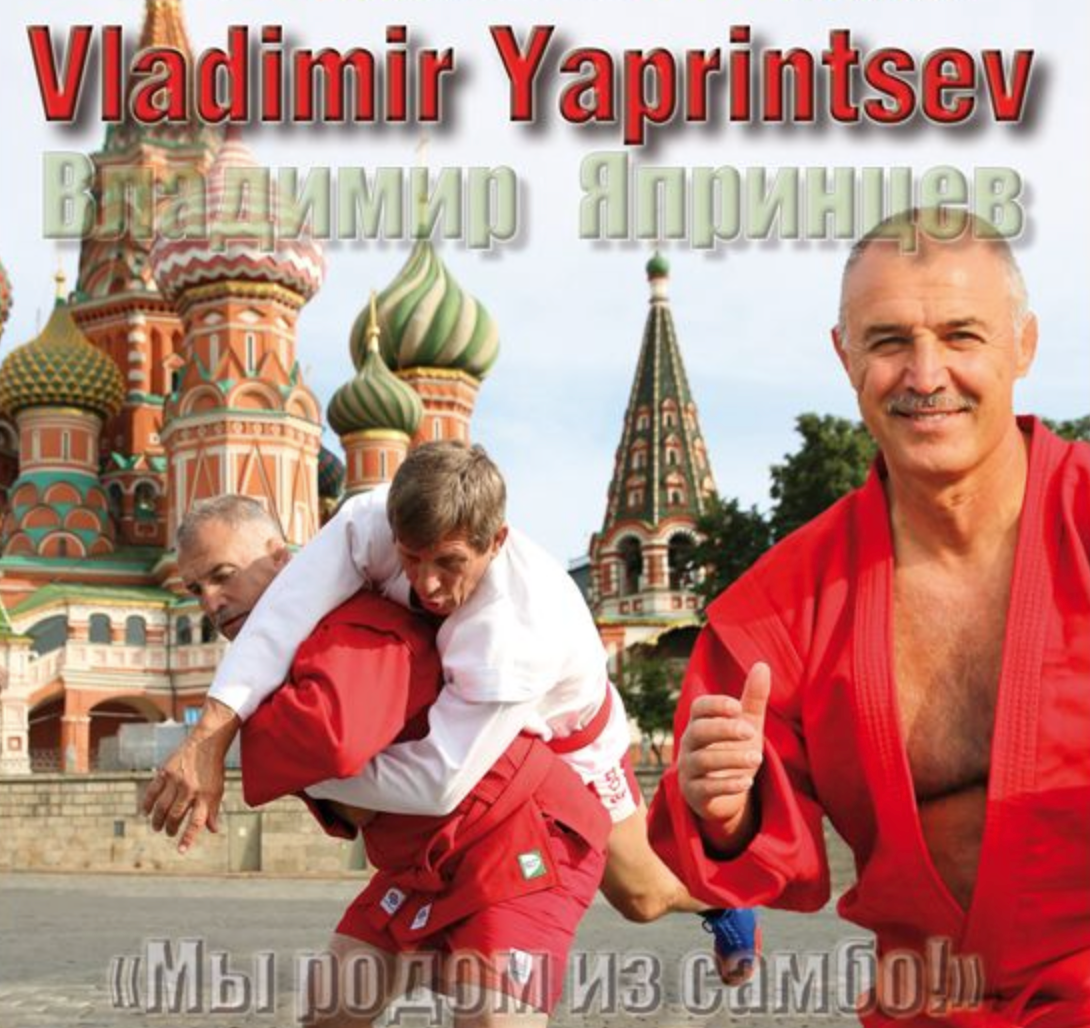 Sambo Technique & Self-Defense (On Demand)
Regular price
$20.00 USD
Sale price
$14.99 USD