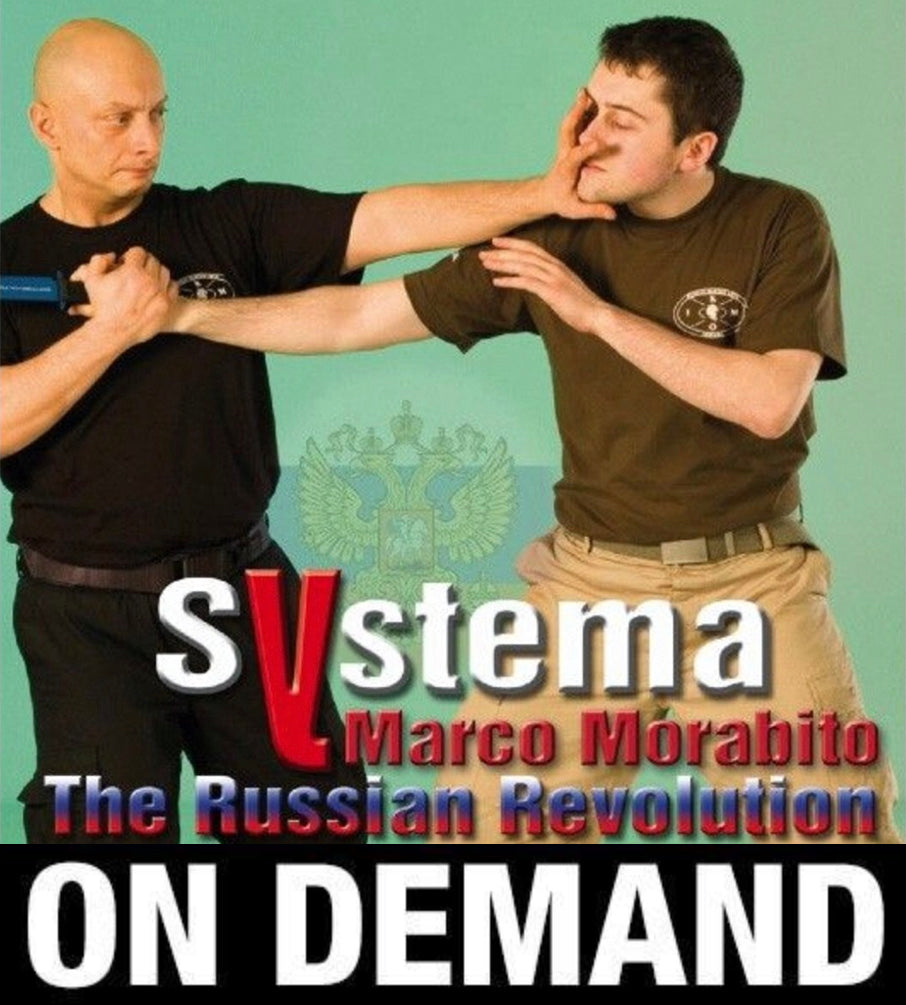 Russian Martial Arts Systema with Marco Morabito (On Demand)
Regular price
$20.00 USD
Sale price
$14.99 USD
The Systema, Russian martial art of combat, prefers the versatility and improvisation in the clash, combining the use of with brutal and immediate technical movements. No preset, or kata, or formalities, the name of the discipline reflects the pragmatism of Russia. Many aspects are considered, even today, a state secret, as it has been developed and improved to be used by Russian special units, the "Spenatz." After many years of study and practice with the greatest exponents of the art, Marco Morabito, Technical Director and Chairman of the IKMO was authorized to teach and train trainers of Systema Worldwide. In this first introductory work, shows the main movements, the techniques of balance, the principles of "No Contact", the release of holds and join locks, and defense against punches primary attacks and threats with knife or weapons.
*This is a virtual On Demand item, this is not a physical DVD.
**You can watch as many times as you want.
***Sales are final. No refunds or exchanges.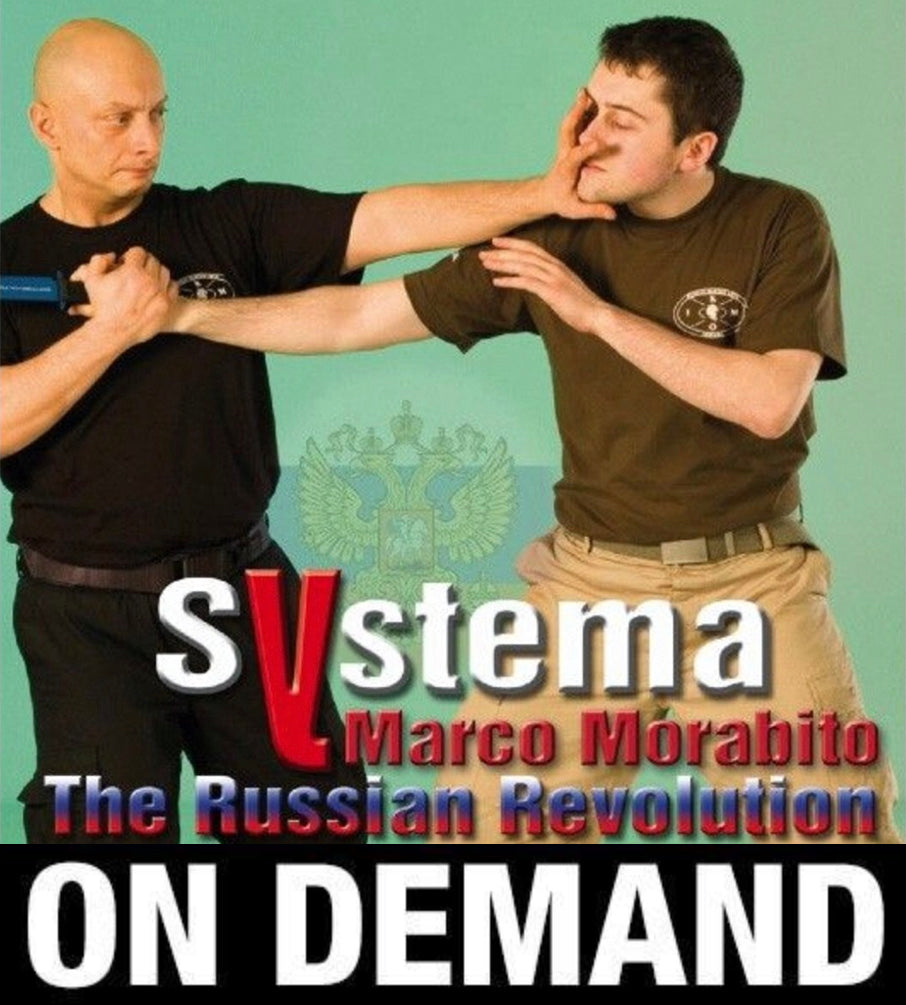 Russian Martial Arts Systema with Marco Morabito (On Demand)
Regular price
$20.00 USD
Sale price
$14.99 USD