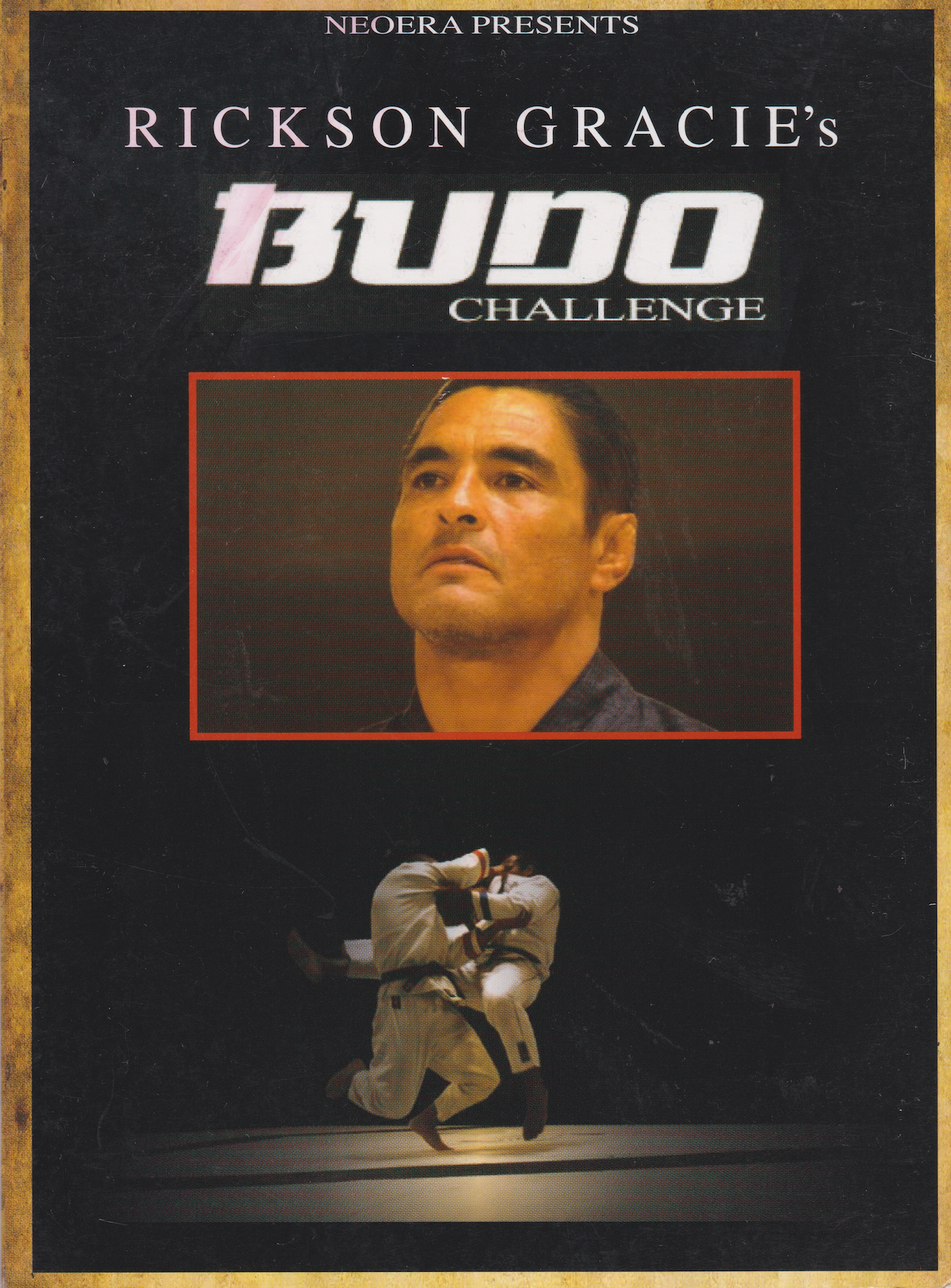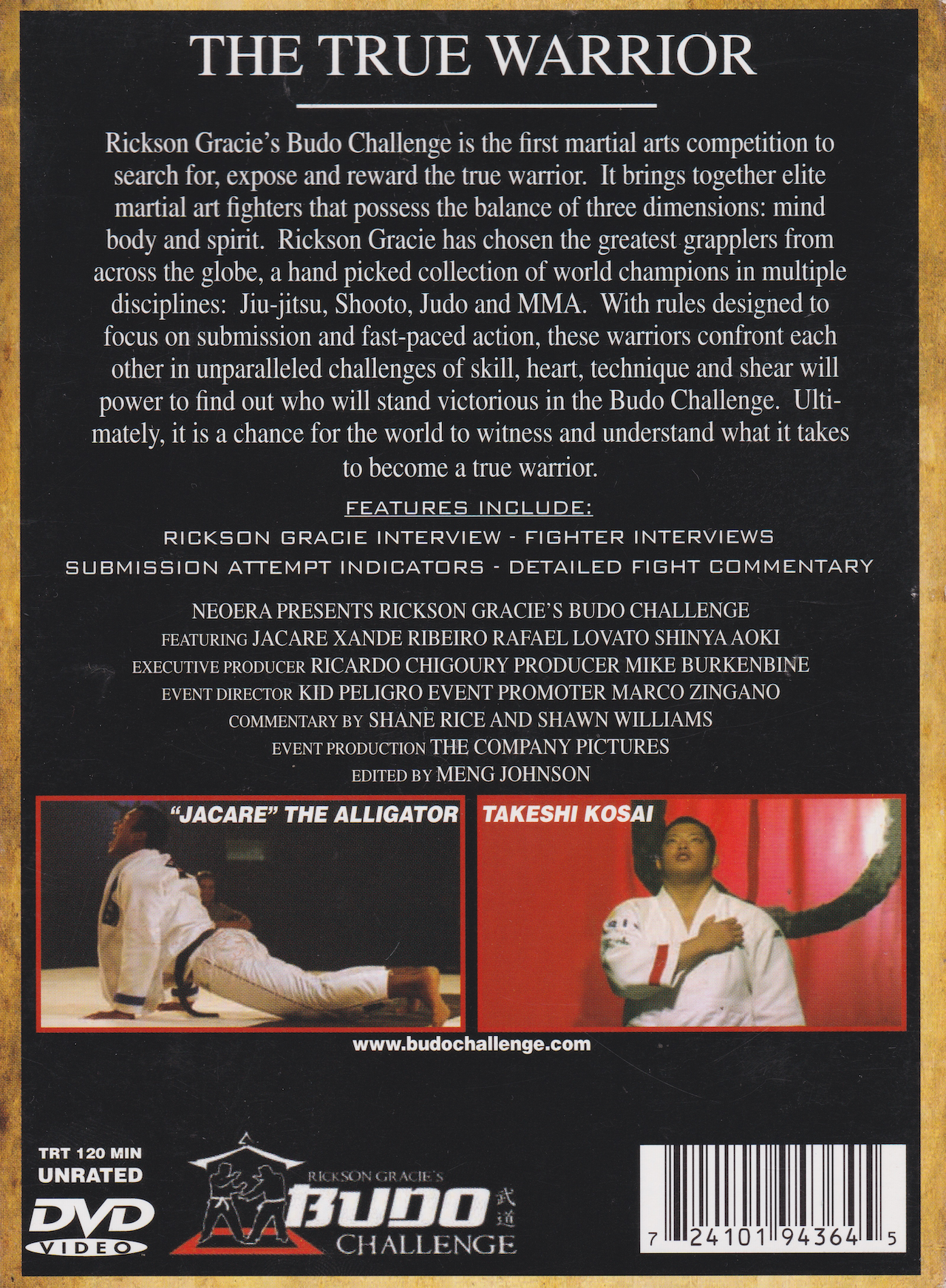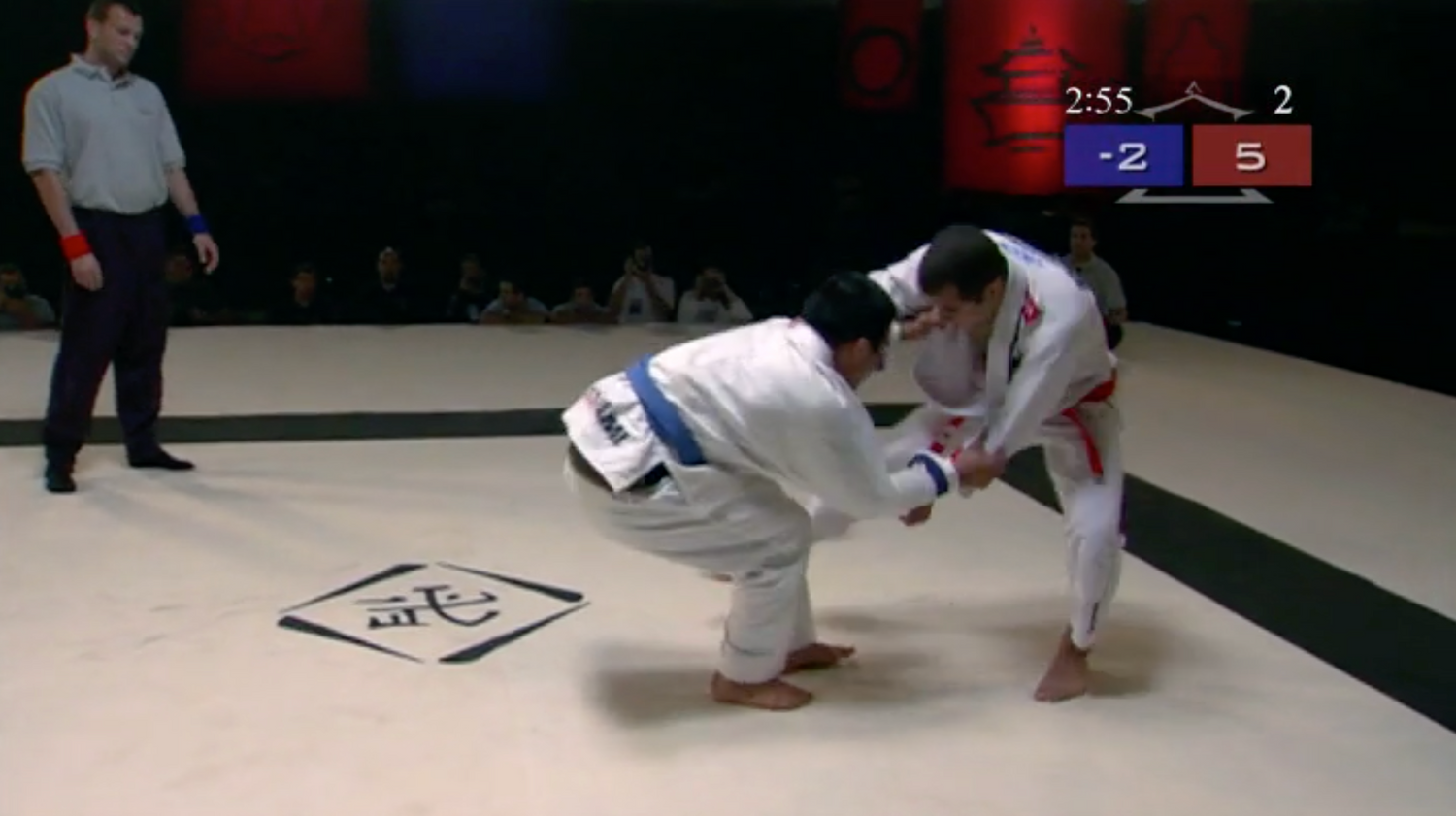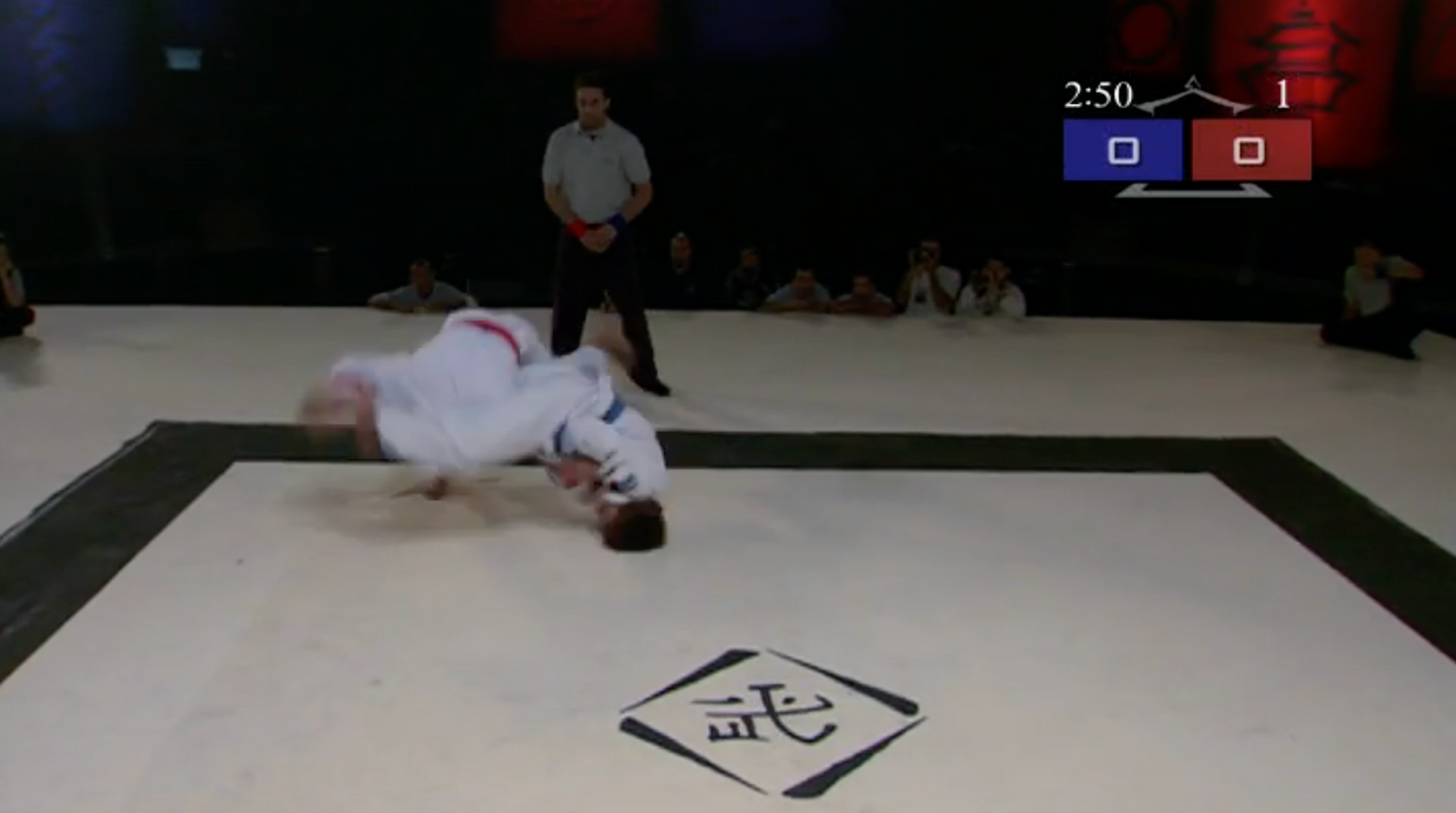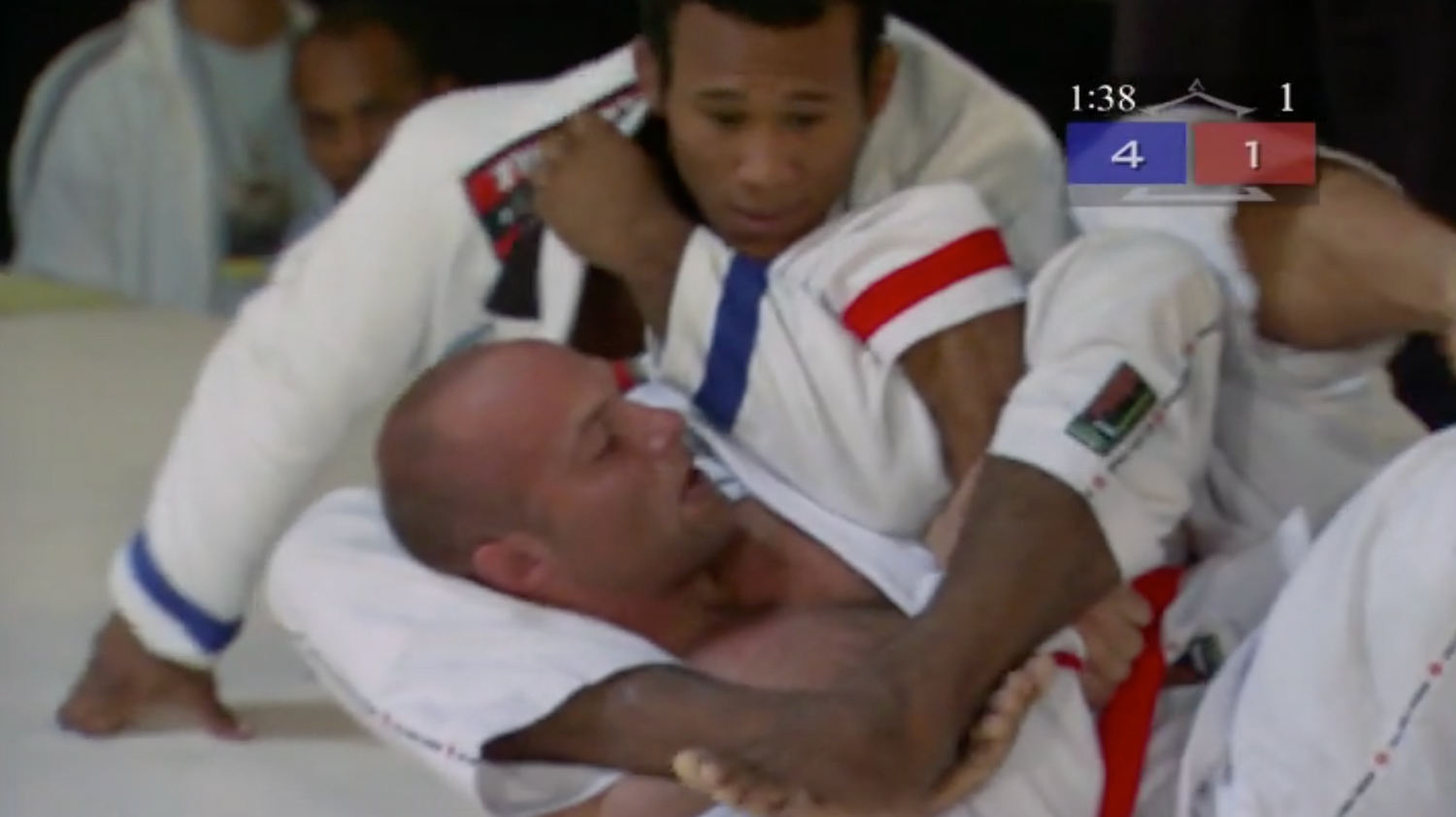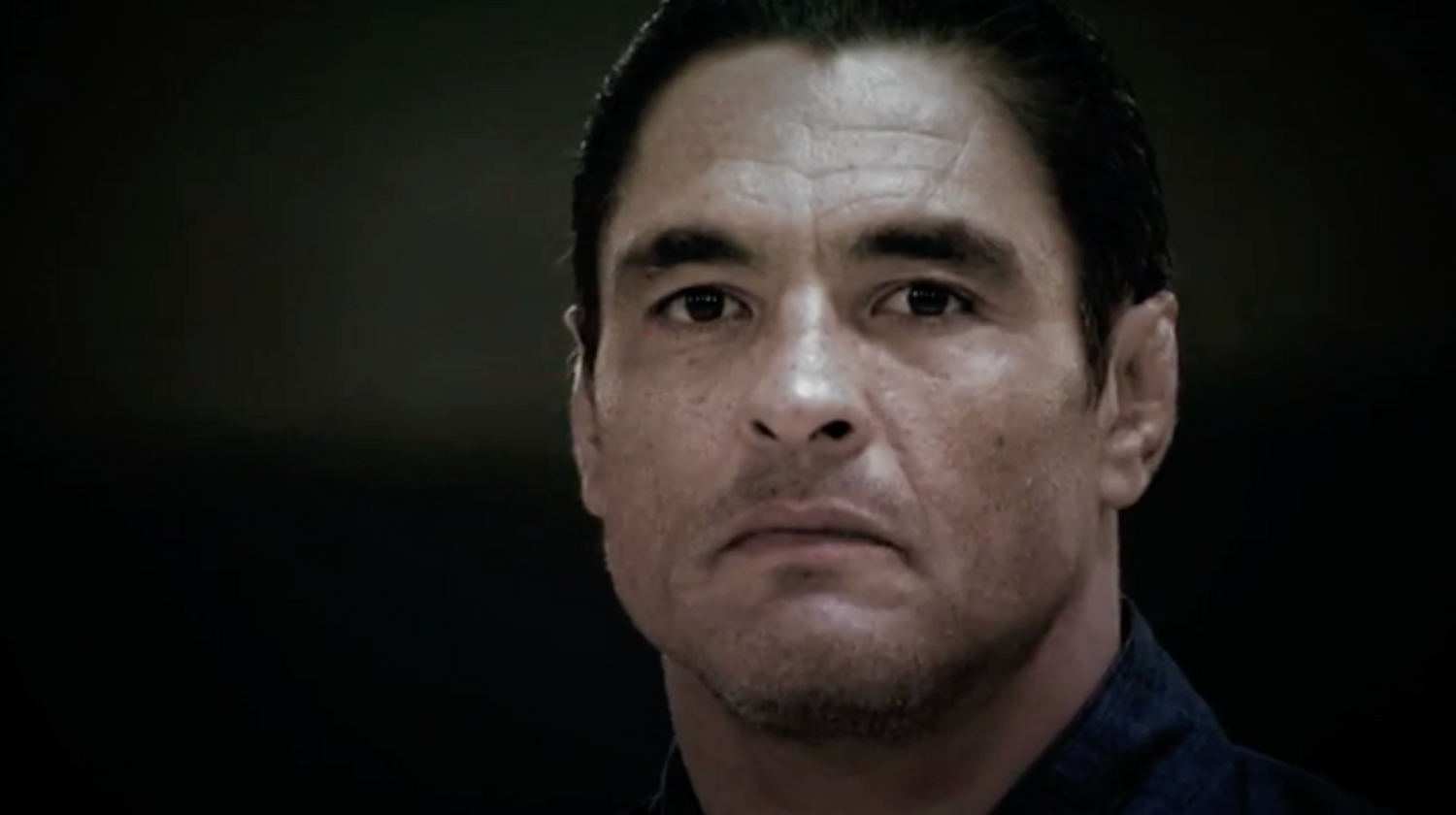 Rickson Gracie Budo Challenge DVD (Preowned)
Regular price
$199.00 USD
Regular price
Sale price
$199.00 USD
Rickson Gracie's Budo Challenge is the first martial arts competition to search for, expose and reward the true warrior. It brings together elite martial art fighters that possess the balance of three dimensions: mind body and spirit. Rickson Gracie has chosen the greatest grapplers from across the globe, a hand picked collection of world champions in multiple disciplines: Jiu-jitsu, Shooto, Judo and MMA. With rules designed to focus on submission and fast-paced action, these warriors confront each other in unparalleled challenges of skill, heart, technique and shear will power to find out who will stand victorious in the Budo Challenge. Ultimately, it is a chance for the world to witness and understand what it takes to become a true warrior.
FEATURES INCLUDE:
RICKSON GRACIE INTERVIEW – FIGHTER INTERVIEWS – SUBMISSION ATTEMPT INDICATORS – DETAILED FIGHT COMMENTARY
FEATURING WARRIORS: 
Edward Sanchez
Baret Yoshida
Cameron Earle
Mike Weaver
Robert Drysdale
Rafael Lovato Jr.
Shuichiro Katsumura
Koji Komuro
Shinya Aoki
Daiju Takase
Keigo Kunihara
Takeshi Kosai
Bibiano Fernandes
Leo Vieira
Marcelo Garcia
Rolles Gracie
Ronaldo "Jacare" Souza Dos Santos
Alexandre "Xande" Ribeiro
Givanildo Santana
Maurice Goffart
Michel Goffart
Ali Abdelaziz
Karl Amoussou
Miodrag Petkovic

EXECUTIVE PRODUCER: RICARDO CHAGOURY, PRODUCER: MIKE BURKENBINE, EVENT DIRECTOR: KID PELIGRO, EVENT PROMOTER: MARCO ZINGANO, COMMENTARY BY: SHANE RICE AND SHAWN WILLIAMS, MUSIC COMPOSER: ERIC SILVER.
COMPOSER:
All music for the Budo Challenge was written and recorded by award winning songwriter and Rickson Gracie student, Eric Silver.
120 min.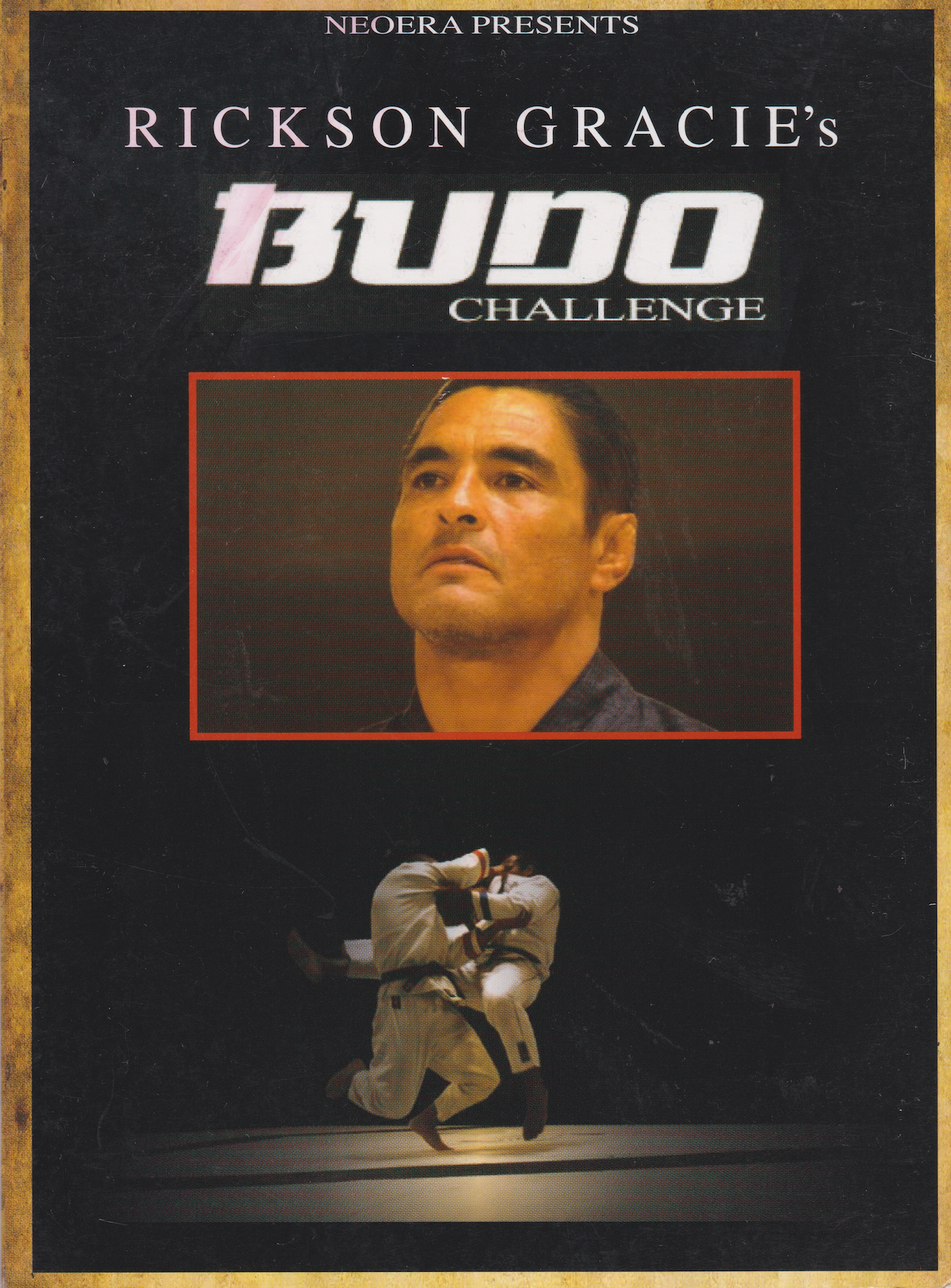 Rickson Gracie Budo Challenge DVD (Preowned)
Regular price
$199.00 USD
Regular price
Sale price
$199.00 USD