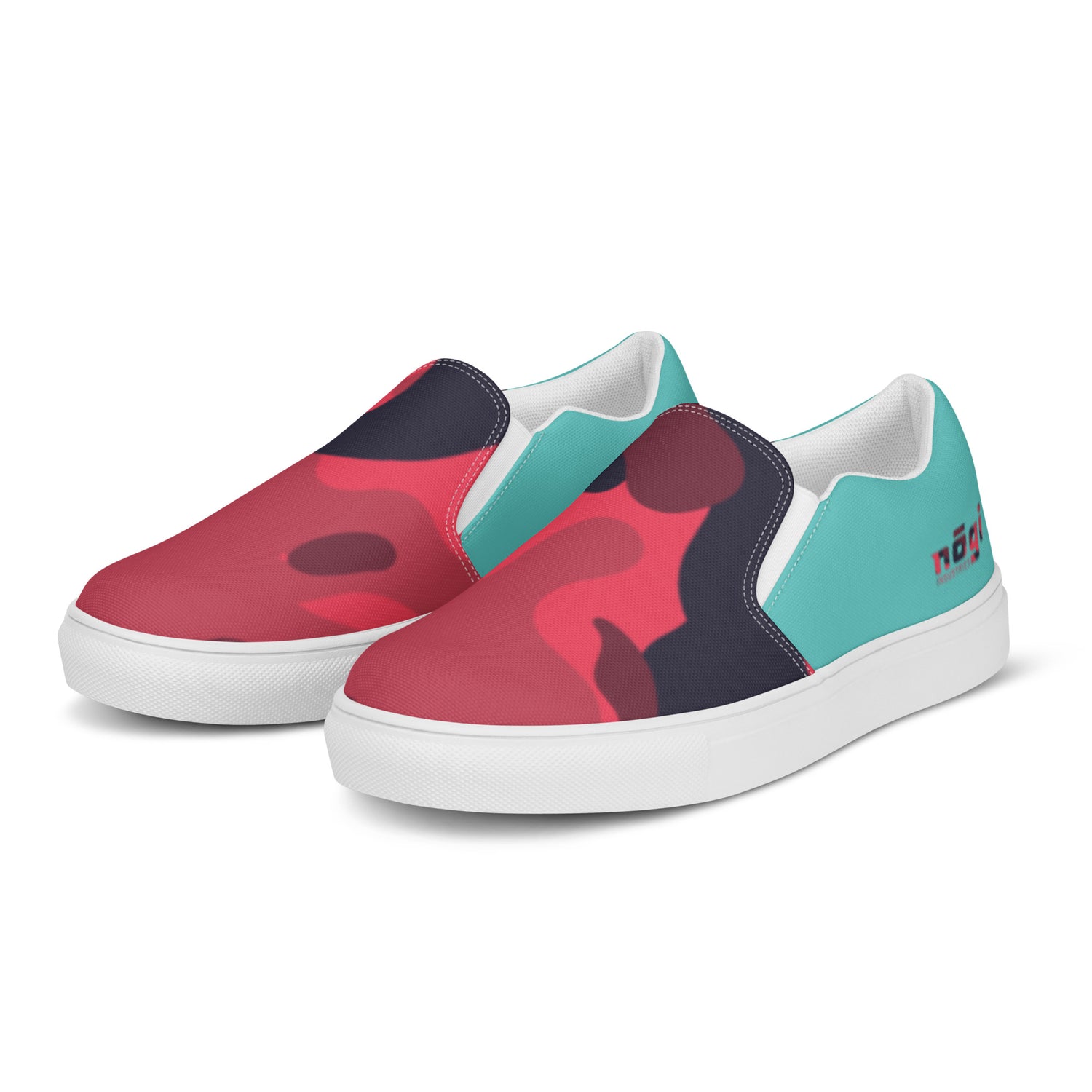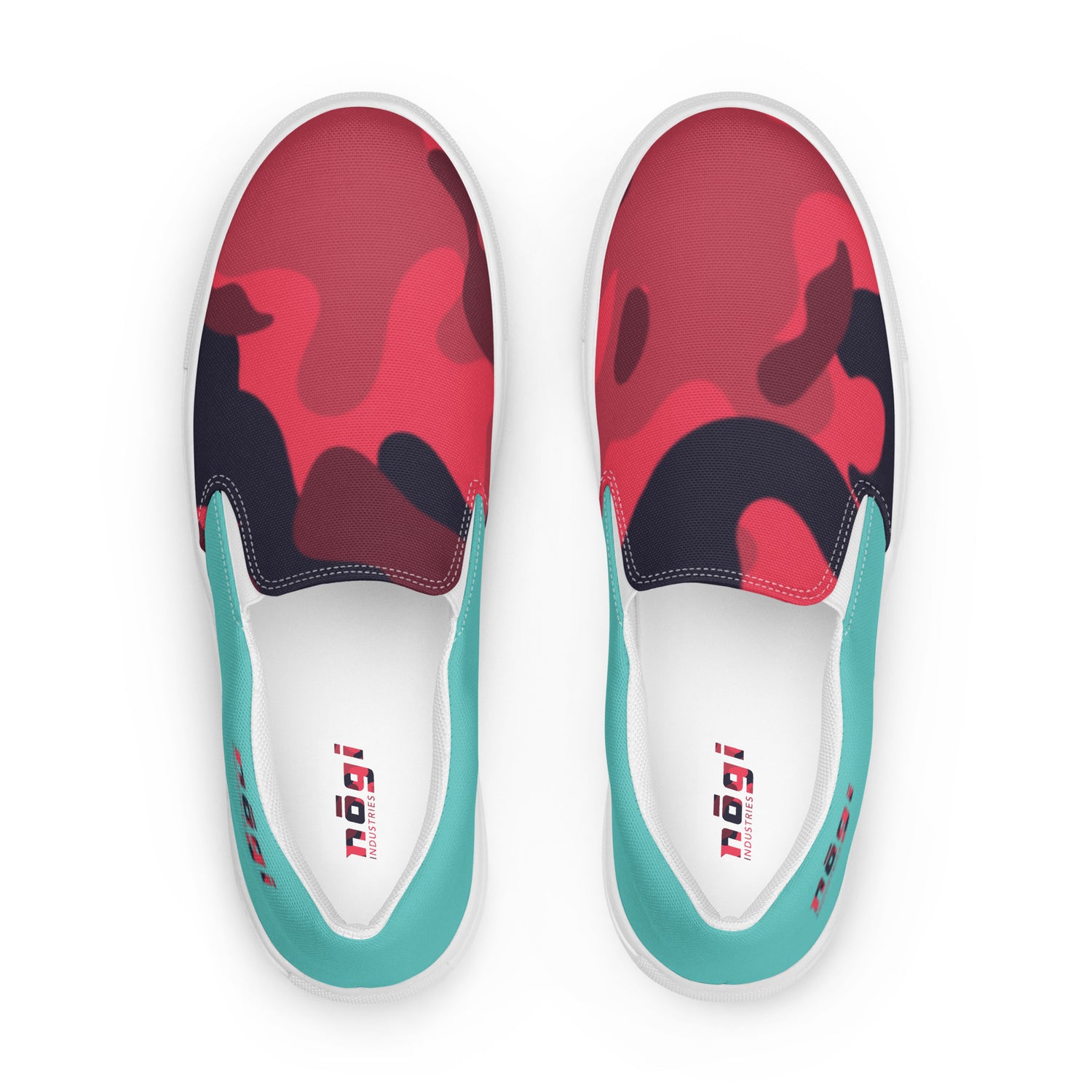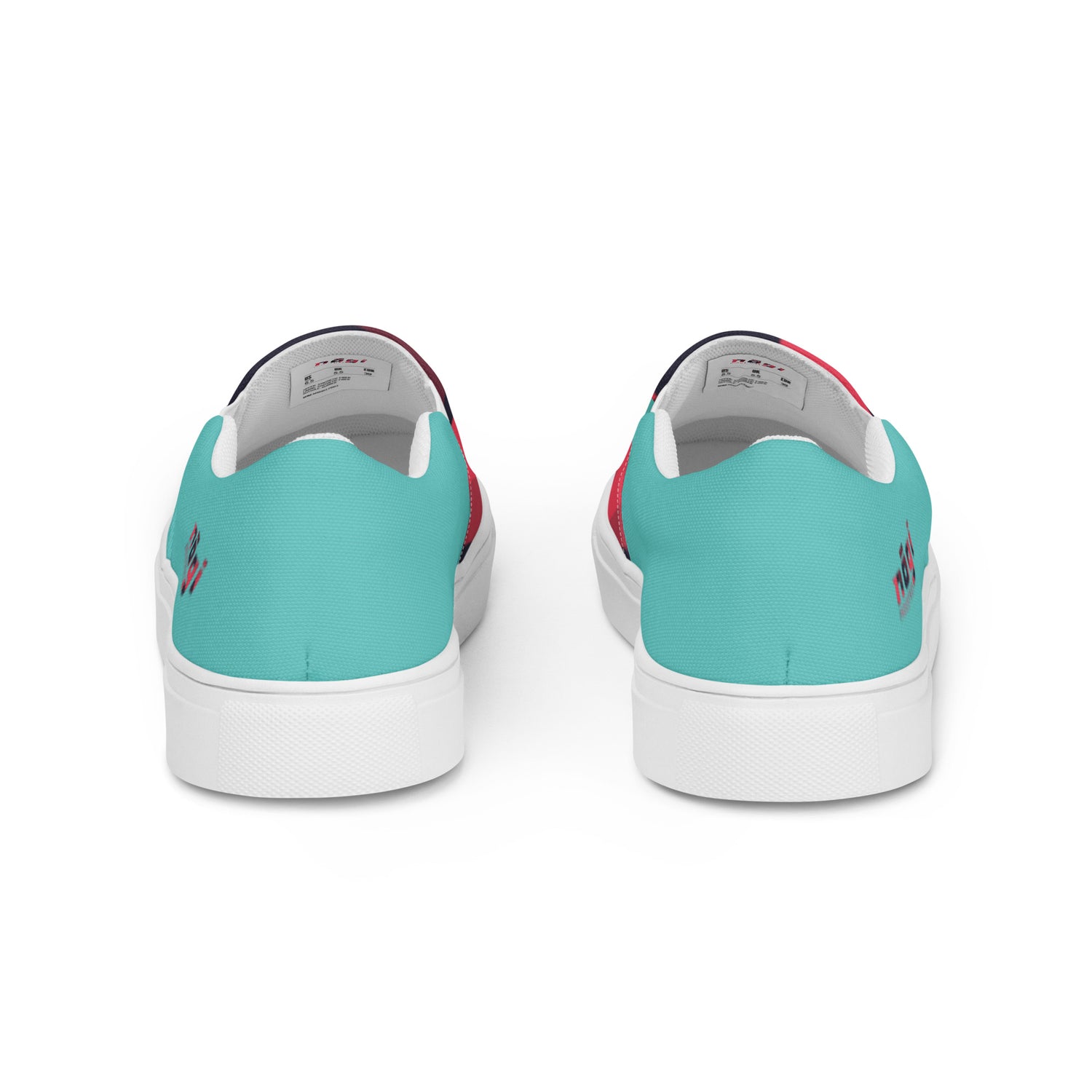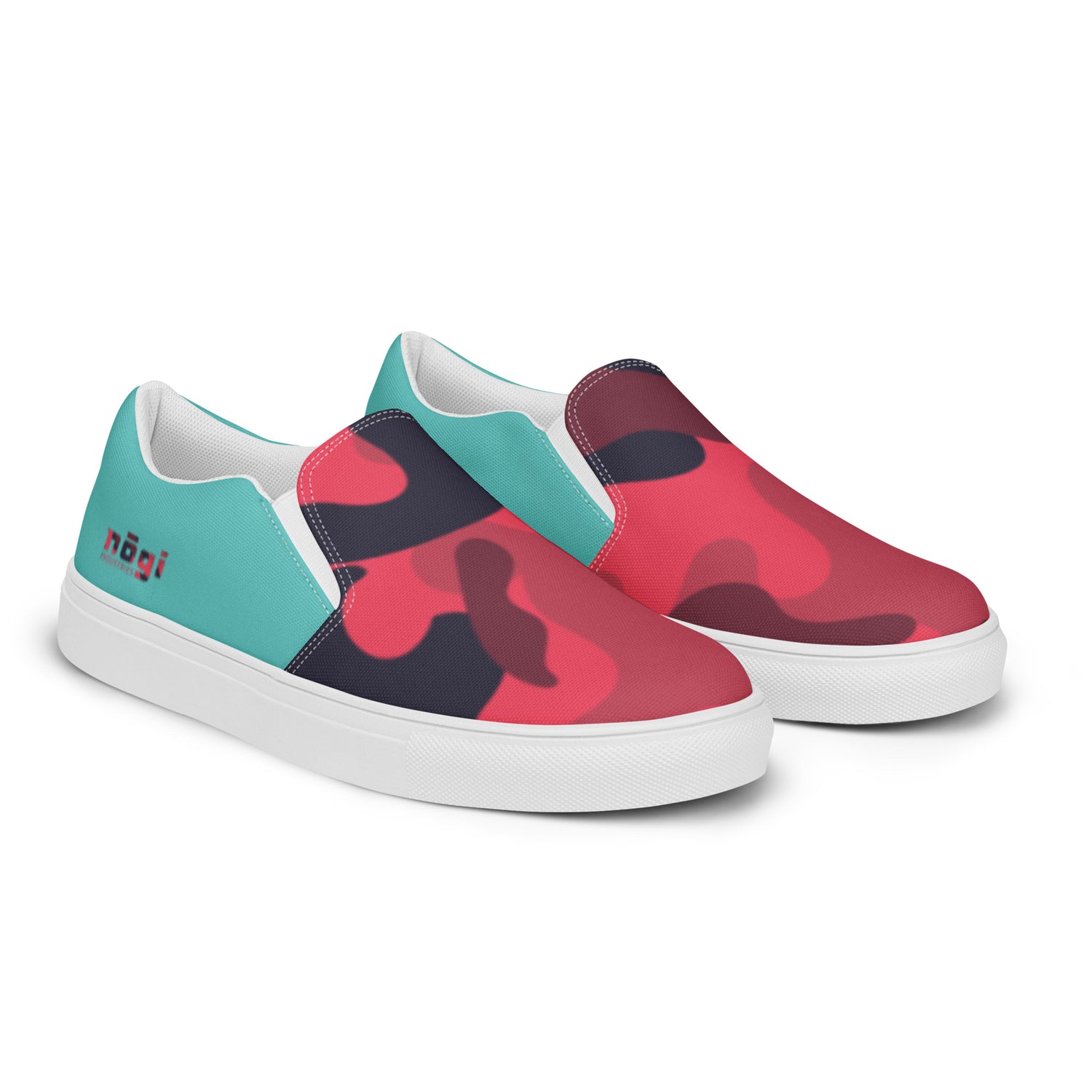 Recall Camo Men's Slip-On Canvas Shoes
Regular price
Sale price
$59.95 USD
Step into a world of superior comfort and unbeatable durability with our Men's Slip-On Canvas Shoes. These shoes redefine what it means to have both style and substance in your footwear. Here's what sets them apart:

High-Quality Craftsmanship: Crafted with a 100% polyester canvas upper side, these shoes are not just stylish but also built to withstand the test of time.

Enhanced Traction: The ethylene-vinyl acetate (EVA) rubber outsole provides exceptional grip, ensuring you stay sure-footed on any terrain.

Breathable Bliss: A breathable lining and soft insole make these shoes perfect for extended wear, allowing your feet to stay comfortable even on the go.

Effortless Convenience: Thanks to the elastic side accents, these shoes are a breeze to put on and take off. No more hassle with laces.

Padded Perfection: Enjoy the padded collar and tongue, which provide extra comfort and support for your feet.

Upgrade your footwear collection with a pair that's as comfortable as it is stylish. These Men's Slip-On Canvas Shoes are ready for any adventure, whether you're hitting the town or exploring the great outdoors. Make them yours today!
Size guide
| | | | | | | |
| --- | --- | --- | --- | --- | --- | --- |
|   | US MEN | UK | EUROPE | FOOT LENGTH (inches) | JAPAN | OUTSOLE LENGTH (inches) |
| 5 | 5 | 4 | 37.5 | 9 ⅛ | 23 | 10 ¼ |
| 5.5 | 5.5 | 4.5 | 38 | 9 ¼ | 23.5 | 10 ¼ |
| 6 | 6 | 5 | 38.5 | 9 ½ | 24 | 10 ⅝ |
| 6.5 | 6.5 | 5.5 | 39 | 9 ⅝ | 24.5 | 10 ⅝ |
| 7 | 7 | 6 | 40 | 9 ¾ | 25 | 10 ¾ |
| 7.5 | 7.5 | 6.5 | 40.5 | 10.00 | 25.5 | 11 ⅛ |
| 8 | 8 | 7 | 41 | 10 ⅛ | 26 | 11 ⅛ |
| 8.5 | 8.5 | 7.5 | 42 | 10 ¼ | 26.5 | 11 ⅜ |
| 9 | 9 | 8 | 42.5 | 10 ½ | 27 | 11 ⅝ |
| 9.5 | 9.5 | 8.5 | 43 | 10 ⅝ | 27.5 | 11 ⅝ |
| 10 | 10 | 9 | 44 | 10 ¾ | 28 | 12.00 |
| 10.5 | 10.5 | 9.5 | 44.5 | 11.00 | 28.5 | 12 ⅛ |
| 11 | 11 | 10 | 45 | 11 ¼ | 29 | 12 ⅛ |
| 11.5 | 11.5 | 10.5 | 46 | 11 ½ | 29.5 | 12 ½ |
| 12 | 12 | 11 | 46.5 | 11 ¾ | 30 | 12 ¾ |
| 12.5 | 12.5 | 11.5 | 47 | 11 ⅞ | 30.5 | 12 ¾ |
| 13 | 13 | 12 | 47.5 | 12 | 31 | 12 ¾ |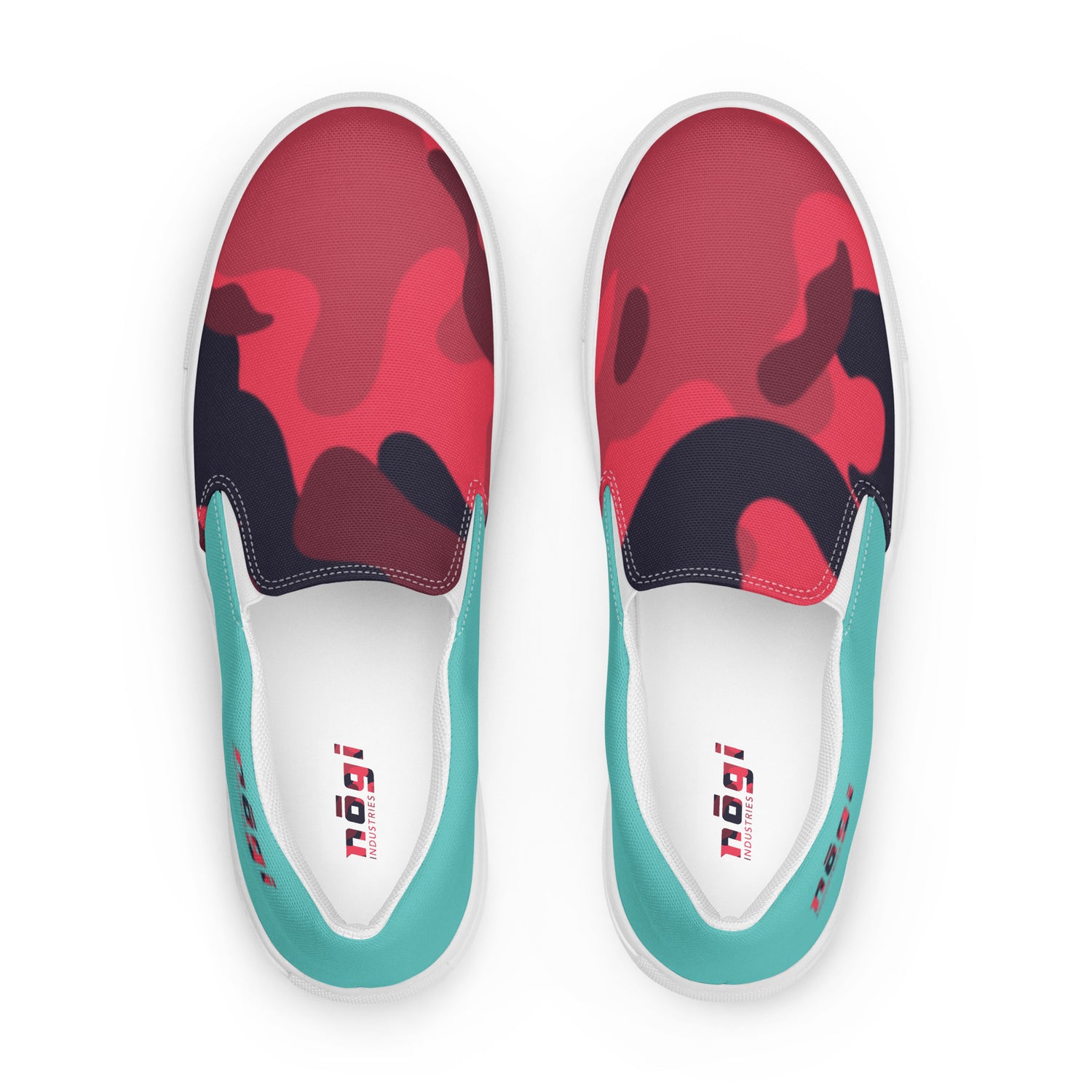 Recall Camo Men's Slip-On Canvas Shoes
Regular price
Sale price
$59.95 USD