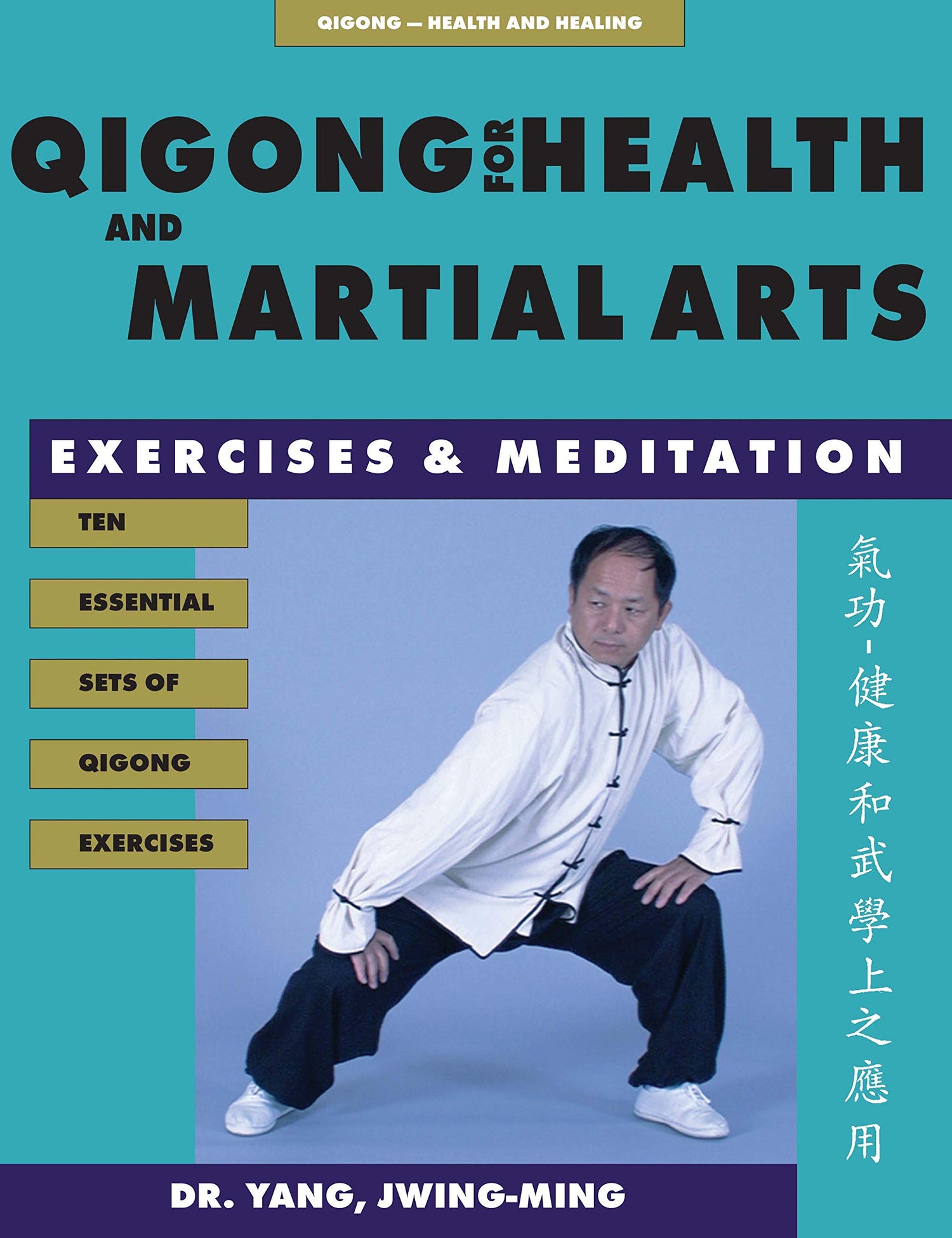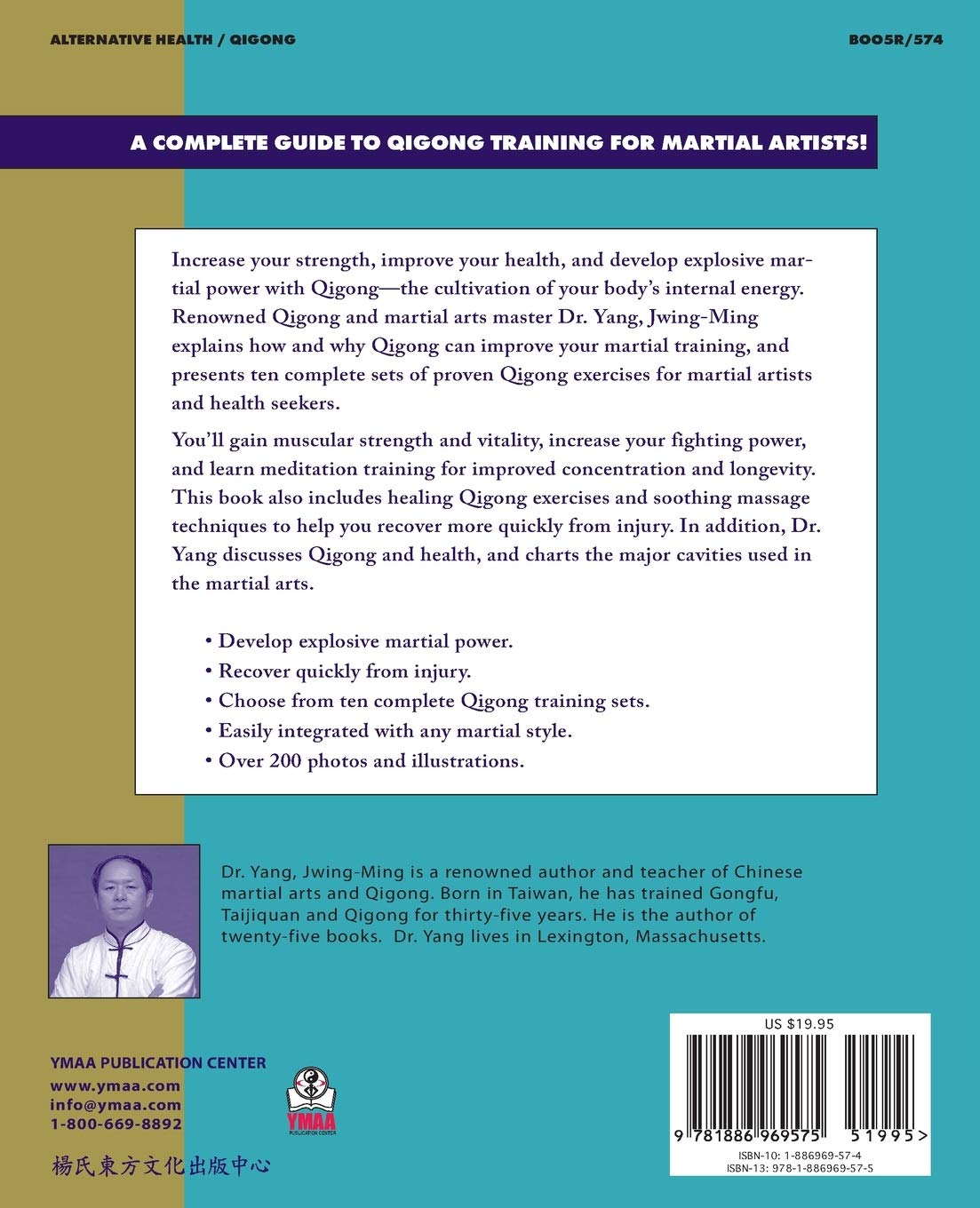 Qigong for Health & Martial Arts: Exercises and Meditation (Qigong, Health and Healing) Book by Dr. Yang, Jwing-Ming
Regular price
$19.95 USD
Sale price
$12.95 USD
Increase your strength, improve your health, and develop explosive martial power with Qigong - the cultivation of your body's internal energy. Renown Qigong and martial arts master Dr. Yang, Jwing-Ming explains how and why Qigong can improve your martial training, and presents ten complete sets of proven Qigong exercises for martial artists and health seekers.
You'll gain muscular strength and vitality, increase your fighting power, and learn meditation training for improved concentration and longevity. This book also includes healing Qigong exercises and soothing massage techniques to help you recover more quickly from injury. In addition, Dr. Yang discusses Qigong and health, and charts the major cavities used in the martial arts.
Develop explosive martial power.
Recover quickly from injury.
Choose from ten Qigong training sets.
Easily integrated with any martial style.
Over 200 photographs and illustrations.
About the Author
Dr. Yang, Jwing-Ming started his Gongfu training at the age of 15 under the Shaolin White Crane Master Cheng, Gin Gsao. Dr. Yang became an expert in the White Crane style of Chinese martial arts. With the same master he also studied Qin Na, Tui Na and Dian Xue massages, and herbal treatment.
At the age of 16, Dr. Yang began the study of Taijiquan under Master Kao, Tao. Dr. Yang's tai chi can be traced back to the Yang family through Master Kao's teacher Yue, Huanzhi, an indoor disciple of Yang, Chengfu.
After learning from Master Kao, Dr. Yang continued his study and research of Taijiquan. Dr. Yang has mastered the Taiji barehand sequence, pushing hands, the two-man fighting sequence, Taiji sword, Taiji saber, and Taiji Qigong.
Dr. Yang has been involved in Chinese Gongfu since 1961. During this time, he has spent 13 years learning Shaolin White Crane, Shaolin Long Fist, and Taijiquan. Dr. Yang has more than thirty years of instructional experience.
192 pages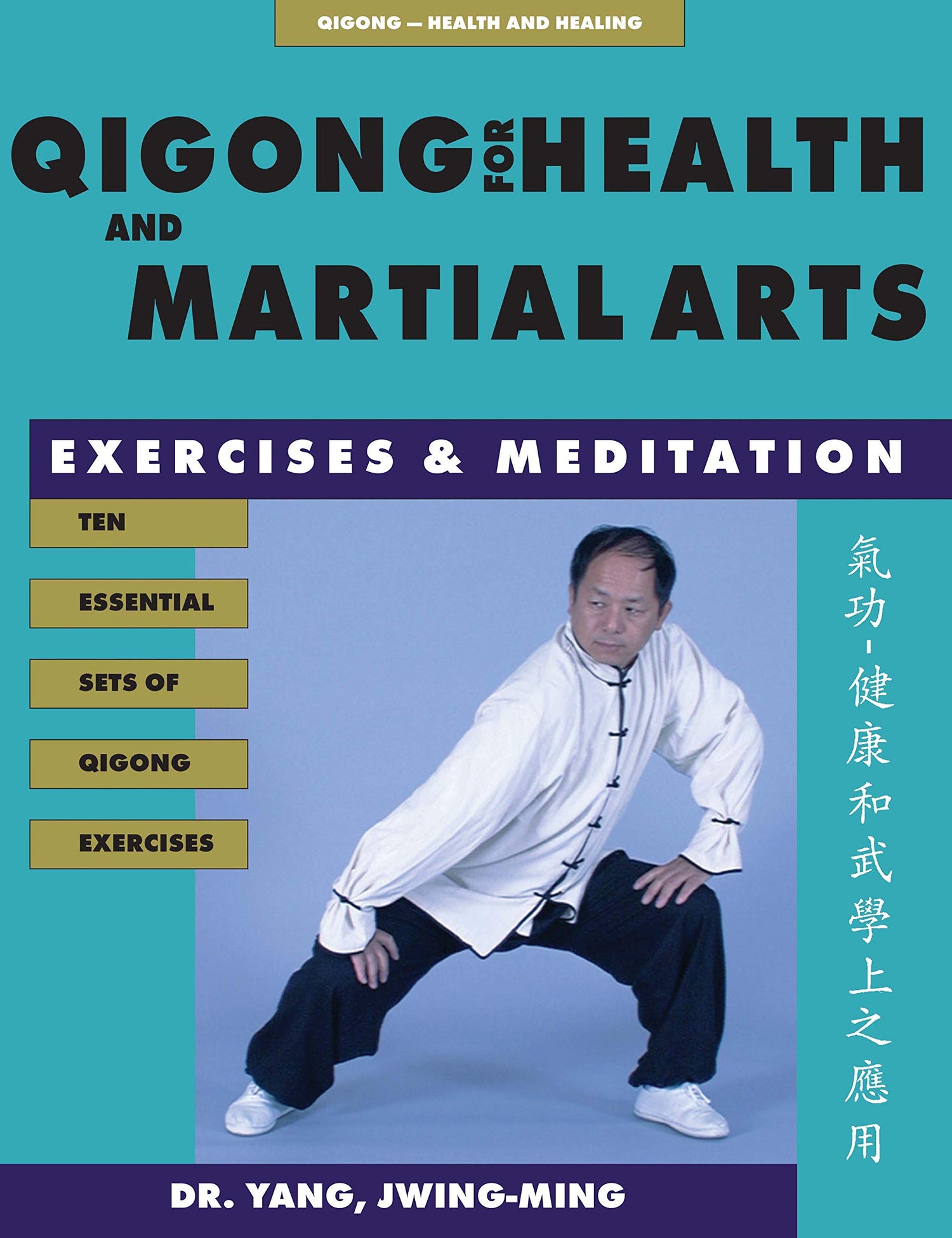 Qigong for Health & Martial Arts: Exercises and Meditation (Qigong, Health and Healing) Book by Dr. Yang, Jwing-Ming
Regular price
$19.95 USD
Sale price
$12.95 USD