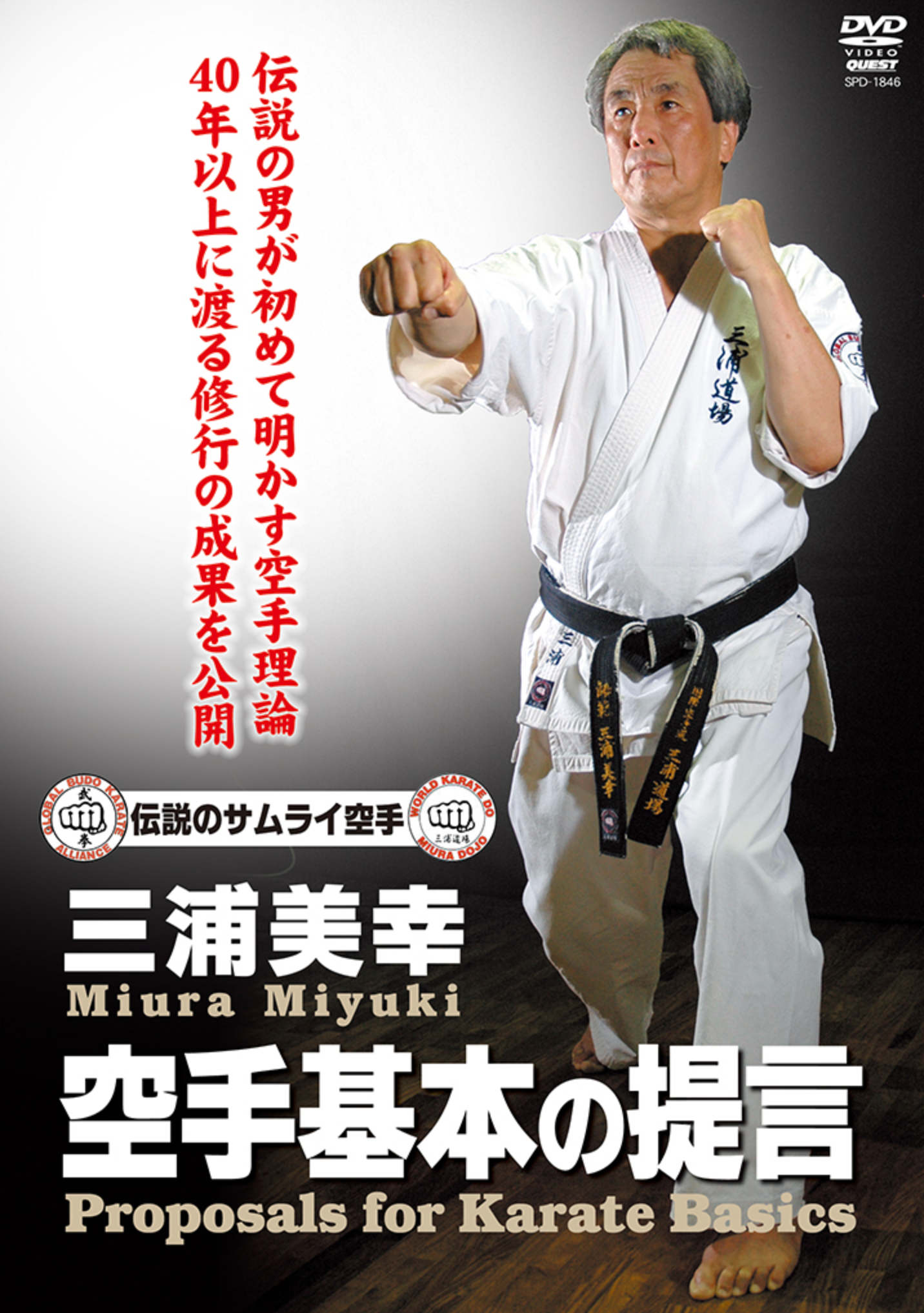 Proposals for Karate Basics DVD with Miyuki Miura
Regular price
$59.00 USD
Sale price
$39.95 USD
THIS IS A SPECIAL ORDER ITEM
These items can take approximately 1-2 weeks to arrive here before they are ready to be shipped out by the selected courier service. Special order items are not eligible for return or exchange under any circumstances. Please review product details carefully before adding these items to your shopping cart.
Please Note: If you place an order for other items, they will be held and shipped together with the special order item when it is available. Alternatively you can place separate orders so your regular items will be shipped sooner.
Miyuki Miura. One of the legendary names thundering in the world of Karate. Active for many years with Chicago, USA as a base, he later became a pioneer, producing many Karateka through his activities around the world.
For over 40 years, Miyuki Miura spent his life attaining the goals of martial arts training. What is correct Karate basics training? What should be done to acquire these basics? This is what Miyuki Miura proposes to all Karateka.
Contents:

Tsuki Waza - Basic Training
Sanchin Dachi
Ido
Kata
Standing for Kumite
Keri Waza - Basic Training
Types of Keri
Ido
Training of Maai and Timing
Kata
Applications for Keri
Uke Waza - Basic Training
Sanchin Dachi
Ido
Kata
Kumite - Basic Training
Language: Japanese with English subtitles
Run time: 102 min.
SPD-1846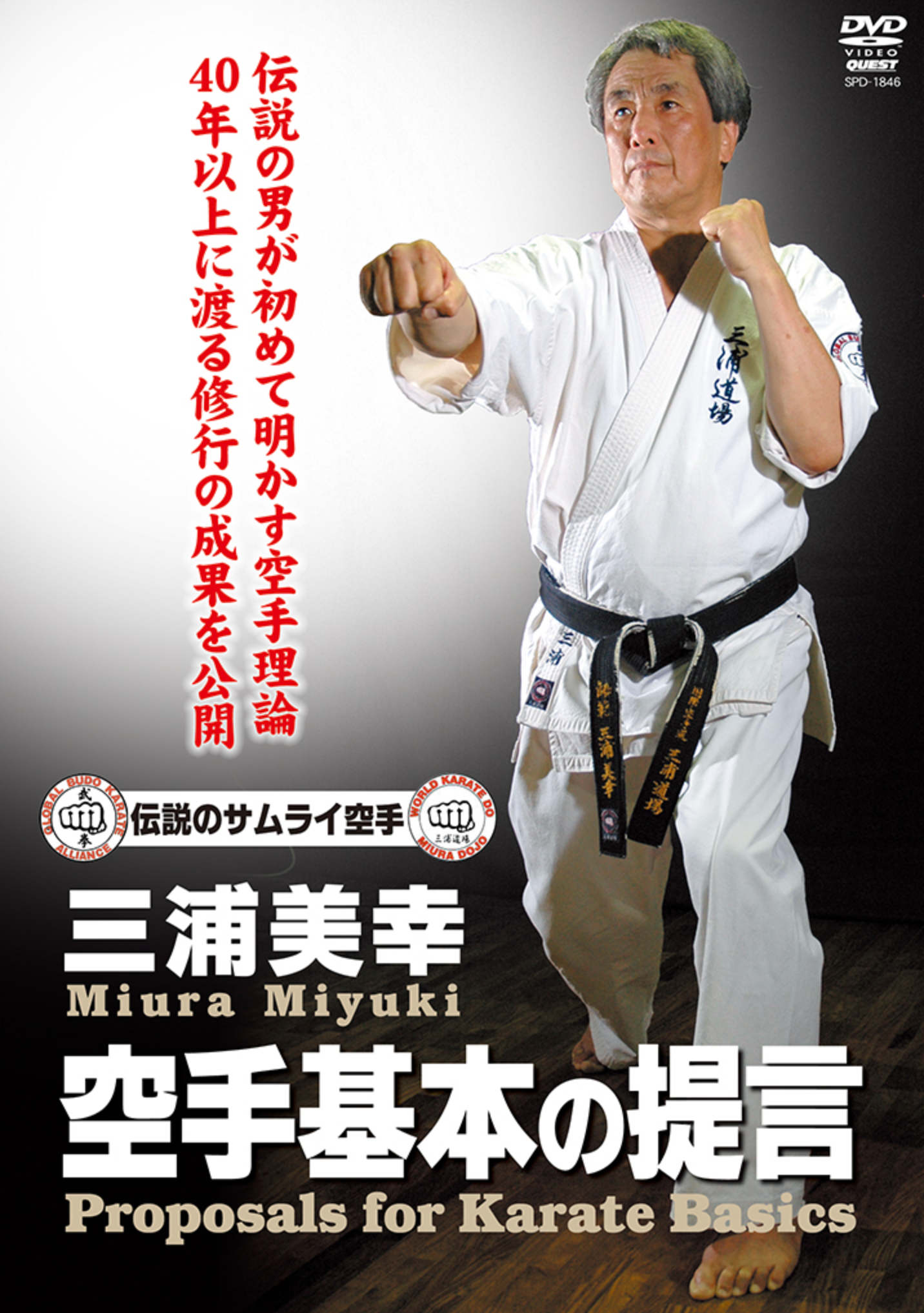 Proposals for Karate Basics DVD with Miyuki Miura
Regular price
$59.00 USD
Sale price
$39.95 USD