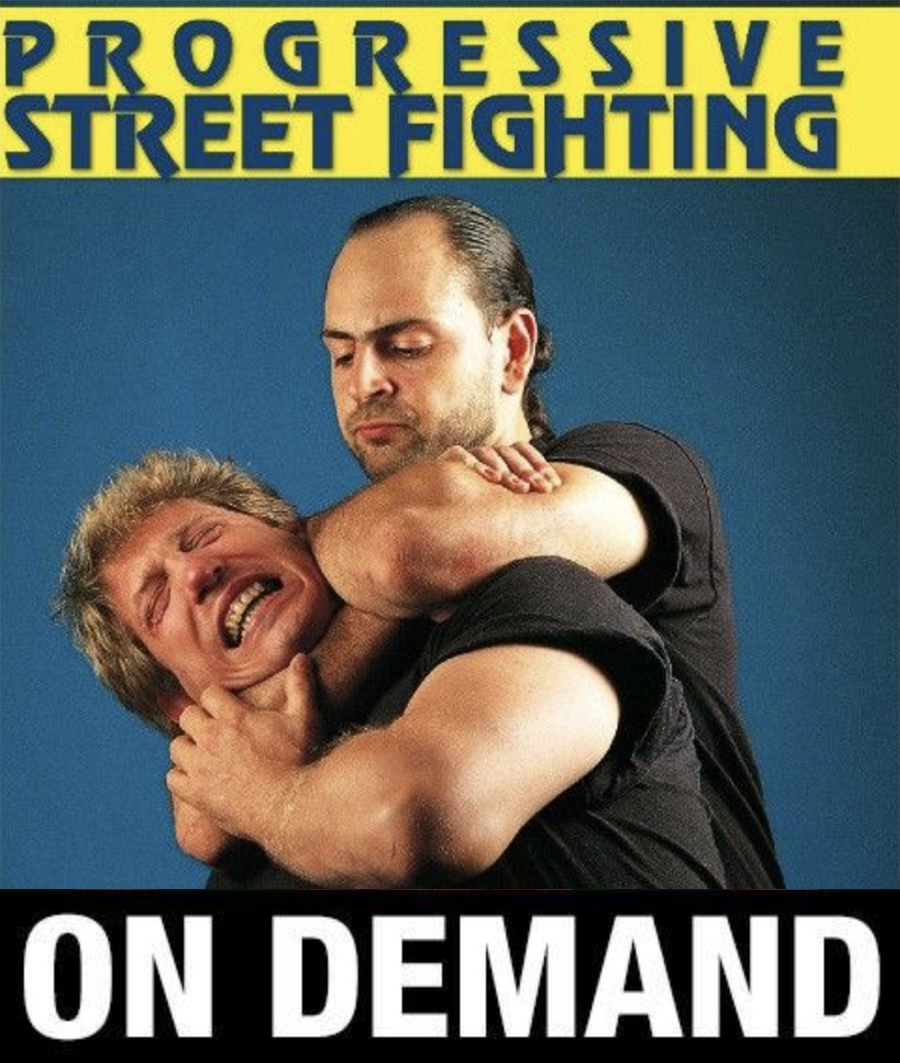 Progressive Street Fighting by Davide Ferrerti (On Demand)
Regular price
$20.00 USD
Sale price
$14.99 USD
Ferretti has put together a daring and coherent system focusing on live combat that takes advantage of his experience with Grappling, Wing Chun, Thai Boxing, and Karate, etc. Here we can look at specific exercises for physical form and do a study of the five distances: long or kick, medium or fist, trapping, body to body standing and floor fighting. Everything that you need for authentic self-defense!

*This is a virtual On Demand item, this is not a physical DVD.
**You can watch as many times as you want.
***Sales are final. No refunds or exchanges.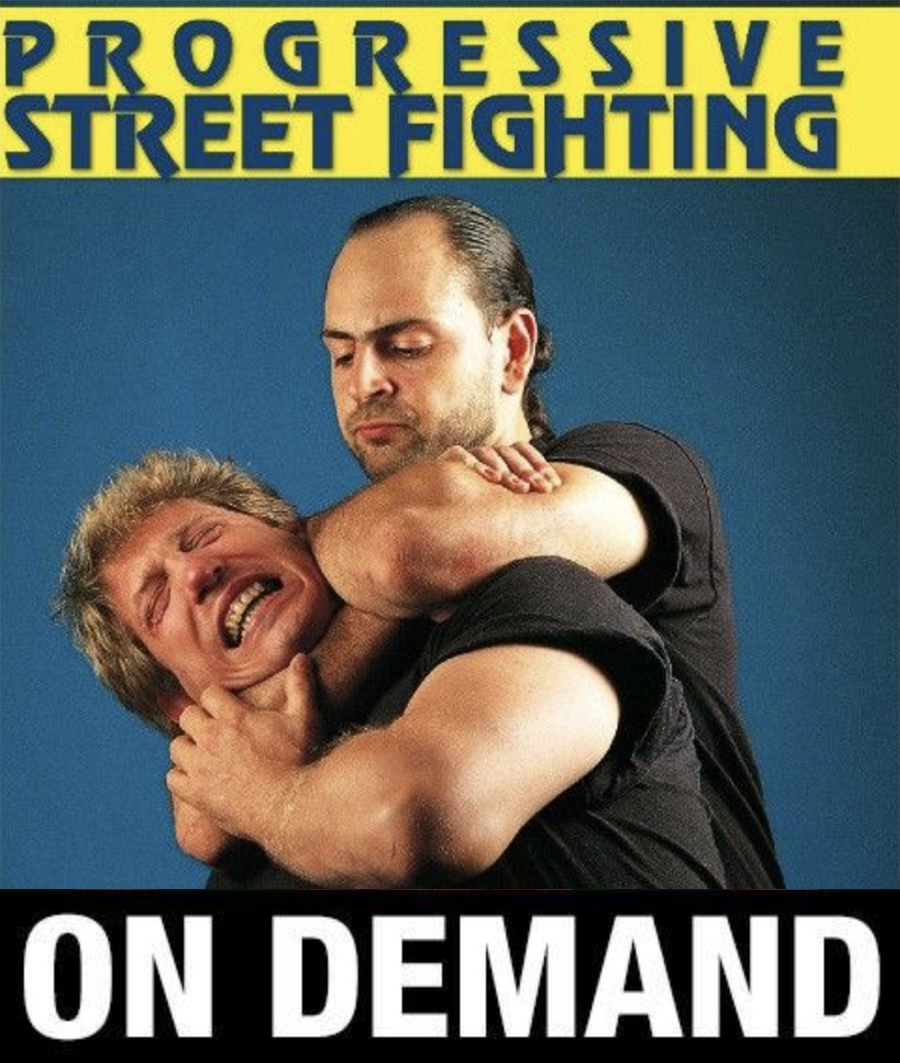 Progressive Street Fighting by Davide Ferrerti (On Demand)
Regular price
$20.00 USD
Sale price
$14.99 USD