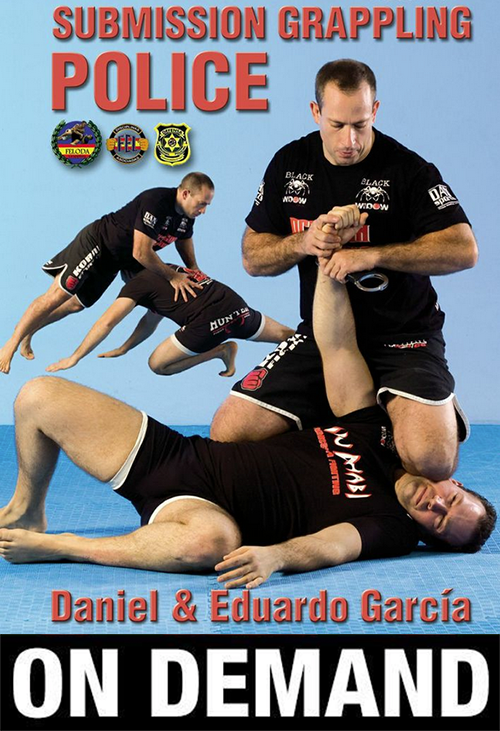 Police Submission Grappling with Daniel Garcia (On Demand)
Regular price
$20.00 USD
Sale price
$14.99 USD
Master Daniel García gives a fabulous tool specially designed for prison officers, police officers and safety professionals, as well as trainers of BJJ, MMA, Grappling, Judo, Sambo and other combat sports. Besides the competitive or self defense aspects, the instructors will have a base with which to provide additional knowledge to these professionals who go to the gym to receive effective training to suit their job requirements. It will also open new forms of work to police self-defense instructors, adding another interesting technical perspective to the existing techniques in this field.
*This is a virtual On Demand item, this is not a physical DVD.
**You can watch as many times as you want.
***Sales are final. No refunds or exchanges.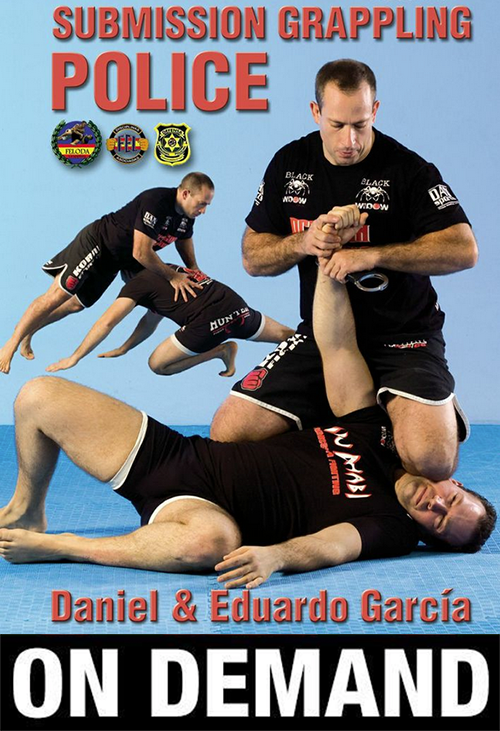 Police Submission Grappling with Daniel Garcia (On Demand)
Regular price
$20.00 USD
Sale price
$14.99 USD