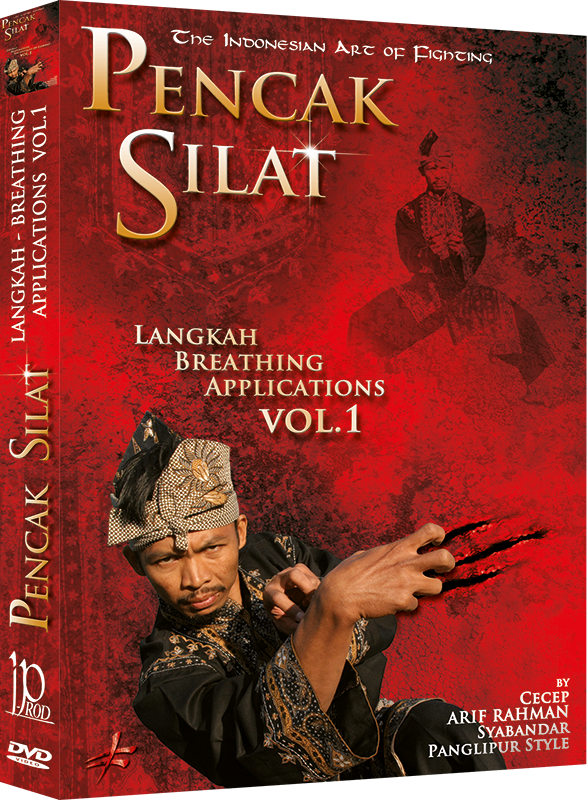 Pencak Silat - Langkah Breathing Applications DVD 1 with Cecep Rahman
Regular price
$39.95 USD
Sale price
$29.95 USD
By Cecep Arif Rahman
Syabandar Panglipur Style
In that film, learn Pencak Silat's methods with the Syabandar style.
The job focuses on the body and breathing. In the Syabandar we point up the fact that our life exclusively depends on breathing.
For our body to perform in the best way as possible, we must learn to have a good breathing. 
This brings to the practicer a good flexibility as well as a good force. It also helps him to improve the different senses so as to have a better responsiveness to the things that surround our body.
You will learn different lankas (moves), proper to the Syabandar style, done with the toes. Some strong close-up will allow you to understand perfectly all of those exceptional and efficient lankas.
The same lankas are practiced with a fighting partner so that you'll have a demonstration of the efficiency of the Syabandar Style.
To end up, those practical applications with a fighting partner will show you all the force, the power and the required technical mastery of the moves in a fight.
Languages: English, German, French, Spanish, Indonesian
Running Time: 70 Minutes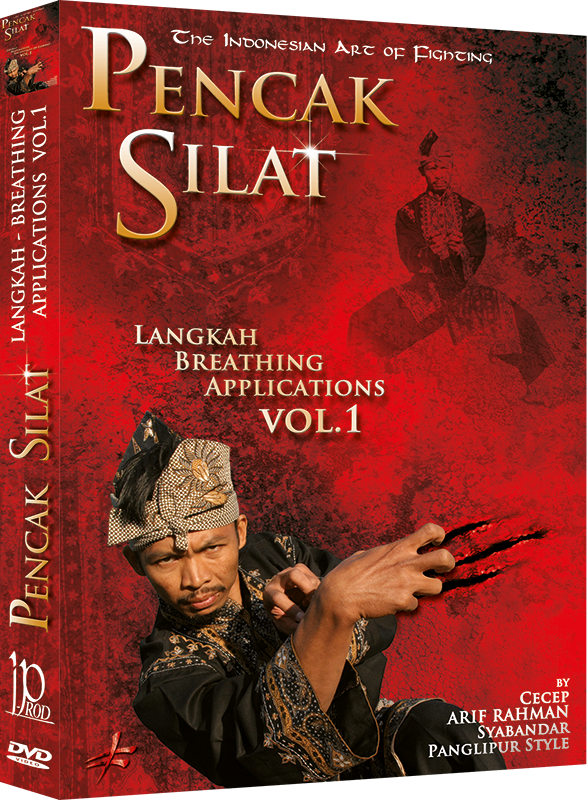 Pencak Silat - Langkah Breathing Applications DVD 1 with Cecep Rahman
Regular price
$39.95 USD
Sale price
$29.95 USD