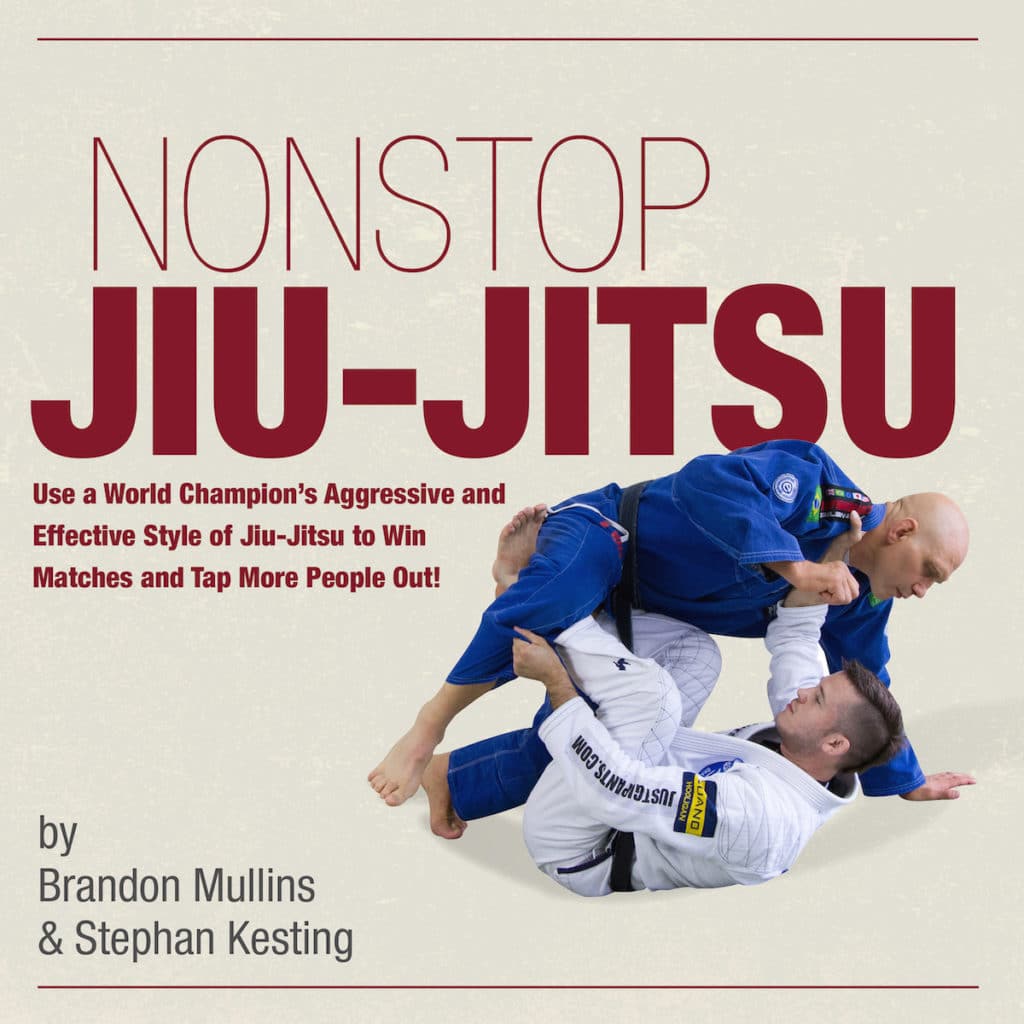 Non Stop Jiu-Jitsu Book by Brandon Mullins & Stephan Kesting
Regular price
$49.00 USD
Sale price
$37.95 USD
Nonstop Jiu-Jitsu is the giant new BJJ book by Brandon 'Wolverine' Mullins, a BJJ black belt world champion, and Stephan Kesting, a renowned BJJ black belt educator with 40 years in the martial arts.
This book is laid out in gorgeous full colour and multi-page spreads where you'll learn plug and play gameplans for exactly how to control and submit your opponent on the ground. These techniques and combinations have been developed and tested over decades of competition so you know you can rely on them when the chips are down.
You'll also get advanced details, training tips and conceptual breakdowns that will make your jiu-jitsu more powerful than ever before.
265 FULL COLOR PAGES:

 

Every page and technique is brought to life with high quality, full color photography, clearly showing all the details you need to master the material.
STEP-BY-STEP TECHNIQUES:

 

Every technique is broken down into easy-to-follow steps so that you always know how to advance your position properly.
DETAILS, CLOSEUPS AND ALTERNATE ANGLES:

 

Every technique is shown from multiple angles, with special attention paid to the little details that make the difference between success and failure.
FUNDAMENTAL MOVEMENTS AND ADVANCED APPLICATIONS:

 

The book covers the most important and fundamental movements in BJJ, exactly how to apply those movements in sparring, and how to link them together into advanced applications.
COMPETITION PROVEN STRATEGIES:

 

The techniques, tips and strategies shown have been field tested in hundreds of high level matches against some of the best competitors in the world.
Paperback: 265 pages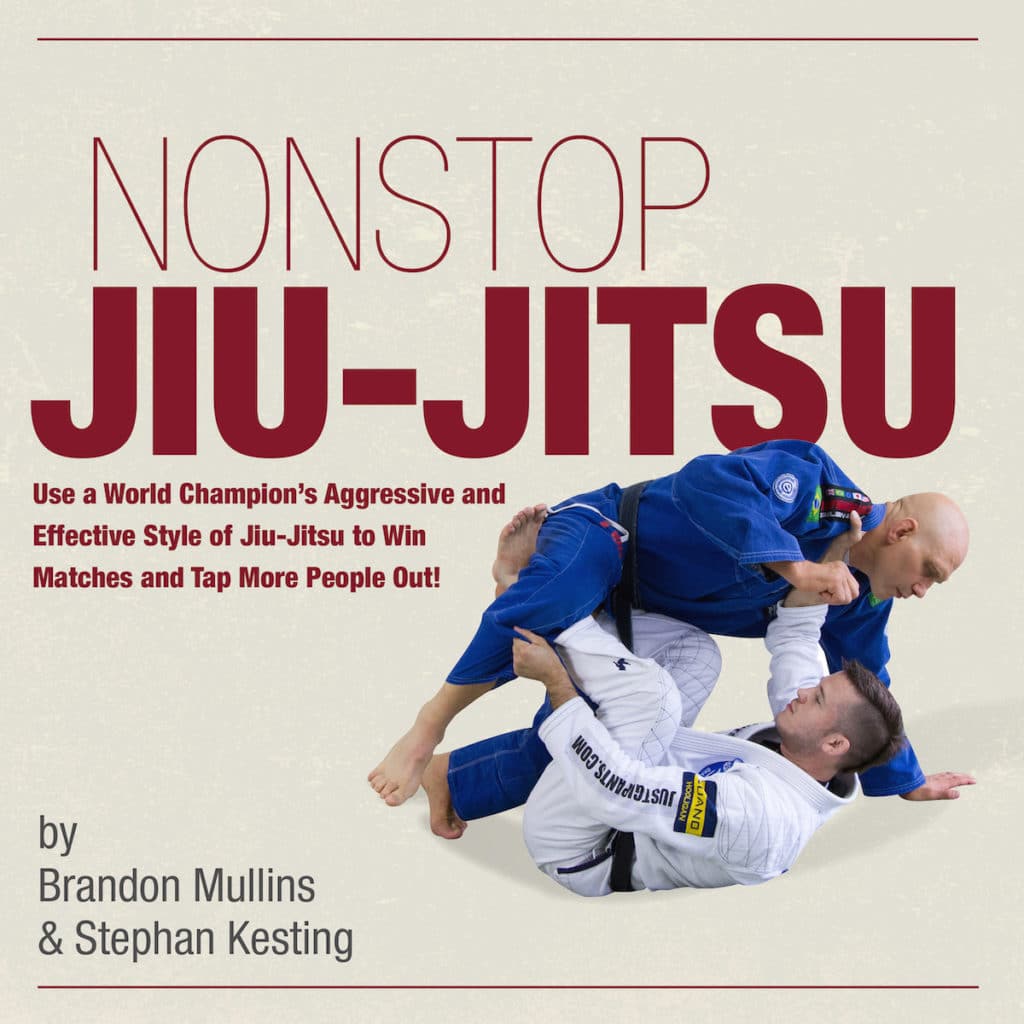 Non Stop Jiu-Jitsu Book by Brandon Mullins & Stephan Kesting
Regular price
$49.00 USD
Sale price
$37.95 USD