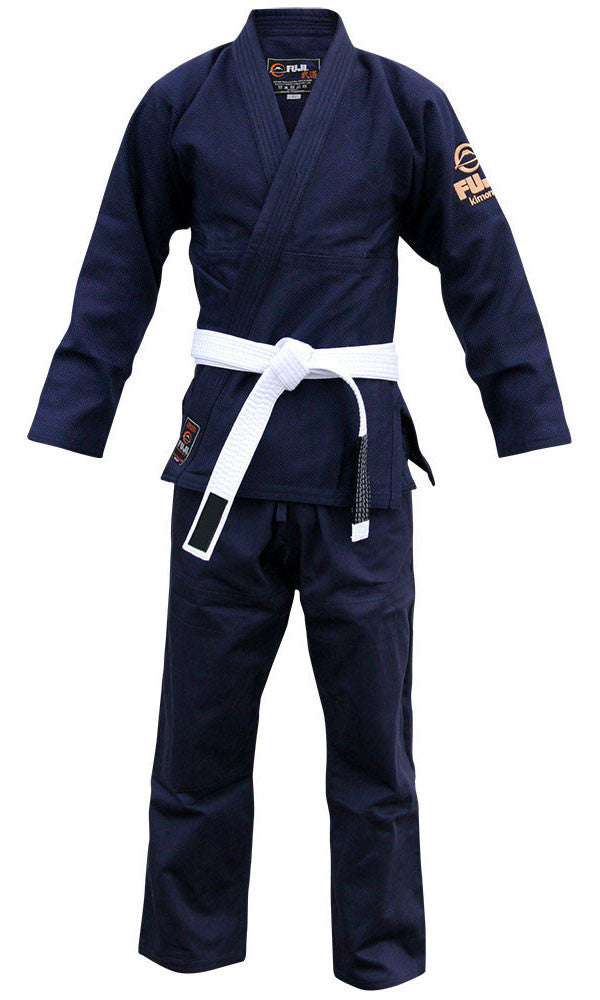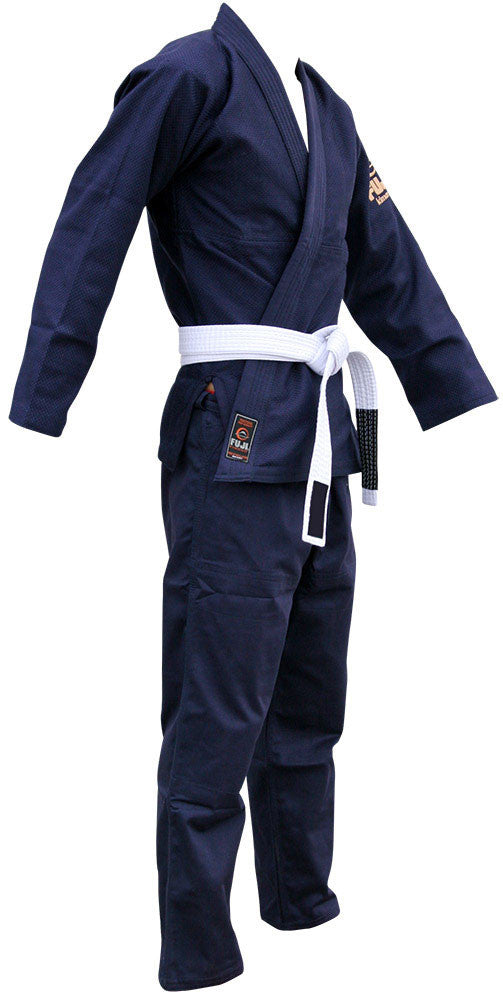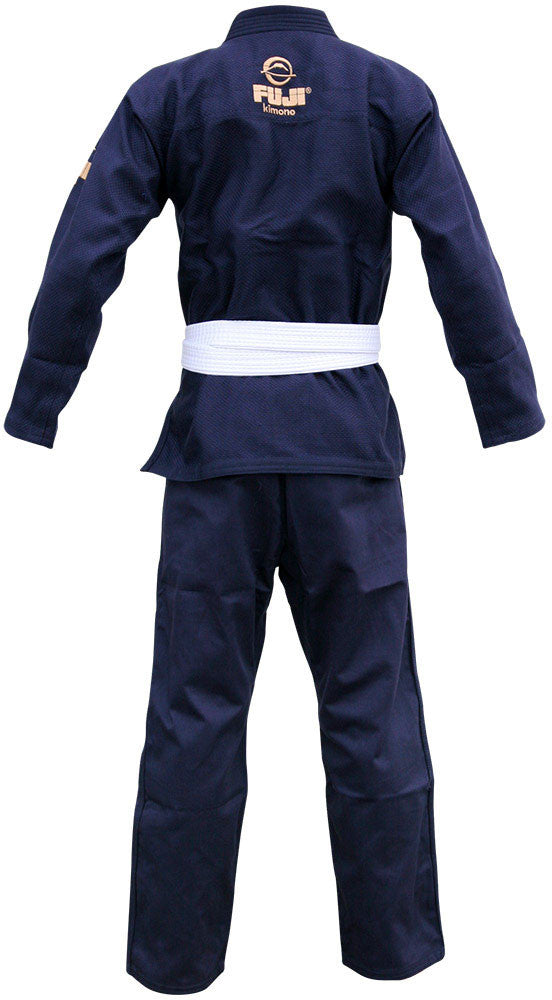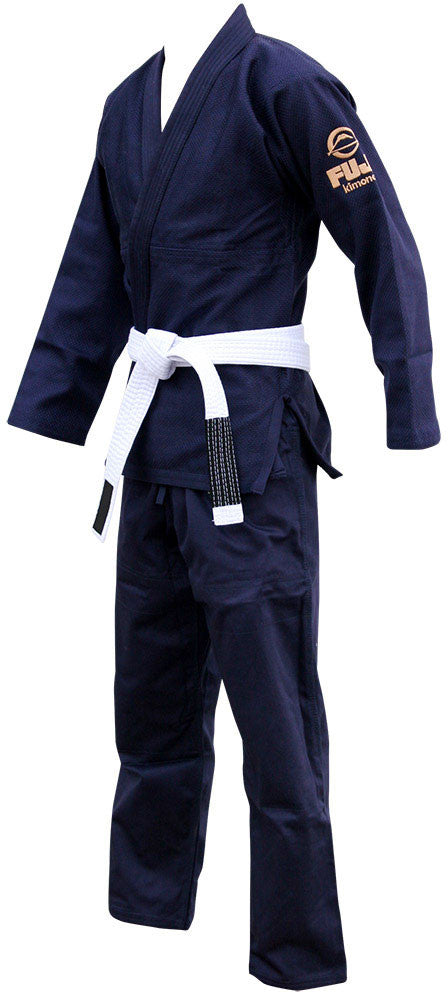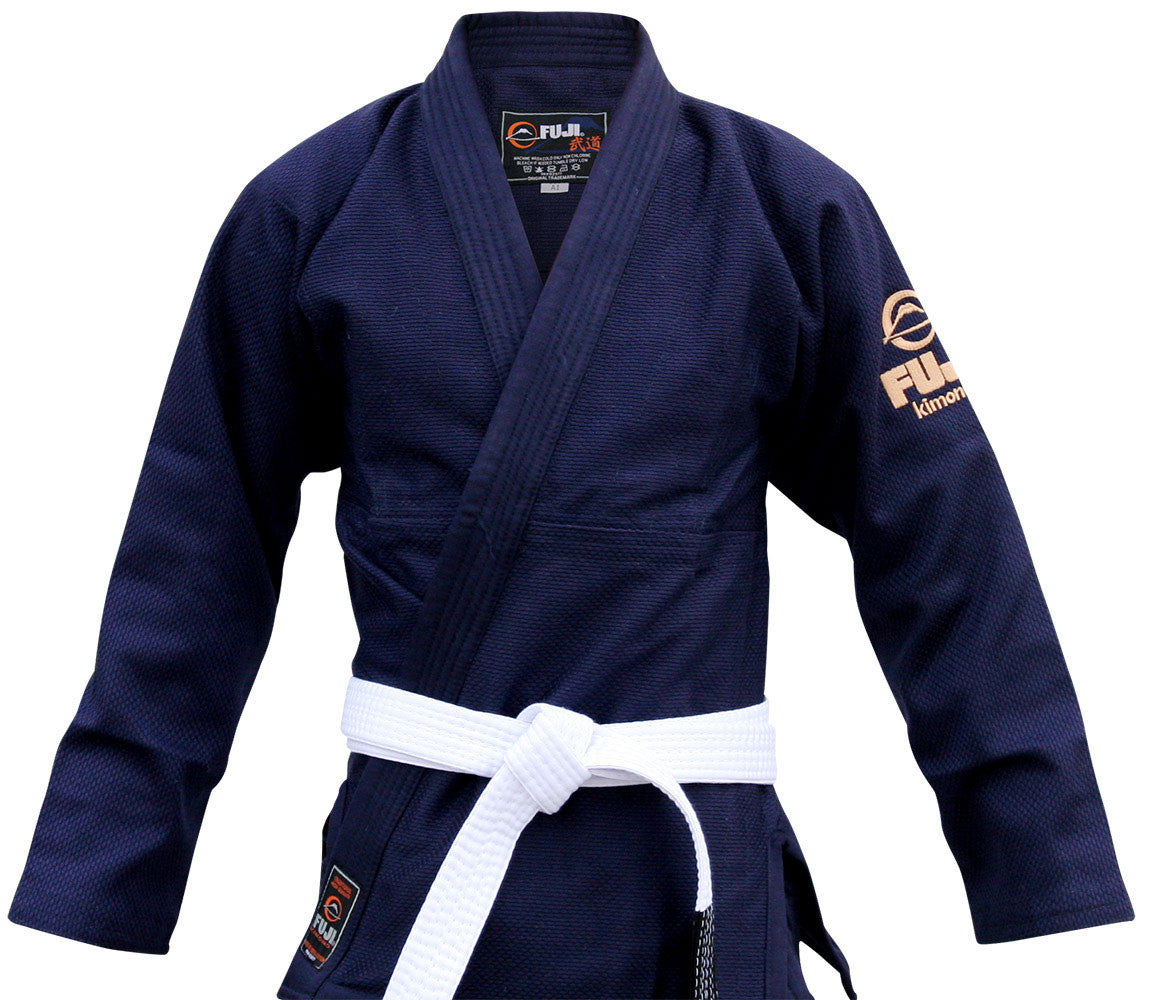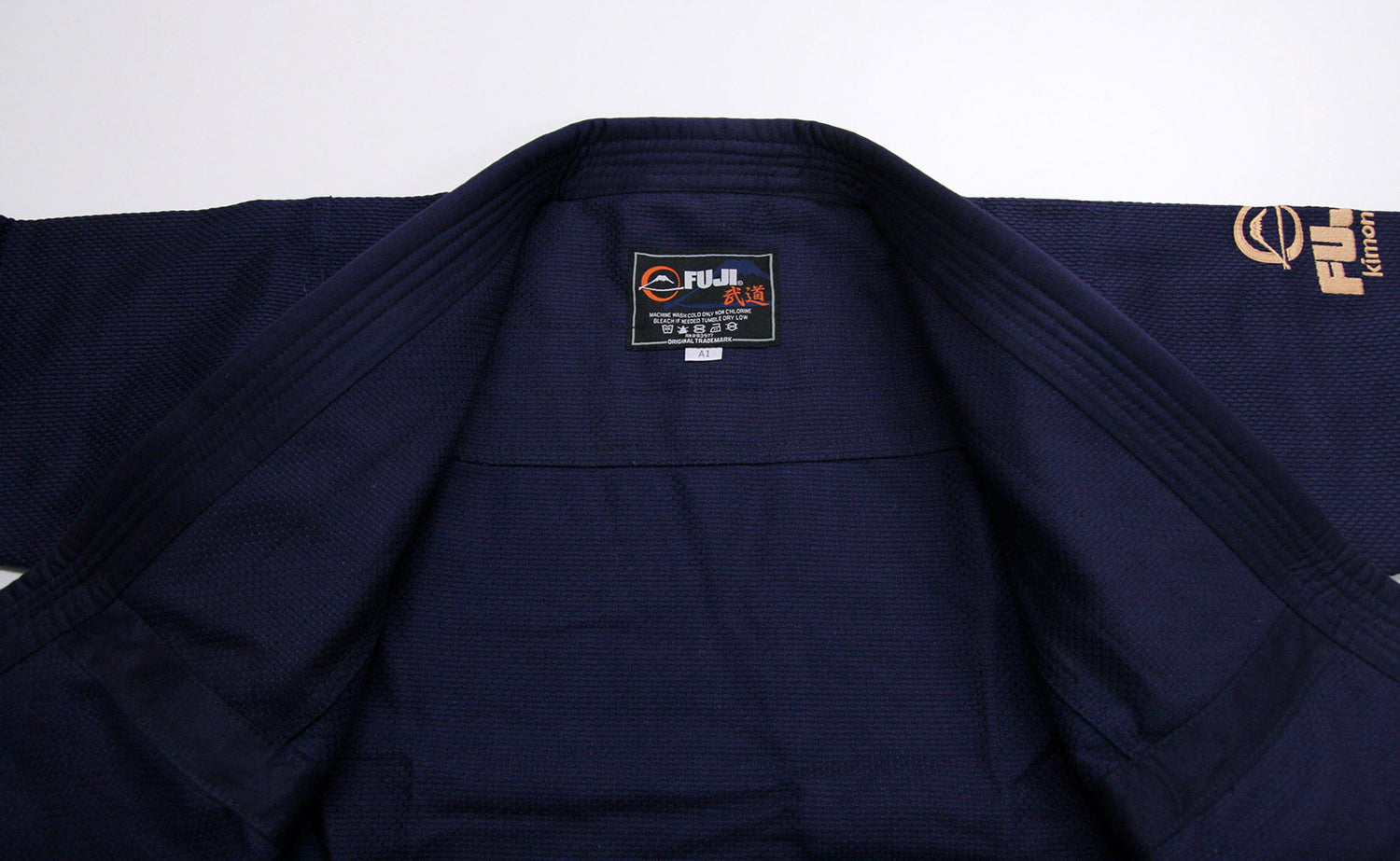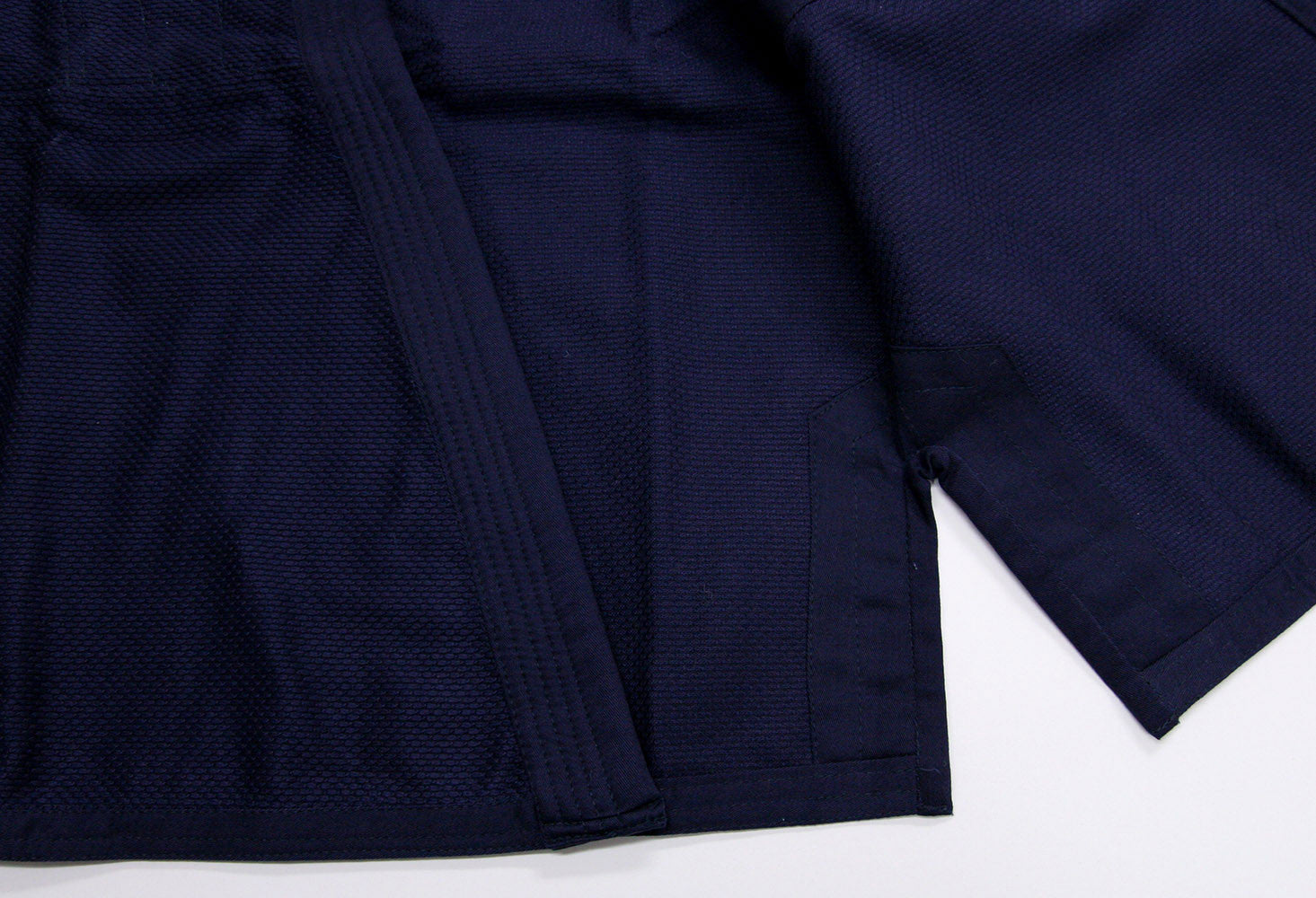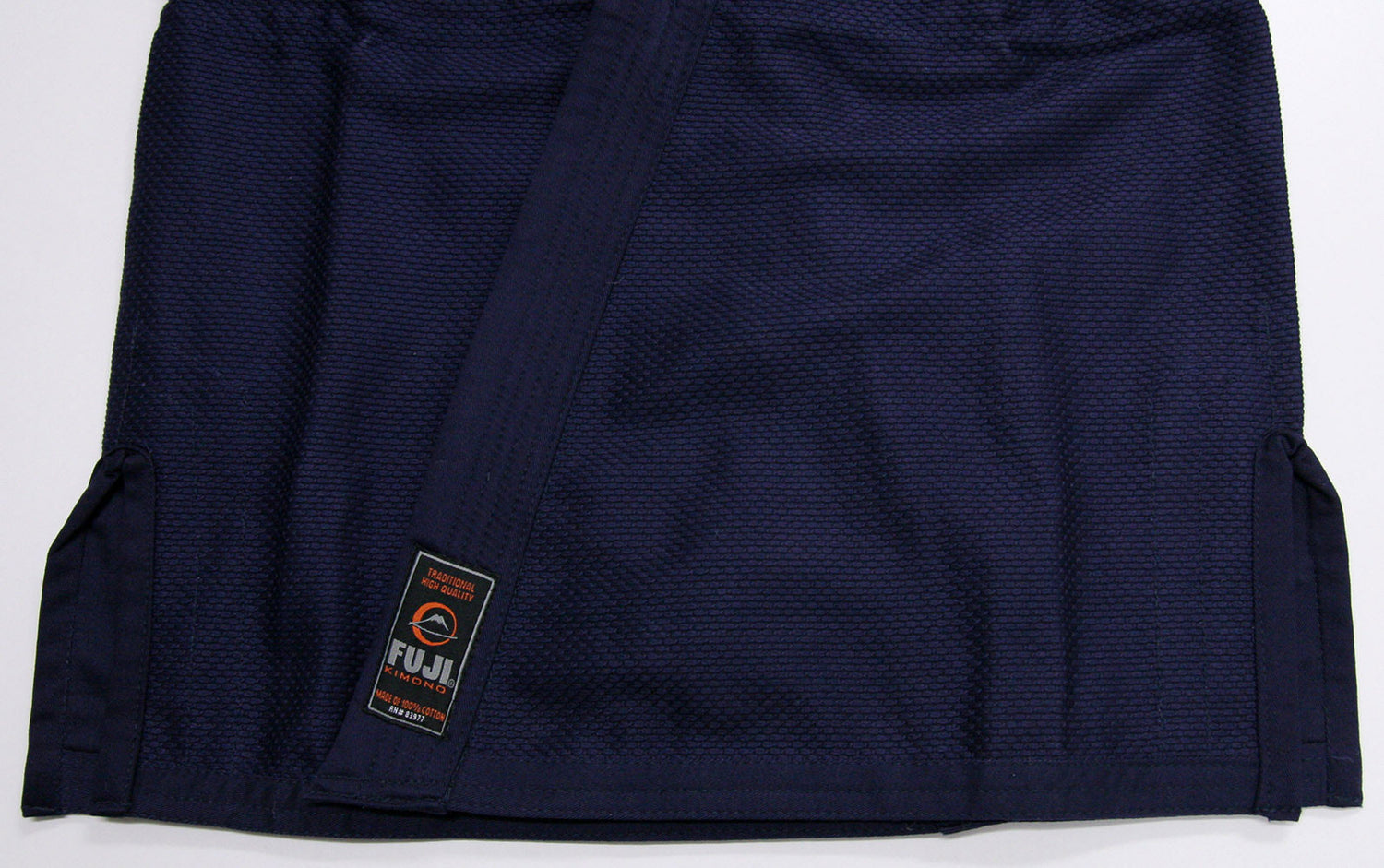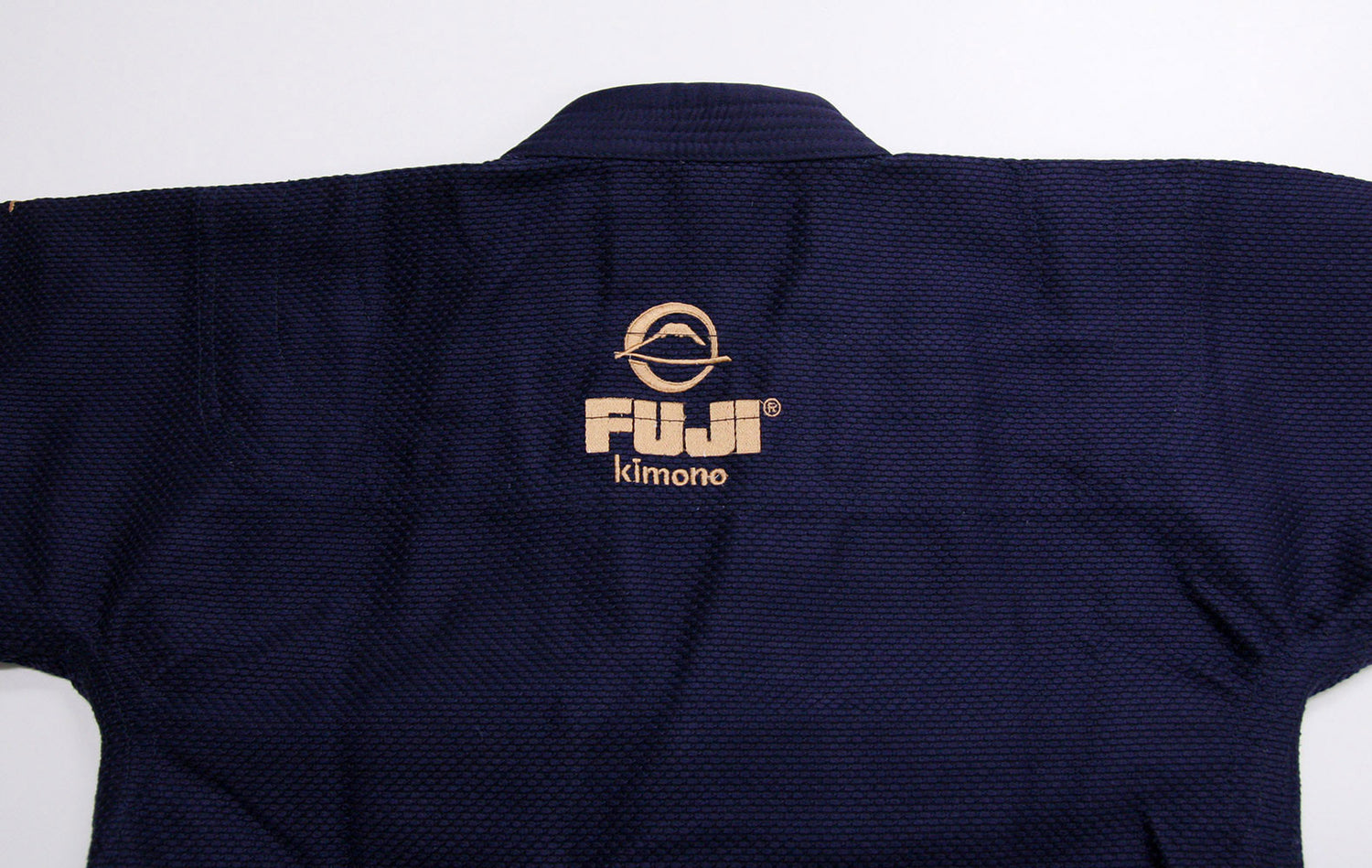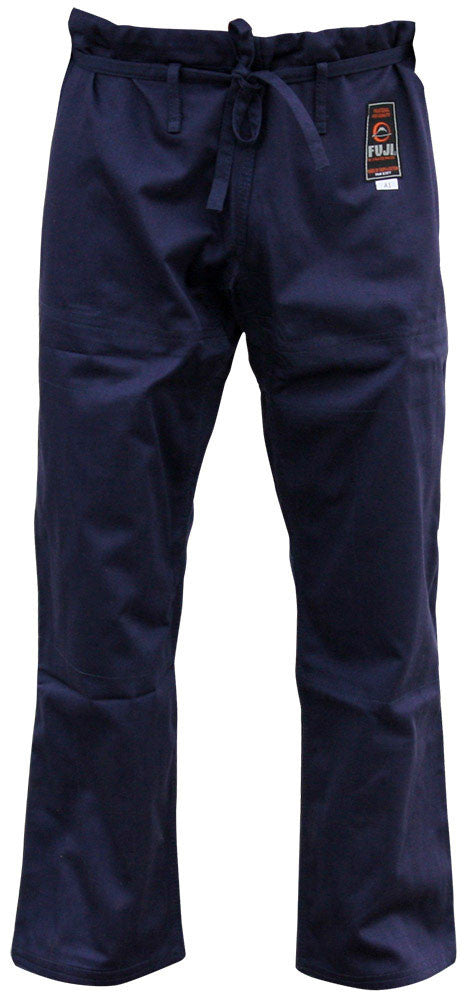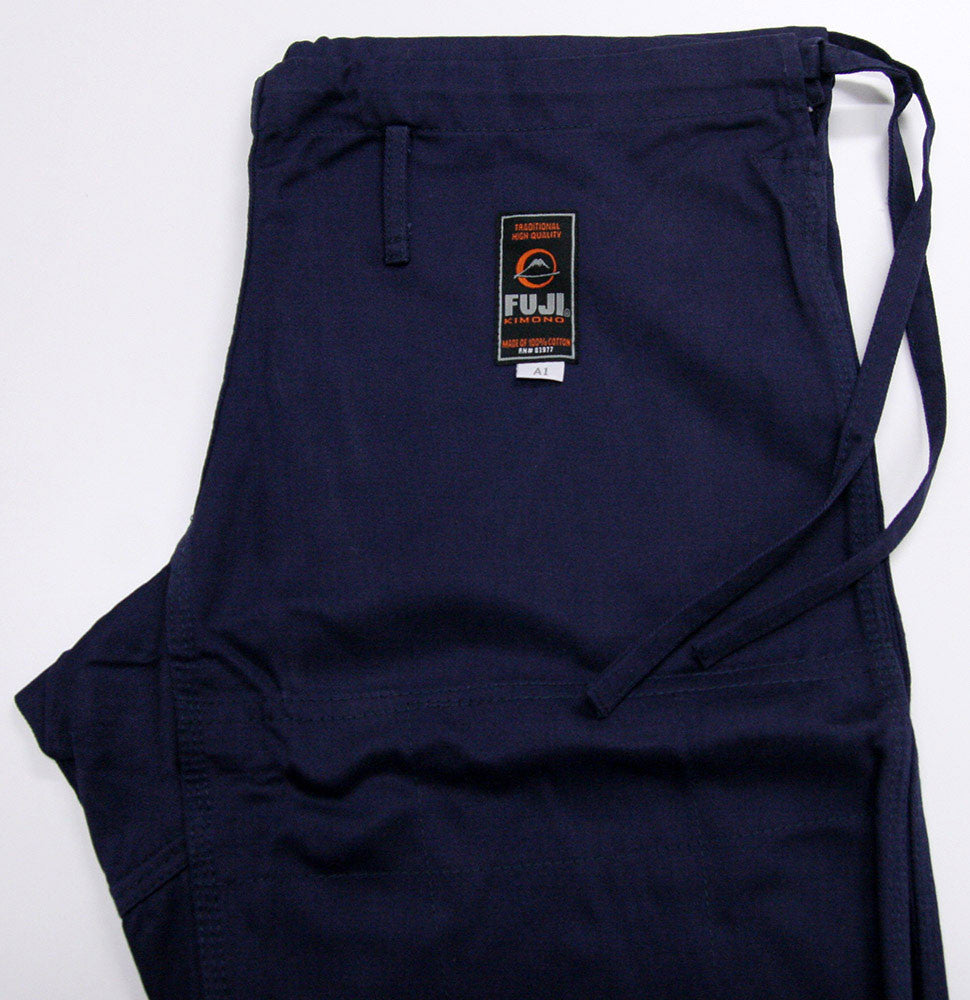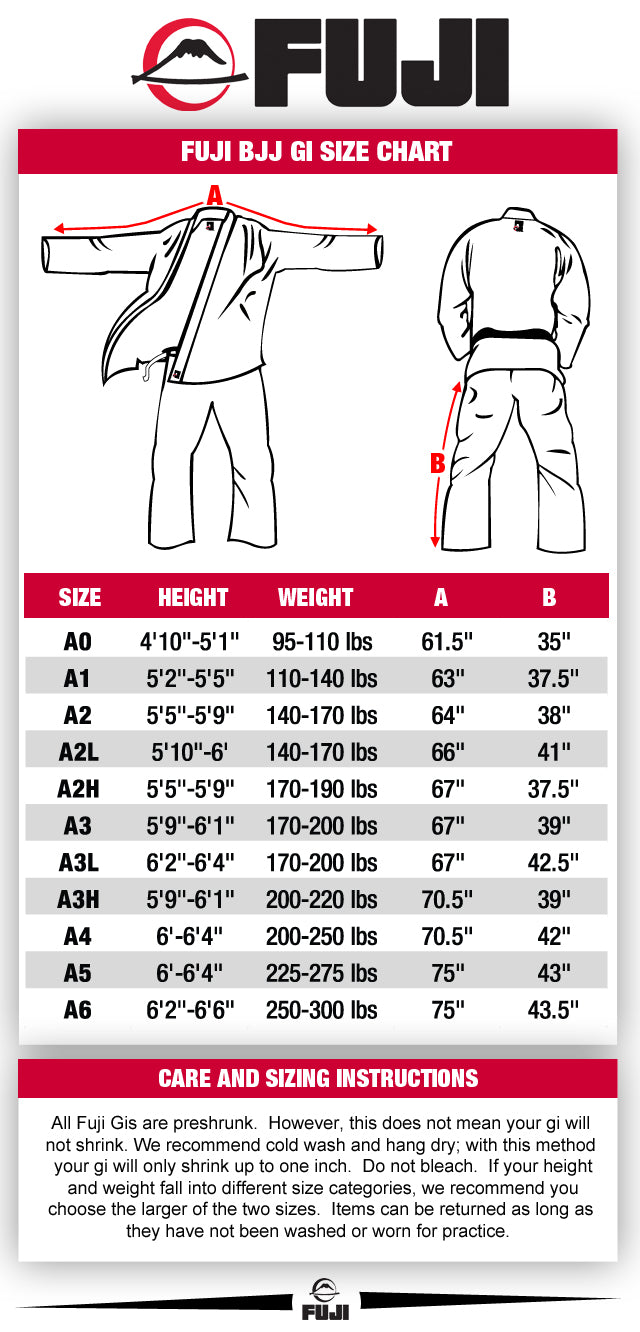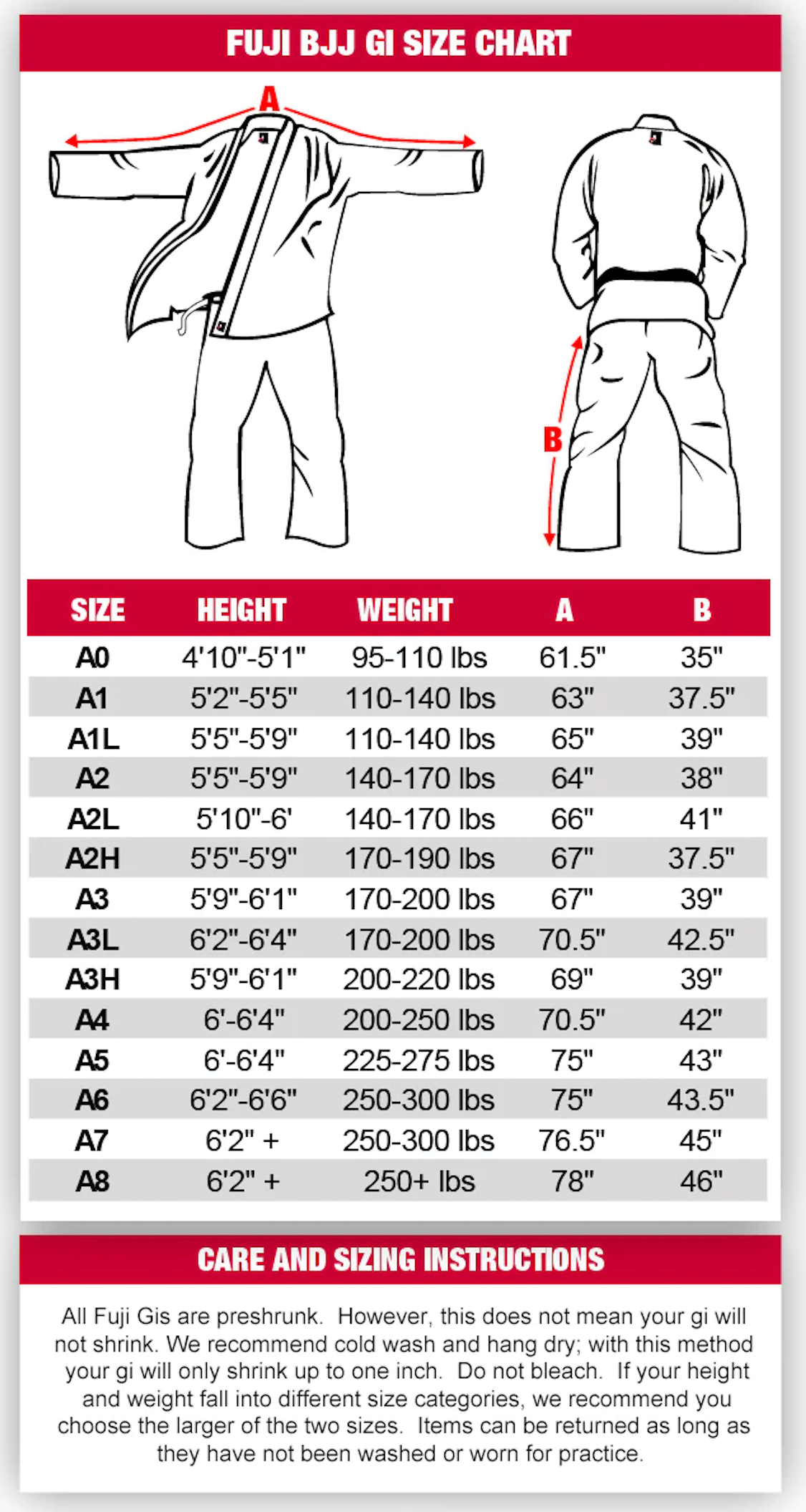 Navy All Around BJJ Gi by Fuji
Regular price
$109.95 USD
Regular price
$119.00 USD
Sale price
$109.95 USD
The all new Navy All Around BJJ Gi by Fuji is perfect for training or competitions. Made from 100% cotton, the gi is incredibly durable with a stiff think collar making it tough for your opponent to get get grips. The jacket and pants are reinforced to ensure long lasting quality. The gi is mid-weight but with a nice fit and comfortable feel. The design is simple with Fuji logo embroidered on the left sleeve and the back of the neck area leaving plenty of room for you to add your own school and sponsor patches!
Features Include:
100% Cotton
Durable jacket and pants
Stiff, thick collar
Reinforcement on stress points
Mid-weight
Superb fit and comfort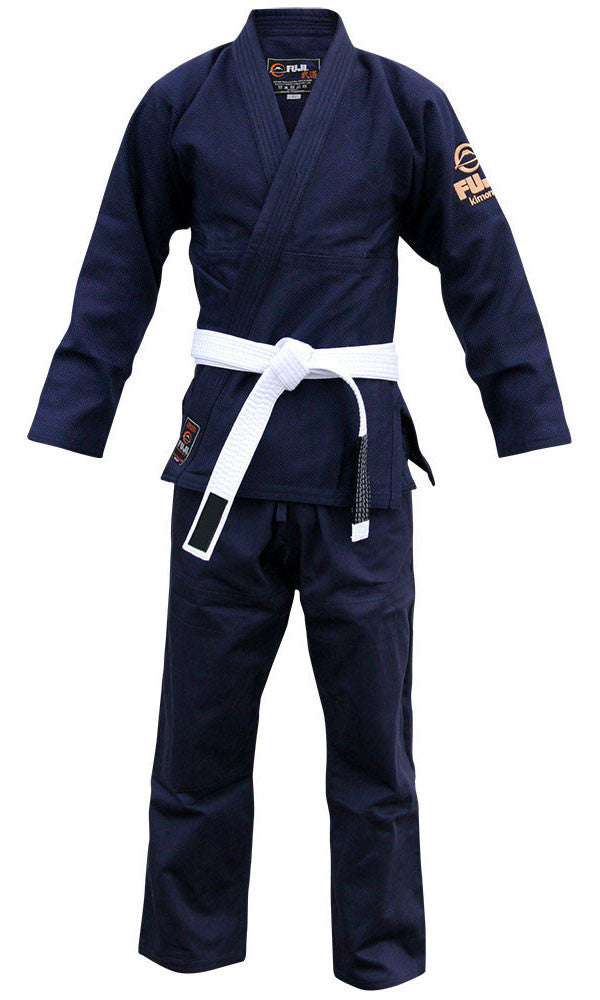 Navy All Around BJJ Gi by Fuji
Regular price
$109.95 USD
Regular price
$119.00 USD
Sale price
$109.95 USD
Fuji all performance bjj gi
Arrived quickly when other sites were back ordered. Material and quality are amazing!
Budovideo worked hard to get what I wanted
Can't say enough positives! Not an easy to get item and size -when I called Budovideos after waiting to see if they could get it, they tracked it down, sent it out, and when it got stuck in shipping in Texas- expedited another of the same item to get it here. Thanks for all the above and beyond- and by the way it is a great looking gi!
Navy All Around BJJ Gi by Fuji
Awesome
It's light and at the same time very durable with double reinforcements in lapels and the combinations of golden logos with navy cloth