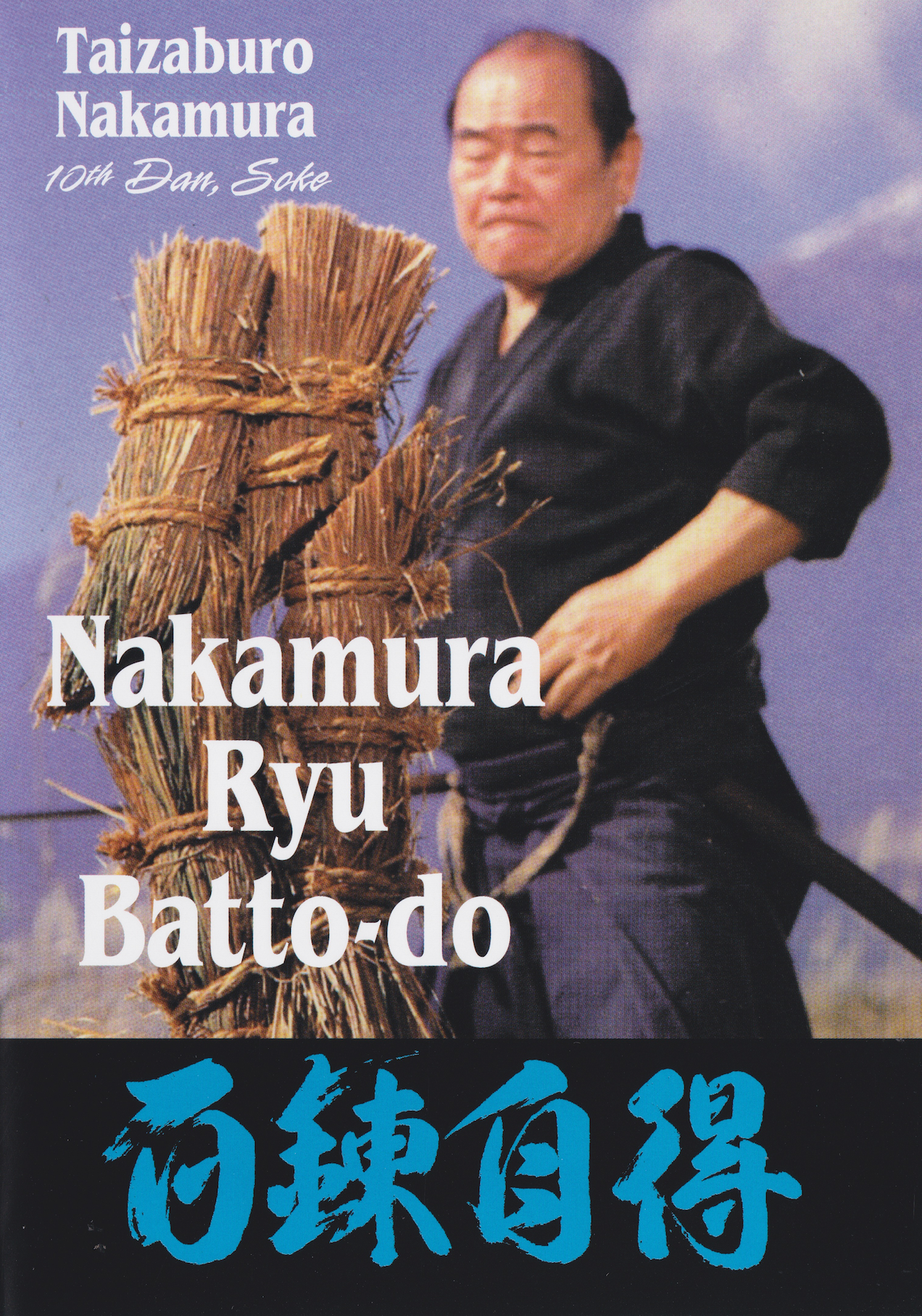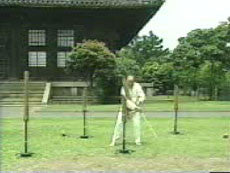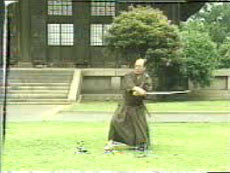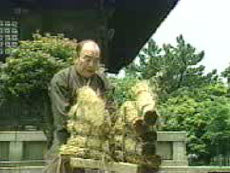 Nakamura Ryu Batto Jutsu DVD with Taizaburo Nakamura
Regular price
$49.00 USD
Sale price
$38.95 USD
THIS IS A SPECIAL ORDER ITEM
These items can take approximately 1-2 weeks to arrive here before they are ready to be shipped out by the selected courier service. Special order items are not eligible for return or exchange under any circumstances. Please review product details carefully before adding these items to your shopping cart.
Please Note: If you place an order for other items, they will be held and shipped together with the special order item when it is available. Alternatively you can place separate orders so your regular items will be shipped sooner.
The complete Nakamura Ryu system of practical swordsmanship based on the Toyama method of the Japanese Imperial Army demonstrated by its founder Taizaburo Nakamura sensei, 10th Dan. Filmed on location in Japan and never before widely available, this is a professionally produced archival record of the style from basic techniques to the advanced cutting of hard targets demonstrated by the founder. Produced as a visual learning aid, the voice over in Japanese is not a distraction for the non-Japanese students as the technical terms are universally used.

CONTENTS: Happo no Kamae - The eight combative engagement stances Happogiri - The cuts in eight directions. Hasshu no Noto - The eight methods of resheathing the Japanese sword. Toyama Ryu Kata-The eight sword forms as taught at the Toyama Military Academy from 1925-1945. Kumitachi - Paired forms using the Japanese sword. Performed by Sato Shimeo (now hanshi 9th dan) and Suzuki Kunio (now kyoshi, 8th Dan). Nakamura Ryu Kata - The eight sword drills devised by Nakamura sensei, based on Toyama Ryu iaido. Tameshigiri - Nakamura performs multiple-target test cutting and continuous cutting. Sato and Suzuki sensei perform single cuts.
Language: Japanese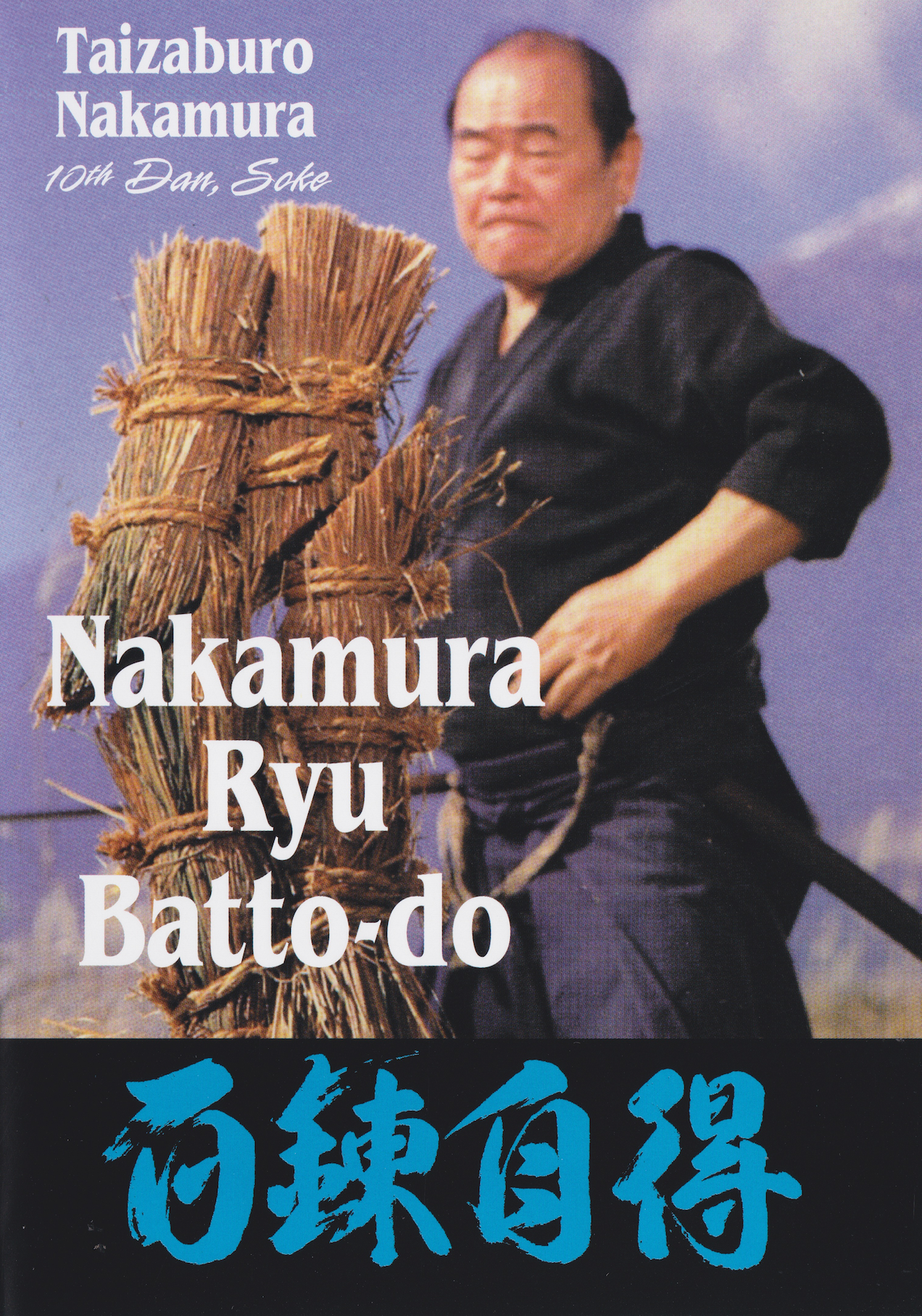 Nakamura Ryu Batto Jutsu DVD with Taizaburo Nakamura
Regular price
$49.00 USD
Sale price
$38.95 USD