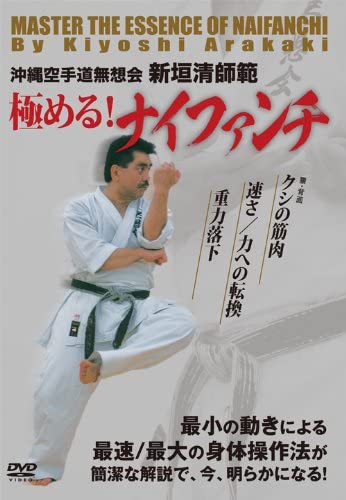 Master the Essence of Naifanchi DVD by Kiyoshi Arakaki
Regular price
$59.00 USD
Sale price
$39.95 USD
Kiyoshi Arakaki teaches the often misunderstood aspects of the Naifanchi kata.
About Kiyoshi Arakaki:
Born in 1954 in Naha City, Okinawa Prefecture. At the age of 13, he entered Sho Shin Nagamine's 10th Dan Matsubayashi-ryu school. At the same time, he went to many Okinawa karate world heavyweights and elders to learn ancient Okinawa karate and kobudo. He went to the United States in 1977 and introduced full contact karate the following year. He then competed at the Muay Thai Hall of Fame Lumpinee Stadium in Bangkok, Thailand. In 1981 he returned to the United States and founded Musoukai in Salt Lake City, Utah. Currently, he is the president of the U.S. Koshiki Karatedo Federation and the Supreme Master of Okinawa Karatedo Musoukai.
Language: Japanese 
Run time: 56 min.
mus1d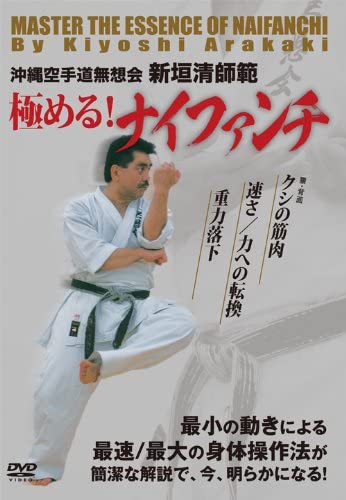 Master the Essence of Naifanchi DVD by Kiyoshi Arakaki
Regular price
$59.00 USD
Sale price
$39.95 USD