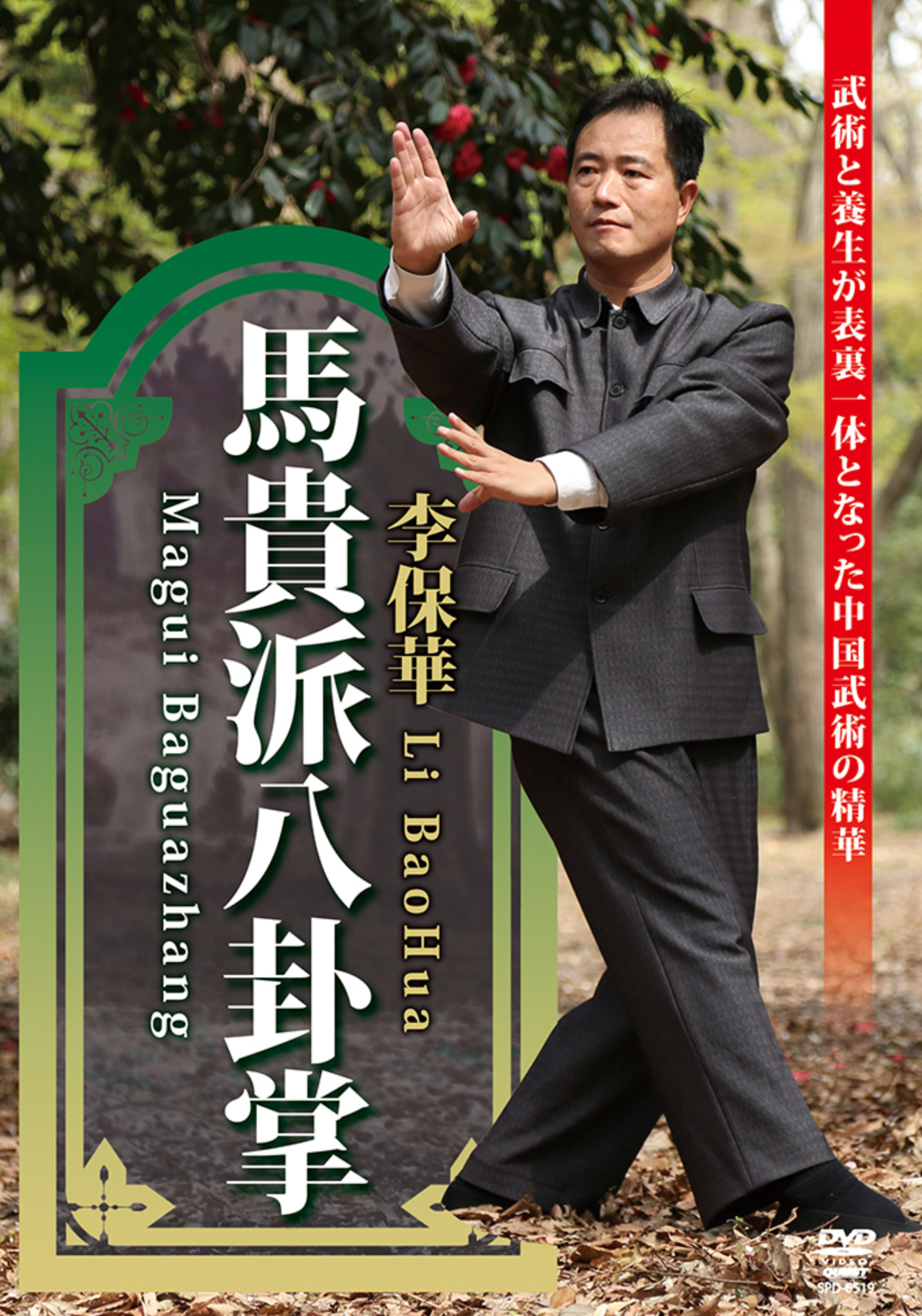 Magui Baguazhang Vol 1 DVD by Li BaoHua
Regular price
$59.00 USD
Sale price
$39.95 USD
THIS IS A SPECIAL ORDER ITEM
These items can take approximately 1-2 weeks to arrive here before they are ready to be shipped out by the selected courier service. Special order items are not eligible for return or exchange under any circumstances. Please review product details carefully before adding these items to your shopping cart.
Please Note: If you place an order for other items, they will be held and shipped together with the special order item when it is available. Alternatively you can place separate orders so your regular items will be shipped sooner.
This DVD is an introduction of Magui Baguazhang showing characteristic, history, lineage, basic theory, circle walking and single changing palm. Circle walking is the foundation of training Magui Baguazhan and single changing palm is the basic of all movements. These two are the secrets as well.
[Contents]
・Characteristic of Magui Baguazhang
・Baguazhang History
 Lineage of Magui Baguazhang 
・Basic Theory
  Tendon, Bone and Muscle / Essence, Qi and Spirit/Training of Tendons
・Circle Walking
  Body Structure of Circle Walking/Step Movements of Circle Walking/Hand Movements of Circle 
Walking/Eye Concentration of Circle Walking/Empty Chest and Turtle Back/Flat Step Movements
・Single Changing Palm
  Hand Movements of Single Changing Palm/Body Structure of Single Changing Palm/Step Movements of 
Single Changing Palm/Eye Concentration of Single Changing Palm/Coordination/Points of Single 
Changing Palm
・Applications
Language: Japanese with English subtitles
Run time: 100 min.
SPD-6519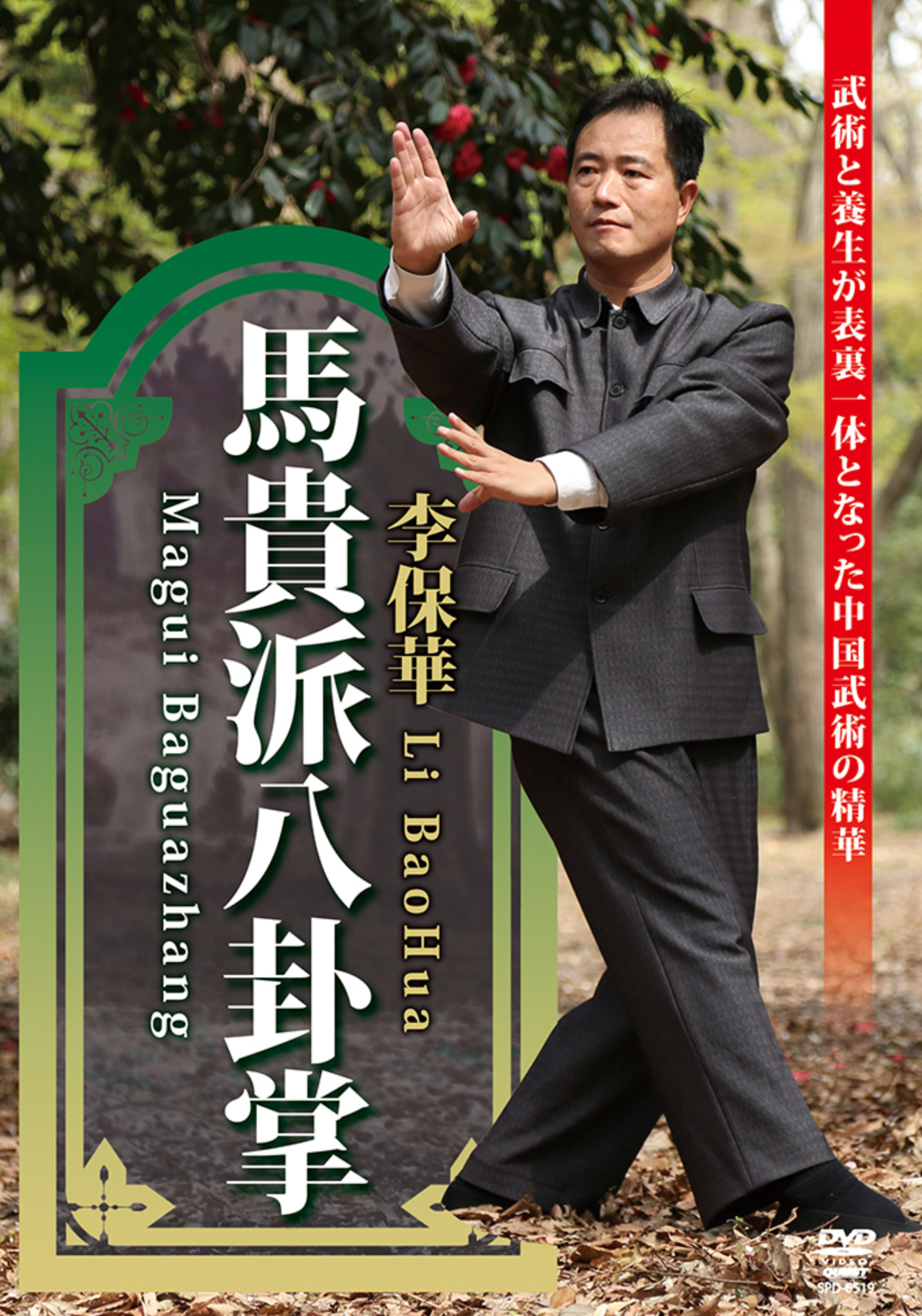 Magui Baguazhang Vol 1 DVD by Li BaoHua
Regular price
$59.00 USD
Sale price
$39.95 USD
Thank You !!!
This is exactly what I was expecting it to be; thanks !!!