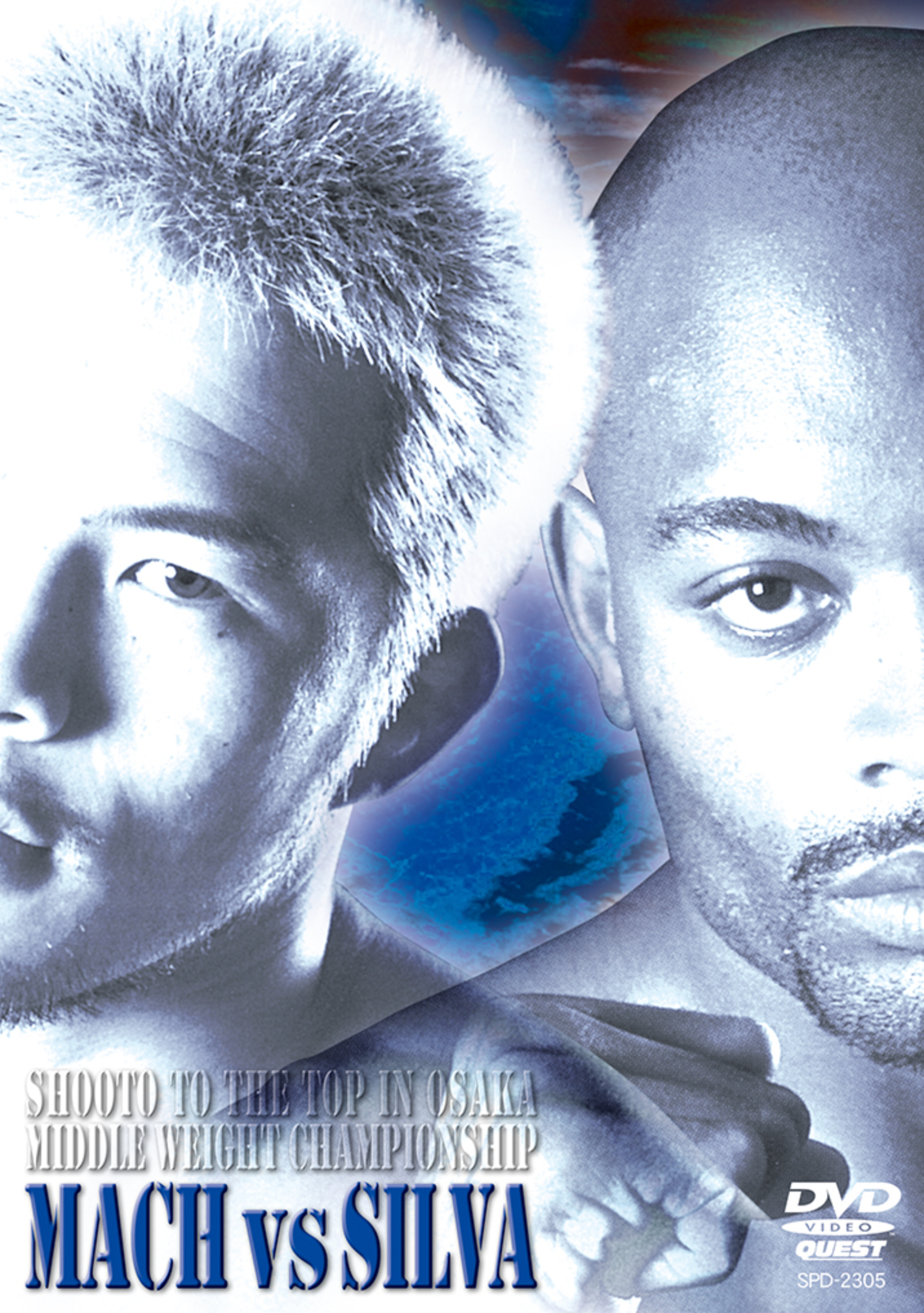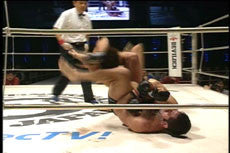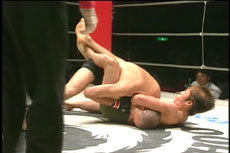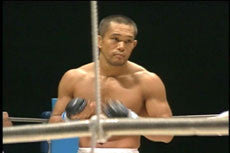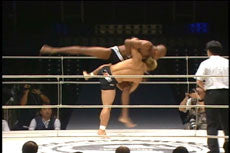 Mach vs. Silva - Shooto to the Top 7 DVD
Regular price
$59.00 USD
Sale price
$39.95 USD
THIS IS A SPECIAL ORDER ITEM
These items can take approximately 1-2 weeks to arrive here before they are ready to be shipped out by the selected courier service. Special order items are not eligible for return or exchange under any circumstances. Please review product details carefully before adding these items to your shopping cart.
Please Note: If you place an order for other items, they will be held and shipped together with the special order item when it is available. Alternatively you can place separate orders so your regular items will be shipped sooner.
Not knowing Silva's weaknesses, Hayato "Mach" Sakurai was worried going into this fight. Who will win?

After not fighting for 8 months, Rumina Sato is back in his fight with Marcelo Cromado.

The Osaka arena is full of excited fans in this 6 fight summer event.

Tomonori Ohara VS. Yasuyuki Tokuoka
Yoshihiro Hujita VS. Ichyaku Murata
Sechi Ikemoto VS. Steve Berger
Larry Papadopoulos VS. Masanori Sudo
Marcio Barbosa VS. Rumina Sato
Sakurai Mach Hayato VS. Anderson Silva
Language: Japanese
Length: 83 min.
spd-2305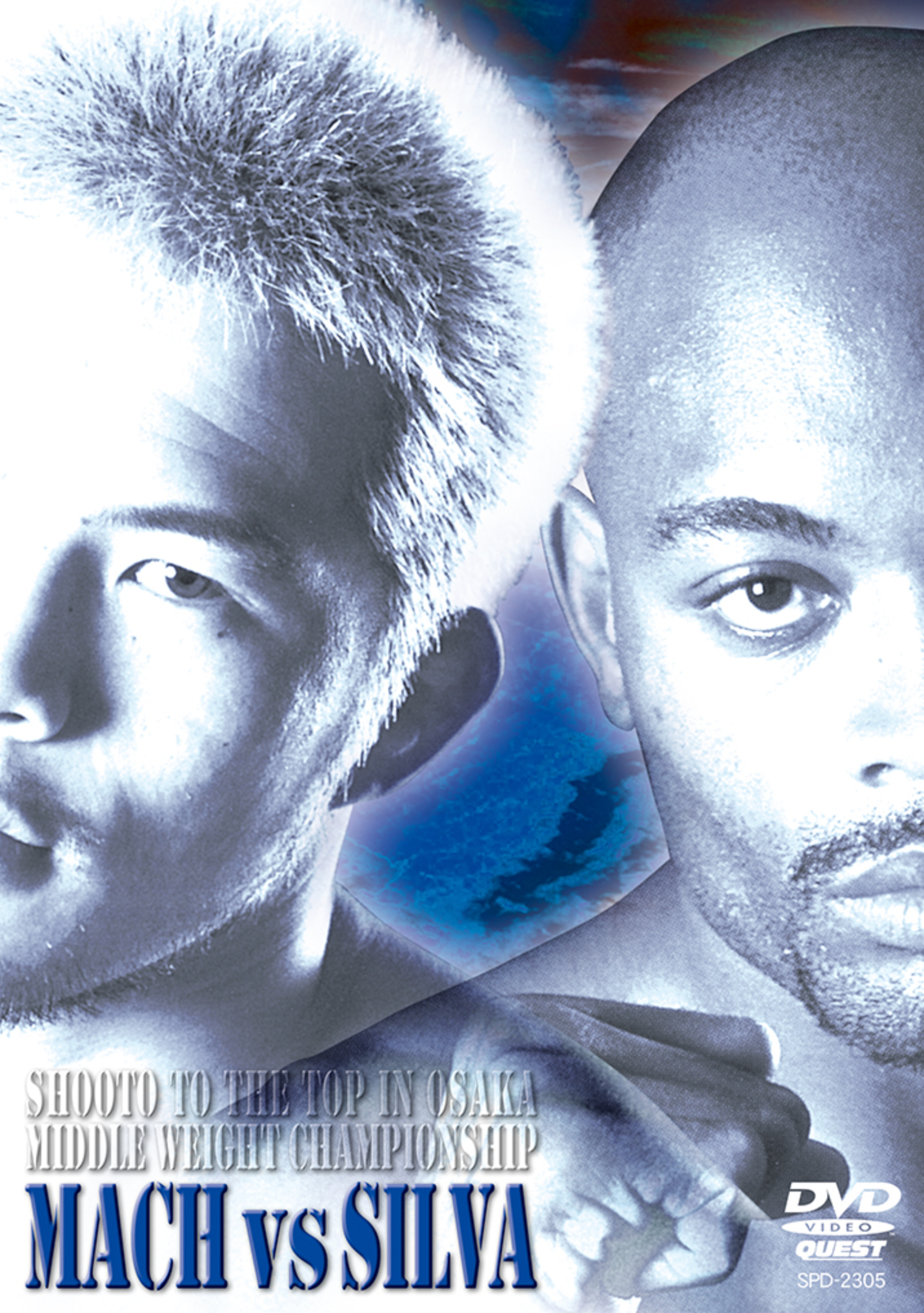 Mach vs. Silva - Shooto to the Top 7 DVD
Regular price
$59.00 USD
Sale price
$39.95 USD