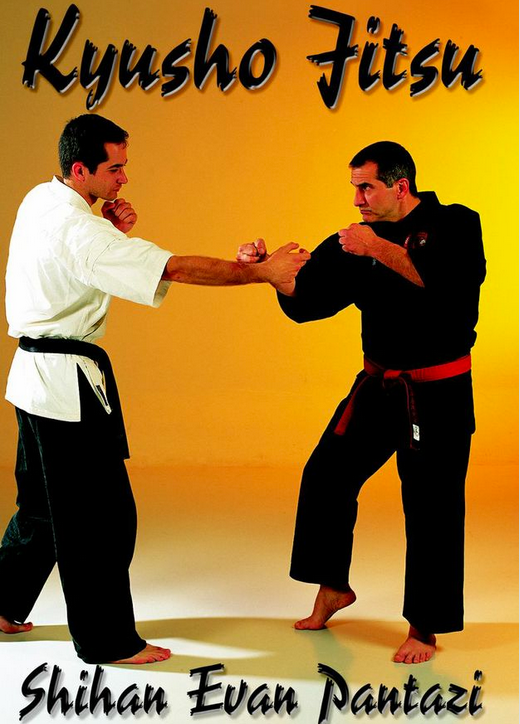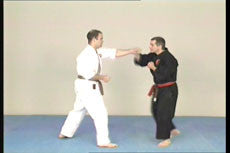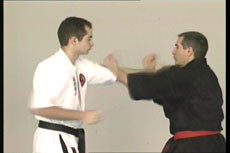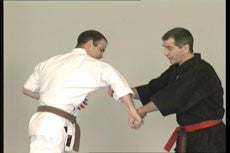 Kyusho Jitsu Points on the Arms DVD with Evan Pantazi
Regular price
$29.00 USD
Sale price
$26.95 USD
Evan Pantazi, one of the maximum worldwide authorities in Kyusho Jitsu, presents us with a new project that is very pedagogical and of great technical precision. It is a true study of the human body, centered this time on the pressure points on the arms. It teaches a series of exercises focused on the destruction of fist attacks, leaving the adversary´s arms useless in order to get an advantage and even win the fight.
Language: English, Spanish, Italian, French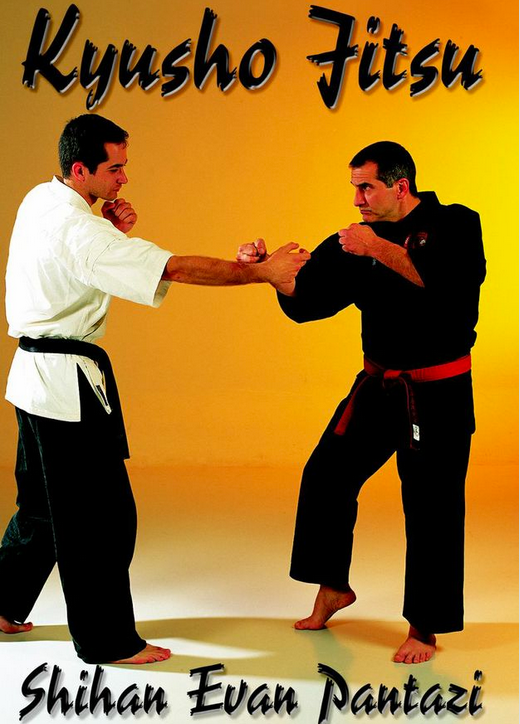 Kyusho Jitsu Points on the Arms DVD with Evan Pantazi
Regular price
$29.00 USD
Sale price
$26.95 USD
Other good video of Pantazi.
Other good video of Pantazi. I am very satisfied.