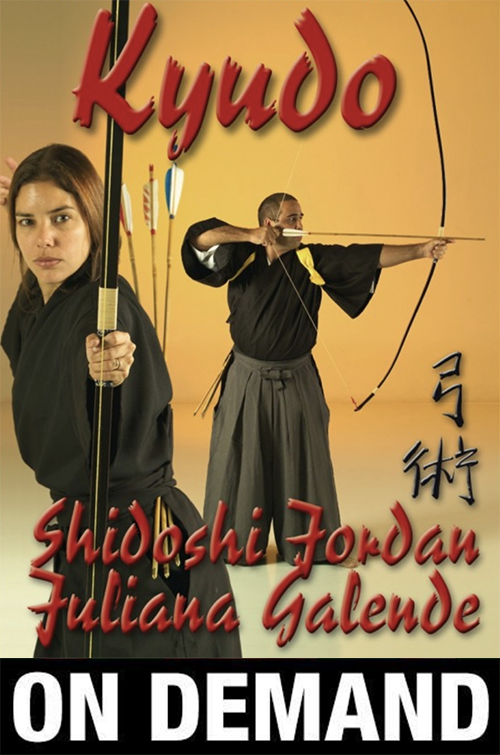 Kyudo by Jordan Augusto (On Demand)
Regular price
$20.00 USD
Sale price
$14.99 USD
Shihan Jordan presents/displays in DVD the technique of the shot with arc, the Kyu-Jitsu, a Martial Art practically stranger in the West, that it reunites the flavor of the most exquisite tradition and of the martial knowledge of classic Japan. A unique work, that shells retail the ceremony of the shot with arc, divided in 8 stages that conform a continuous cycle: ASHIBUMI (to take position), DOZUKURI (to find the balance), YUGAMAE (to prepare the arc), UCHIOKOSHI (to elevate the arc), TSUMEAI (completing the design, NOBIAI (the Maxima opening), HANARE (to release the arrow), ZANSHIN (the continuity). A protocol executed from the deepest respect to the Art and the own spirit whose objective is to reach the morning call, freeing itself of any external reality to the arquero, the arc and the arrow.

***This instructional is in Spanish language only.
*This is a virtual On Demand item, this is not a physical DVD.
**You can watch as many times as you want.

***Sales are final. No refunds or exchanges.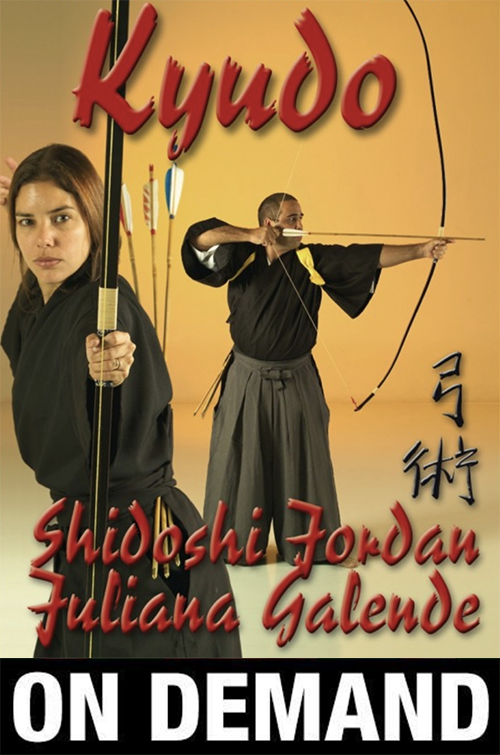 Kyudo by Jordan Augusto (On Demand)
Regular price
$20.00 USD
Sale price
$14.99 USD