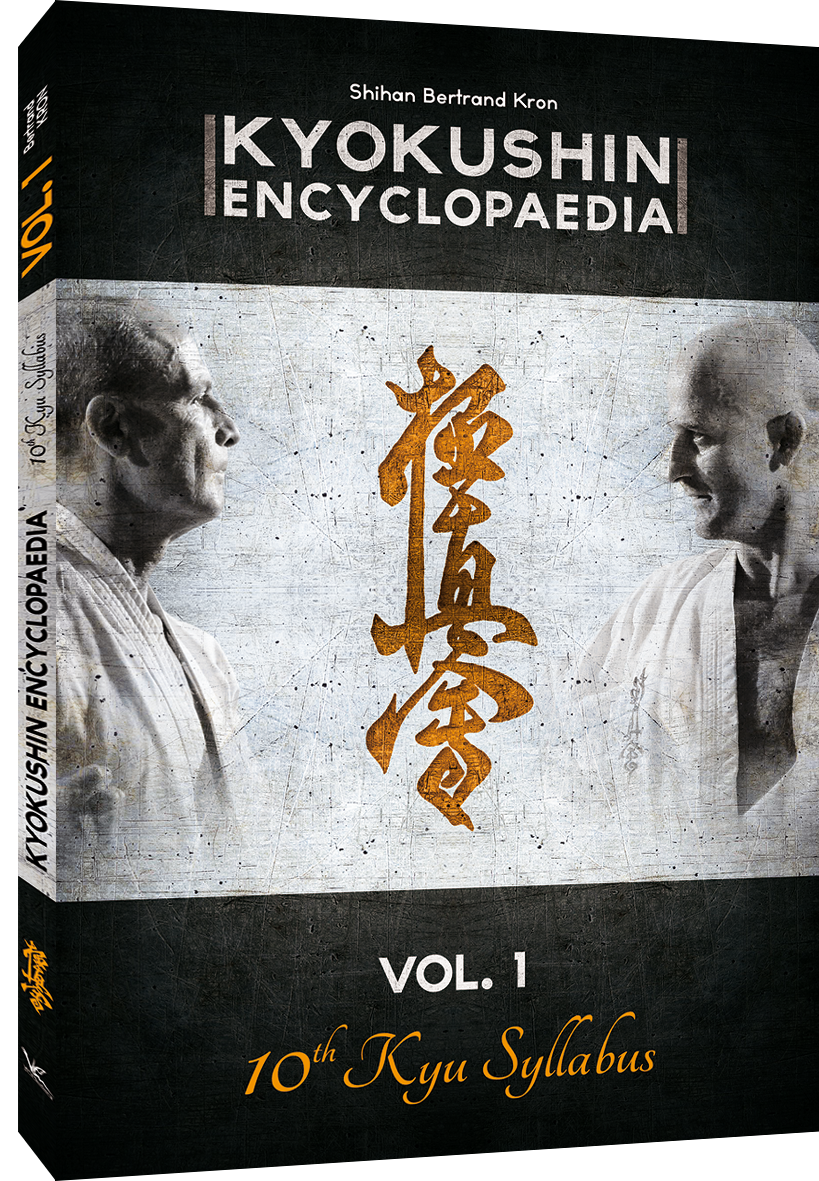 Kyokushin Karate Encyclopedia 1 (10th Kyu Syllabus) Book by Bertrand Kron
Regular price
$29.95 USD
Sale price
$22.99 USD
THE AUTHOR : 7th Dan federal FFK, after 45 years of practicing Kyokushin, Bertrand Kron is one of the very rare Shihan of this style in France. With a very open teaching from numerous courses throughout the world, he earned his 4th Dan at the mythical Mitsumine camp in Japan before the World Kyokushin elite, and earned his 6th Dan in 2008 at the hands of Kyokushin legend in Europe - Shihan Loek Hollander!
Bertrand Kron also carried out numerous personal researches on biomechanics applied to Kyokushin, thanks to his medical studies but also his lessons from his second degree state certificate.

In order to understand the movements, the photos of the techniques that are presented are supplemented by pictures of intermediate movements (preparation, weight transfer, protections, etc.) for the reader's interest. Also, whenever an important point cannot be understood through pictures (weight balance, biomechanics, technical specificity, etc.), the author has endeavored to give as much detail as possible in the text.

The Kyokushin technique is described here down to the last detail according to the ranking system progression determined by Master Masutatsu Oyama, the founder of the style. This series of books is encyclopedic, making it easy for anyone, regardless of their grade requirement in their obedience group, to find any technique, thanks to a detailed index at the end of the book. In this encyclopedia, the author also added some exercises that were taught by Master Oyama, even though they are not required in the ranking system program. Finally, some recent techniques are included in order to keep with the times, as Sosai advocated in his teaching.

If this book is by itself a «dictionary» of Kyokushin, it is just the link in the technical encyclopedia made of other books in the collection that deals with each Kata, each exercise, and each subject, which constitutes a set of progression from white belt to the highest grades of this style.
Language: English
Length: 96 pages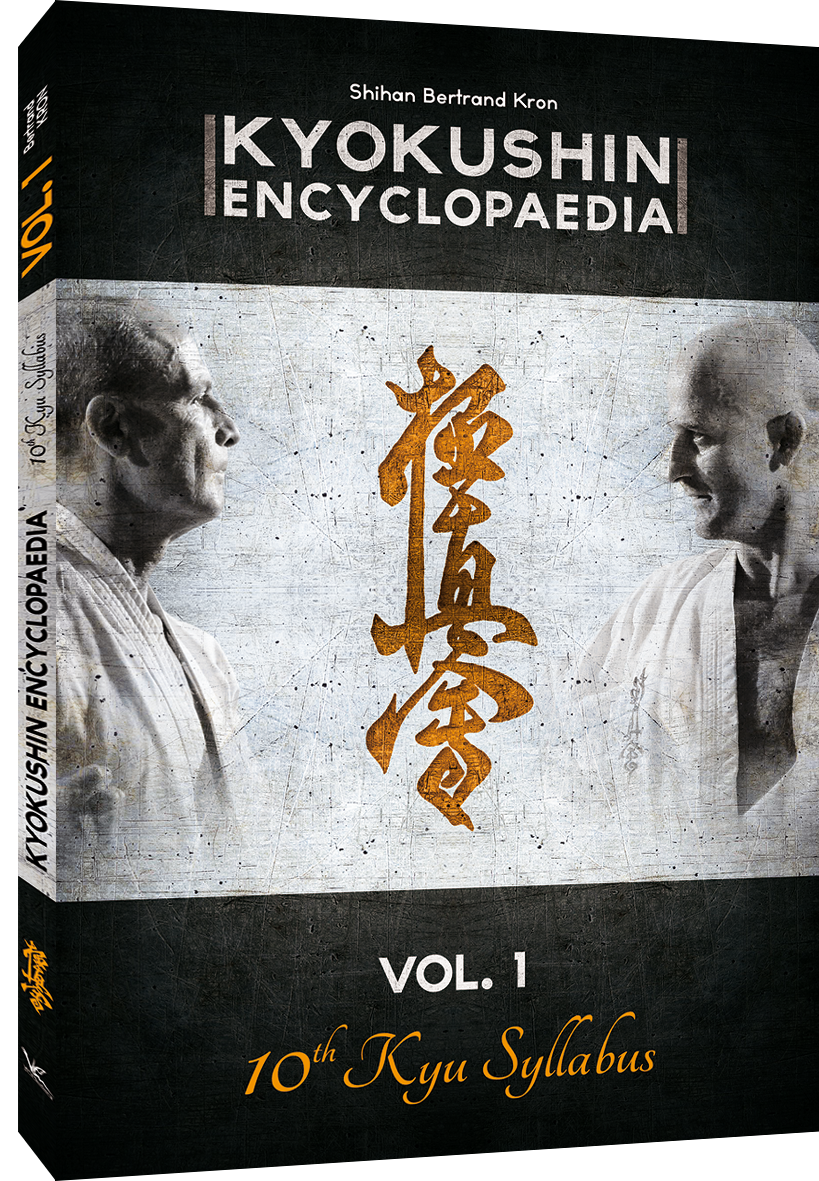 Kyokushin Karate Encyclopedia 1 (10th Kyu Syllabus) Book by Bertrand Kron
Regular price
$29.95 USD
Sale price
$22.99 USD