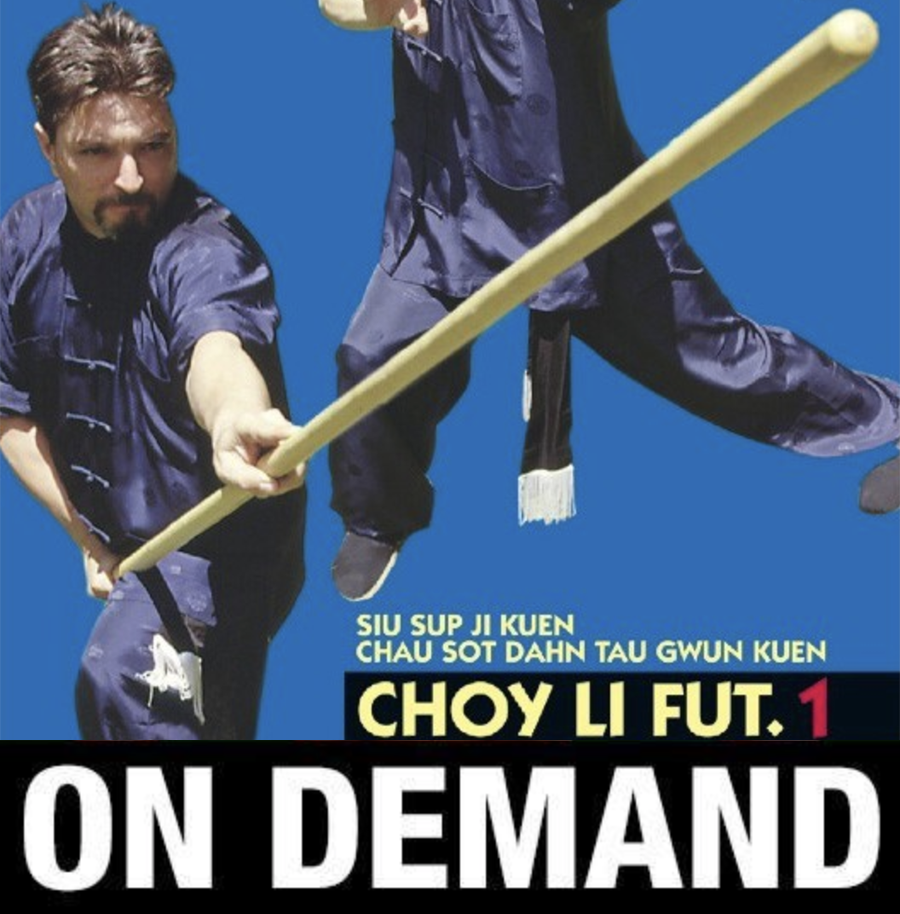 Kung Fu Choy Li Fut Forms with Pedro Rico (On Demand)
Regular price
$20.00 USD
Sale price
$14.99 USD
This video is the first of a series on one of the most popular styles of Chinese Martial Arts, Choy Li Fut. Its author Sifu Pedro Rico is 6th generation of Choy Li Fut in direct descent from its founder Chan Heung and direct disciple representative for Europe and the Grand Master Doc Fai Wong, we move into this traditional Kung Fu South China. In this video you are two ways Kuens, very representative of its two major facets.

*This is a virtual On Demand item, this is not a physical DVD.
**You can watch as many times as you want.
***Sales are final. No refunds or exchanges.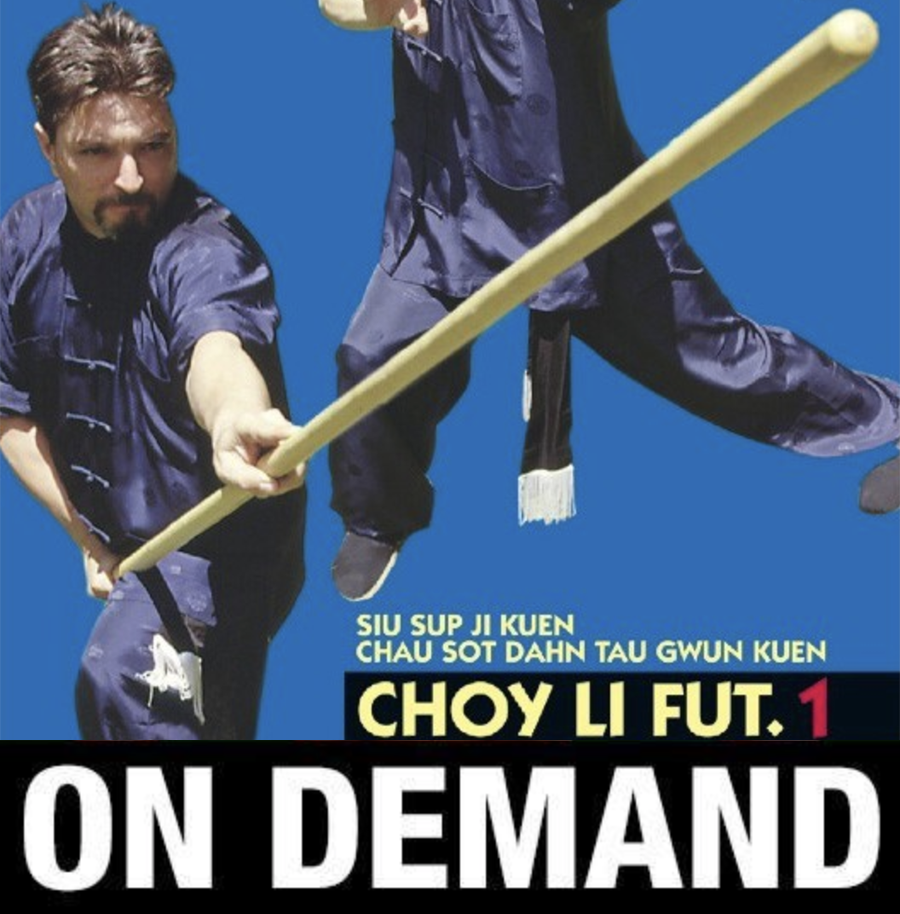 Kung Fu Choy Li Fut Forms with Pedro Rico (On Demand)
Regular price
$20.00 USD
Sale price
$14.99 USD