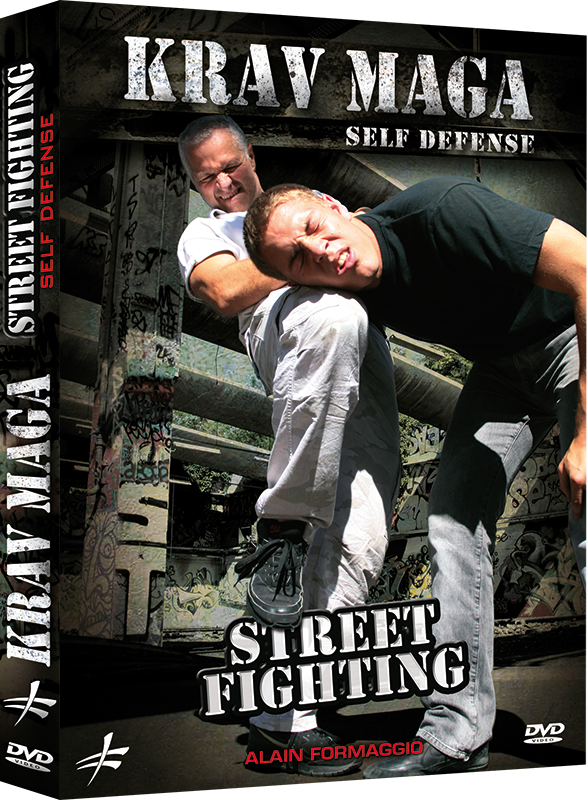 Krav Maga Self Defense Street Fighting DVD 1 by Alain Formaggio
Regular price
$39.95 USD
Sale price
$29.95 USD
Simplicity and efficiency are the key words to the techniques of body-to-body Israeli close combat. 
And they are the bases of modern Krav Maga that you will find is this film.
React in an efficient way and get rid of any attacks: grabs, strangle ling, belting, punches, kicks, threats or attacks with knives, sticks, guns… 
The techniques are filmed under different angles, and showed at real speed and then slow motion, and then explained in their context by the author. 
Surviving in an urban place, facing street combat, this is what this 'Street Fighting" Film offers you.
Alain Formaggio :
International expert, 8th degree of professional self-defence and also teacher of Savate French boxing. Alain FORMAGGIO was the first member of the French police to be a graduated professor of the international Krav Maga federation (Eyal Yanilov, Israel). 
Black Belt 5th degree, Alain is now the World Technical Director of the WKMF (World Krav Maga Federation), independent federation, in constant evolution, searching for more efficiency in the street.
Languages: English, German, French, Spanish, Italian
Running Time: 53 Minutes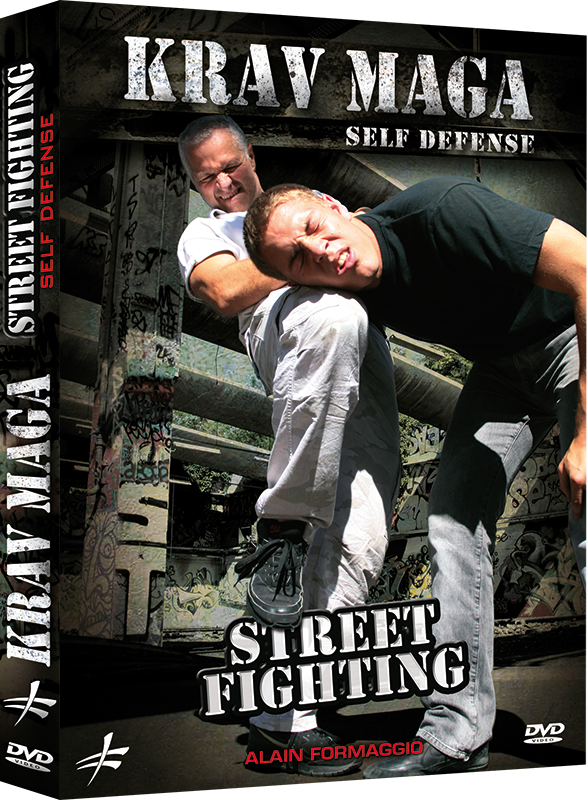 Krav Maga Self Defense Street Fighting DVD 1 by Alain Formaggio
Regular price
$39.95 USD
Sale price
$29.95 USD