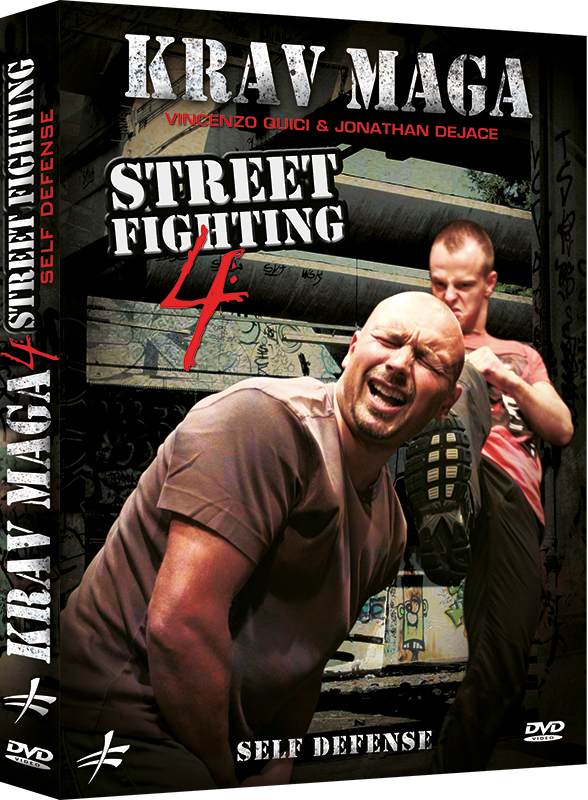 Krav Maga Self Defense Street Fighting DVD 4 by By Vincenzo Quici & Jonathan DeJace
Regular price
$39.95 USD
Sale price
$29.95 USD
Simplicity and efficiency are the hallmarks of the hand-to-hand techniques from the Israeli Krav Maga that you'll find in this video. React efficiently and get quickly rid of all attacks: seizures, chokes, kicks, punches, threats or attacks with knife, bat, and gun, and ground techniques...

The techniques are shot by three cameras from different angles, in real speed and in slow motion, and explained in situation by the authors. Surviving in urban areas and facing street fight are what this "Street Fighting vol.4" video offers.

Vincenzo QUICI : President of the Academy Krav Defense System Expert in self-defense and Close combat (bare-hands, and with weapon) Black Belt 2nd dan in Krav Maga - Close combat.

Jonathan DEJACE : Technical Director of the Academy Krav Defense System Expert in self-defense and Close combat (bare-hands, and with weapon) Black Belt 2nd dan in Krav Maga - Close combat.

Languages: English, German, French, Spanish
Running Time: 61 Minutes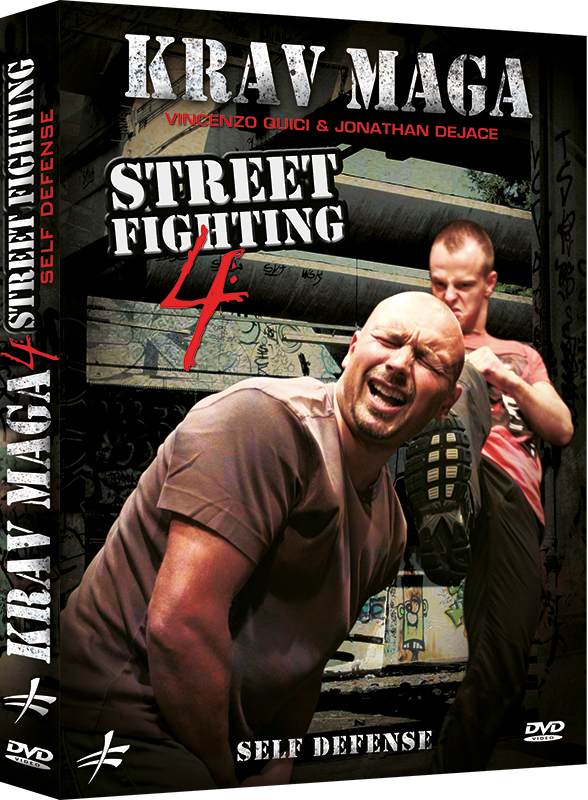 Krav Maga Self Defense Street Fighting DVD 4 by By Vincenzo Quici & Jonathan DeJace
Regular price
$39.95 USD
Sale price
$29.95 USD