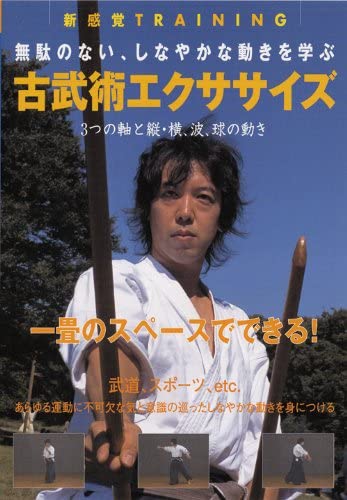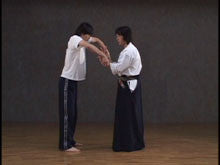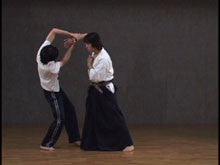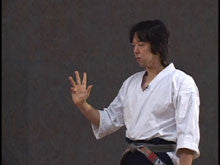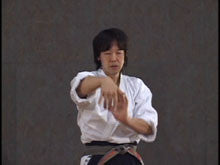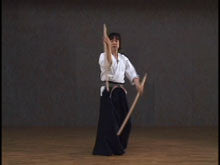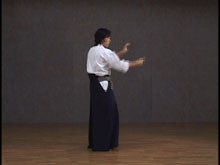 Kobujutsu Exercise DVD by Eishun Akiyama
Regular price
$59.00 USD
Sale price
$39.95 USD
THIS IS A SPECIAL ORDER ITEM
These items can take approximately 1-2 weeks to arrive here before they are ready to be shipped out by the selected courier service. Special order items are not eligible for return or exchange under any circumstances. Please review product details carefully before adding these items to your shopping cart.
Please Note: If you place an order for other items, they will be held and shipped together with the special order item when it is available. Alternatively you can place separate orders so your regular items will be shipped sooner.
Akiyama sensei instructs a series of exercises to help develop a functional base in the kobujutsu arts that can be practiceed in the space of one tatami mat!
Relying on exercises from Daito Ryu Aikijujutsu, and other jujutsu and kenjutsu koryu schools, these exercises can be done alone at any time and don't require a large room.
Language: Japanese 
Run time: 73 min.
aki1d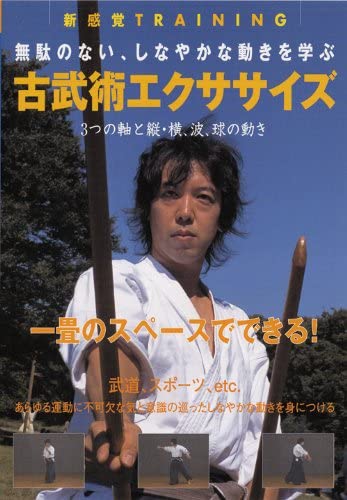 Kobujutsu Exercise DVD by Eishun Akiyama
Regular price
$59.00 USD
Sale price
$39.95 USD