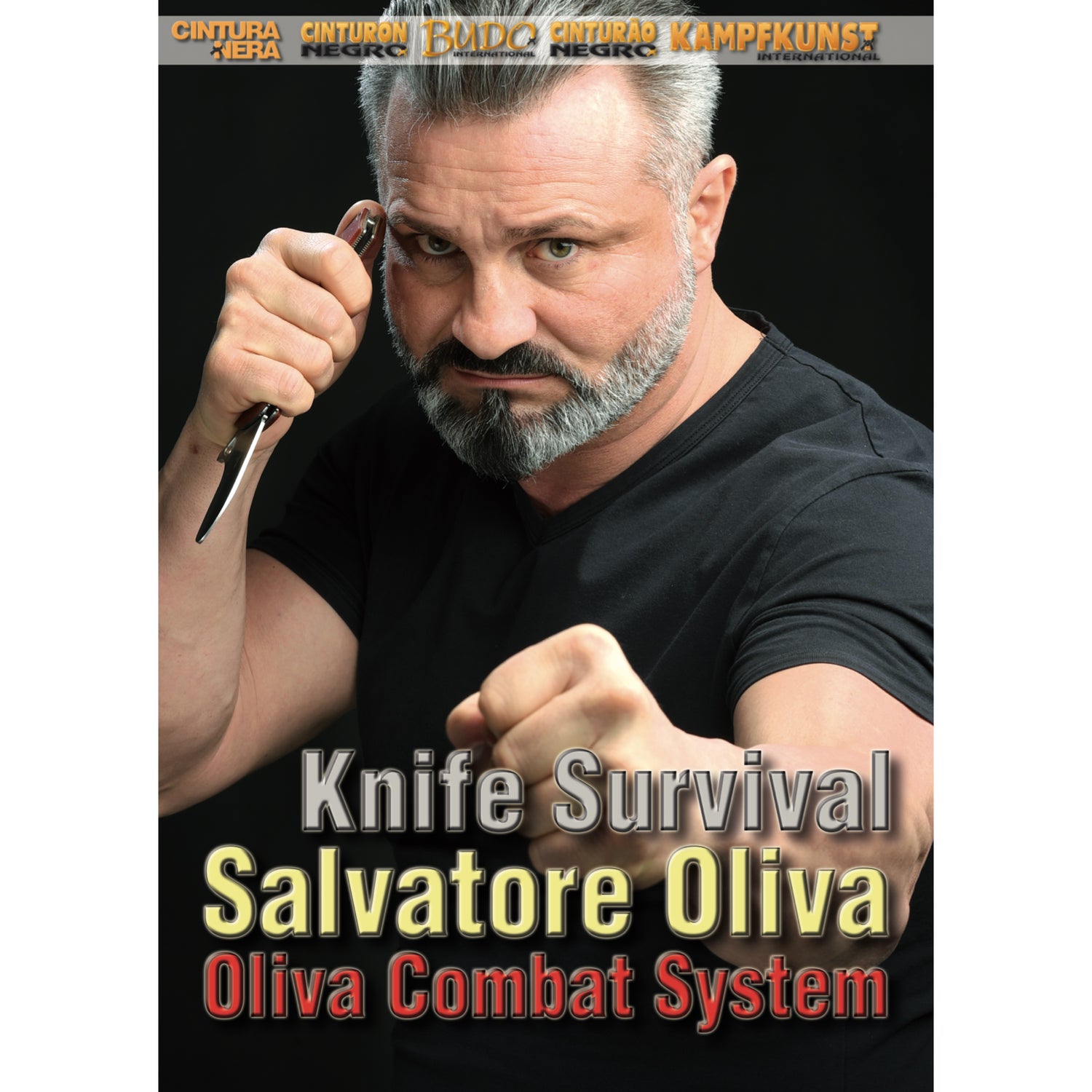 Knife Survival by Salvatore Oliva (On Demand)
Regular price
$20.00 USD
Sale price
$14.99 USD
The knife is the most dangerous and feared weapon in a fight. Very easy to get and very often deadly. The Oliva Combat System defense program against a knife attack involves concrete action, efficiency and perfection. It is a total fight, based on simple knife and non-knife fighting mechanisms. A street fight against an armed person requires first of all psychological management and then technical mastery, which can only be obtained through special training. Only in this way can we deal with fear, to give success to the concepts of fighting, resistance and victory.
The system could be described as the civilian version of the C.A.T. system ("Cobra Assault Tactics") taught to the Special Forces, which is characterized by extremely direct, aggressive, simple, fast and very effective mechanisms. Through specific high-level tactical-technical training, certain skills are taught that, along with basic training, allow survival in a confrontation with or without a weapon.
These skills include: Sensitivity, Reaction, Explosiveness, Body Coordination, Speed, Timing and of course the most important of all, Killer Instinct. "The essential thing is to be as concrete, efficient and perfect as possible. This is the only way we have a chance of defense". This is the objective of the Oliva Combat System. 40 min.
*This is a virtual On Demand item, this is not a physical DVD.
**You can watch as many times as you want.

***Sales are final. No refunds or exchanges.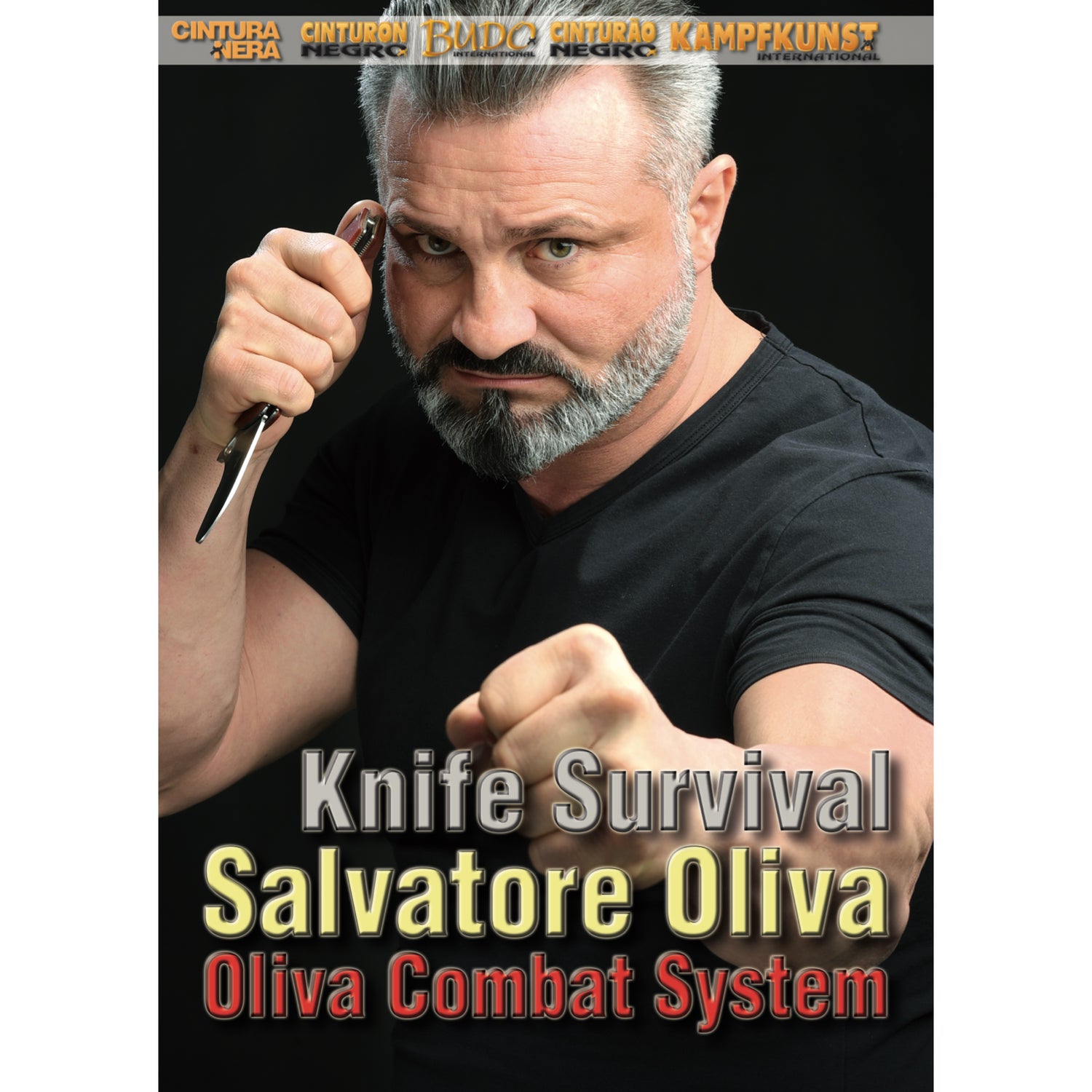 Knife Survival by Salvatore Oliva (On Demand)
Regular price
$20.00 USD
Sale price
$14.99 USD